When people say, "Money can't buy happiness," those without it have trouble believing this. Truth is, money, or the lack thereof, is the source of many problems. However, financial educator and fashion designer Isah Conteh believes money is not the root issue; it's our habits and mindsets around money.
Isah is from The Bronx, growing up as a first-generation Gambian-American in a house of eight. When she launched her fashion business designing custom dresses, she quickly realized the importance of being financially literate and immersed herself in all things finance.
"When I started in the finance field three years ago, I learned things that would have put me in a better position had I been taught them in schools. I don't think it's by mistake these things aren't taught, especially to people who look like me."
Originally looking to help herself get a fashion business off the ground, Isah obtained valuable information she had to share. Her passion to help other individuals born without a silver spoon is what launched Conteh Capital Co., through which Isah teaches fundamental financial principles.
Principle 1: Poor spending habits must be identified and replaced
"Everyone should have a budget. We know how much money we make, but we always wonder where it all went. A wise person once told me,  'Most people are either drinking, wearing, or driving their money away.' I was definitely wearing my money away. I had a closet full of clothes with tags on them. When I made a budget, I realized I was spending too much money on clothes. Whenever you have a bad habit, you can't just get rid of it, you have to replace it. I immediately started an account to save instead of spend. Every couple of weeks I checked it proudly because I was saving money."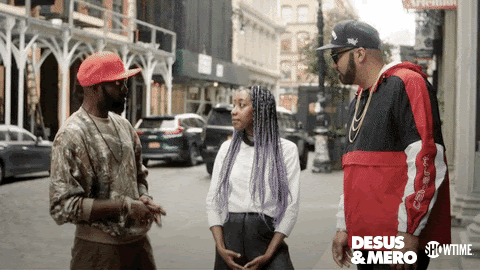 Principle 2: Small, manageable changes produce long-term results
"When people see they're in a bad financial position, they try to overdo it. Start small. If you completely try to stop spending on things you're used to buying, you may give up. Put a little bit to the side for emergencies, savings, and keep some for play. Open up an account for your trips, hair, and personal spending, that way you won't feel guilty because that's what that account is for."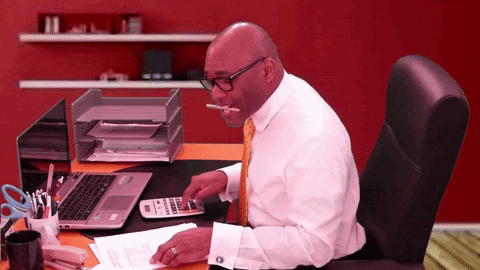 Principle 3: Emergencies are surprises you plan for
"Set aside an emergency fund. Most people aren't prepared for emergencies, and we all know they come without warning. The pandemic is a good example. Nobody planned for this to happen, but it did. You have to make sure you are in a position that doesn't put yourself or your family in a tough place.
I tell people to open multiple accounts with different purposes for each one. You can start with three and grow as you can. Have one for living expenses, emergencies, or long-term savings, and personal spending. You can automate these accounts and put your savings in an app or bank that isn't easily accessible like Digit, Barclays, or Betterment."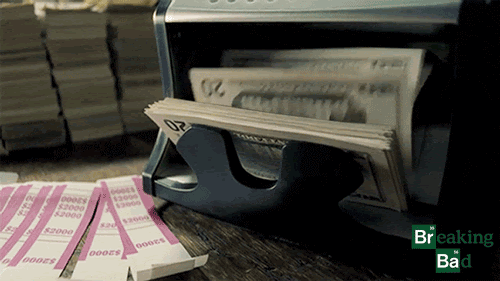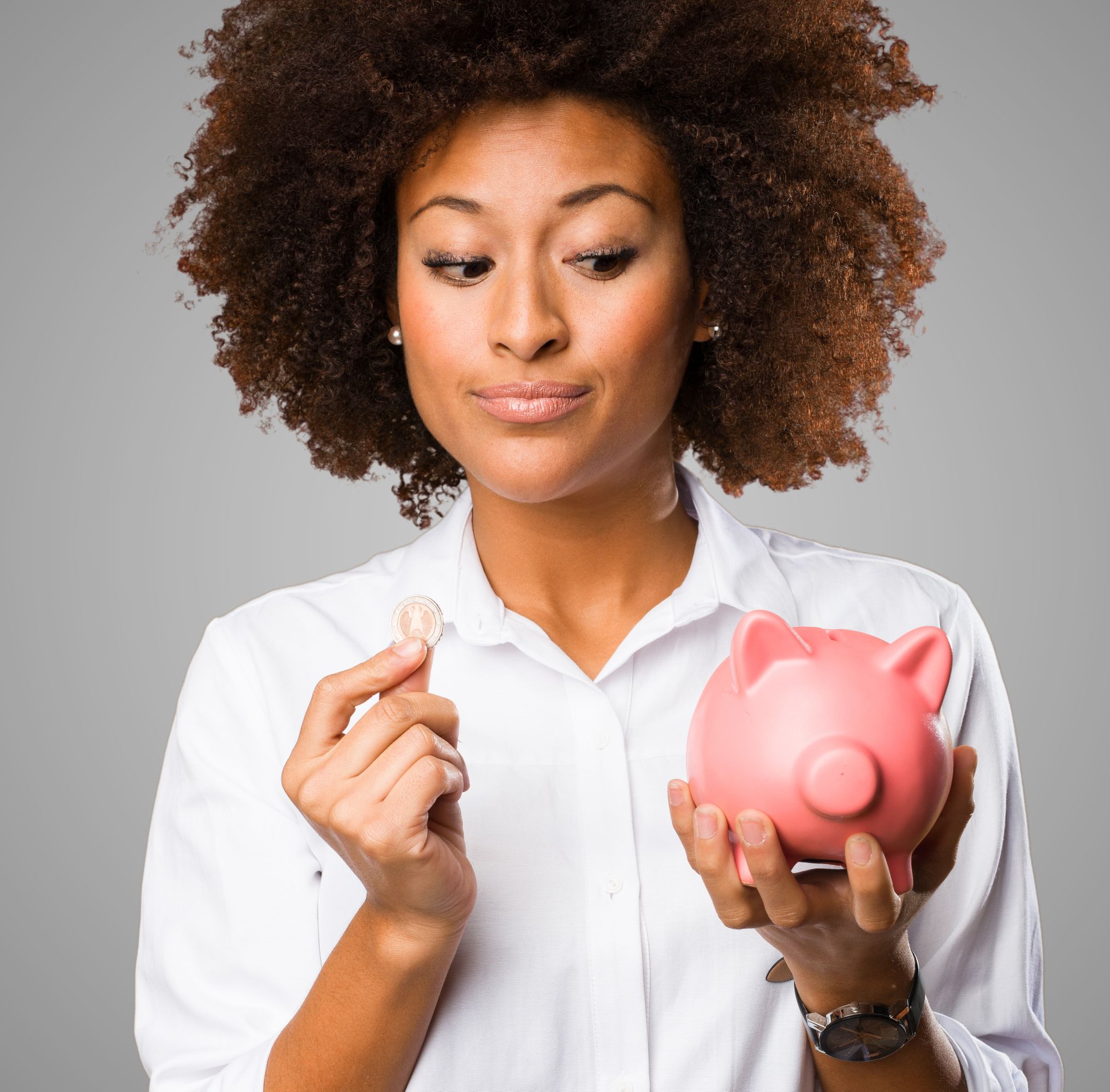 Principle 4: All advice is not good advice
"We'll take advice from our favorite aunt who told us to get a 401K because she got one. A 401K is good, but it's not what's best for everyone, and your aunt can't educate you on how a 401K works. Saving is good, but you need to save in places where your money will work for you. You don't know how taxes will affect your money. This is why it's important to seek help from a professional. Tony Robbin's book Money Master the Game touches on everything and he gives advice on how to seek financial help. Also, my services are virtually free. I have a book I give out to my clients called Finance 101."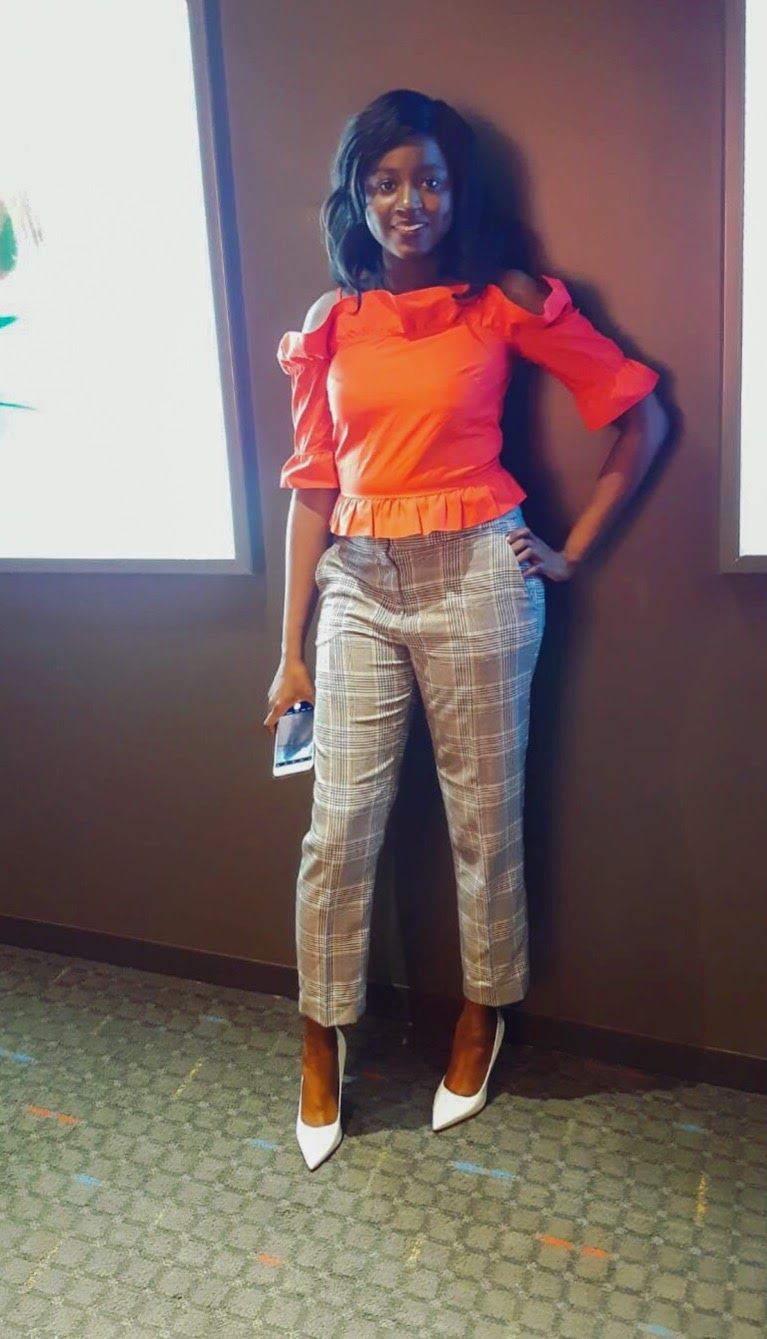 As a financial educator, Isah helps people set and meet their financial goals. She believes applied knowledge is power, and she is currently booking clients and shifting financial futures.