When you're launching a new business, having access to funding is critical - especially during the pre-revenue phase.
While getting investment coins from angels and venture capitalists has become more popular than ever, the gag is, it's not the only source of funding and also, it's a known fact that Black folks are rarely getting those funding dollars anyway so.....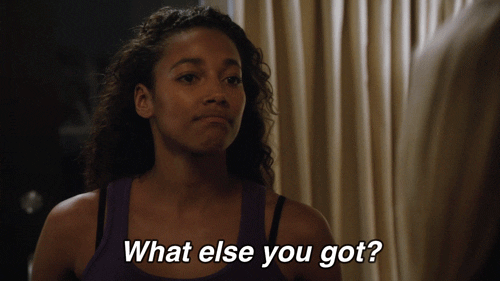 Because of this, many entrepreneurs are turning to crowdfunding sites like Kickstarter, Gofundme, and Indiegogo for funding. However, a recent study revealed Black people often experience racial biases on most crowdfunding platforms, and are less likely to meet their fundraising goals.
Venkat Kuppuswamy, who worked with Peter Younkin on this study, says they saw that people assume Black entrepreneurs spend less money on production, thus creating lower-quality products.
"The big hope for crowdfunding is that it would create a democratic platform," says Kuppuswamy.
But as you can see, these crowdfunding streets aint equal.
For this reason and more is why David Hughes, Alexus Hall, Na'Shon Edwards, Sr., and Fran Harris decided to launch Give Black, a fundraising and crowdfunding app that allows donors to give specifically to African-American nonprofits and other organizations.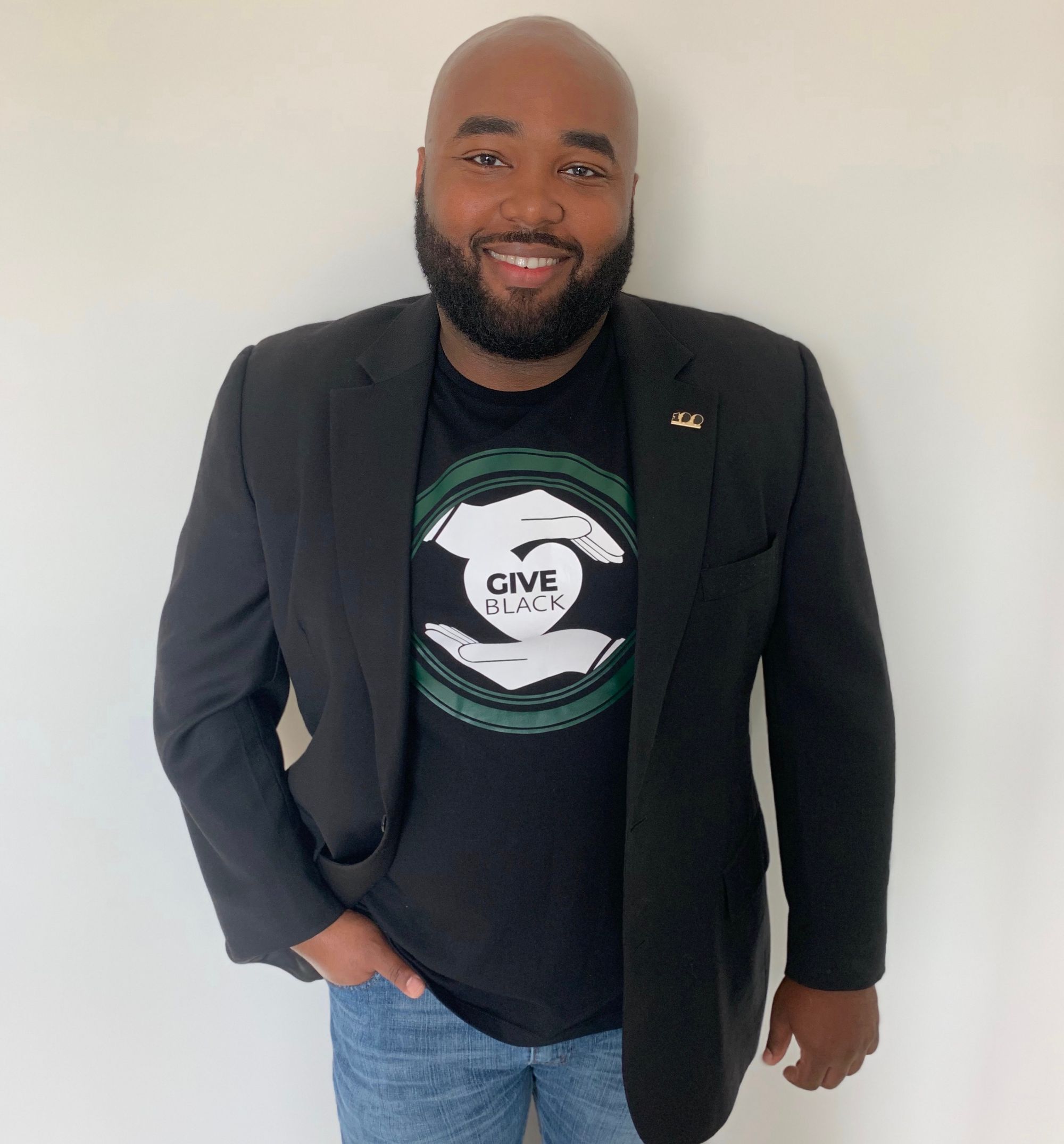 Since its launch, Give Black has become the world's first platform solely dedicated to the uplifting of Black-owned nonprofits and businesses, HCBUs, and other organizations that contribute positively to the Black community and growth.
According to their site, having an app and website solely dedicated to increasing funds and making stakeholders aware of services provided in their community, can sojourn the negative trends and strength Black business, Black nonprofits, and HBCU's ability to receive donations while making a greater impact on the community.
Hughes, a PVAMU alum and Morehouse man was working on a different app idea with his co-founders when the idea of Give Black came to mind.
"A friend of mine was fundraising for a nonprofit they were involved in, and I was asked to donate," said David Hughes. "After I donated, I thought it would be easier, not only for this business but for other businesses, if we just had one app that was dedicated to Black causes. I took the idea back to my cofounders and we made the decision to work on launching this app idea first."
Even though Hughes and the Give Black team had a solid app idea, it took them close to 3 years to launch their app, thus proving that the overnight success tech founder is a myth.
"We did a lot of research to see what other products were on the market because we didn't want to infringe on anybody's intellectual property. From there we created our logo, paid for our domain, obtained all necessary licenses, and did a lot of paperwork to get the foundation laid," Hughes shared. "After that, we had to do some marketing research to ensure that this app was even wanted. We did a lot research on the effects of philanthropy of Black-owned institutions and organizations. We also talked with organizations to get this data, and it took a long time to gather all of this information."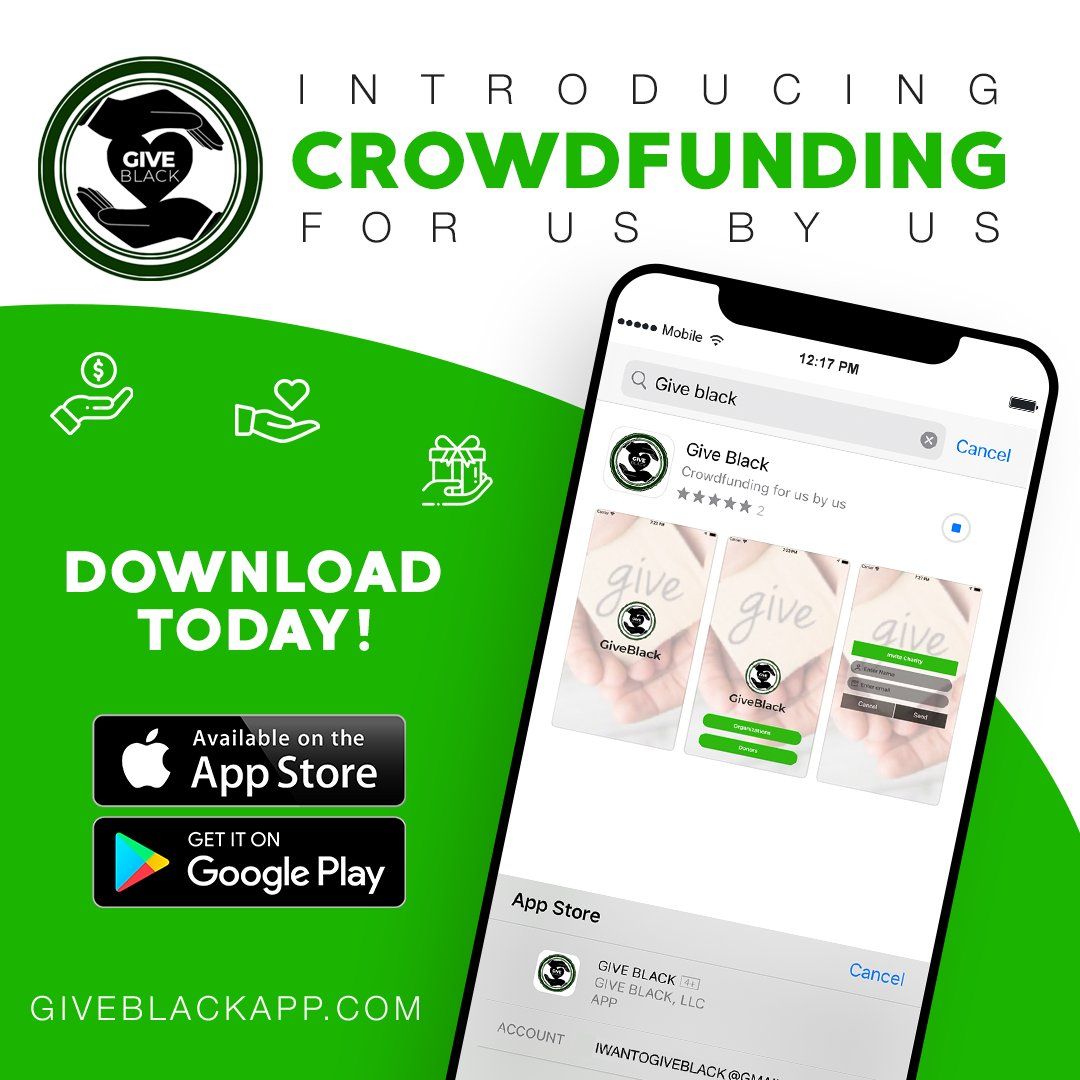 Now available on both Apple and Android platforms, Give Black helps donors find and donate to an organization that resonates with them. Give Black not only connects donors with Black organizations, but it also carefully curates the nonprofits listed on the app.
"Any organization with a historic mission statement to help Black people or that currently helps the Black community is eligible to be on the app," said Hughes. "One of the most important aspects of creating the Give Black app is informing the public about services that are currently being offered that they might not know about. So imagine all the issues we face as Black people that we think no one is even attempting to address. Now we can not only see the organizations that are addressing our issues, but we can support them."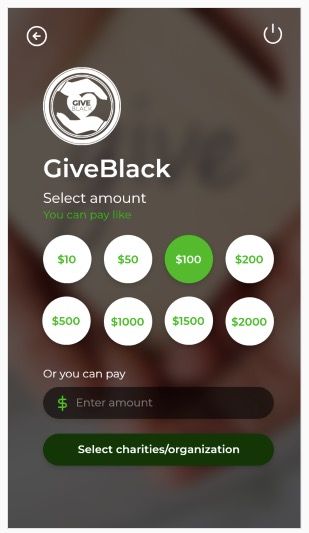 Now that the app is out, like many entrepreneurs, Hughes and his team are looking for funding and to increase their revenue stream.
"We've been applying for several tech startup grants. There are a lot of organizations that want to partner with minority-owned startups so we're trying to take advantage of that. Outside of that, we've been bootstrapped, and we've each put in our own money to invest in getting our app built. As a team, I would say we put in around $15,000 so far," Hughes told Mogul Millennial. "Outside of that, while our app is free for the users, we charge the companies that want to be listed on our app. We have different pricing options for the companies and it varies depending on what type of exposure they're looking for. In the near future, we'll start making money from advertising and partnerships too."
With their app helping Black organizations get exposure and funding, Hughes and the Give Black team are confident that their startup can make a positive impact for Black entrepreneurs. In addition to being a platform for giving, Give Black also offers merchandise to help bring more light to their startup and the necessity of funding Black-owned businesses.
---
To learn more about Give Black, check them out here!