Collectively, Black men and women spend billions of dollars on their hair and skin each year. In 2017, Black consumers captured 86 percent of the ethnic beauty market - accounting for $54 million of the $63 million spent according to Nielsen. This same year, we also spent $127 million on grooming products and $465 million on skin care.
Despite this, for centuries many companies have failed to create beauty and grooming products that are unique to us and our needs. Over the past few decades, we've seen products catered to Black women, but a lack of products made specifically with Black men in mind.
However, as Black men are attributing more to the money spent in the beauty and grooming space, we've seen a surge of new brands creating products with them in mind.
One company that's creating products for us, by us is Frederick Benjamin, founded by Michael James.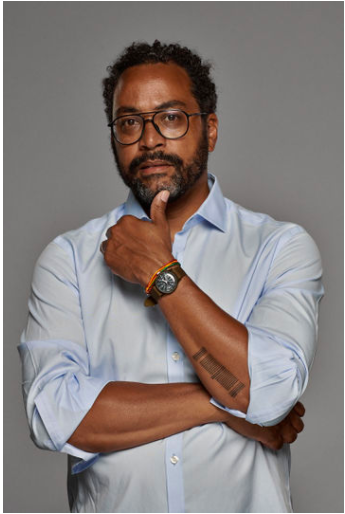 Frederick Benjamin is a grooming company committed to providing Black men with quality, natural grooming products.
Before launching Frederick Benjamin, James worked with beauty giants Revlon and L'Oreal after completing college at Morehouse and then Clark Atlanta for his MBA. After experiencing a lack of grooming products created for Black men, James launched his company to provide a solution to this problem.
Today, Frederick Benjamin provides consumers with solutions that tackle and prevent common grooming issues that Black men face.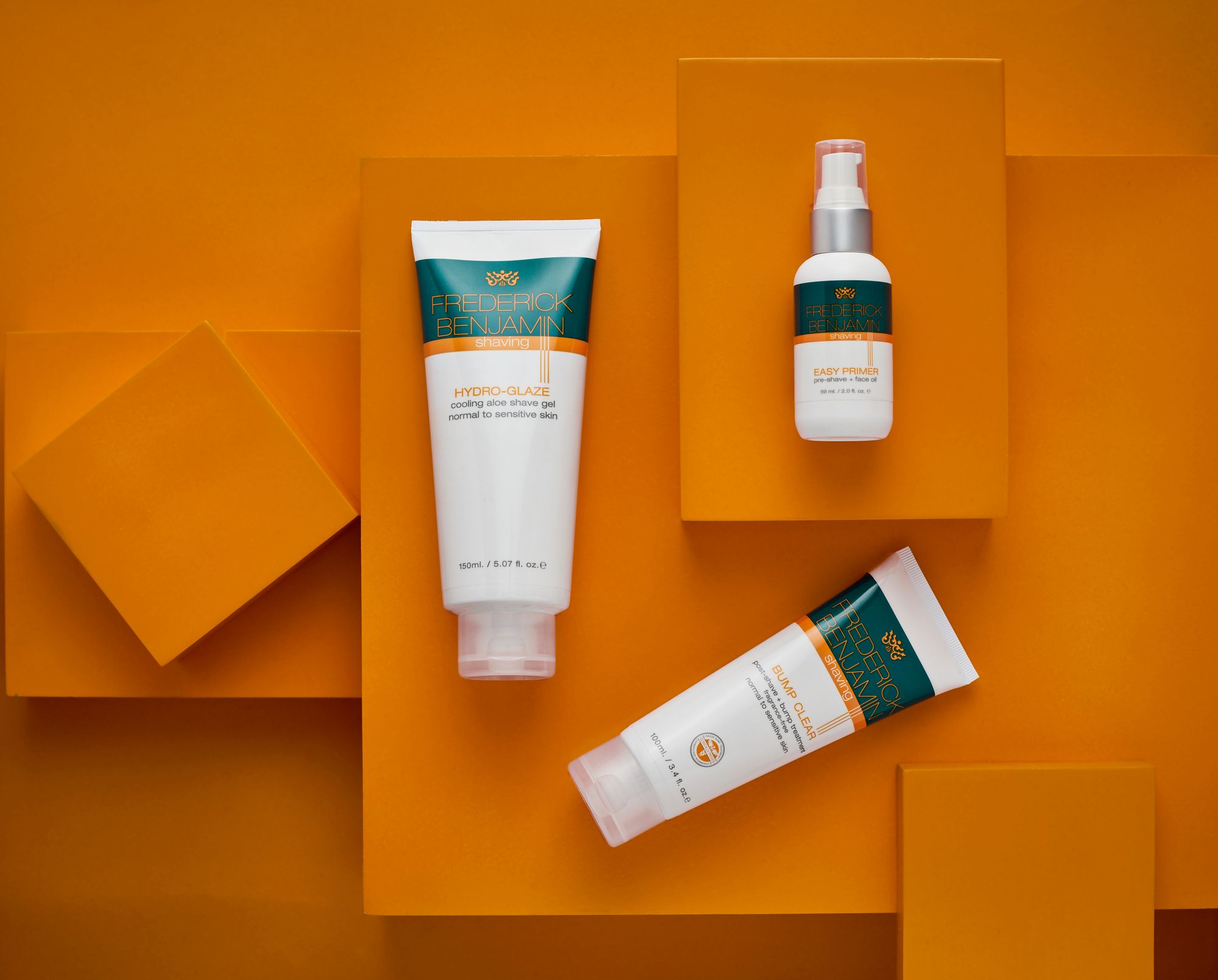 Recently, Mogul Millennial spoke with James about how appearance shapes an entrepreneur's outlook, the uphill battle that Black businesses face while seeking funding, and the strategies he's used to successfully pitch major retailers such as Ulta and Walmart.