The male grooming industry is projected to become a multi-billion dollar market by 2022. However, when you look at the majority of the brands that target men, most of them have failed to recognize and cater to one of the most power, influential players - Black men.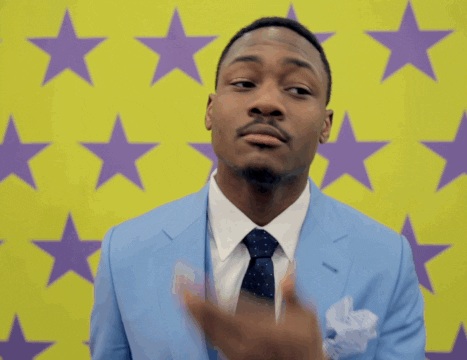 For Black men, skincare isn't just for their girlfriends, sisters, or mothers. Today, Black men are looking for products that meet their needs and that will allow them to look and feel their best. Black men want quality skincare products, and have proven to be key consumers in this space.
Darnell Henderson, founder of H.I.M-istry Naturals™, went through his own period of desiring quality skincare while serving in the U.S. Navy. In the navy, the requirement to shave daily, combined with the extensive physical and mental demands often left his skin looking inflamed and irritated.
From there, Darnell set out to develop a solution that would meet his skincare needs. Using his own personal savings in 2004, Darnell launched Healthy Image Men - H.I.M Grooming Center, and also later created a variety of products to solve men's most common grooming issues. Since launching H.I.M-istry Naturals™, they've partnered with nationwide brands including Macy's, Bed Bath & Beyond, Costco, Amazon, and Birchbox.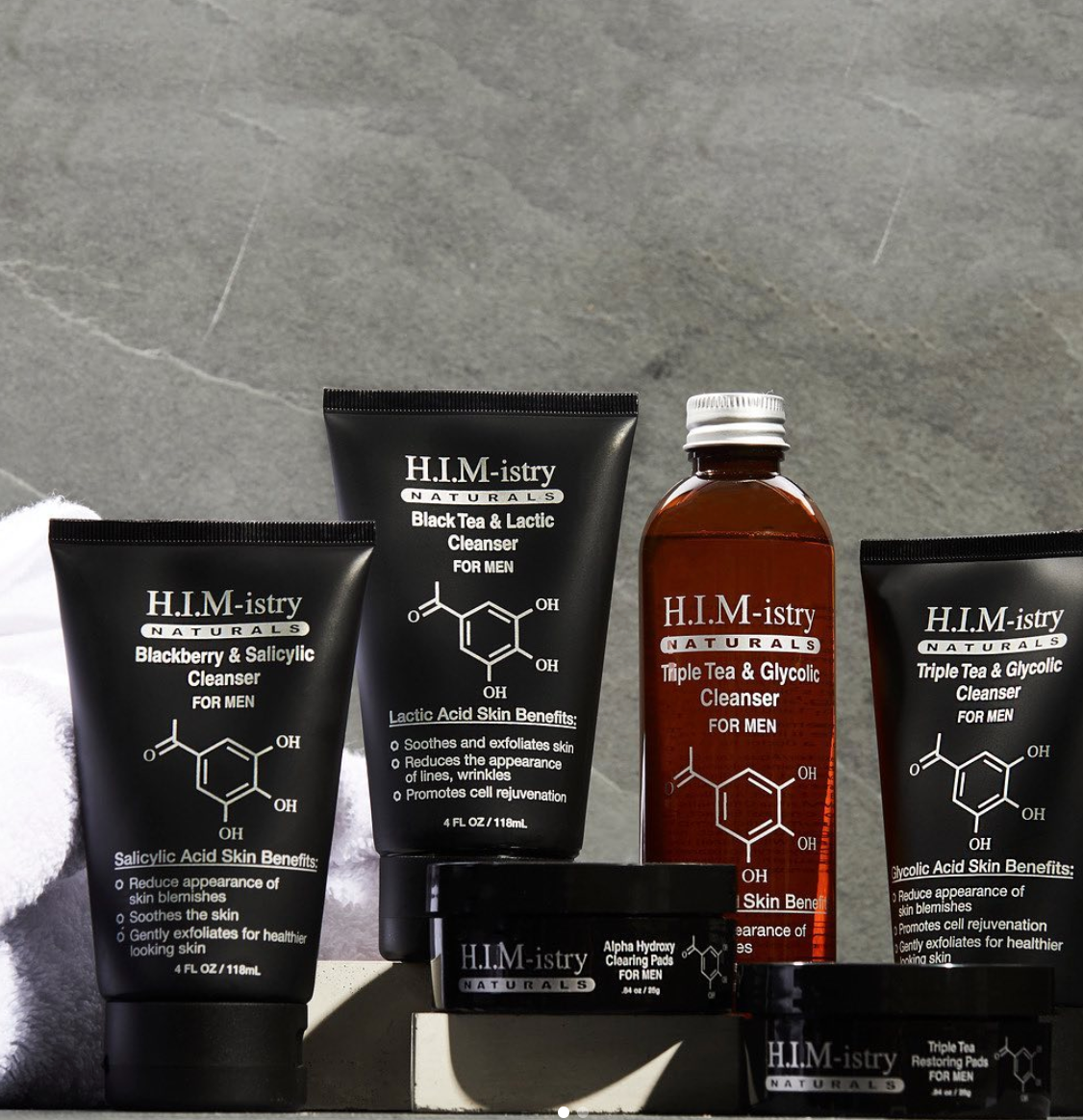 Today, Darnell's company supplies barbers and skincare therapists with their specialty products. Mogul Millennial recently spoke with Darnell and discussed how he acquires and retains customers, his stance on paid social media marketing, and things he would change about his formative years in business if he could go back in time.
Watch the conversation below.