Aspiring entrepreneurs are very aware of how important it is to have your money right to launching and maintaining a successful business. However, lack of access to capital has long been a hindrance for Black entrepreneurs.
Per data published in Medium, the typical Black entrepreneur starts a business with $35,000 in capital — a third of the startup capital for the typical white entrepreneur. This discrepancy disproportionately puts the playing field for Black entrepreneurs of color at a disadvantage in creating Black wealth.
Given these numbers, venture capital can play a pivotal role in leveling the playing field for Black entrepreneurs. In reality, this hasn't been the case.  
Historically, minority owned businesses were less likely to receive investment dollars, with just 15% of minority-owned firms successfully translating a pitch into dollar bills, compared to 22% of all businesses. Not to mention, the number of minority owned businesses even getting a chance to get into the room is even more abysmal.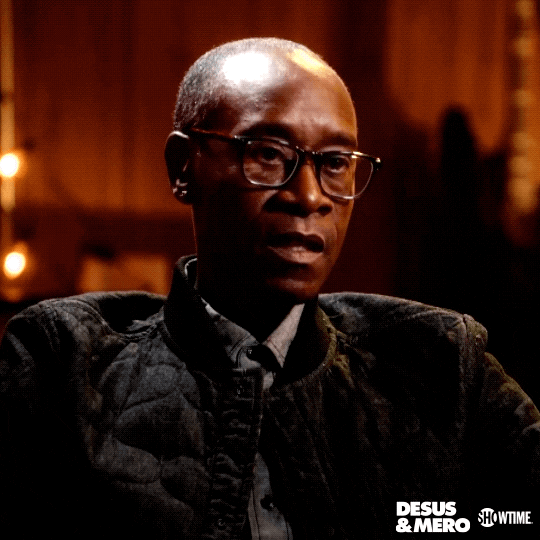 To address this head on, we have identified several ways to help venture capitalists step their game up to help Black entrepreneurs secure the bag!
Recognize our power  
According to Keenan Beasley, founder of Venture Noire, minorities represent nearly $4 trillion in buying power and consistently influence the mainstream more than other demographics. If minorities have that much influence as consumer groups, imagine the power we have as business leaders and entrepreneurs!
It's time for VCs to recognize and raise awareness of the impact Black entrepreneurship can have on our economy and in creating generational wealth. Furthermore, as more attention is placed on diversity, inclusion and equity, improving the playing field for Black entrepreneurs and addressing the economic disparities that have plagued our community for centuries is long overdue.
Develop more programs to offset the socio-economic factors that hinder Black entrepreneurship and innovation
As the saying goes, "You don't know what you don't know." Black entrepreneurs certainly do not suffer from lack of ambition or hustle! However, many are unaware or do not have access to the resources and networks needed to successfully launch their businesses, especially in the early stages. Developing programs, and funding and partnerships with Historically Black Colleges and Universities (HBCUs), businesses, nonprofits and local Chambers of Commerce can be vital to connecting Black founders with the information needed to get to the next level.
Put us in the room
A wise person once said "If you're not at the table, then you're on the menu."  
If Black people and other underrepresented groups are not at the table using their voices, you are missing out on vital perspectives when deciding where to invest.
Increasing diverse representation among your leadership and executive board provides an opportunity for Venture Capitalists to move beyond "Diversity Theatre" and expand their networks and resources to ensure that buying the block isn't just another phrase for aspiring Black entrepreneurs.