The name of your business is one of your company's most valuable assets, so it's important that you protect it at all costs.
Many entrepreneurs often think they protecting their business enough by incorporating their business, forming an LLC, or filing a DBA. For the most part, this will protect your business within the secretary of state of which you filed/formed the LLC, DBA, or incorporation in. But, for more protection and if you are doing business outside of that state, you might want to consider trademarking your business name.
So, what exactly is a trademark?
According to the USPTO, a trademark is a word, phrase, name or symbol that identifies a company, a product or a service and distinguishes it from competitors.
Outside of trademarking your company name, you can also trademark your product names, logos, and taglines.
Wait, you can trademark taglines too?
Yessir.
After her phrase "hot girl summer" became super popular, Megan Thee Stallion trademarked it.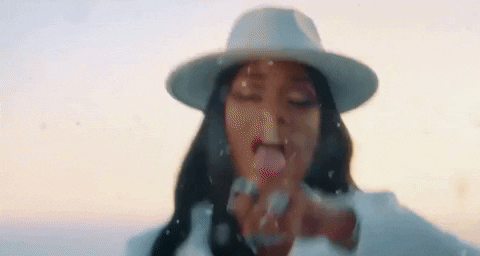 Anthony Davis, who is known for his unibrow and two phrases/sayings in relation to his unibrow, got trademarks on them. He trademarked 'Fear the brow' and 'Raise the brow' because as he told CNBC, "I don't want anyone to try to grow a unibrow because of me and then try to make money off of it."
See, it might seem crazy at first, but when it comes down to protecting your brand, you have to do what is needed so that it doesn't stop you from getting your bag.
If you're thinking about trademarking your brand, here are five tips on protecting your brand with trademarking by Kyona McGhee who is the Founder of a boutique law firm that specializes in federal trademark protection, TrademarkMyStuff.com.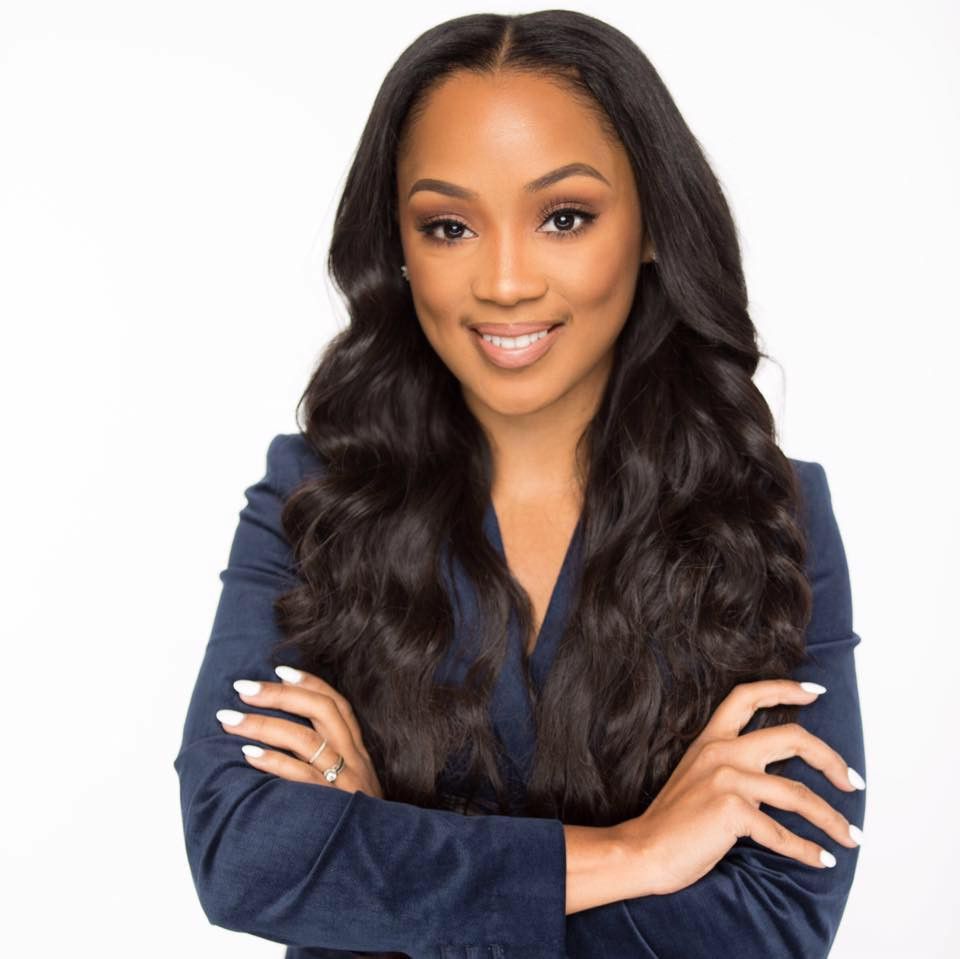 Do your research
Research your brand name to ensure the brand is not federal protected by another person/business. Before opening thousands of dollars on branding ensure that you are not building a house on land you do not own. Search the USPTO.gov database to perform a preliminary search on the brand name or logo you desire to protect.
Consider hiring a pro
If you've already begun using the name publicly with a business that is in full swing,  (and assuming the name is not trademarked by another party), file for a federal trademark immediately. Consider hiring professional legal assistance before jumping into the online application. However, the last thing a person should want to do is build a home on land that you do not own. Entrepreneurs and small businesses desire to own every ounce of their intellectual property and this is the first step.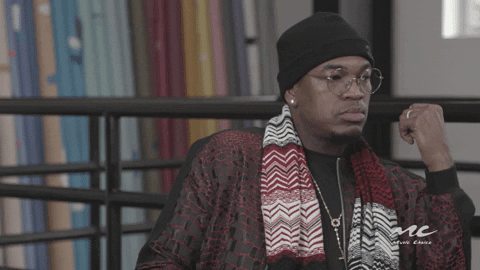 Use the protection symbol (once your trademark is approved)
Once you're granted a federal trademark, which can take (six months to a year on average for the complete process), you should begin using the ® symbol to inform the world of its protection status immediately. The ® symbol serves as public notice that this brand  owner has federally enforceable rights to this particular brand name/logo.
Do not use the ® symbol if you have not yet secured a federal registration of your mark, doing so is against federal law. The ® symbol should be added to all marketing material and services or products using the protected brand name.

Don't be scared to enforce your rights
Once the federal trademark is granted, enforce your trademark rights! Be sure to send stern cease and desist letters to any brand/business that attempts to mimic your intellectual property. The protection of ones' brand is equally as important as the enforcement of ensuring there is little likelihood of confusion between your protected brand and any others that may have been created with a similar name/logo.
---
Disclaimer: This article is not meant to be legal advice and is solely an opinion piece. Please consult an attorney with any specific questions.
feature photo credit: Ketut Subiyanto from Pexels