As the saying goes, "being a start-up founder ain't no joke."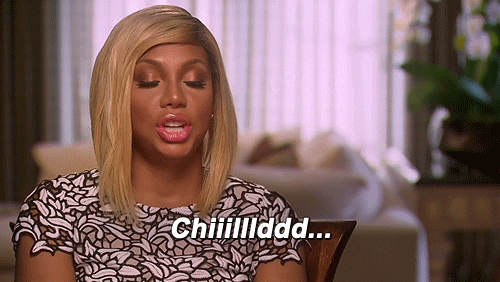 Once you take the plunge into entrepreneurship, you're suddenly faced with a million different tasks from growing your business and hiring effective employees to managing payroll and social media accounts–all the while networking with peers, finding mentors, and becoming a thought leader.
These are true for many founders of companies big and small. So to get support, many often apply to and participate in accelerator programs.
From Microsoft Accelerator to Y Combinator, there are a laundry list of accelerator programs designed to provide founders with the tools and resources that will thwart their companies into success. But it is important to note that not all accelerator programs are created equal. Some accelerators can help founders bring their idea to life, while others are great at offering support and resources to help you get your first customer. You must be mindful of what stage your company is in, and how it will ultimately benefit from this investment of an experience.
We spoke with five Black women founders about their experiences applying and going through an accelerator.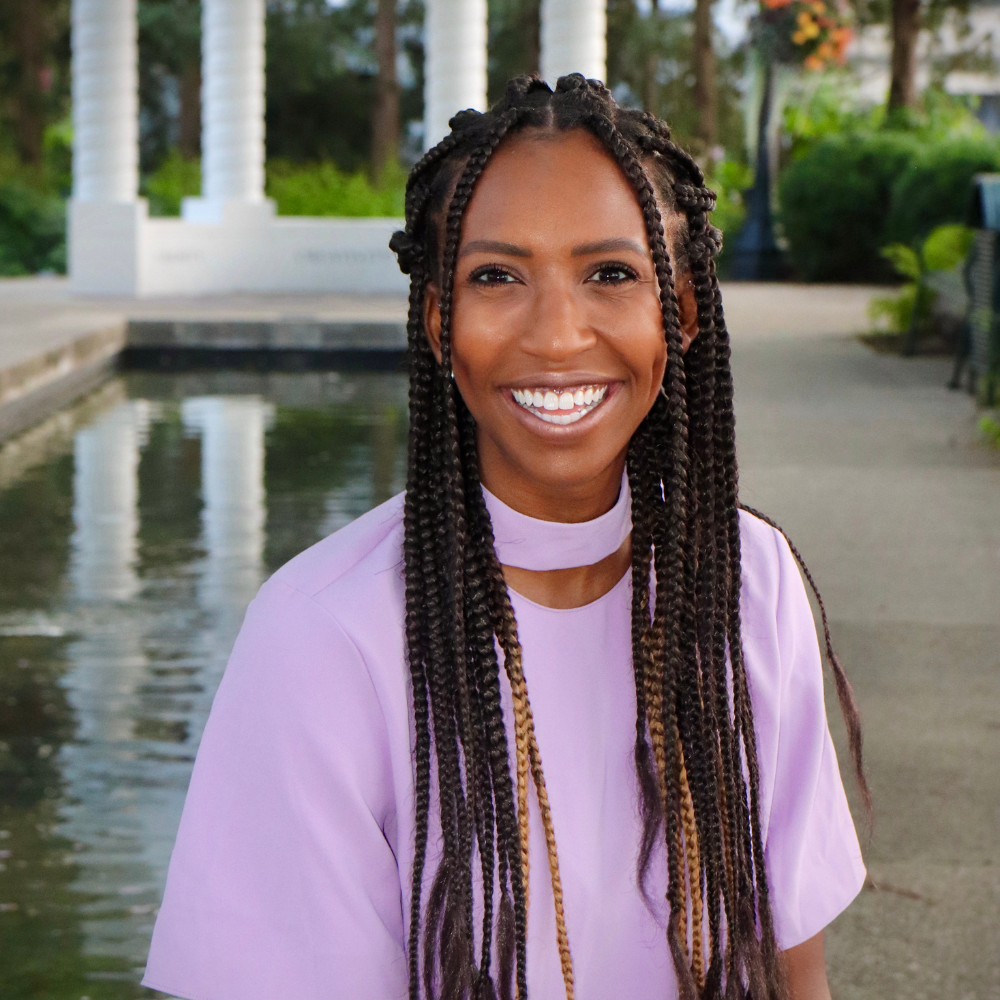 On applying for the right program:
Applications for accelerators can be a lot of work, and they're rather selective, so when you get into a program, be mindful of the time commitment.
My best advice: do your research and learn as much as you can about the program. Look for accelerators that can help you address where you may have gaps in your business expertise or knowledge. If there are founders you admire who participated, try reaching out to them to get their perspective!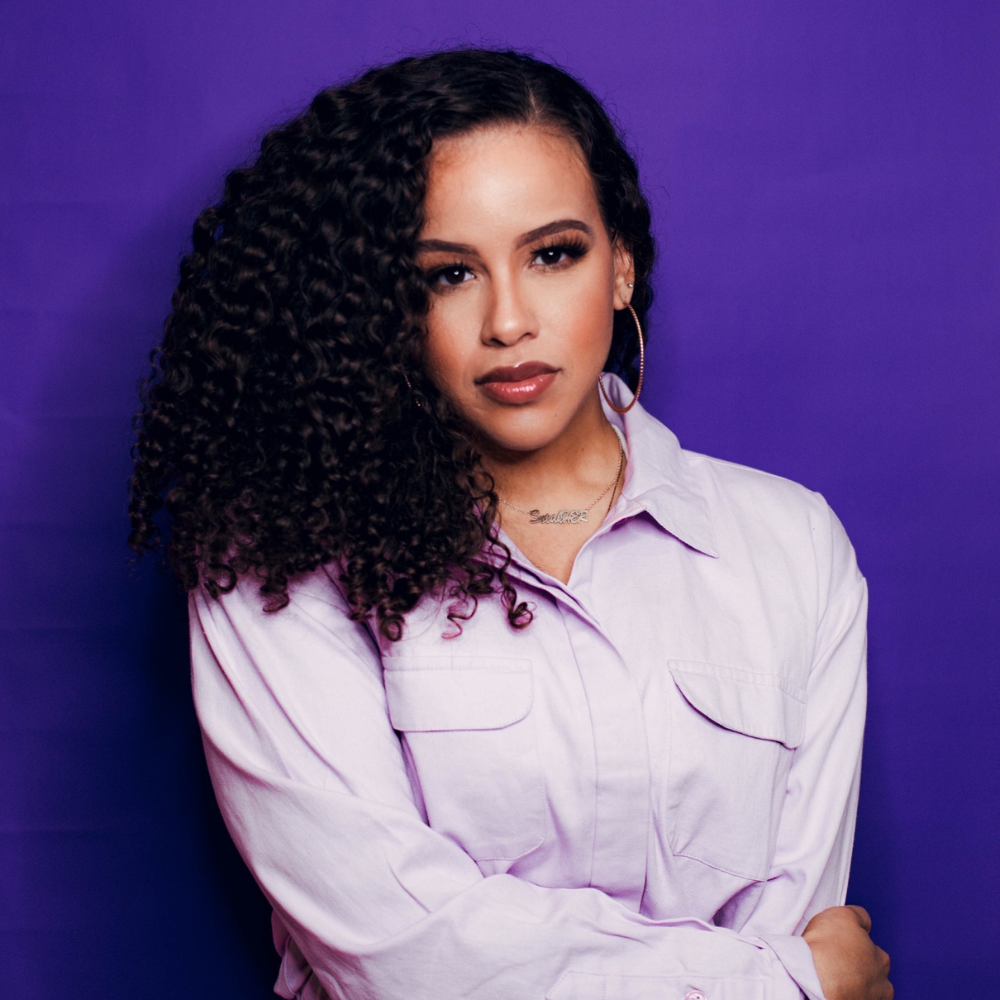 On critical things Black founders should look for when selecting an accelerator program:
With the Impact Ventures LEAP Program, I didn't feel I was being treated like a number, nor did it feel competition among my cohort members. IV believes in founders first and the business second. Also, price is really important. What are you getting for your money?  If someone is just giving you pitch email templates and weekly Ted Talks, the program isn't worth it.  
Meaningful connections, real mentorship, access to discounted products that help you scale your business efficiently, and an engaged alumni network are all very important.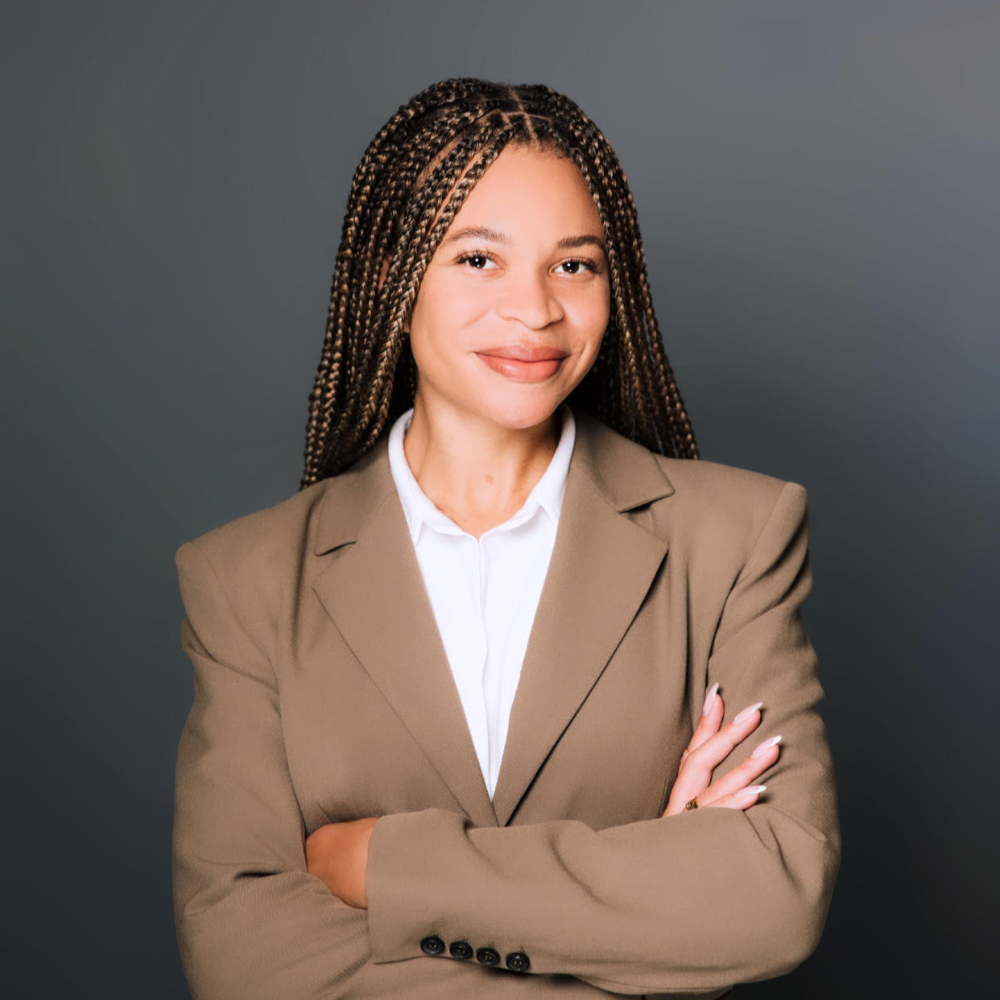 On important things Black founders should look for when selecting an accelerator:
Funding, cohort, and fit were important to me.
Funding: For me, I needed Visible Hand's initial $25K investment to test my idea/hypothesis. If the accelerator does not include funding and/or does not lead to funding it is not a good match for me. This is very important if you're an entrepreneur in need of capital. Cohort: It is important that you will learn from the entrepreneurs around you, and to be surrounded by entrepreneurs who share ideas with and grow alongside. Fit: Time is money. Look for accelerators that are flexible and do not require an unsustainable time commitment. Accelerators should fit within your schedule so that you can make sure you get the most out of them.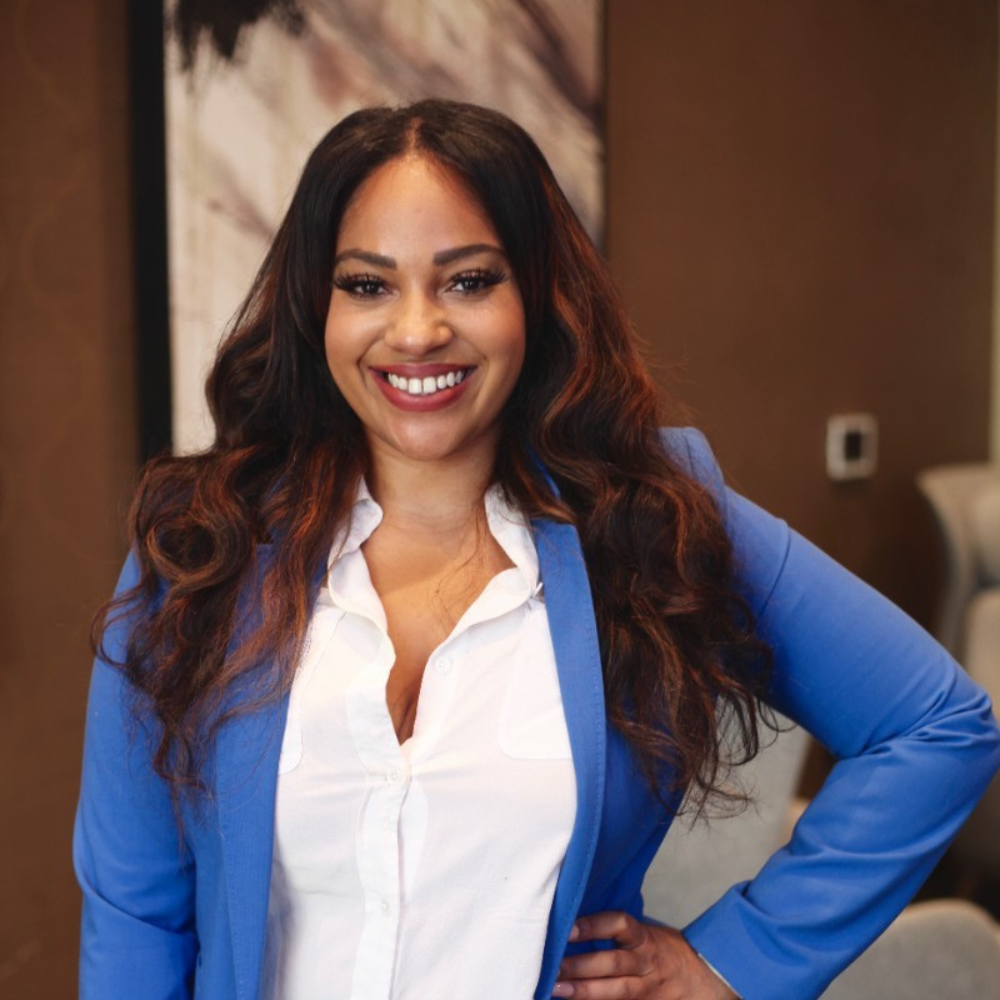 On what Black founders should consider when applying for accelerator programs:
Be wary of programs that don't provide real capital or opportunities to build relationships that result in capital, or whatever is needed to grow and scale your business.
But also you want to consider:
the type of program
perks and terms provided
the managing director and team running operations
the success rate of other companies that have participated in the accelerator
the curriculum
how long (and where) the program will take place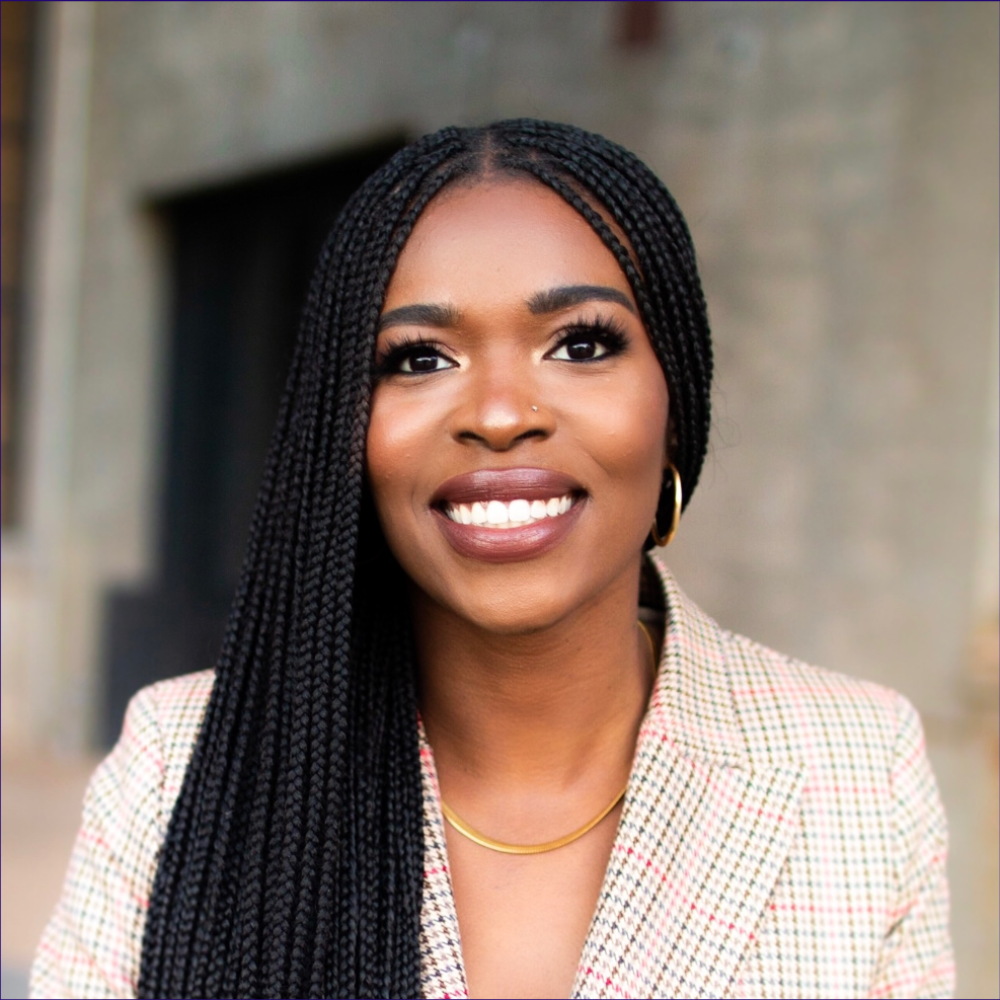 On lessons applied since the program ended:
This program was the accelerant we needed to solidify our fundraising strategy and grow our team by two. I oversee our company's sales, and during the program, worked really closely with our business mentor to create a sustainable sales outreach plan and to build out our go-to-market strategy.
Since then, I've successfully implemented and have seen some really great results when it comes to our conversion rate for cold emails/messages on LinkedIn. Our business mentor was helpful in advising me on how to conduct cold outreach as well as shorten the sales cycle for customers that we have in the pipeline.