Mogul, whatever you do, don't let the world tell you that you can't launch a tech company without a CTO (Chief Technical Officer) - or without being technical yourself. Overtime at Mogul Millennial, we've connected with several founders who have launched tech startups and have raised startup capital without having a CTO on onboard.
Our founder, Brittani Hunter, is one of them.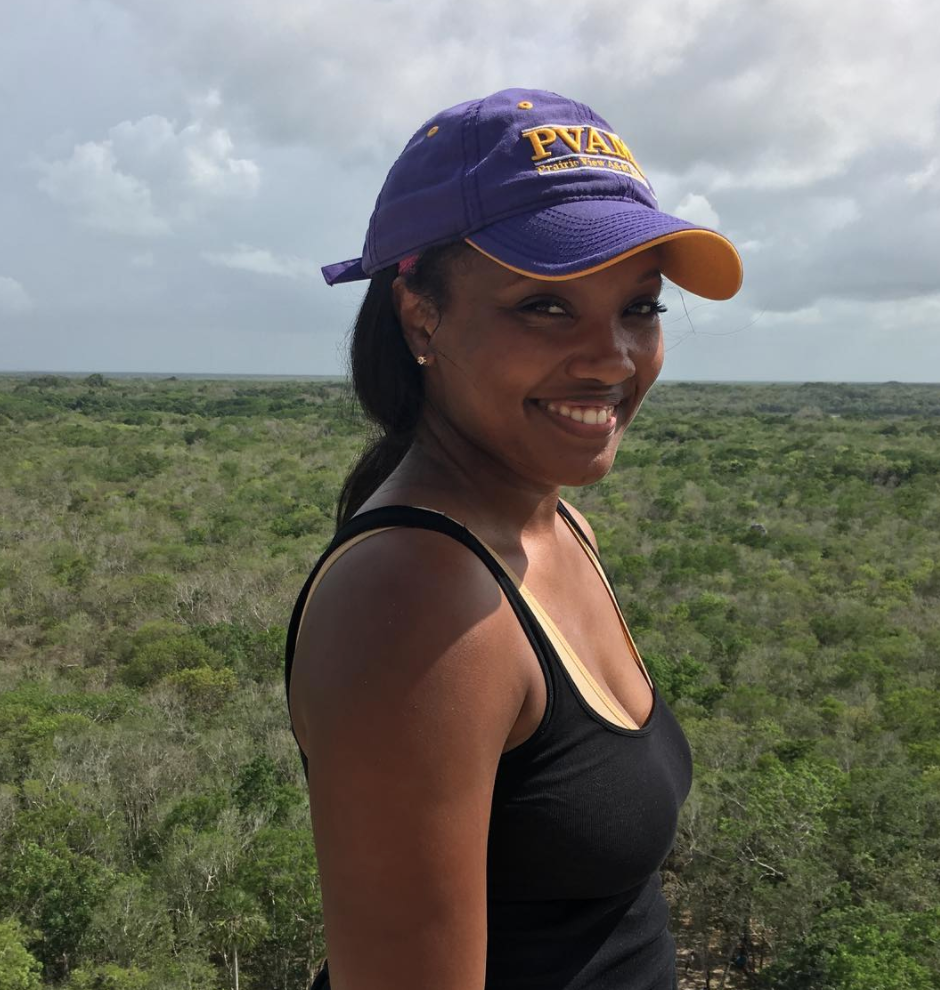 Brittani Hunter created this media-tech company, Mogul Millennial as a solo founder without a technical degree or any experience working in tech. Since launching Mogul Millennial, Brittani was accepted into a startup accelerator and through that accelerator, she raised startup funding. Recently I was able to talk to her about her journey founding Mogul Millennial without being technical and how she was able to launch and sustain her company without a CTO.
Here are the top takeaways from our conversation.
Use your disadvantage as your advantage
I first had the idea for Mogul Millennial while at my last company. I had just gotten a promotion, earned my MBA, and was a small business owner on Etsy selling dog products. Lol yes I said dog products; it's another story for another day. But during this time, I was trying to find content that could help me achieve more, but I couldn't find anything that related to me as a young Black professional and entrepreneur. From there, using my background in journalism, I started writing about entrepreneurship and career development as it related to the Black experience using LinkedIn. I quickly grew my following to over 100K people and realized that I wasn't the only one that wanted smart content, but delivered in a Black-Black, Blackity-Black way.
Soon after my success on LinkedIn, I launched Mogul Millennial as a solo founder.
Related: Why I Created a Digital Media Company for Black Entrepreneurs and Professionals
Looking back on all of this, it's crazy to see how far I've come. I remember when I decided to quit my old 9-5 to do this, many friends and even mentors questioned my decision because I was a Black woman from the South building a media-tech company without any cofounders. I didn't have any technical experience and couldn't code to save my life.
However, all of their concerns gave me fuel to my fire, and to me, it was my unique advantage.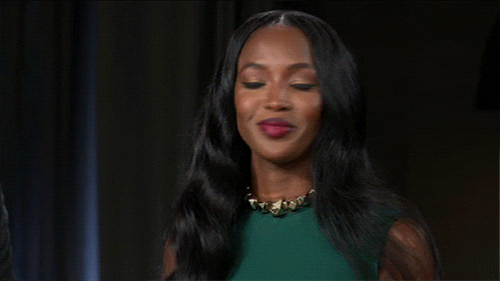 Get into no-code tools
Okay, so no-code tools have legit saved my startup founder life.
If you're unfamiliar, no-code tools can help you launch and build your website, your app, and automate and improve your workflow. With no code tools, you don't have to know how to code and you don't have to hire a technical person to use them for your business.
Here are some of my favorites that I use now or have used in the past to help build and grow Mogul Millennial, and improve our workflow:
These are just a few of my faves that we use now or have used in the past. Outside of these, there are way more that exist that I'm sure can help you in your biz. Just go on to Google, type in what you need, and I'm confident you'll find a no-code solution for it.
Until you find a CTO, hire developers
While this conversation is about launching a tech company without a CTO, I have to be real for a minute. A CTO is a crucial member of a startup, and if you have the network and the means to bring one on board, do it.
However, if you're like me and don't have a CTO yet, you can still find ways to get technical things done for your startup. For example, you can hire a freelance developer, a in-house developer that works either part-time or full-time, or you can outsource the work from a development agency.
No matter what you do, exhaust all of your options to get things done because a missing CTO doesn't stop the show!