No matter what industry you're in, you need customers to survive.

If you don't have customers, you don't have a business.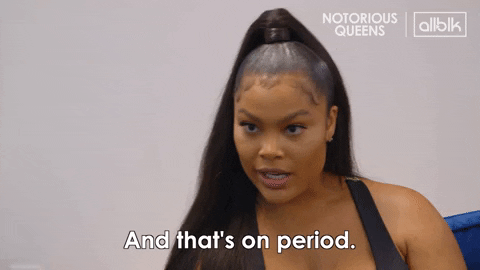 It's not easy getting your first 100 customers, retaining them, and scaling your customer acquisition strategy.
To help you combat this, we've linked up with Obi Omile Jr., cofounder of theCut, which is the largest tech platform modernizing the barbershop experience. Since their launch, Obi and his team have raised over $5 million in venture capital, generated more than $500 million in revenue for barbers, and averages 1.5 million appointment bookings each month.
In this lesson with Obi, you'll walk away knowing:
The tops things to know when it comes down to acquiring customers
How to calculate your customer acquisition cost (CAC)
How to create a customer acquisition funnel
The steps to take to define your ideal customer
Strategies on developing a customer acquisition and retention strategy
---
ABOUT THE TEACHER
Obi Omile Jr. is co-founder & CEO of theCut, the largest technology platform modernizing the barbershop experience for barbers and the people who need them. theCut boasts more than 65K barbers, 1.7M users, and over 15M appointments booked nationwide, disrupting the $20B barbershop market.

Obi was on the Forbes 30 Under 30 List and is a Techstars '18 alum. He brings experience across tech and financial services industries prior to launching theCut with his cofounder Kush Patel.