As a new entrepreneur, you'll quickly realize that being able to pitch is one of the most important skills you need to master.
Yes, you have a great business idea, but if you don't know how to share your story, what's unique about your biz, and why someone should invest in it, you're going to have some serious problems scaling your business, attracting customers, solidifying investors, and more.
Because of this, we host monthly startup pitch practices to help early-stage Black founders perfect their pitch and get direct, no bs feedback from an investor (the investor gets real on what the founder should work on in their pitch and doesn't sugarcoat the truth). Some of the founders that have participated in The Quick Pitch, our startup pitch practice, have gone on to apply to (and get into) accelerator programs, have secured new business clients for their startup, and have successfully pitched VCs and raised Seed funding.
On August 19th, 2021, we hosted our seventh Quick Pitch event.
Meet the participating founders and the investor that provided feedback.
The Investor
Jay Drain Jr. of Maven Ventures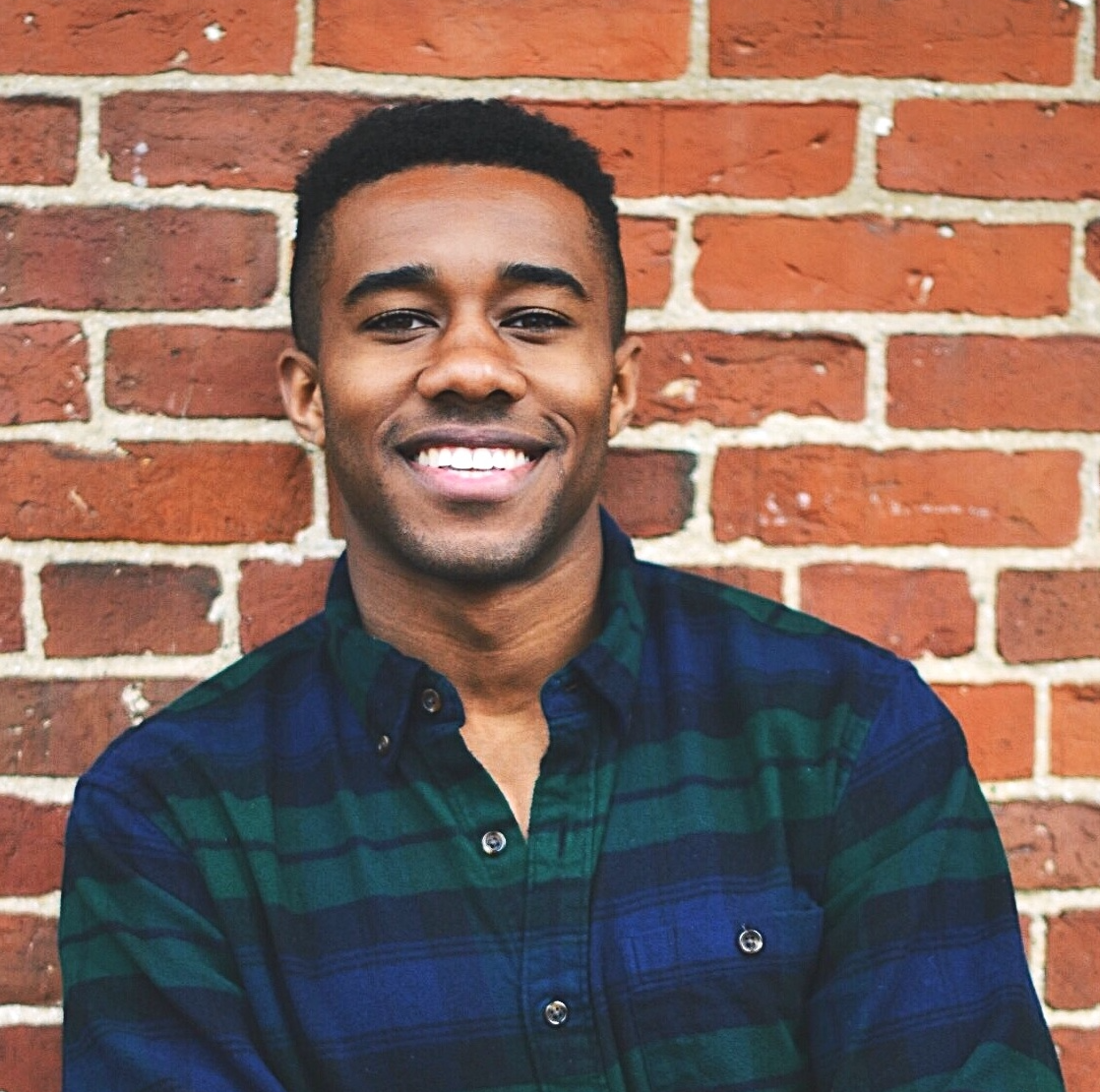 Jay Drain Jr. is an associate at Maven Ventures where he invests in and supports founders that are creating innovative software startups in the consumer space. Before Maven, Jay worked as an analyst in Goldman Sachs' Global Markets Division for two years, and as a Summer Associate at pre-seed venture firm Amplify.LA. Jay is also an active member of BLCK VC, the Director of Programs for Project Love Chicago, and a Mentor Coach with America Needs You.
When he's not supporting founders at Maven Ventures, you can find Jay writing about all things music, culture, consumer tech, and more in his newsletter.
The Founders
Anade Davis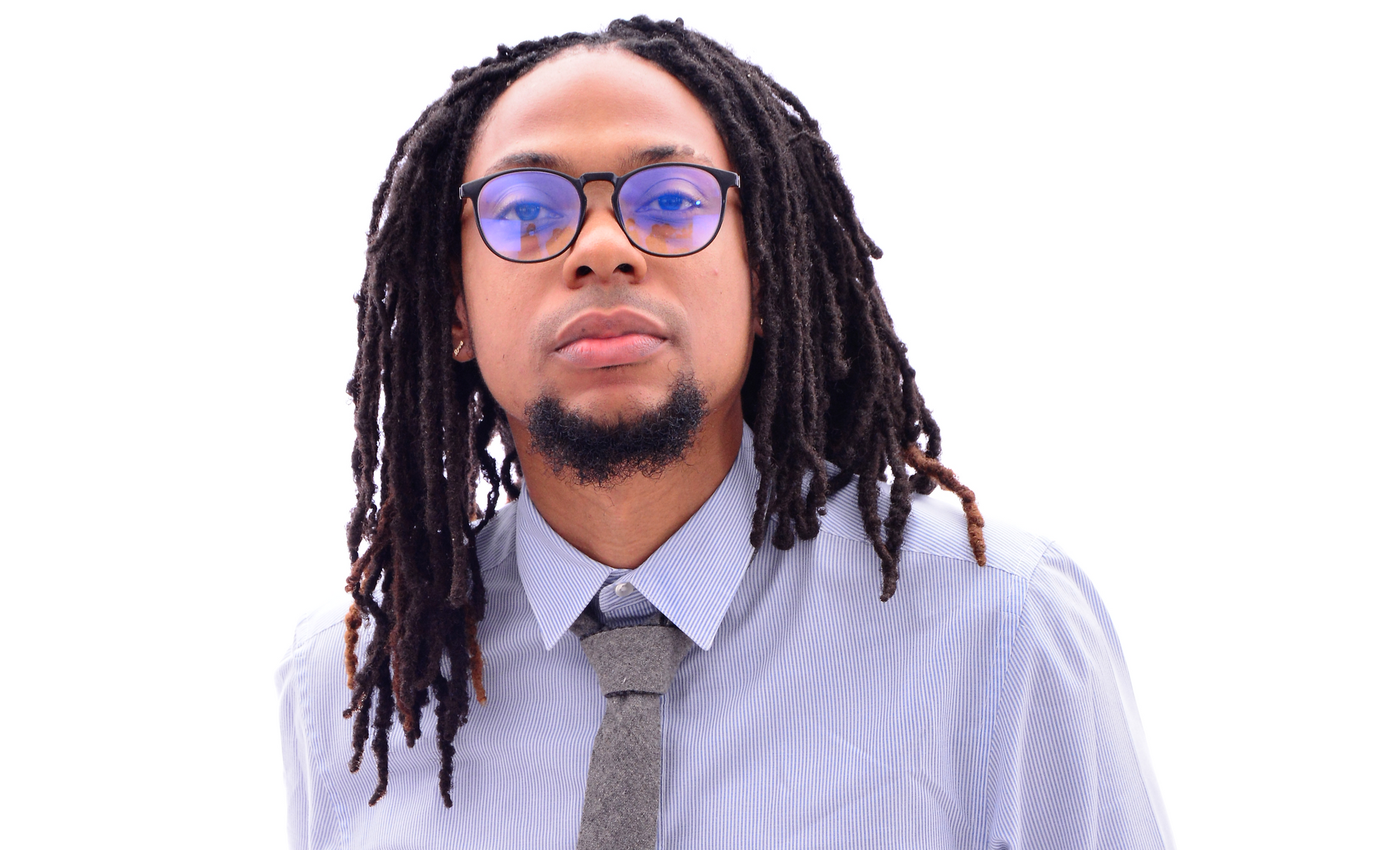 Anade Davis is the CEO of The World Data Science Institute. The World Data Science Institute is an SEC Registered Financial Data Science Research & Development Company that develops Advanced Blockchain and Financial Technologies.
Learn more here.
Colette Johnson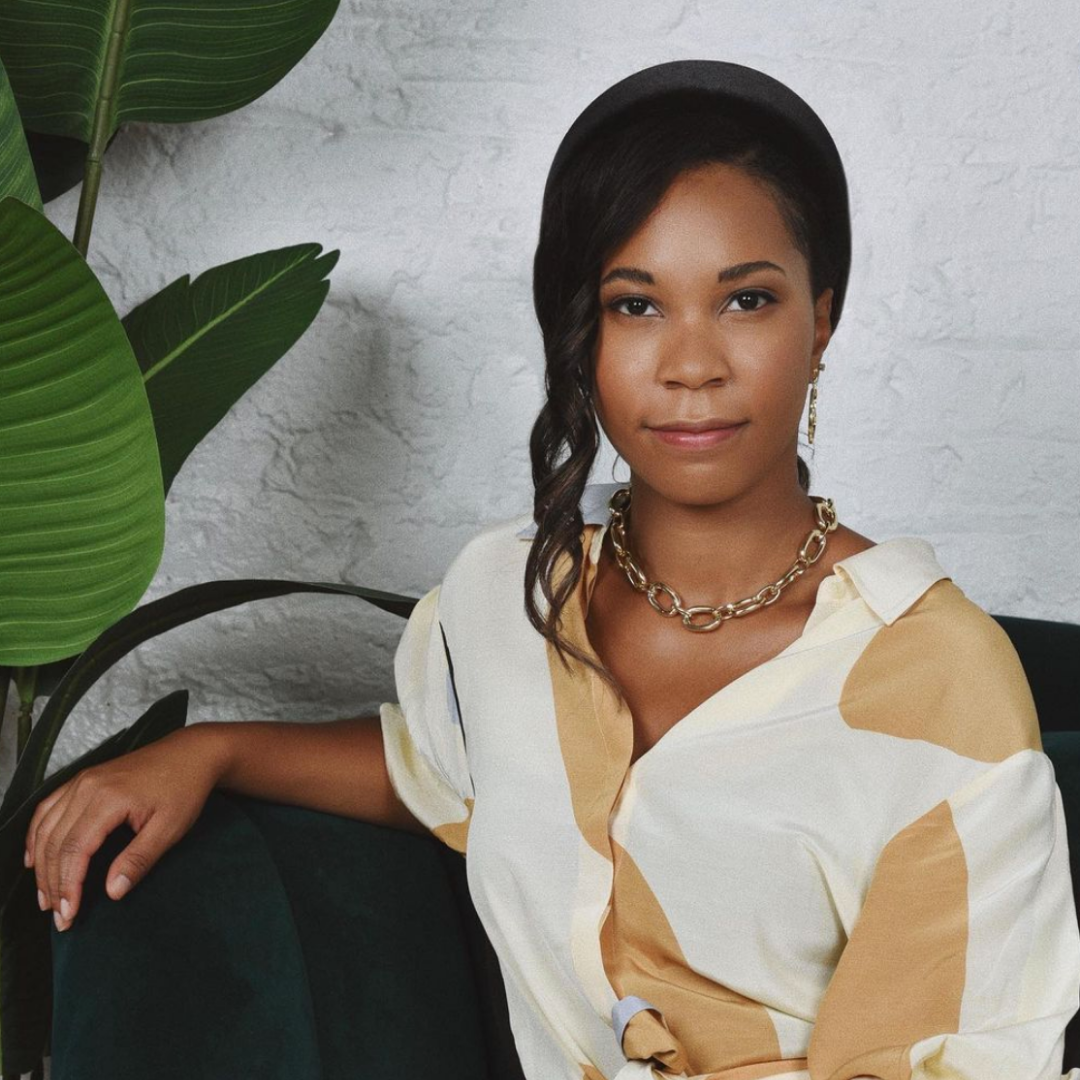 Colette Johnson is the CEO of The PS Collective, an online marketplace in the fashion and eCommerce industry. Powered by the latest AI and computer vision technology, The PS Collective breaks traditional sizing practices to help women find clothing that fits and flatters their figure, thus going beyond clothing to represent a movement for women to accept the skin they are in.
Learn more here.
Elizabeth Gay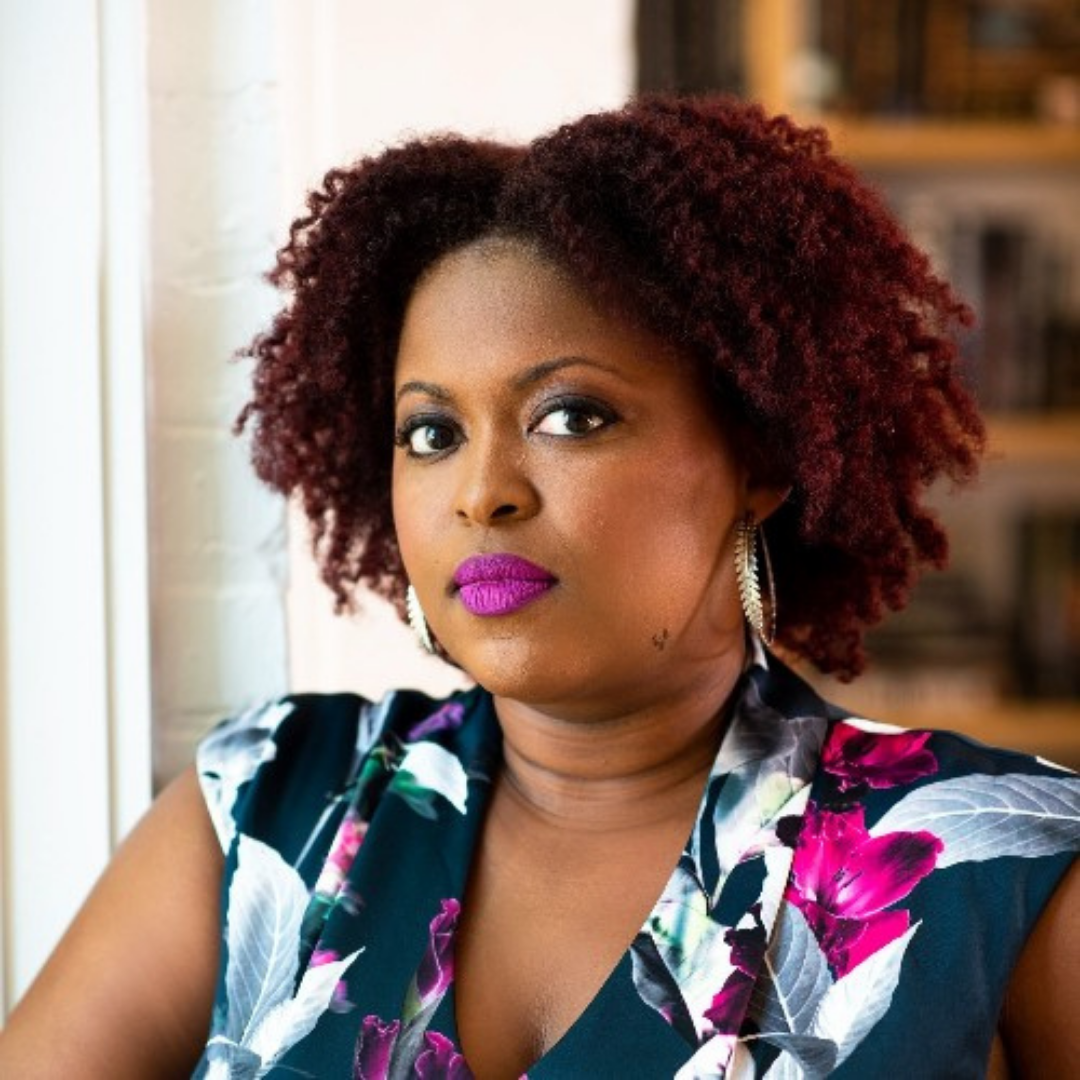 Elizabeth Gay is the CEO of Ìpàdé, a co-working space and community of support and accountability for Black, Indigenous, and womxn of color changemakers. At Ìpàdé, they bring together womxn of color activists, advocates, and creators to build skills, resilience, and power so to disrupt the status quo, dismantle systems of oppression, and transform society for the good of our communities. Ìpàdé does that by providing member-driven workshops, events, and content in safe spaces that center womxn of color.
Learn more here.
Julian Patton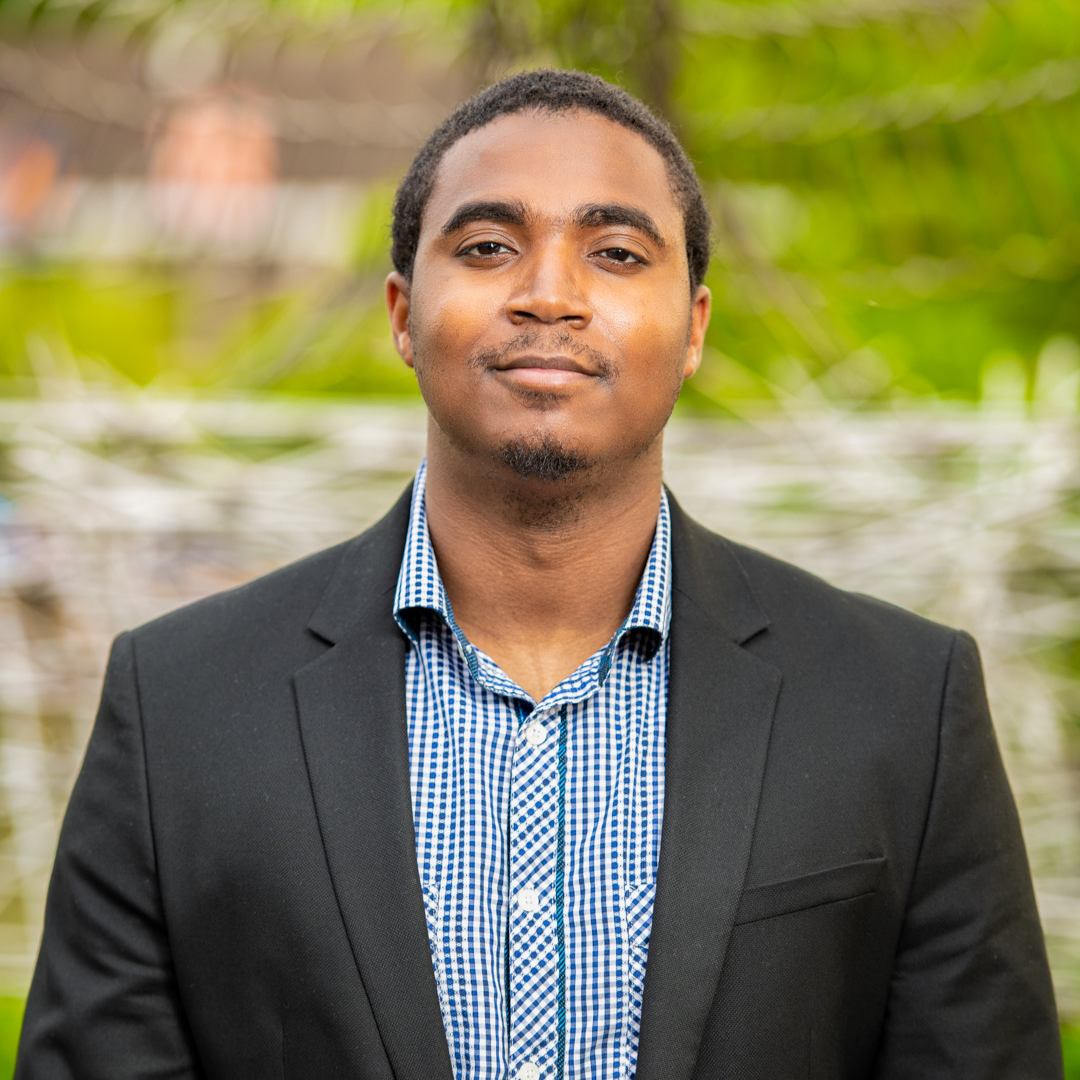 Julian Patton is the CEO of Gambix LLC, a startup that provides advanced software solutions through artificial intelligence and machine learning. At Gambix, Julian and his team support entrepreneurs and enterprises through web and application development, graphic design, SAAS, Digital marketing, and consulting.
Learn more here.
---
To participate in the next Quick Pitch or be notified when our next event will be, click here.