Many people enjoy taking advantage of the discounted rates on Groupon, whether that's purchasing a fitness or beauty service, or everyday household items.
If you're unfamiliar, is an eCommerce marketplace that connects and encourages consumers to purchase goods and services from local small businesses.
For entrepreneurs and small business owners alike, Groupon allows them to introduce and sell their product or service to new customers. Many entrepreneurs begin to see an influx of organic business from online purchases via Groupon. When it comes to getting a return of investment and retaining customers, many business owners often fall short of this on Groupon.
For Candace Holyfield-Parker, also known as the Six Figure Spa Chick, she's built a luxurious spa business using Groupon. Early on, she realized her clients could benefit from her service and Groupon was the best way to push her growing business to the next level.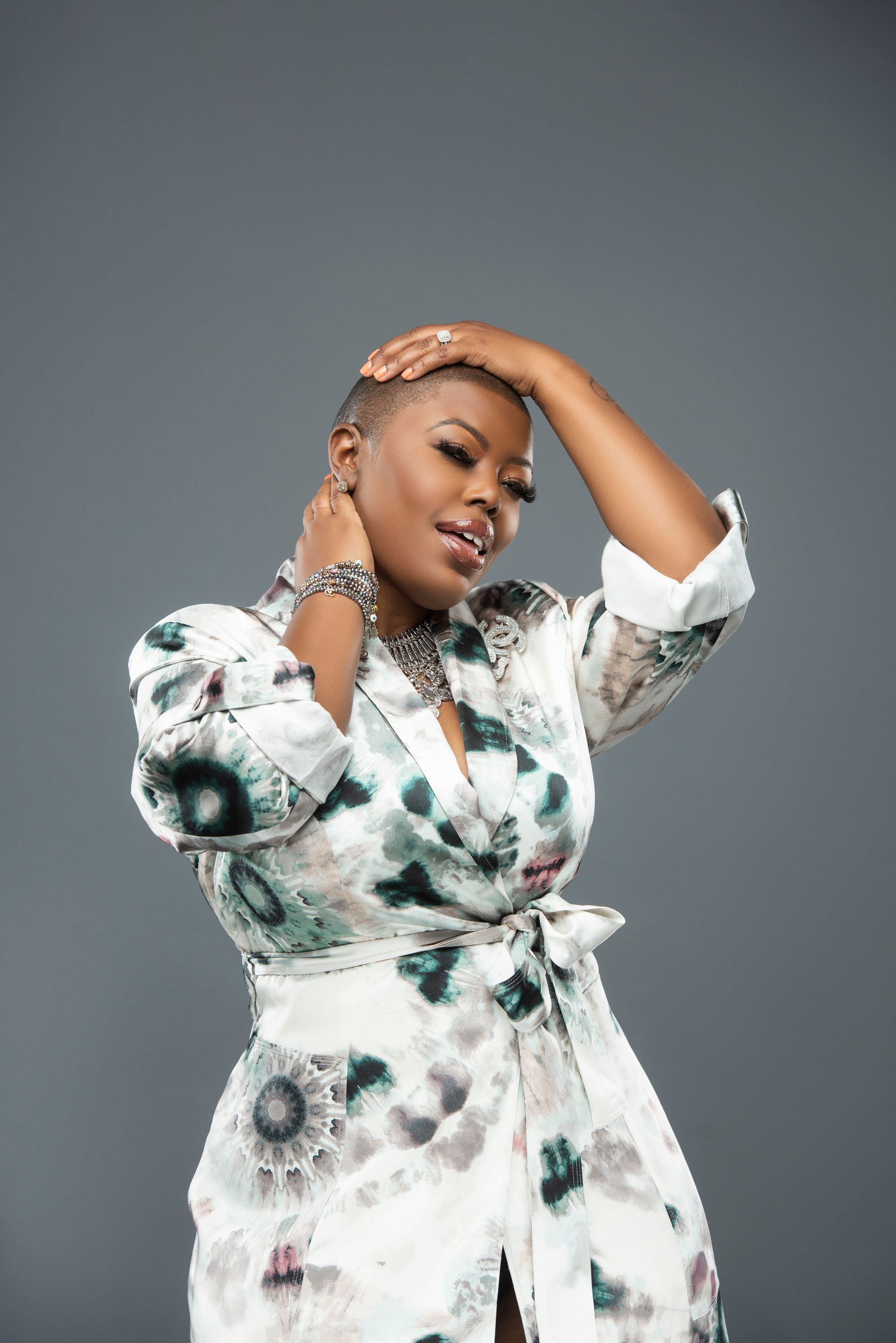 Recently Mogul Millennial sat down with "Six Figure Spa Chick" and discussed her experience building her spa business with Groupon and the strategies she implemented to scale her business. We also discussed the challenges she experienced using Groupon in the early days, and the key steps entrepreneurs should take to grow a loyal customer base.
Keep reading for the gems!
1. Why you decided to use Groupon to increase your clientele list and sales?
With my license in massage therapy I started out at Massage Envy as a massage therapist. A former connection introduced me to Groupon where she earned $11,000 in 4 days.
At the time, Groupon was quickly becoming the go-to source for business growth in the spa industry so I decided to use it for my own business idea. Upon contacting Groupon to launch my business on their platform, they were unable to assist me and put me on a waitlist. Months went by before I heard anything. Once my business was approved, I earned $6K in a matter of days. At this time, I didn't know marketing. I had no idea what a business coach was or how they could help me grow my business.
Eleven years later, I'm a multi-millionaire. Groupon gave birth to my business. I would highly recommend Groupon to launch and grow your business.
2. What were the two biggest challenges and the lessons you learned from using Groupon?
Customer service was my biggest challenge. As an entrepreneur, we attempt to start a business, but we don't make customer service a priority. I had to have amazing customer service to convert Groupon clients into my own clientele. I learned a lot about customer service early on in my Groupon days.
The other challenge was pricing. Being on Groupon, I had to understand the importance and the value in upselling the client and getting repeat business. I was providing my clients with quality services on a discount. I was booked and busy, but also broke at the same time for years because I didn't know how to scale my business. Once I learned how to overcome customer service and pricing, I was ready to take my business to the next level.
3. Why does SEO matter on Groupon, and what tips can you share for boosting your visibility on Groupon?
Groupon pays a lot of money for Google ads. When you launch your business on Groupon, as a perk they will push your business to the top. For example, if someone searches for a massage in Atlanta, if my business is on Groupon, my business will become more visible.
Entrepreneurs, prior to creating a website you'll want to ensure that your logo is not the first image that appears in search results. The reason being is that the logo will reduce your visibility and SEO ranking. Google may not recognize the logo.
Instead the image needs to be an actual image relevant to your product or service to help boost SEO rankings.
4. How can one make their Groupon customers repeat buyers?
One valuable lesson that I implement in my Masterclass for spa professionals is that once you decide to launch a business on Groupon, ensure that what you're offering is within the agreement, on the website, and that you reiterate with the customers that they can ONLY come to you for the Groupon rate, once. This is important for entrepreneurs to recognize this because, as a business owner, you're only receiving a small percentage of your earnings from Groupon. In order to be profitable on Groupon, you have to implement a scaling process where the customer can use Groupon as a one time offer and come back to the business via your website.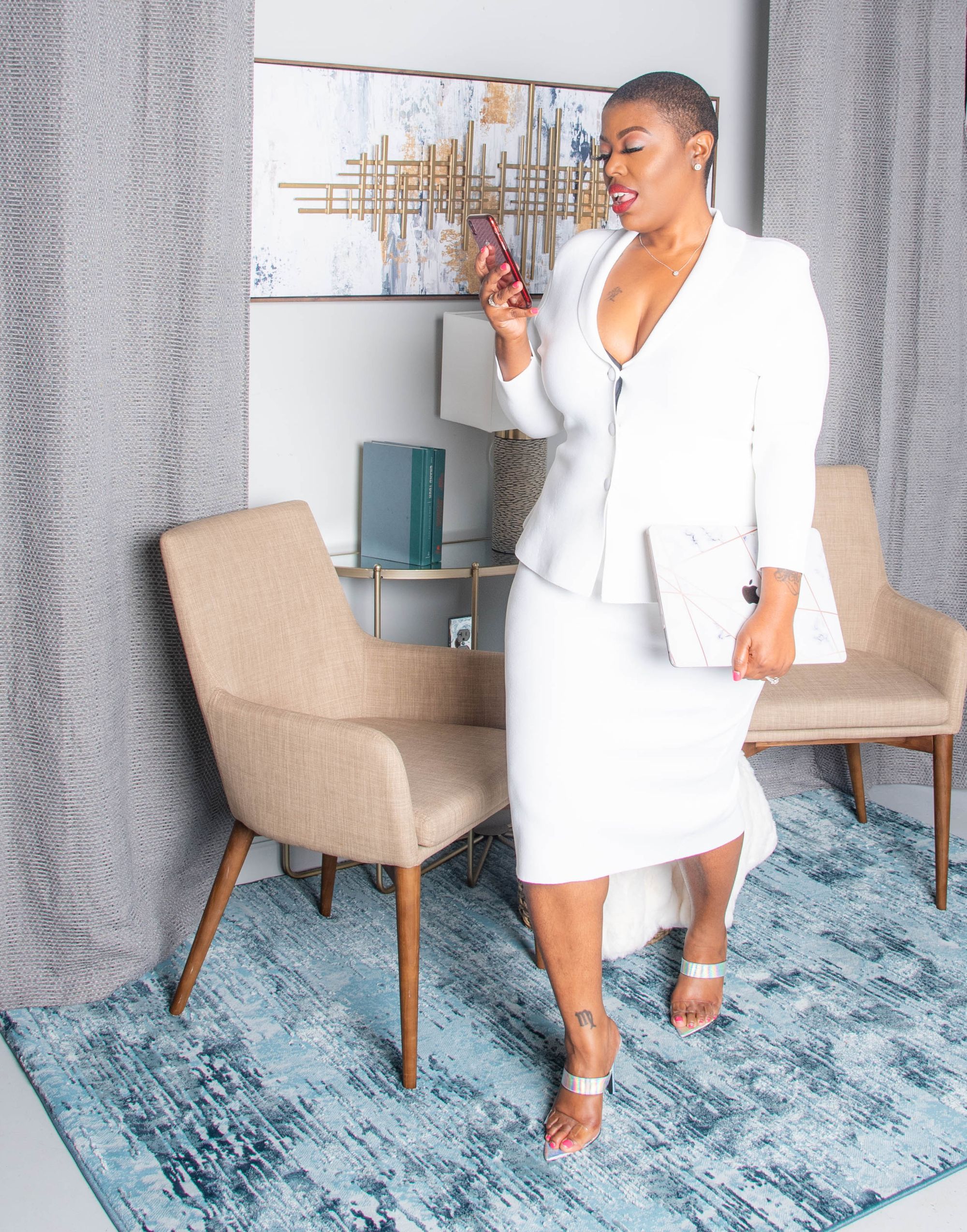 5. What should one do before applying to be a Merchant on Groupon?
Before you apply to be a Merchant with Groupon, do the research. Research your city and area before contacting Groupon. Establish a professional website or Facebook page with at minimum, one hundred likes. Your Facebook business page will help boost your credibility with Groupon. Entrepreneurs should also have a Facebook and Instagram Business account to support the interest in expanding clientele on Groupon. Both are credible links until you have a website.
6. What tips do you have for recognizing red flags in Groupon deal?
I advise entrepreneurs to test the market and analyze the results based on what you do within the first 4-5 business days.
If you launch a Groupon offer and nothing happens within the first few days, that's a red flag. If nothing is happening in your business within the first 4-5 business days, give the offer two to three weeks to gain momentum. If nothing changes within that time period, entrepreneurs should consider restructuring the offer.
7. What best practice tips can you share for setting up a high-performing Merchant profile on Groupon?
If you want to have high traffic performance on Groupon, you have to implement persuasive wording in your offer. As a result merchants will see an increase in clicks and sales.
Location is also important to potential buyers on Groupon. Although the offer may be appealing, a poor location can deter business.