Hey friend, let me tell you a little secret - the membership-based business model is where it's at.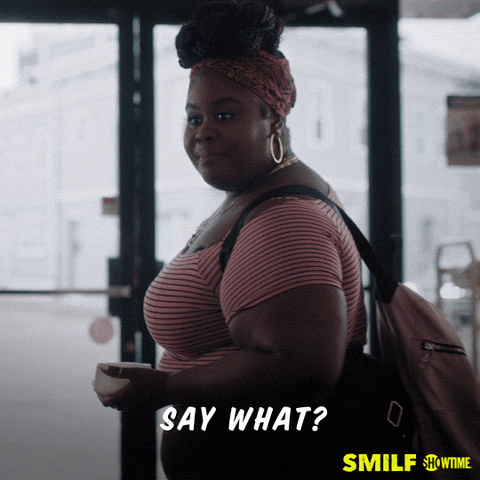 Recent studies have found that 71% of adults across over 10 countries have subscribed or have become a member to some type of company. Overtime, we've seen more membership/subscription-based companies pop up because many businesses in this space have seen major success.
Despite this, membership businesses aren't easy and they come with their own set of challenges. One of which is figuring out how to acquire and retain your members.
According to the Harvard Business Review, "acquiring a new customer is anywhere from five to 25 times more expensive than retaining an existing one." Simply put, it'll cost you way more money to convince someone new to pay you, versus having repeat customers and keeping them engaged.
Unfortunately though, keeping customers engaged in membership-based businesses can be difficult.
One company that has figured out how to do this well is Official Black Wall Street, founded by Mandy Bowman.
If you're unfamiliar, Official Black Wall Street (OBWS) is the largest app and digital platform connecting consumers to different Black-owned businesses. Named after the Black Wall Street Massacre that occurred in Tulsa in 1921, OBWS was created after Mandy studied Entrepreneurship and Global Business Management at Babson College, and was determined to help the Black community thrive through economic empowerment and ownership.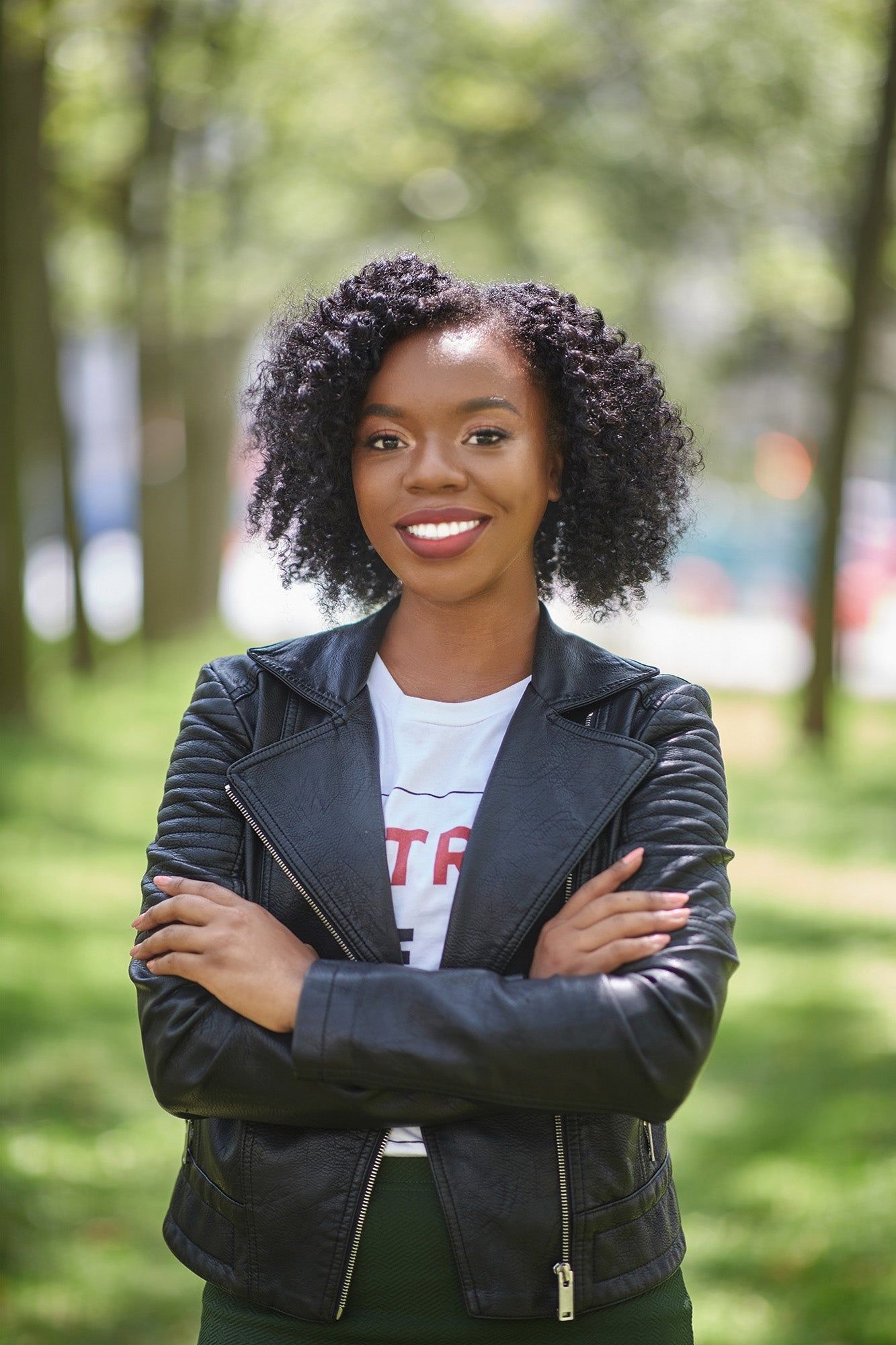 Since launching OBWS in 2015, Black entrepreneurs from all over the world have joined as members while getting access to resources to help them grow. Recently, we connected with Mandy to learn why she decided to have a membership-based business and her lessons learned thus far from it.
Go where the money reside
In the beginning at Official Black Wall Street, we were monetizing through advertising. It wasn't until we built the app that we added the membership component. One of the reasons we decided to do this was to get some recurring revenue. Building and maintaining an app is super expensive. We knew that recurring revenue would help us keep up with all the costs of the development, maintenance, and the software for our app that we needed.
RELATED: Tips on monetizing your startup by the CEO of Boogie Brands
Charge your members accordingly
Pricing has been very challenging for us. We are a social impact company, but we still have bills and people to pay. For me, one of the hurdles I had to overcome was the insecurity when it comes to charging people for things. Yes we're a business so of course we have to charge things, but we're also big on social impact. In the beginning, there were business owners who were upset that we charged them anything, even if it was just $50. Trying to figure out how to value your membership and make sure that the dollar amount matches it and makes sense to your customers is a big challenge.
To combat this, as a founder you can look at similar companies and see what they're doing. Throw a dart at the wall to see where it hits and how people react to it. The encouraging thing about this is that nothing has to be final so you can always kind of tweak things as you go.
Always stay on top of your target audience mind
When it comes to acquiring members, Facebook and Instagram have worked really well for us, as well as retargeting people who visit our pages, and creating a funnel to get them signed up.
Through this experience, one of my biggest lessons learned is that people need to see your business more than once before they are ready to buy. I even noticed that in my own behavior.
For example there was a course that I signed up for a few years ago. After I purchased it, I looked back into my saved folder and I saw that I saved different variations of the ad so many times across the last couple of months before purchasing it.
Lesson learned, always be on top of your customers mind.
Along with that, step outside of your audience to reach them. What worked really well for us has been influencer marketing or collaborating with other organizations, strategic partners, and similar businesses to get in front of their audience. Doing that along with some retargeting helps a whole lot.
Don't go MIA
In order to keep your members engaged, you have to have different touch points. You don't want to just reach out to people when they have to pay for something, or to advertise. Having different touch points like where you can send an automated email every month or every other month just to even say 'hey how's everything' going is really important.
RECOMMENDED: Email marketing strategies that work
Another thing that helped us keep our members engaged is creating a group for all of our members so that they're able to communicate with each other and find value in the community.
Lastly, every once in a while, we'll do a contest just among our members to give away something that they find value in whether it's free Instagram advertising, or a free interview. That's usually a really good way for people to be engaged if they see they're getting some extra value.
RECOMMENDED: How to acquire new users from networking platforms
Focus on the people first
If you're looking to launch your own membership platform, what worked really well for me was building a community first. I've learned that so many different businesses were started just from doing that. Once you build that community, and then attract more people because of word of mouth, you'll already have potential customers right in front of you when you're ready to add a membership component.
Because of that, I always recommend building that community first, whether you do it through a social media site or another platform.