According to a recent study, it was found that employers whose team members who considered their jobs meaningful saw a 60 percent decrease in calling in, and a 75 percent decrease in turnover.
In another study, it was found that six out of 10 of millennials said purpose was the main reason they wanted to work for a company, and 40 percent said they planned to stay longer at their job when their employers had strong missions beyond making money.
If you're a business owner wondering if having a mission and goal for your company beyond making money is worth considering, remember the stats aforementioned and take a look at xoNecole as a great case study.
xoNecole is a media platform designed to help young women share their personal stories, get career, beauty and relationship tips, and speak their minds on the latest in culture, news, and politics.
xoNecole was created by media entrepreneur Necole Kane after she closed down her well-known celebrity gossip blog Necole Bitchie. At xoNecole, their mission is to "promote positive images of women of color as well as empower, educate, and inspire millennials through interviews, beauty, fashion, lifestyle, career and travel features."
On xoNecole, their mission shines boldly and beautifully through, and is vividly seen in everything from their articles, to their social media content, podcast, and team.
However, accomplishing a culture like this isn't easy. Building a company and a workplace culture that's mission-driven takes effort and strategy, and starts with the leader.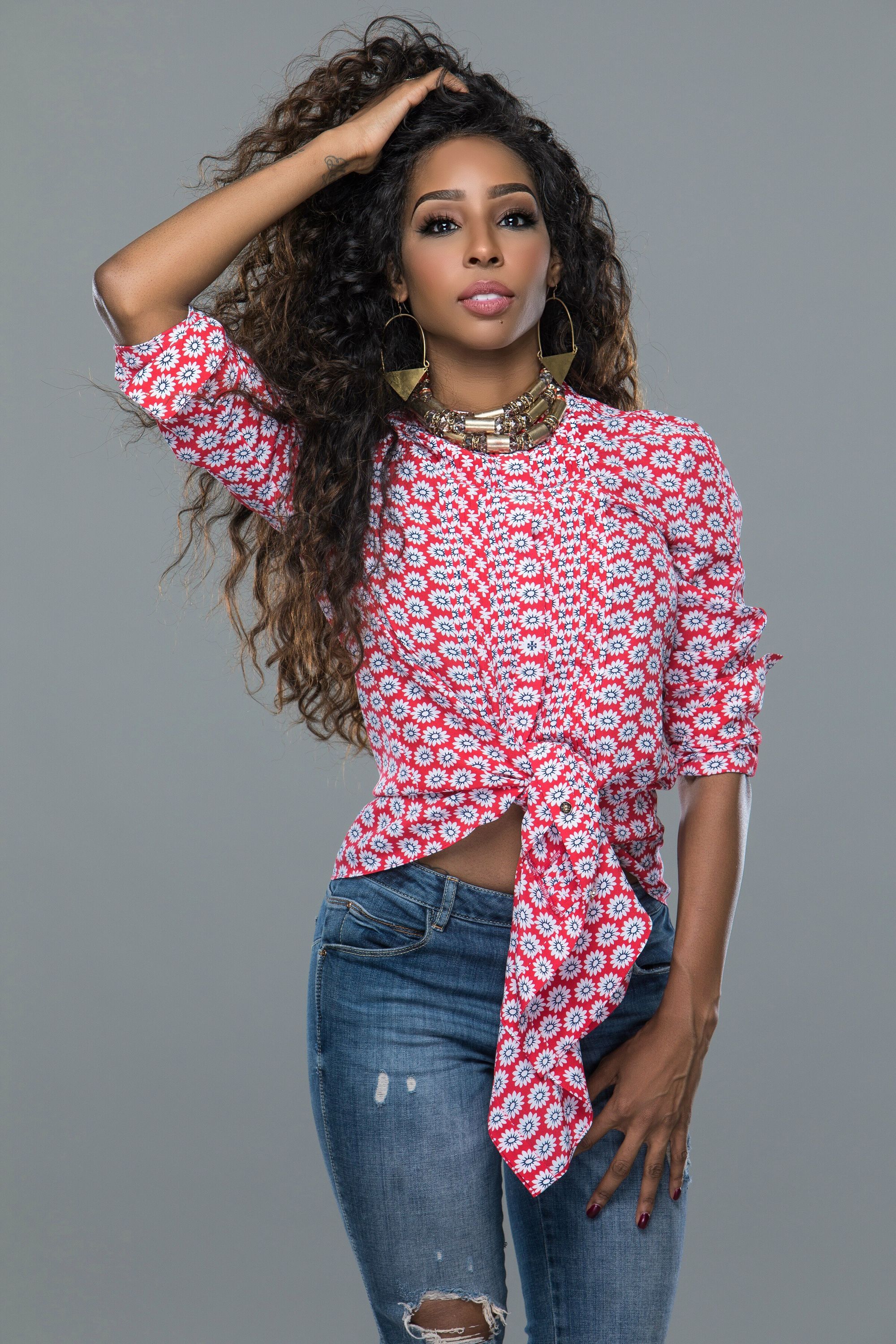 Recently Mogul Millennial sat down with xoNecole's leader Necole Kane and discussed her experience building her team and workplace culture. We also discussed the challenges she's experienced evolving her leadership style from running a gossip blog, to now leading and scaling an investor-backed media startup.
Keep reading for the gems!
How have you been able to cultivate a team and workplace culture where everyone is aligned with the company's mission?
For starters, the people who work for xoNecole are our target audience. I think that has a lot to do with it when you hire people who look like the people you're trying to reach. These people are already intimately connected with the pain points that you're trying to solve, and it becomes almost like you have an in-house focus group.
For example with the editorial team, they know what to cover and what our audience is going through at any given moment because they experience it themselves and are the audience that we're trying to reach.
This is how we've been able to cultivate a culture like this because we have people who work with us who stand by and believe in our mission because they are our target audience, they have a passion for the audience, and they care deeply about what our audience wants and needs.
How do you approach attracting the best talent for your team?
Hiring is like dating. Of course when you date people, they put their best forward, and it's the same when people are trying to get a job. We see this a lot now because we're in a day and age where people know how to make a bomb resume, and they know how to finesse the job application to be exactly what you're looking for. Because of this, it can be difficult because I've hired a lot of people who look good on paper, and then when they start with the brand, I see something different.
[
Because of this, I like to hire people that have engaged with the brand in some type of way. That could be from them being featured on the site, or maybe I've seen them in our comments, or they've joined our member's community and I've already established some type of rapport with them.
This shows me that they're already familiar with our voice and workplace culture, and will probably fit in.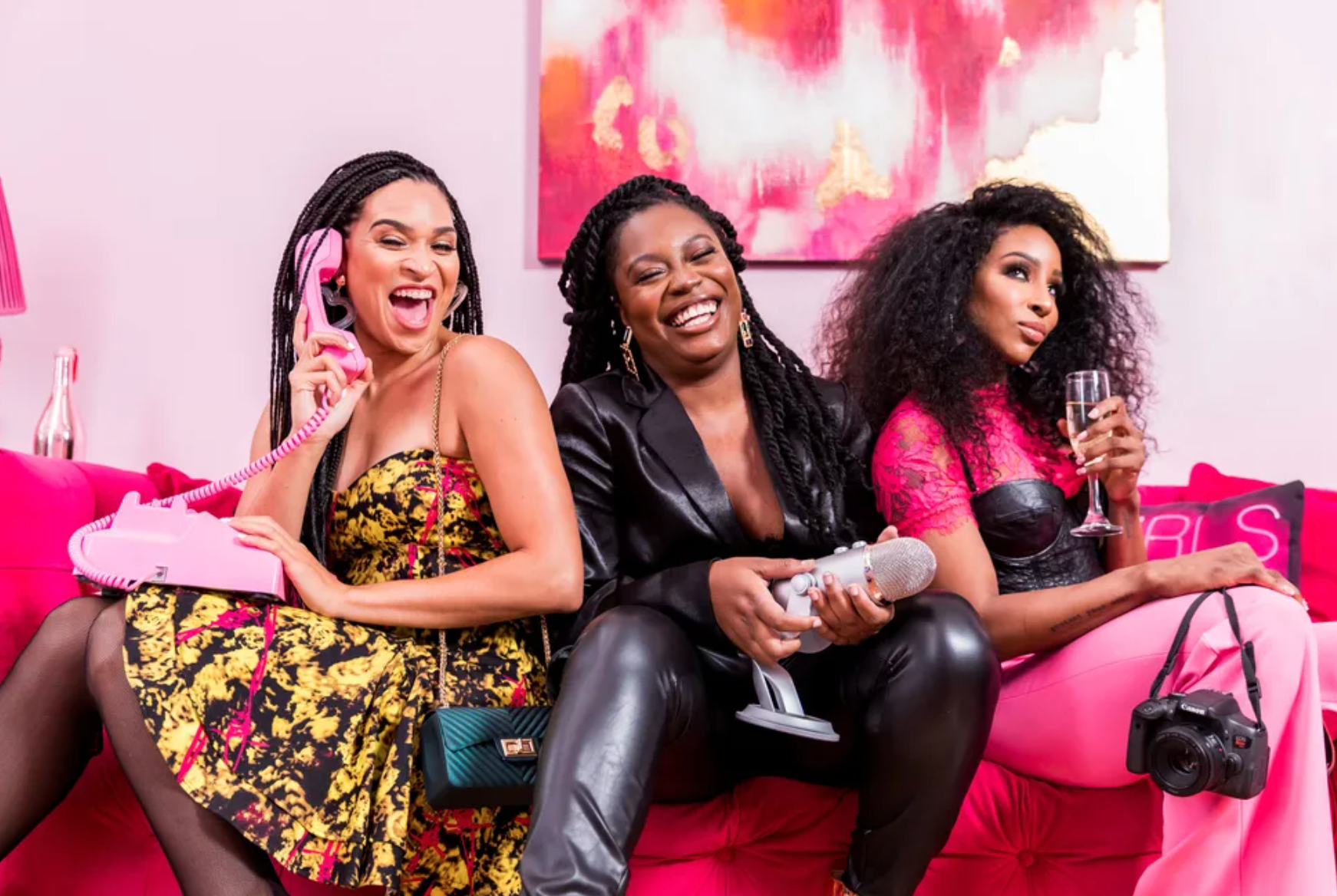 Those kinds of hires are the ones that have actually done well and stayed a while, versus the ones that have come from the traditional ways of hiring like through job boards and recruiters.
I'm also pretty nontraditional when it comes down to things like this. I'll go to Twitter normally when I have a role to fill. I'll just put it out there on Twitter because I trust my followers and a lot of times, there are people I respect that will refer someone good.
Recommended: A hiring manager's guide to hiring employees you won't want to fire later
How do you keep your leadership team motivated?
I feel like right now we run xoNecole like a family business because some of the people on my leadership team are people that I knew before now. A lot of people that I hire already had a passion for the brand prior to joining, and they've come to me directly with proposals on what they could do or help with if they were on the team.
Along with that, I think I'm really good at seeing people's strengths, nurturing them, and maneuvering them in other areas of the business where they could excel at.
What has been your most challenging moment evolving as a leader?
When I first started off as a blogger and was running Necole Bitchie, I never really set out to be a boss. I never looked at myself as being a boss, and being one was the furthest thing on my mind. At that time, that's how I knew I was more of a creative. I could attend an event, take the pictures, interview someone backstage, go home and edit it, transcribe the interview, and have everything on the site by the next day. Because of that, there is not a position in my brand that I haven't done before. I've been the advertising department, done the social media, and more. That's one of the things I can say about bloggers and creatives that are new and have to do everything. Once your brand starts blossoming and you're adding to the team, you have to learn how to delegate so you can grow even more. I feel like that's made me a challenging leader sometimes to work for because I expect excellence. In my mind, I've done all of the jobs before and now I'm blessed to have departments to handle things, but it's still a challenge.
As a leader, I can also be very empathetic and sometimes lines can be crossed. I work in an environment where I see everybody that works for me as a sister or a friend. I really want to see them win; I want to be a mentor, and someone that they can learn from.
But sometimes being this way, boundaries and can get crossed.
Related: Are you ready to lead a team?
When it's time for you to make a decision, whether it's sliding someone out of a role because they don't have the skills or something else, it gets very difficult. That has honestly been the most challenging aspect of my role as a leader.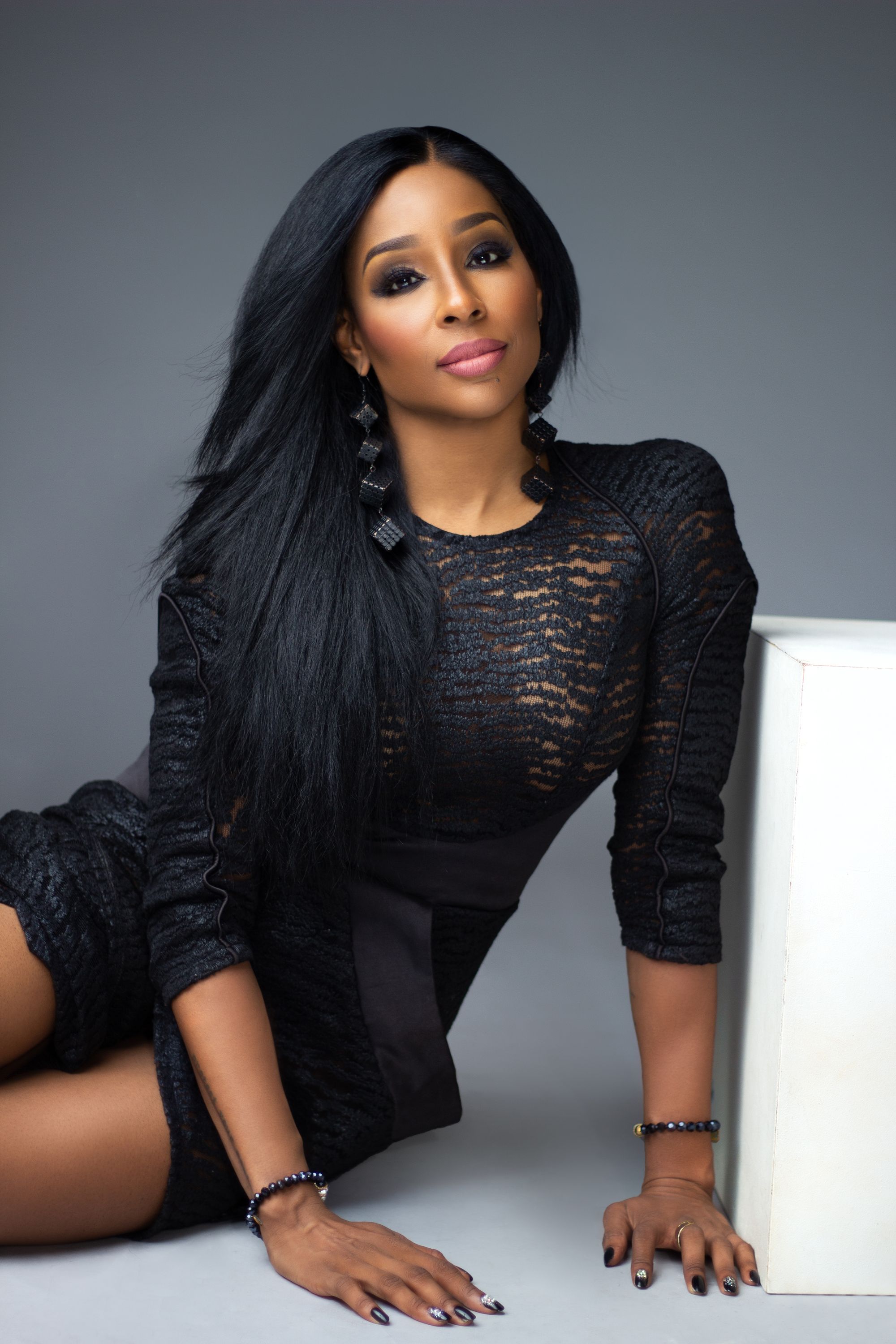 What is something you've learned about building a mission-driven company?
Everything we do from the content, to our social posts, to our events must serve a purpose. I think this is what has kept us focused and connected with our audience. Even during the pandemic, we're still doing well and people are coming to our social media because they know it will provide them with the mental break and positivity that they need.
Ultimately by staying true to ourselves and doing everything with purpose and with our mission in mind has truly helped us be who we are today.
*feature photo credit: Soraya Joseph