Every entrepreneur dreams of creating a product that achieves viral success, boosts revenue, and instills FOMO (fear of missing out). One highly effective way to achieve FOMO is the invite-only approach.
What is 'invite-only' marketing?
Invite-only is a strategy that makes a certain product or service more desirable by limiting access to a select group, and requires an invitation for entry.
When companies do this, they create a sense of exclusivity and scarcity, which drives demand for the product.
This strategy has worked for several companies, including Facebook, Spotify, Pinterest, Tidal, and most recently, Neon Money Club.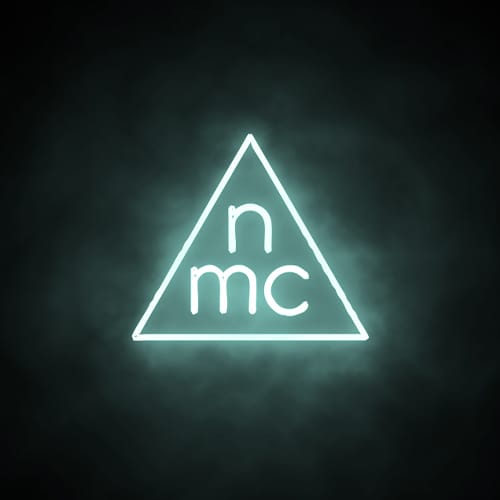 What is Neon Money Club?
Neon Money Club, a fintech startup cofounded by Luke Bailey and Jackie Liao, guides modern-day consumers in investing and achieving financial freedom. The platform offers a user-friendly experience to invest in areas of personal interest, spanning across pop culture, sneakers, sports, and more. To date, Neon Money Club has raised over $9 million in venture capital from investors like Concrete Rose Capital, Point72 Ventures, and Bessemer Venture Partners.
Inspired by their shared upbringing of having limited resources and fueled by a commitment to uplift their community, Luke and Jackie launched Neon Money Club.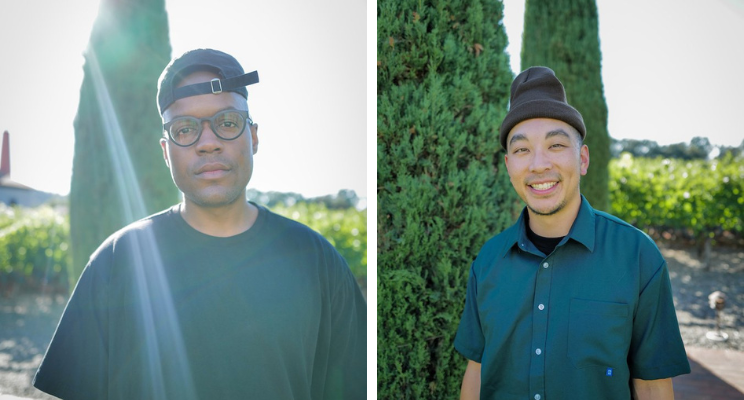 "Me and Jackie come from very similar backgrounds - we didn't have shit," Luke shared in an interview. "I got into banking at 19. Before that, I was rapping. I was producing. I was on stage. [And then] I found out my daughter was on the way… and it's like, 'Oh, crap. I've got to get a real job.' I almost cried going into banking because I didn't want to do that."
Even though he dreaded a career in banking, Luke built an impressive resume, and worked at some of the largest banks like JP Morgan, Wells Fargo, and Morgan Stanley.
Throughout his career, his creative side and passion for elevating his community was still there and he couldn't ignore it. The same was happening for his soon-to-be cofounder Jackie Liao.
"18-35 year olds make up 92% of the streetwear market, but we only own 1% of the US stock market," Jackie shared.
There are a number of reasons why this disparity exists, but one is that people feel discouraged when they don't understand the lingo or have insufficient resources.
"People still find that they have to learn bank language from the 1920s that alienates the 99%. We're flipping that," Luke shared. "We translate complex concepts and members get access to buy stocks using Neon Money Club's signature approach. Members also get access to exclusive content, rewards and drops."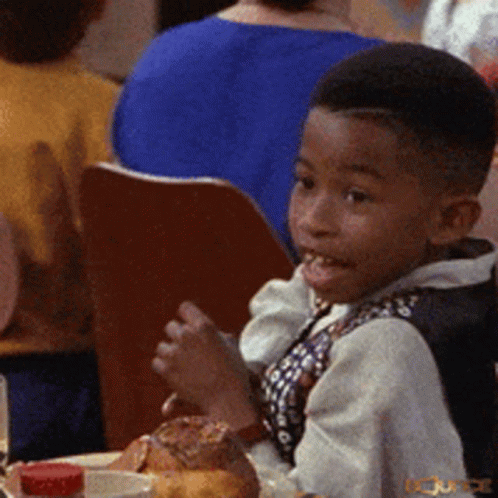 To be a member, you have to sign up for access, and can enjoy the features once your invitation is approved. Since its launch, Neon Money Club has utilized this invite-only strategy to bring in users (or 'members' as they affectionally call their users).
Benefits of an invite-only approach
Receive feedback
As a founder, it's crucial to conduct thorough testing and engage with your target audience before launching. By doing this, you'll be able to catch bugs, gather real user feedback, and make necessary changes before the general public gets access.
This can be accomplished with an invite-only strategy.
"Before we launched, we invited friends and family to the platform and we did testing with them," Luke shared with Mogul Millennial. "One thing I want founders to understand is that after you raise money, your investors may try to push you to move super fast. And yes, you should be moving relatively fast, and breaking things as you can. But - it's different when you're dealing with people's money, right? You have to be reasonable as well. During our whole beta period, we wanted to make sure we didn't have a leaky bucket, and that things were working."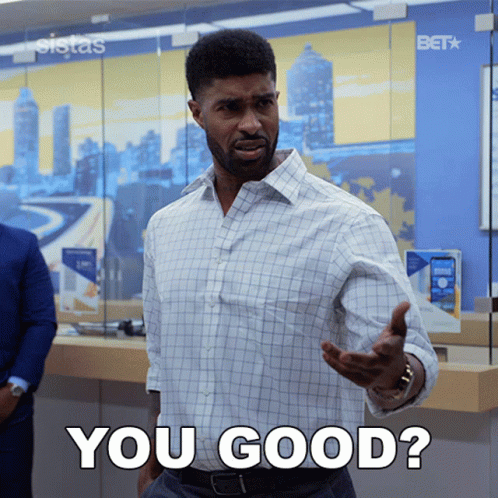 Early feedback from users/members have played a pivotal role in shaping Neon Money Club's product development and customer acquisition strategy. Similar to other companies employing the invite-only tactic, they carefully consider feedback, address issues, and make iterative changes. Overtime, they've expanded their platform access, and are actively approving invite requests.
"One of the things we love is that these members give us straight up feedback, and they feel comfortable talking to us," Luke said. "Our members are the biggest part of what we do, and we engage them authentically and respectfully. With their honest feedback, we've been able to build and change things, and iterate as needed. Where we are now is all due to our members, and them being comfortable enough to give us feedback."
Spark hype
People become infatuated with what's hot, and invite-only apps can spark that feeling. We've seen this happen with Tidal, Clubhouse, and now with Neon Money Club.
With a waitlist in place, it's pretty common for people to get curious and decide to join in. And as they anxiously wait on their approval, oftentimes they'll tell their friends about it too. When this happens, anticipation increases and you'll get more buzz around your startup (without spending extra money on advertising).
Other growth tactics by Neon Money Club
Leverage partnerships
To boost visibility, Neon Money Club has collaborated with various companies and influencers.
One notable partnership involved fashion and business mogul Jason Mayden to launch their first-ever investment playlist S.W.A.G — "Start with Assets You Got." Unlike typical playlists filled with favorite songs, this playlist grouped a collection of stocks from popular brands such as Nike and Supreme and allowed members to invest with a single click of a button.
Another partnership that has driven hype is Neon Money Club's partnership with American Express (Amex). Through this partnership, qualified members can invest on the Neon Money Club platform, and get access to Amex credit card perks and benefits.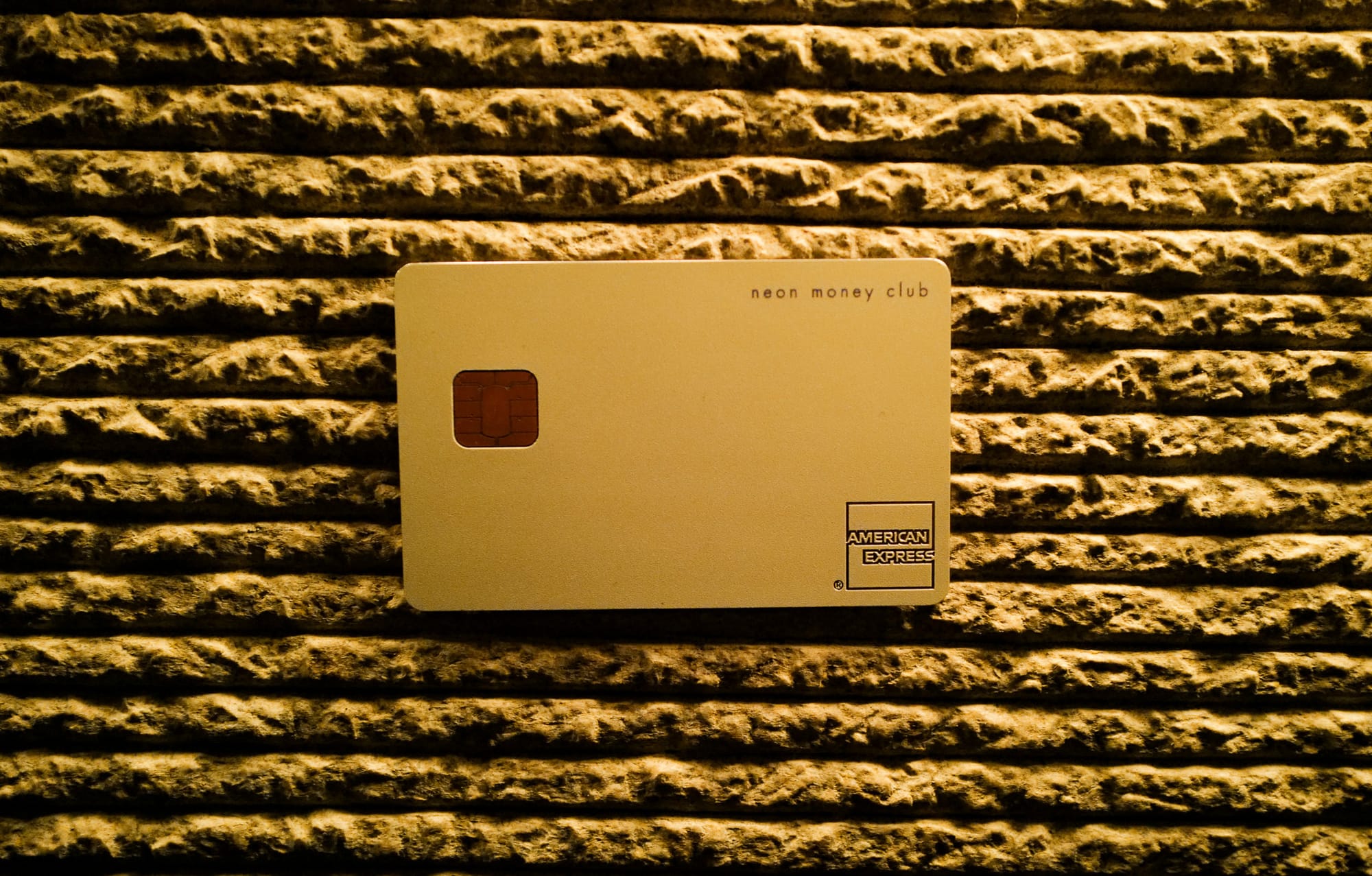 Create relatable content campaigns
When connecting with your target audience, the art of storytelling takes center stage. Before investing time in advertising and creating content, ensure that you've crafted a vivid and compelling story of what you're building and who it's for.
"At Neon Money Club, what we do best is that we can tell stories. When we launched, we wrote a love letter to our people, and we were telling them that they belonged here. We talked about who our ideal member is, and painted a clear picture of them," Luke shared. "For example, in our letter, we described one of our ideal members as being a young woman that's drippy as fuck, getting on a train, but the people around her don't look like her, so they are looking down on her. And this woman is on the train, headed toward Wall Street. As the train goes down from the Bronx and Harlem, demographics are changing. The neighborhood is changing. In the visual, we wanted to show this strong, beautiful, determined, young woman, headed through the city in the morning. And then when she gets off the train, she's at Wall Street, stands up in front of the New York Stock Exchange, and looks up like 'I got next.'"
In this specific campaign, Neon Money Club aimed to establish a connection with their target audience while inspiring sign-ups in a way that felt nonintrusive.
Question: How is your startup creating content or reaching your audience in a way that's persuasive yet nonintrusive?
Meet your customers where they are
After creating your product, you need to be intentional with your distribution strategy. But don't complicate it. Meet your audience where they are.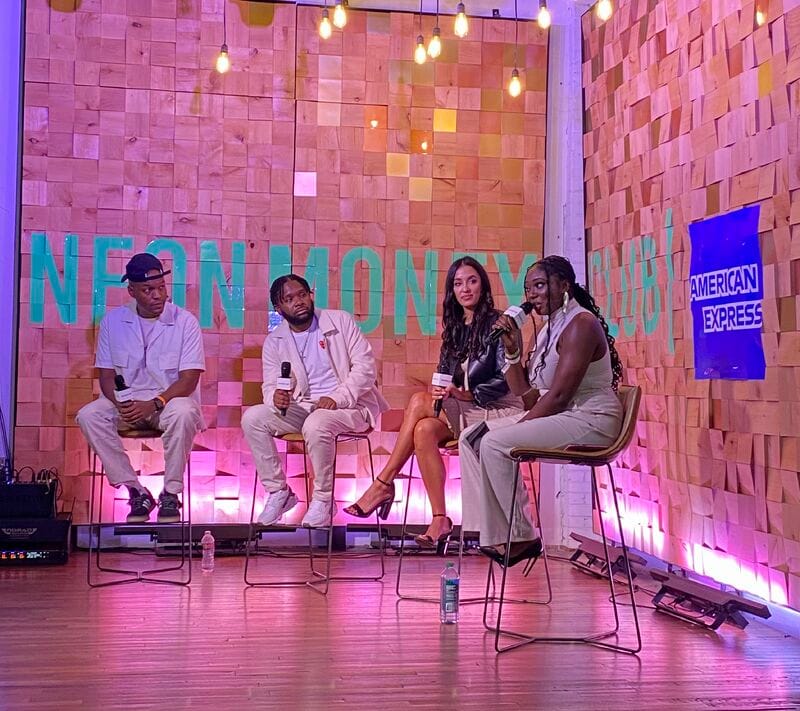 "At Neon Money Club, whether we show up in a publication that our audience reads, at an event they'll be at, or through a partner that they've engaged with, we meet them where they are," Luke said. "As a founder, you need to have the problem and your product down pack. From there, your goal should be to get your product as close to your customer as humanly possible."
Be your biggest cheerleader
One reason why startups fail is because they don't actively market their product or service. It might seem straightforward, but think about it this way: if you, as the founder, aren't actively promoting your own company, who else will?
"A lot of times when I think about building a business, I take it back to music," Luke told Mogul Millennial. "I think about those really talented people that make music in their basement, but never release it. And keep in mind - these are sometimes the best artists of today, but no one has ever heard of them. So don't be like them. Don't create this beautiful, innovative thing, and not put enough effort into distribution, marketing, and how you show up. You are doing yourself and your ideas a disservice."
TL:DR
Invite-only marketing strategies are worth looking into (large corporations like Pinterest, Facebook, and Spotify have successfully leveraged this strategy to grow)
Take control of your product development and growth by managing your rollout and user access
Leverage partnerships to drive growth (I know it sounds cliché but there is power in collaboration)
Be your biggest cheerleader and unapologetically promote your company
Learn more about Neon Money Club here - https://joinneon.com/