Recent events are disrupting quite a bit these days—careers, business, daily activities and more. These are trying times, and it is easy to get confused or stuck when it comes to deciding what business owners should focus on right now. So, I asked a few business growth experts to share actionable steps to help your business grow right away.
First, what is a growth strategy?
Dante Lee, founder of BlackPR.com, is a marketing and PR professional. He started his career in 2000, with his company currently owning more than 15 profitable websites.
He shares: A growth strategy would be coming up with a creative way to increase brand awareness while simultaneously increasing customers and sales.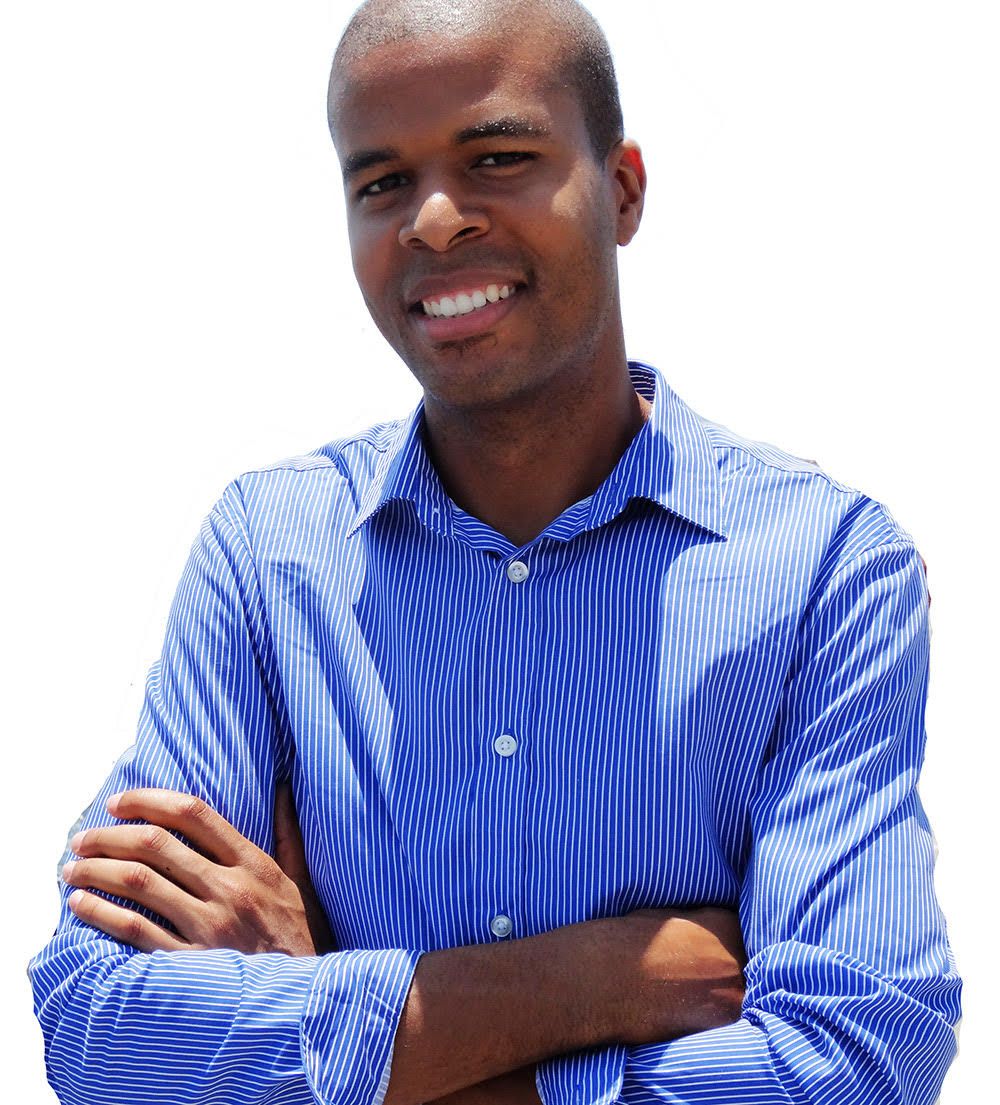 In short, a growth strategy is about being both highly seen AND well paid, and who doesn't want that?
Let's learn from professionals who have been getting amazing results for themselves and clients, even during COVID.
Here's a list of practical tips that will get you to a growth strategy that works quickly:
Make a decision
Shemeca Tankerson, a high-achieving sales strategist whose clients are reaching new income heights, even during COVID, shares that everything starts with making a decision.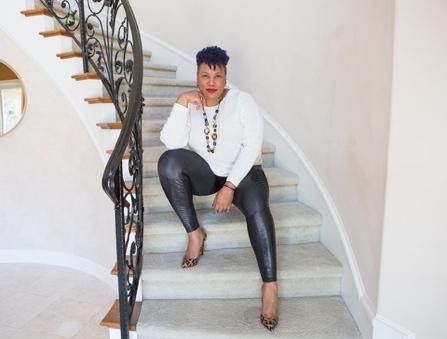 "Decide you can grow through this current set of circumstances. Decide that growth is possible for you. Until you decide, nothing happens. The decisions you make about the current state of affairs impacts everything you do to create revenue, drive profit, sales, and leads.
Your decision affects the quality of clients and opportunities you attract. You can choose to view this as a "doom and gloom" economy or an economy blooming with [possibilities]. Your focus determines your reality, therefore reality is yours to create."
Shemeca also notes that people are craving connection. The only question is:
Will people feel connected to you and your brand?
---
Recognize ALL opportunities are connected to humans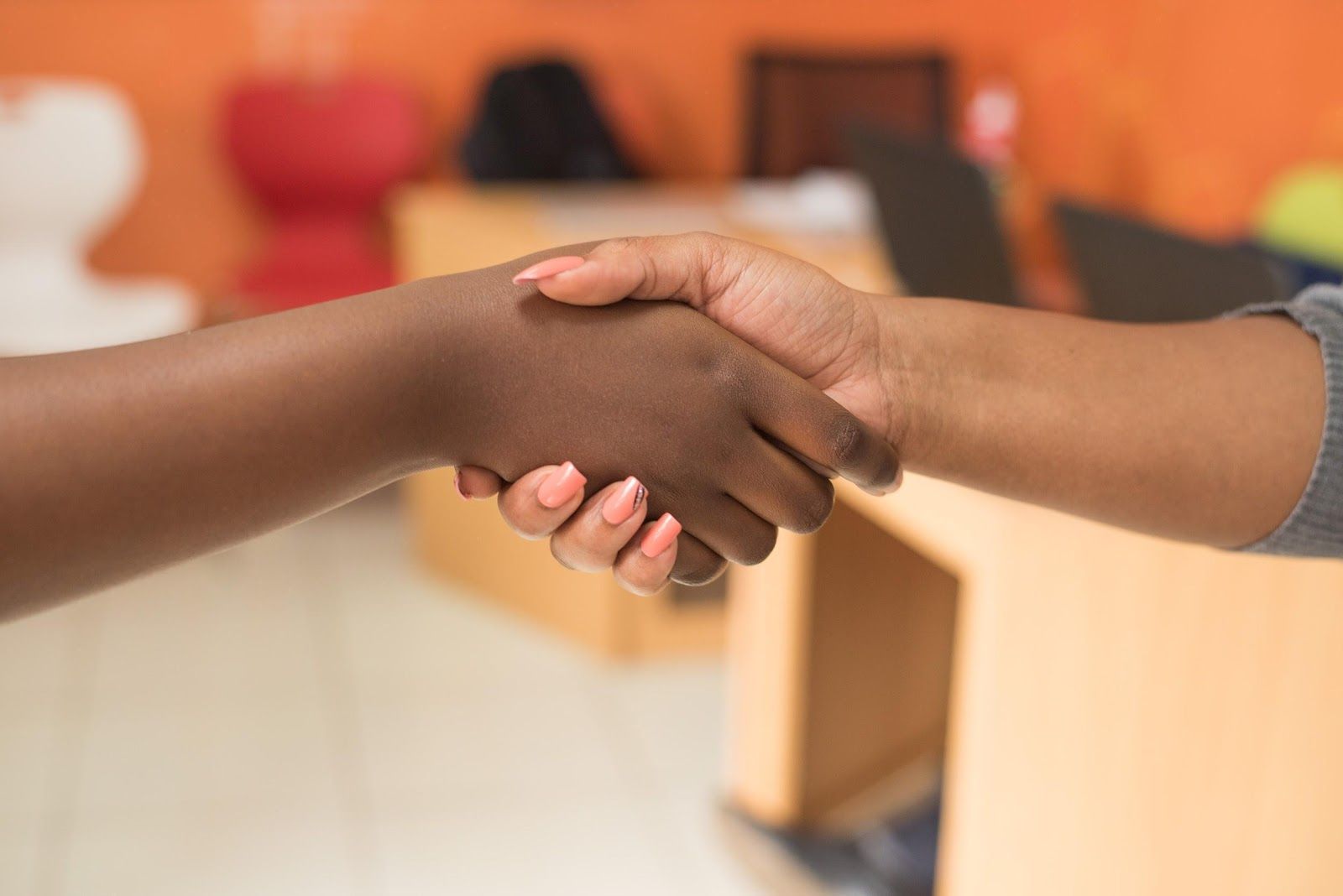 Opportunities do not float like clouds. They are firmly attached to individuals. If you're looking for an opportunity, you're really looking for people.
- Reid Hoffman
Alongside this idea, Ashleigh Chanel, whose firm, Make Your Mark Digital Marketing Agency has clients that see multiple five to six figures per month in sales, notes, "Visibility—your presence—is the most important asset you have in business. You aren't just showing up for you. You're showing up for your clients and customers, regardless of whether you sell luxury or necessity items."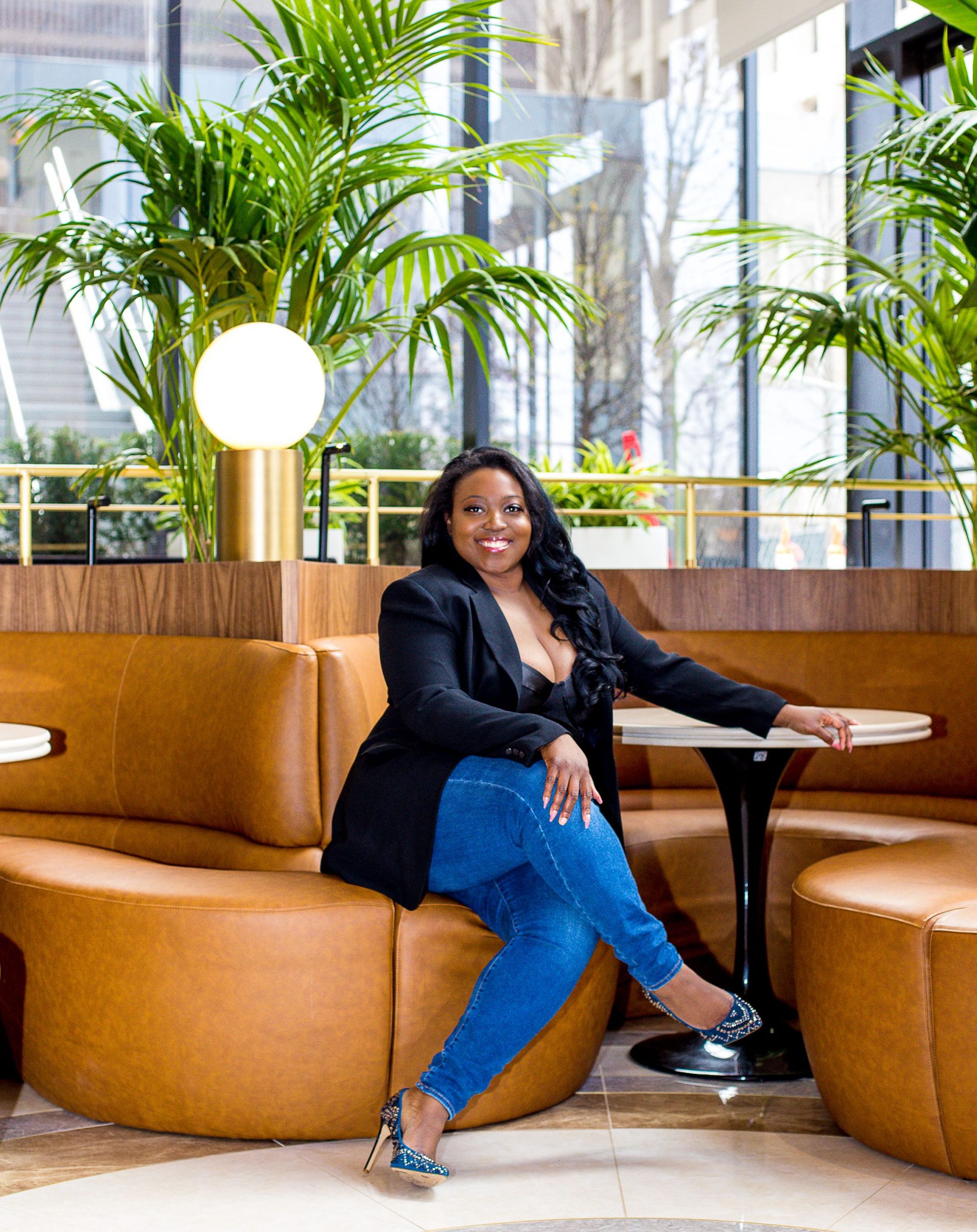 ---
Toot your own horn (but don't get carried away)
Dante Lee emphasizes, "People want to hear about your 'wins.'" This will make them feel confident that [by working with you] they too can win.
Shemeca highlights that "people who sit back right now will be passed up. There are people waiting on you, money is circulating and people still need support. The question is, "Will people buy from you?"
It's great if you are putting yourself out there to be recognized, but people have to see you driving sales and creating positive results for your consumer on a regular basis!
---
Allow people to connect with you
Shemeca offers that getting in the game and showing up powerfully is important. How we show up matters—and showing up consistently builds trust.
If you wonder what this looks like, Shemeca shares some questions you should ask yourself when evaluating your "show up consistently" plan of action:
What are my opportunities right now?
Where does my business/service meet the needs of the market?
How can I serve this new need?
What small pivots or micro shifts can I make to serve new market needs?
Dante has always been opportunistic in his business and notes that one way to a growth strategy that works quickly is to brainstorm and execute creative ways to increase brand awareness while simultaneously increasing customers and sales. Examples look like podcast tours, collaborating with Facebook business owners, or going live with industry influencers.
Learn more about how to get visible without spinning your wheels.
---
Have a plan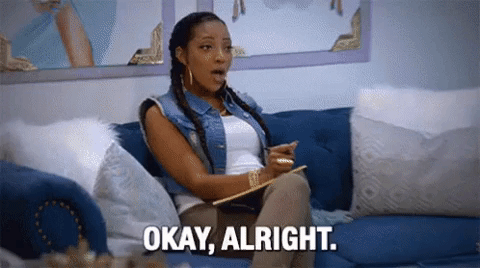 By doing market research, you can make an appointment with yourself to learn where their clients are already consuming content around this topic, go there and start solving problems in public.
Take a few minutes to research who is producing content related to the problem that you solve. If you are a copywriter, this will look like partnering with website designers, email marketers, and email funnel builders.
Ashleigh Chanel shares that at the minimum, a workable growth plan looks like:
Knowing who you serve
Having clarity around what problem you solve
Trusting the transformation you provide for your ideal client with your solution
In reference to people showing up, Shemeca highlights why now is an optimal time to shine brighter than you have before, "[For those of you] who are showing up right now, no matter what market you are in, you are building a level of trust with people who can count on you when the smoke clears. It is important to lay the foundation so that you can be there for [your clients] in the long haul.
In crises and uncertain times, we need to understand we are in the middle of a massive opportunity to contribute, make a difference, lead, stay grounded, be present and aware, and be one of those entrepreneurs who actually THRIVES through this and takes this opportunity to create massive impact."
---
Now that you've got the keys to a growth strategy that works, which steps will you take action on first?
If you are curious about how to meet more of the right people, Solutions by Amelia would like to invite you to join their online community by clicking here.