At some point in their childhood, many kids dream of being in the NBA, NFL, or MLB, and many people think it's foolish, but can you really blame them?
Being in the NBA, NFL, or MLB, you're making more money than you've ever dreamed, and the fame that comes with being an athlete is a plus.
However, for some of these athletes, they are making more money than ever, but they are suffering from financial entanglements (or in other words, financial issues).
A little more than a decade ago, Sports Illustrated  shared from a host of sources (athletes, players' associations, agents and financial advisers) that an estimate of 60% of former NBA players are broke within five years of retirement. #whoa
Despite this, NBA All-Star and Olympic gold medalist Michael Redd is a part of a growing list of athletes who's taking ownership in their financial freedom, and are still making big moves with a career off the court.
Redd, a Columbus-area native and resident, was taken in the second round of the 2000 draft out of Ohio State, and was quickly known as a star player for the Milwaukee Bucks. During his 12-year career in the NBA, he made an All-Star team in 2004 and, four years later, claimed an Olympic gold medal in Beijing.
Since retiring from the NBA, Redd has become an angel investor and venture partner. Currently, Redd is a Venture Partner at ADvantage SportsTech Fund but his career in the investment space is more than a decade old. Redd has contributed to more than 85 companies receiving investments, with several startups in the media and technology space.
Redd's investing career actually began in 2008. At the time, while Redd was still playing in the NBA, he founded The Wave, a non-profit group focused on fostering entrepreneurship and economic development. After he retired, Redd founded The Wave Venture Innovation Group, which operated largely in the tech and media sectors, and 22 Ventures, a firm dedicated to support entrepreneurs and company leaders.
"I wanted to transition some of the skill sets that I had developed in the NBA into helping build teams and companies," he says. "I saw a direct correlation between the two and became really fascinated with the whole venture investing world and the nuances of it."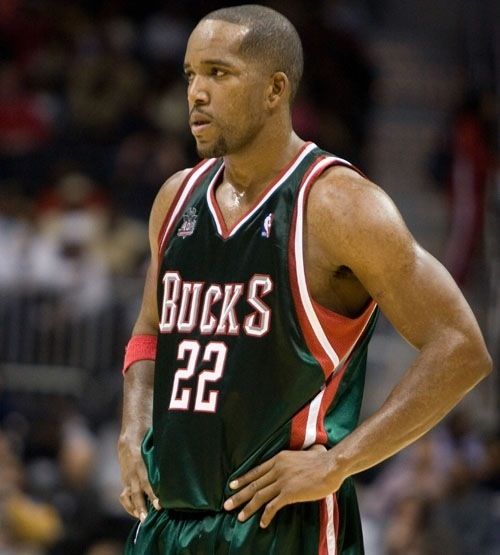 Since founding 22 Ventures, Redd has worked with other investment firms, and is now focused on sports tech startups at ADvantage SportsTech Fund. He's also the host of the Betting on Yourself podcast where he shares the stories of successful entrepreneurs and athletes who risked everything to get where they are today.
Recently, we caught up with Redd over a Zoom chat and learned more about his career in the investment space and his tips for entrepreneurs that's vital to their success.
On how he reviews a new investment opportunity
The venture world is all about getting that homerun. I'm not sure if you look at the Houston Rockets, but with them, they don't like mid-range jumpshots; it's either layups or primarily three's. That's the best way to describe the venture space - it's a go big or go home mentality; we like to shoot all three's. We want founders to have that kind of mentality.
When I'm looking at companies, I look at the team first, the business model second, and then I look at the product. I question if the idea is disruptive, if it's solving a real problem, or if it has some new cutting edge opportunity that'll be explosive.
On what to do if you can't get funding
Even if you haven't raised funding, bootstrap. I'm a big fan of bootstrapping. I think instead of searching for angels and VCs, just be courageous and focused on getting results. You have to move and get started on your company with or without the investment from VCs or angel investors.
It's hard to fill up your resume or your pitch deck with fluff. At the end of the day, numbers don't lie. Whether you are pitching virtually or in person, you have to be able to share details on how you're doing financially, how you will monetize, what your traction looks like, and if you have social proof. Try to focus on clearly delivering that information to make the best impression. At the end of the day, we want to know what your financial sheet looks like, are you gaining traction, and if you have social proof.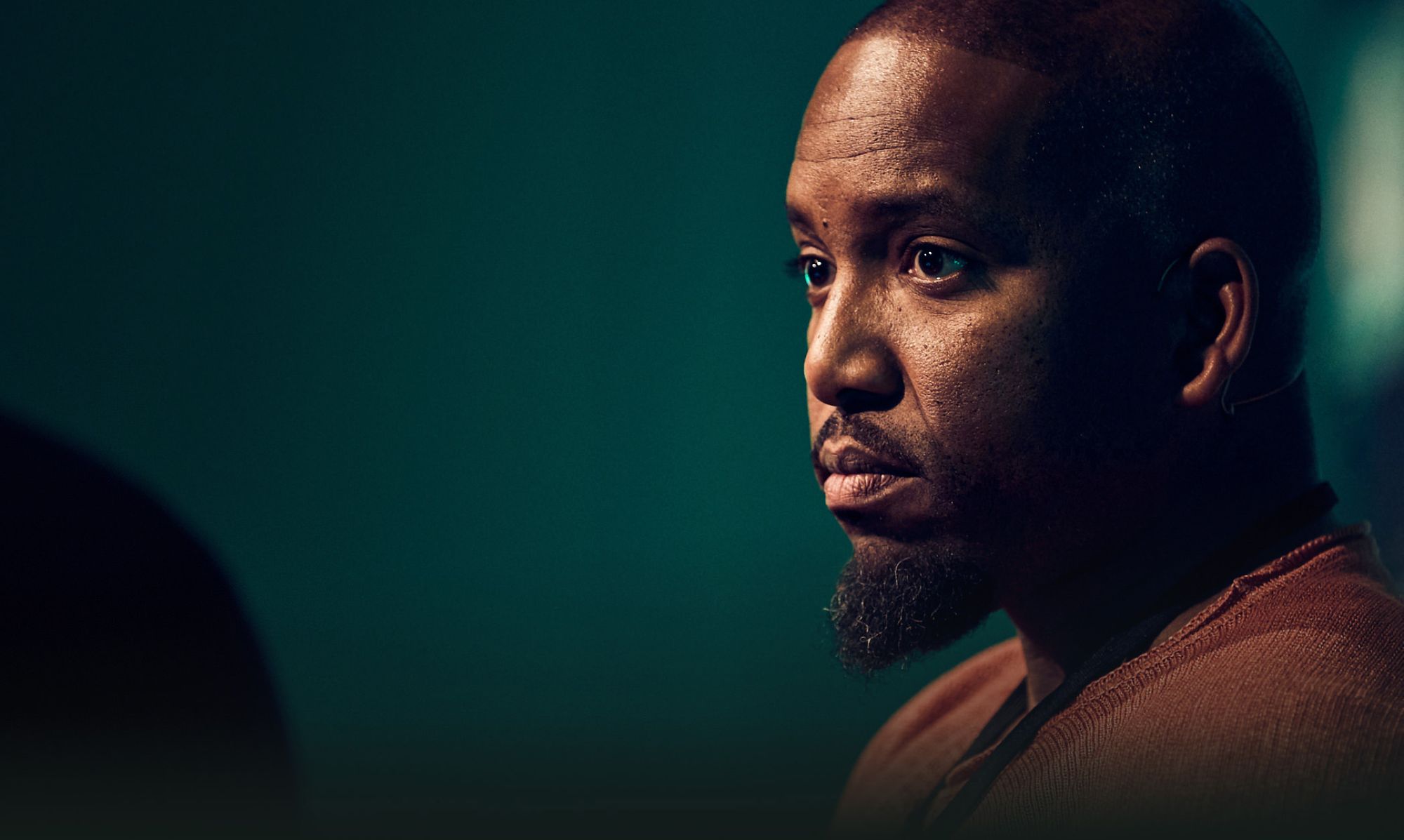 On the one thing that's critical to entrepreneurial success
As a Black entrepreneur, you have to get out there and make it happen because the current reality is that minority companies are not always looked at to be invested in. I've seen it and made it my mission to give minorities access to opportunities.
Because of this current reality that minorities don't get as much funding, it's critical that we come with excellence. It's unfortunate but as you know we have to come with double to get half of what our counterparts get. It's important that we put our best foot forward, be productive and not busy, and strive for excellence in whatever we do.
At the same time, while we are grinding it out, we have to be efficient and not working to the point where we are grinding ourselves to death. The idea of overworking yourself is popular in the entrepreneurial world. You shouldn't grind to the point where it's costing you your sanity, your family, and your friends. There's a way to work hard and be focused on what you're building, while all still being efficient. I recommend that entrepreneurs get enough sleep, stay hydrated, take care of their bodies, eat healthy, and move with a clear mind. All of those things play a part in having a healthy product and a healthy business. A healthy mind, healthy heart, healthy spirit helps produce healthy products. It creates a healthy work culture and a healthy environment for your team. You have to focus on your wellness to really be productive and deliver.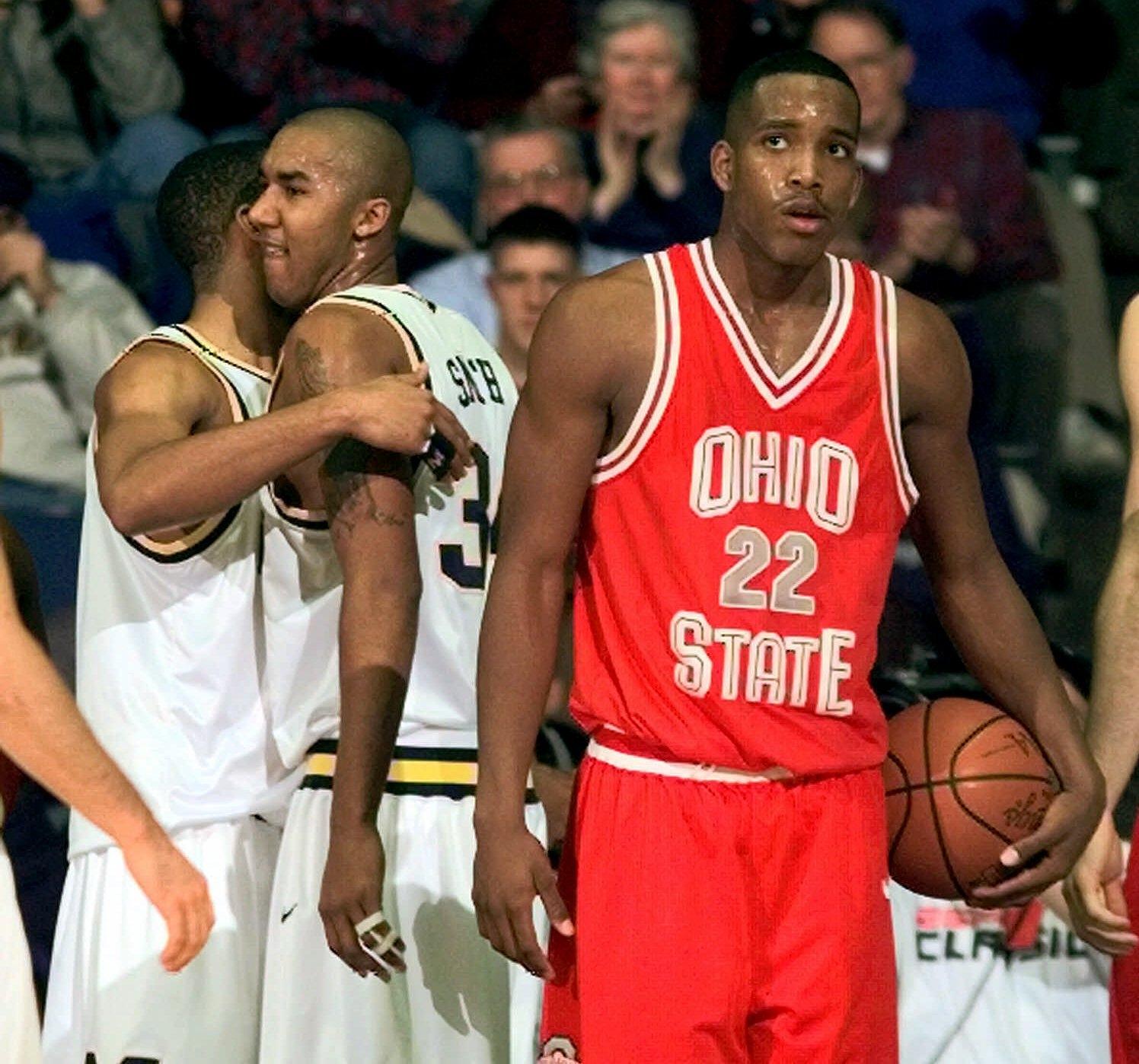 On being a Mogul Millennial
I think it's my tenacity, grit, self awareness, assurance, and identity. To me, it all begins with your identity and understanding who you are. Understanding who you are is so much more important than what you do because what you do transcends, evolves, and grows overtime. Lastly, I think betting on yourself and in being a risk taker is also what makes me a Mogul Millennial.