HBCU graduate.
Entrepreneur.
Board member.
Investor.
Mogul.
These are just a few words that describe Hamet Watt who's responsible for creating and advising some of the most disruptive startups.
After graduating from Florida A&M University, Watt was introduced to the venture capital world and in building companies pretty early in his career. His first job out of college was working at a boutique investment banking firm where he was helping emerging technology companies, and then from there, he joined a venture capital firm and helped raise $120 million dollars to invest in companies in Sub Saharan Africa.
During this time, Watt realized he had a desire to be closer to the action of building companies. Shortly after, he launched his first startup NextMedium which was a brand integration platform for advertisers, media buyers, media sellers, and entertainment companies. After raising over 2 rounds of venture funding for NextMedium and selling the company, Watt became an Entrepreneur-In-Residence at True Ventures, and simultaneously launched two startups, bLife and then MoviePass, which has been one of the most disruptive subscription companies to date.
Since then, Watt has joined Upfront Ventures as a Board and Venture Partner, and now he's re-entering the startup space as the founder of Share Ventures. Share is a venture studio firm that will create startups from scratch by providing the initial team, strategic direction, and capital for the desired startup to reach product-market fit and to be a venture scalable company.
Recently, we linked up with the mogul himself to discuss his career journey, the lessons he learned in co-founding MoviePass, and tips for entrepreneurs on pitching.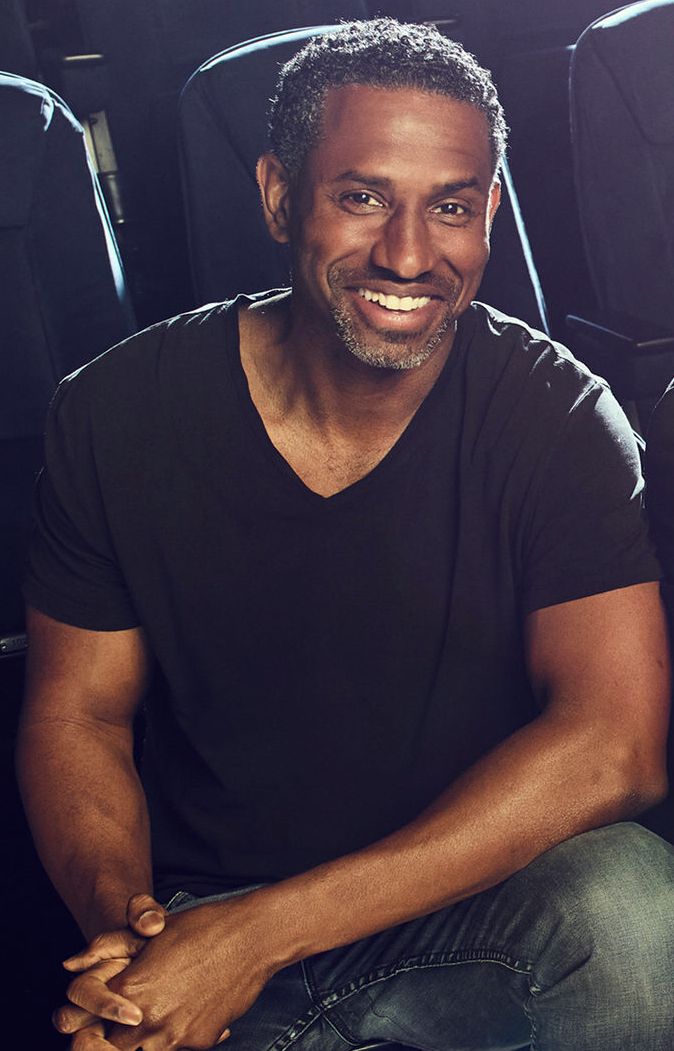 What would you say has contributed to your success as an entrepreneur, board member, and investor?
My success can be attributed to choosing markets that are large enough, and that align deeply with my passions, and connectivity in those ecosystems. I like to focus on big market opportunities in anything that I do. I always tell people that the market that you're entering should be big enough because entrepreneurship is very hard. You want to make sure that the pot of gold that's at the end of the journey is big enough so that all the hard work is worth it in the end. You want to make sure that the monetary benefits are worth it, but also that the other benefits are present as well.
Outside of money, some of those benefits include getting deeply connected into the ecosystem of your choice and gaining new, valuable relationships. You have to truly like everything about the space you're in because it's going to quickly become part of your world. Your friends and family will have to be part of that world, your vocabulary and what you talk about on a daily basis will be centered around it too. Because of this and more, it's so critical that you choose your market wisely, and choose markets that are sufficiently large to keep you, investors, partners, and employees engaged when entering entrepreneurship.
What has been one of your greatest lessons in entrepreneurship?
Focusing on the right things in my business early on is one of the most important lessons I've learned. I know it may sound kind of obvious, but it's easier said than done. Doing this successfully really comes down to prioritizing. You have to be very mindful of where you spend your time when it comes down to your business, and what matters the most when trying to create the most value for your company. Once you get around a lot of people and get more advice on what you're building, it can be easy to lose sight of what you're really trying to do. Being mindful of what you focus on and prioritize is key.
When you and your cofounder launched MoviePass, what did you learn from entering a market as the underdog?
At MoviePass, we were very consciously entering a market with lots of these multi-billion dollar companies, but we were truly a disruptor in that market. We were introducing a highly disruptive subscription business model into a very sleepy industry. That alone was really our advantage. We weren't trying to enter a big market and to do the same thing everyone else was doing. We were very conscious about the subset of the film and movie industry, which has had the least innovation of all the businesses. We believed that the opportunity was to really enable new opportunities and growth using technology.
For anyone thinking about starting a subscription business, you have to know that your business is really about the data and the data system that you have in place. Particularly when you're dealing with fairly low margin opportunities like we were looking at with the film space, you need to deeply understand your customer acquisition costs, understand utilization, and have a data-driven approach to scaling your business model.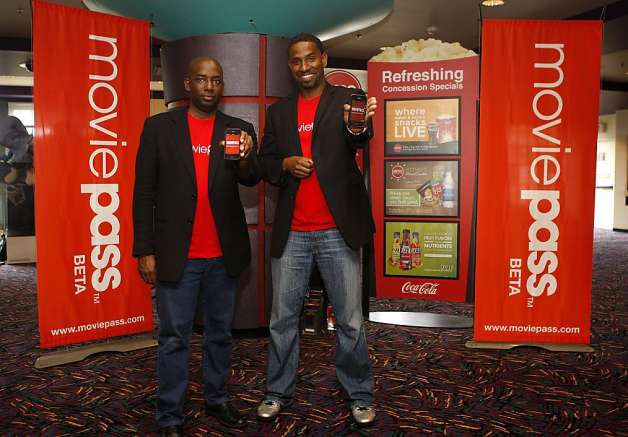 What is your philosophy on building a scalable company?
My philosophy was always that when building a company, choose a market that is large and scalable. With our company MoviePass, we checked that box off because lots of people were going to the movies. Next, choose a market that has problems that need to be solved. At the time in the movie business, there was growing frustration that consumers had with rapidly changing movie prices and increasingly more expensive movie-going experiences. These frustrations were leading towards a behavior that was not favorable for the industry because people were decreasing their movie-going consumption. Over time, it became less interesting for people to go to the movies.
When we launched MoviePass, we believed that if you introduced a subscription model where people didn't have to think about the individual cost of a movie ticket, and some of the other factors related to going to the movies, that it would increase someone's behavior and interest in spending money and time in this space. As you see we chose a market that was large, saw an obvious problem that needed to be resolved, and built a company to directly tackle the problem.
What advice can you give entrepreneurs on pitching?
As an entrepreneur, you should be able to clearly communicate that the market you're in is large and scalable. Also, you need to show clear proof that the unit economics for the business is attractive. Those are just a few things that investors really care about.
What makes you a Mogul Millennial?
I'm super passionate about the macro and the micro as it relates to innovation. What I mean by that is, I'm deeply passionate about fixing problems that we need to solve (which is the macro), and then the processes, people, tools, and technologies that make us world-class at innovation (the micro). Having this mindset and passion for bringing this all together to bring about real innovation is what makes me a Mogul Millennial.
---
To keep up with Hamet and his new company, follow Share Ventures on Twitter @ShareVentures.
*feature photo: Originally shared on Upfront Ventures