As an entrepreneur, you're always pitching.
From pitching team members, potential partners, and investors, you're going to always find yourself sharing your quick one-liner or quick pitch about who you are, what you're building, and why someone should support.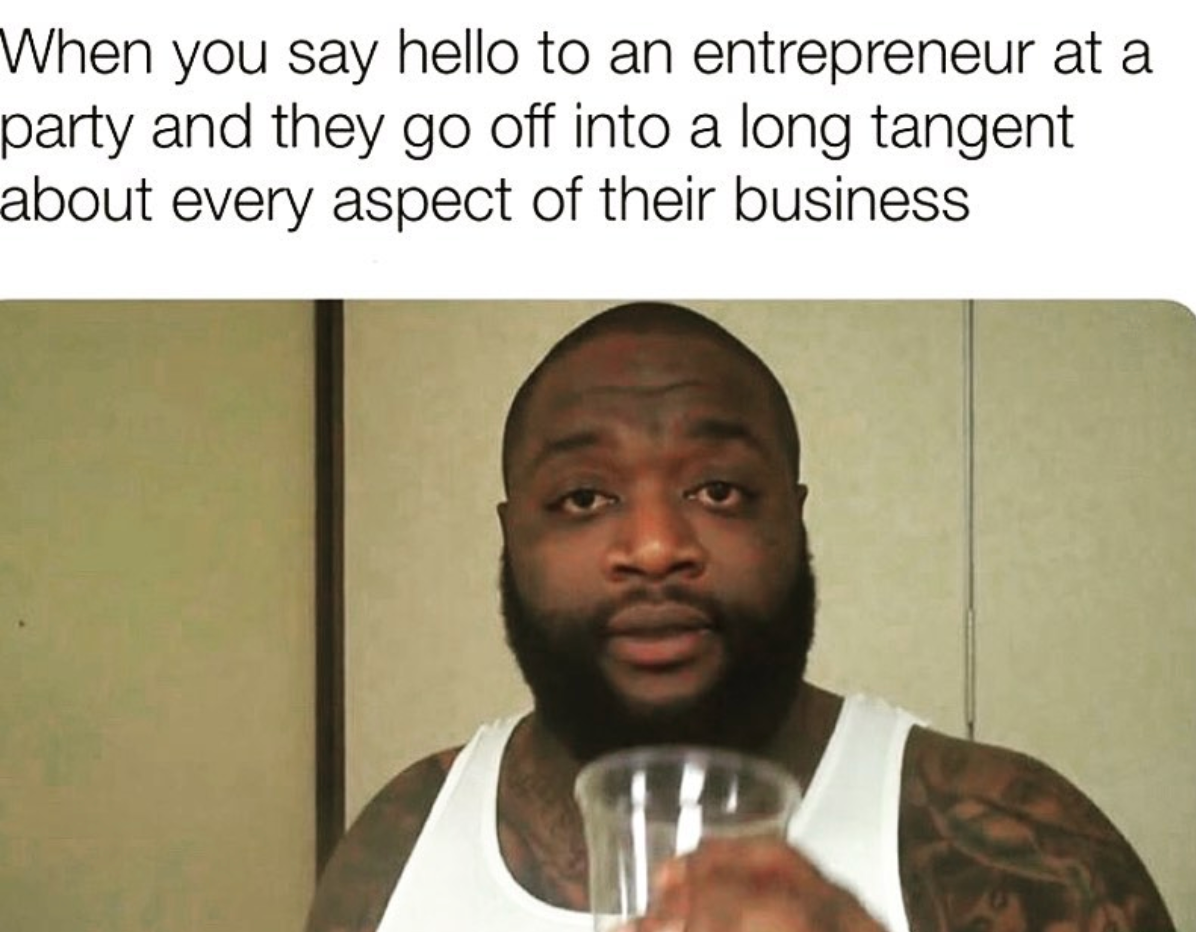 Nowadays, it seems like every pitch competition, startup grant, and accelerator application always, and I mean always, asks for a video pitch (and every time they do, we roll our eyes and cringe).
Most of the time, the application will ask for a 60 or 90 second video pitch, and even though that doesn't seem like a lot of time to talk, the reality is, it feels like so much more when you're standing in front of your laptop or phone trying to awkwardly record yourself and are feeling nervous AF.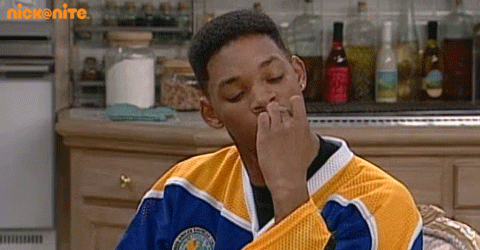 If you've been struggling with getting your short video pitch together, here a few tips that can help you become a beast at it!
First things first, keep it cute and simple
Stop trying to do the most.
Don't overthink it.
The first few seconds of your pitch should start with a simple greeting of your name, position with your company, the name of your company, and your company's quick one-liner.
Heavy emphasis on the "quick" one-liner.
Your one-liner should truly be one sentence long, and not the kind where you are forcing a lot of words to fit in one sentence.
After that, you should continue with a quick, catchy tagline to grab the interest of who you're pitching. All of this should be under 10 seconds long.
Yes, 10 seconds. You can do it.
For example, you could say,
"Hi I'm Jasmine Smith and I'm the CEO of Jas Juice. We create wholesome, tasty juices for people who want to be healthy, but don't want their juice to taste like grass."
*pause a few seconds and then you could say:
Did you know that every hour, a new person gives up on their diet because they simply don't like what they eat or drink?"
If you told me that, you would have my interest.
Listening to this pitch, it was the "new person giving up their diet" for me.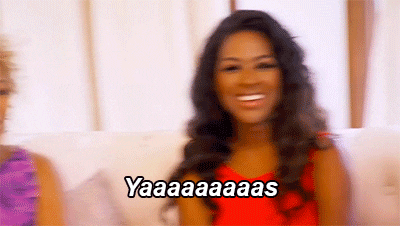 Next, describe the problem
After your opening statement, continue by describing the problem your company solves by evoking an emotion or being relatable to who you are pitching. Make your audience genuinely understand why the problem exists, and why the problem just has to be solved sooner than later. Use the relevant statistics and percentages to help the problem sink in.
What's next? Give em' FOMO
Once you've stated the problem and used some data points to snag their attention, describe your solution.
In clear, simple, yet exciting language, talk about how your biz idea works and why it's the best solution to the problem. You want to make the person listening understand why a company like yours should exist, and how if they don't support you, they are just going to be missing out.
Keep in mind, this is not the time to use fancy words or jargon - keep it simple.
Then, flex on yourself
If you've launched, quickly share details about your traction and progress so far. Explain what you've achieved so far and how you plan to keep the momentum going. This will show that you've made moves in your startup journey, and that you have a vision to scale the business even more.
If you haven't launched yet, share what you or your team has done that validates why you all are the best to start the company and solve the problem at hand. Explain why you (and your team if applicable) have the experience and knowledge to take the business to the next level.
No matter what, whether you have launched or not, you have something flex-worthy to say.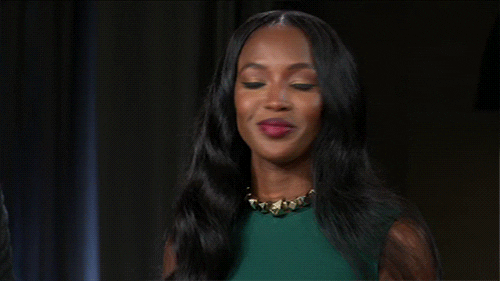 Remember, everybody has a great business idea, but in the very early days, people that invest in your business are investing in who you are as a founder (the majority of the time).
Get to the ask & wrap it up
This is the part where you thank the listener and provide a call to action.
This call to action will vary depending on who you're pitching. It can be anything from getting a partnership, investment, business grant, or acceptance to participate in a pitch competition.
Example:
"With your $20,000 grant, we'll be able to fulfill the first few hundred orders for our juices and prepare our soft launch at Wholefoods, where we will be the first Black-owned juice company in their stores.
Thank you for your time, and I look forward to hearing back soon."
A few additional tips that'll help you out
Make your first pitch your best one. You can do this by:
Being confident and exuding that throughout the video. I know you may be nervous, so turn on your favorite ego-stroking song to get you hyped and to remind yourself that you are the shit. Having confidence is everything. It's a powerful tool that you should be using at all times.
Be direct and sure about yourself. Make sure that the words you are using are intentional. For example, instead of saying "I am aiming to create," or "I am hoping to create," say "I am creating." These are very simple changes in your language that'll go a long way.
Be mindful of your body language. Your body language is important and says a lot about how comfortable and confident you feel as a founder.
Get that lighting right. Make sure you are using bright lights so that your video will deliver the best quality results.
Be mindful of your background. If you don't have a great background at home to use, create a quick account on Zoom and Canva. Using Canva, create your own, custom virtual background, and then upload it to Zoom. From there, record your quick video pitch on Zoom and save the recording from there. Here's a link with instructions on how to change your virtual background on Zoom.
Next, if you're recording from your phone, use a teleprompter app to help you record. The only thing with this is, practice enough to make sure you don't look like you're reading from a screen. Here's an app that you can use.
Lastly, RELAXXXXXXX. Remember that what you're working on is amazing, and so are you. Don't let a video pitch make you feel less than or that you're not worthy.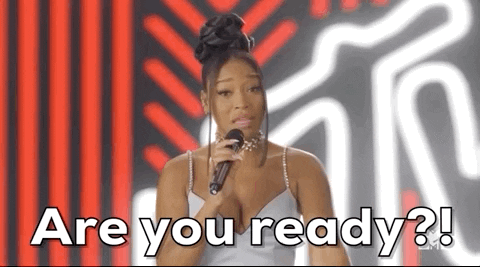 ---
If you still want help, sign up to practice your pitch in front of investors and startup leaders at The Quick Pitch, our free practice pitch event that's a safe space for founders.
You'll get instant feedback that'll help you perfect your pitch.