Why does talking about money make people uncomfortable? It's something we all need. We spend it on a daily basis. We always want more of it. So why is it that talking about it is seen as taboo?
When it comes to your professional career, the first thing you'll want to get over is any fear or discomfort you have when it comes to talking about money because guess what? Your boss or client is only going to pay you what they think you think you're worth. They didn't teach you that at university, did they?
When you're a freelancer, how much you get paid is up to you and the only way you're going to continue to put money in the bank is if you're comfortable talking about it. For today's Pro Tip, I'm going to share tips for how to communicate your value.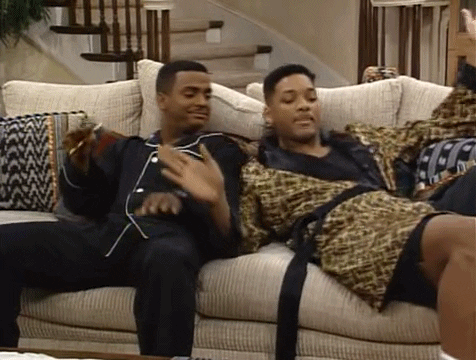 Why It's Important
Understanding your value is important because it helps you enter into conversations knowing what you and your potential client should work towards together.
Remember, freelancers and clients create a circle: You should be getting as much value out of the relationship from working with them as they are getting from hiring you.
Beyond the quantitative factors in establishing value, qualitative factors like expertise, convenience, and reliability also play a vital role.
Consider adding to your value if any of the following apply to you:
You specialize in a high-demand field or in a particular area not many people are experts in
You can provide something to the client no one else can (i.e. You have a direct line of contact to a company they've been trying to pitch, you can translate copy into different languages saving them money on additional services, etc.)
You create convenience by knowing exactly what to do and getting the job done quickly
When it comes to the quantitative aspect of value, research what full-time employees who do what you do get paid annually. Then take the added value you provide and use this hourly rate calculator to determine a rate that embodies the value you know you can bring and that makes you excited to do good work.
The Scenario
(For this post, I'll create a common scenario and break down the best way to communicate a clear and effective message.)
You're on a call with a potential client and have decided this is a project you'd like to work on. It's perfect for your expertise and it would help progress you and your business forward. The scope of work is challenging but you're up for the work ahead. The client expresses she would love to work with you and asks you how much it would cost to complete the tasks she's outlined.
Say this:
"This is a project I'm excited to work with you on. I would need to take time to evaluate everything we discussed to determine how many hours I'd need to complete these tasks. With that in mind, is there a particular budget you have for this project?"
Don't say:
"I can do this for $X-amount and have it to you by next Tuesday."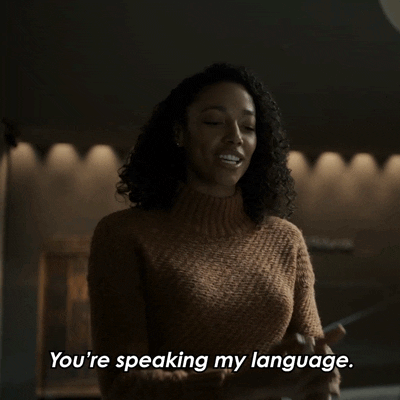 The Breakdown
While it's always nice to show enthusiasm, the last thing you want to do is be quick to commit yourself to a number or deadline without knowing all of the details. It's important to determine your client's budget so you can realistically state whether this is an opportunity you're able to take on.
When I'm on a call like this, I'm adding hours up in my mind as the scope is discussed so at the very least I'll have a ballpark of how much time it the project will take. If I know that a project will take at least $2,500 of my time to complete but they only have a $1,000 budget, I can confidently communicate on the call that the budget they have isn't enough to support the value I can bring.
If you find yourself in this situation but still want to work with the client, try communicating the following:
"That budget may not be able to support the amount of time I'd need to dedicate to this project but I'd still love to work together. Would you be willing to add more for the right person or consider reducing the scope of work? I can put together what I'd be able to accomplish for that amount if it would be helpful."
If you find yourself in this situation but the budget they have isn't something you're willing to work with, say this:
"I've really enjoyed learning more about this project but that budget isn't enough to support my value and the amount of time I'd need to complete this project. I'd be happy to look into my network and recommend someone else who may be a good fit and hope there's an opportunity for us to work together soon."
Turning down an opportunity might seem like a hard concept but the jobs you turn down are just as important as the ones you take on. This messaging establishes your value in a professional way and if the client really wants to work with you, they'll either find more budget or reach back out for something bigger and better in the future. This also keeps you available for an opportunity that will be able to afford what you can bring to the table.
What financial situations have you found yourself in that you wish you had communicated better?
THIS ARTICLE ORIGINALLY APPEARED ON CREATE & CULTIVATE. IT IS REPUBLISHED WITH PERMISSION.
*feature photo credit: Create & Cultivate