Are you a founder lookin to break into a crowded and competitive market?
It's time to get strategic and look for that niche market. That's the approach entrepreneur Sherrel Sampson took with her company, Canviiy, and it's resulted in explosive growth.
Canviiy is a haircare brand that specifically caters to the scalp. At the time of its conception, scalp health and care was an overlooked category in beauty. But fueled by the burning and itching sensation Sampson was feeling, she knew there was a need to address this irritating concern.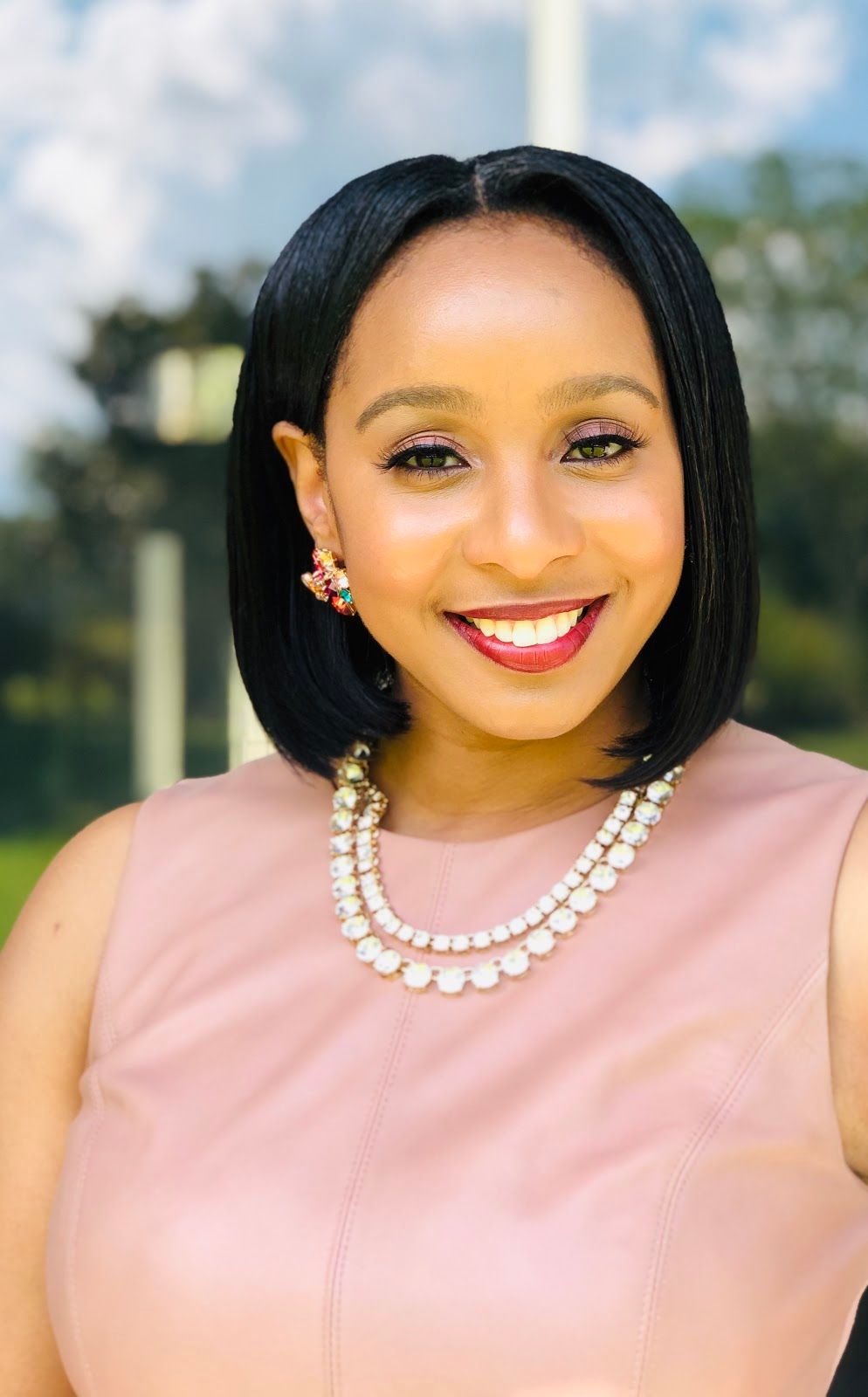 The marketing professional officially launched Canviiy in 2015 after a year of development and investment. Brand awareness continues to thrive and product offerings continue to expand for the Tampa-based business, which started the ScalpBliss Itch-Calming Organic-Based Serum.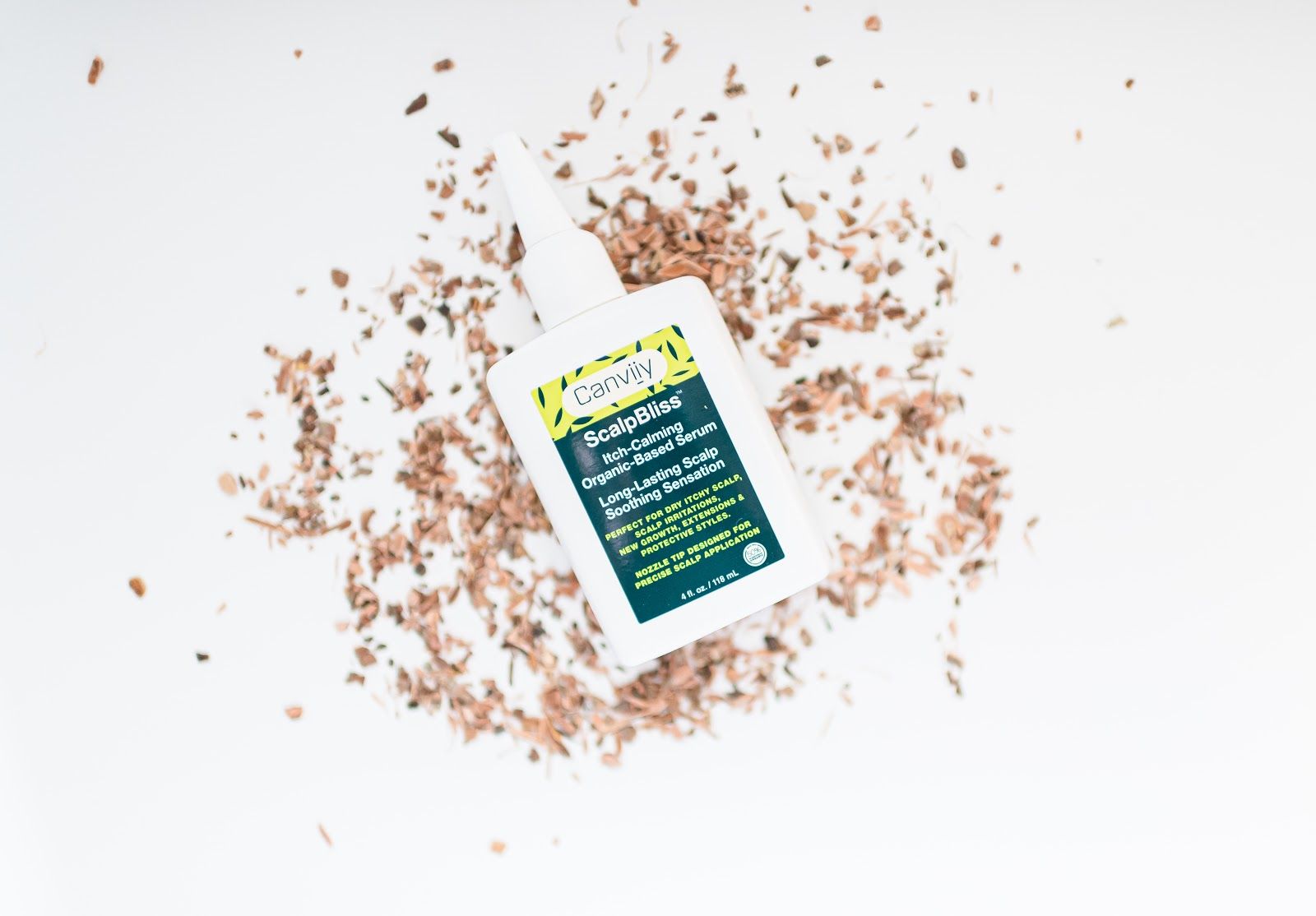 Raising eyebrows with their focus on bringing innovation to the healthcare space didn't stop the company from clinching a deal with Moffitt Cancer Center in Florida. Canviiy also boasts a number of other partnerships and deals. The goods can be found on Target shelves, Dufry Travel Retail, Beauty Supply, and online on their website, meeting customers where they are.
How does a small business secure a partnership with major healthcare organizations? Sampson shares with us expert and valuable points and even provides exclusive tips you must follow when entering any deal with a big organization!
Lean in to the people pushing for you and your product
There are two key people who helped initiate the process: someone from Sampson's inner network and an internal champion at the company.
First, a casual conversation about Canviiy led to it getting on Moffitt's radar. An acquaintance in the healthcare field asked her where she wanted to take her brand, and she expressed interest in being in the medical/healthcare space.
That person connected her via email with an actual Moffitt employee, and this person became her internal champion.
Take the same course of action as Sampson.
Consider where you want to take your business and leverage your network for connection.
It's important to genuinely build relationships, Sampson offers. In the first initial meeting, be caring enough to say thank you, be appreciative of their time, and ultimately, follow up. This is the first step, even if you don't get an automatic yes.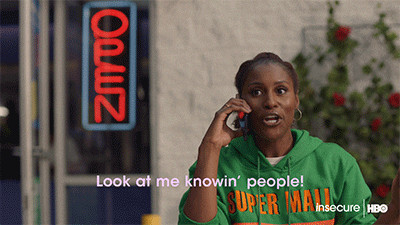 Be prepared with evidence-based data
Here's the big determining factor for large organizations to seal the deal: they want evidence-based data.
"In terms of potential entrepreneurs interested in getting into the space, I would advise you try to get some type of data [to support your claims]," says Sampson. "Some type of data points to provide the efficacy of your product, because that's goin to go a long way, especially in the medical field."
Need an idea of how to gather your data? Try collecting a small survey of users.
Ultimately, the goal is to be prepared. "When I met with the stakeholders at Moffitt Cancer Center, I had the necessary information and data to prove to them why we would be a great partner."
It's vital you don't overpromise here. Canviiy was able to deliver on what they promised by fulfilling purchase orders, delivering the product on time and giving the cancer center the print materials and collateral they needed to educate patients. Moral of the story: offer them high value, and then deliver!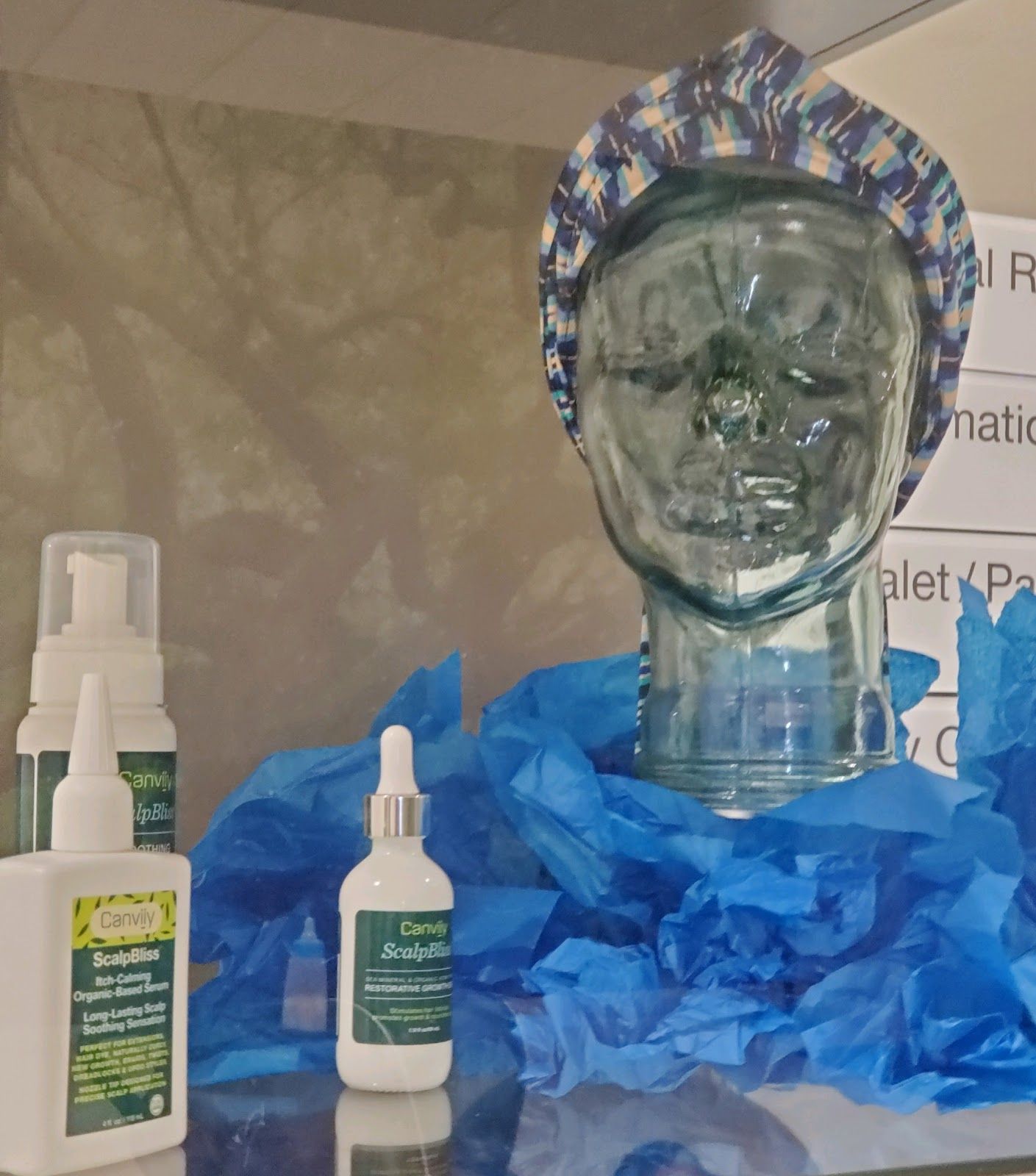 Anticipate a lengthy approval process
The approval process in healthcare can take really long, something Sampson wasn't anticipating.
It took Canviiy 12 months to bridge the partnership. Sampson detailed how each ingredient in the product line, which includes a Sea Mineral & Organic Herb Restorative Growth Serum, Nourish + Calm Natural Cleansing Bar and ScalpBliss Scalp Purifying Foam Treatment, had to be vetted. Internal stakeholders had to approve their formulas. They also looked at whether medications would have any impact with what they're bringing in.
"The approval process was long, but it was worthwhile because it validated our brand and gave us the credibility that others in the marketplace don't have, which further differentiated us," she says.
For other entrepreneurs, the key is stay focused on the end goal. Be relentless in your follow-ups.
"I'm asking about where you are in the process, how long it will approximately take, and affirming that you can deliver what you say you can."
But, don't burn out the people who are supposed to be battling for you! Also, be respectful of the fact that your internal champions have jobs as well. Know that in addition to them trying to help you get in the door, that they have other obligations.
Bonus: don't slip on having protection
Sampson says if you have intellectual property that needs to be protected, make sure it is before you approach a healthcare organization. The second thing is to make sure you sign non-disclosure agreements with them as well.
This is so both parties are secure in sharing sensitive information. And more importantly, that proprietary information won't make it beyond those doors.
"It's not always the case that someone wants to take advantage of intellectual property, but there's a probability of that happening," says Sampson. "When you're protected, then you don't have to worry 'well, if I share with them my secret sauce, they won't potentially take it. Business 101 is having an NDA in place."
Sampson also adds to make sure understand how the organization operates and really listen to how they onboard because that's instrumental to your success.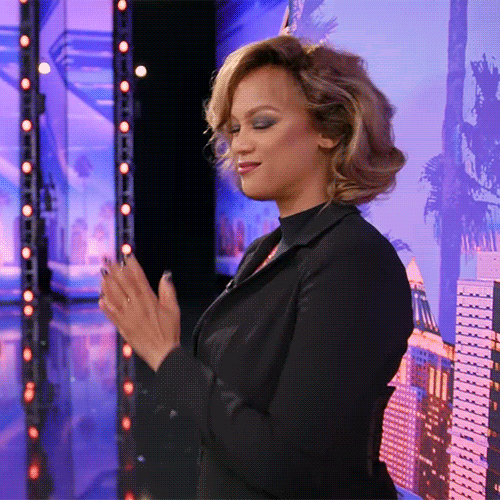 Overall, Sampson showcases that finding your niche is it.
"For us, or any other company, you should be looking for those [gaps] others aren't paying attention to," she says. "Because that's when the magic is really made, in areas where people say 'oh my gosh, I should have thought of that.'"
And whether it's a super competitive industry or a super-regulated one, Sampson notes if it's really worthwhile, go for it!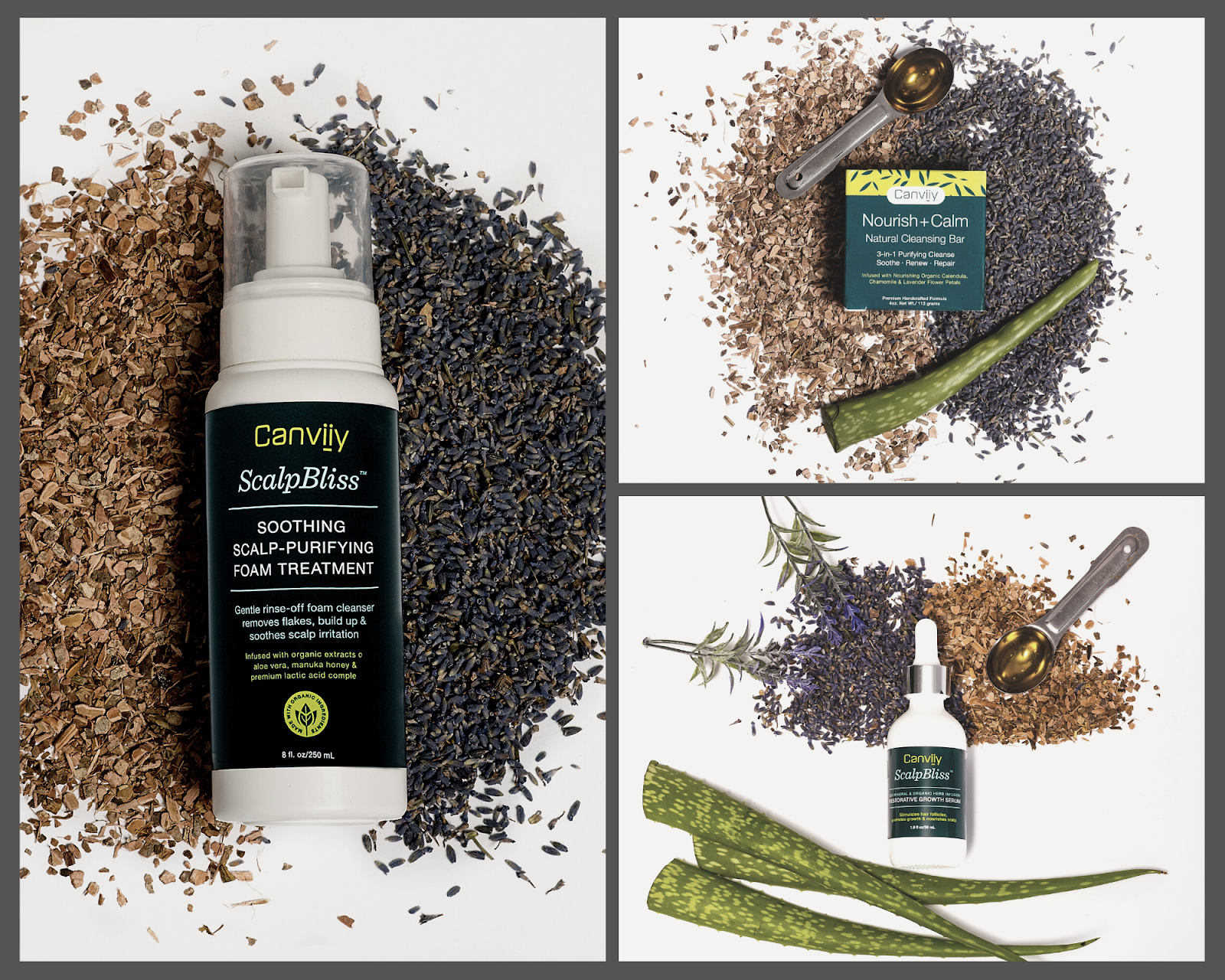 "If you believe wholeheartedly that the innovation you're bringing is better than what patients or users currently have and better than what they're currently using and it's worthwhile, take a stab at trying to get in these spaces."
The company is certainly setting itself apart and making a name for itself when the multicultural hair industry is eyeing its next ladder. As a brand, Canviiy is really big on bringing innovation to really niche areas in the healthcare space. Sampson says Canviiy is always looking at how they can differentiate themselves and fill the void where others aren't paying attention to.
Now, if you're inspired to jump into the healthcare space or any other heavily-regulated industry, you have the steps to make your brand, just like Canviiy.