Let's be real.
There's an imbalance with creatives within the art industry and it's not because there is a pipeline issue from Black folks.
Since 2008, just 2.37% of all acquisitions and gifts and 7.6% of all exhibitions at 30 prominent American museums were created by Black artists.
The truth is, Black art and Black culture are often appropriated, and Black artists often struggle with getting sufficient exposure for their work and becoming profitable like our racial counterparts.
Kiana Calder, a Bronx native, and a first-generation Jamaican, recently founded the Unapologetic Art Expo to create opportunities for artists of color. The Art Expo provides a platform for artists to showcase and sell their work and merchandise.
Recently, we caught up with Kiana and learned more about the Unapologetic Art Expo.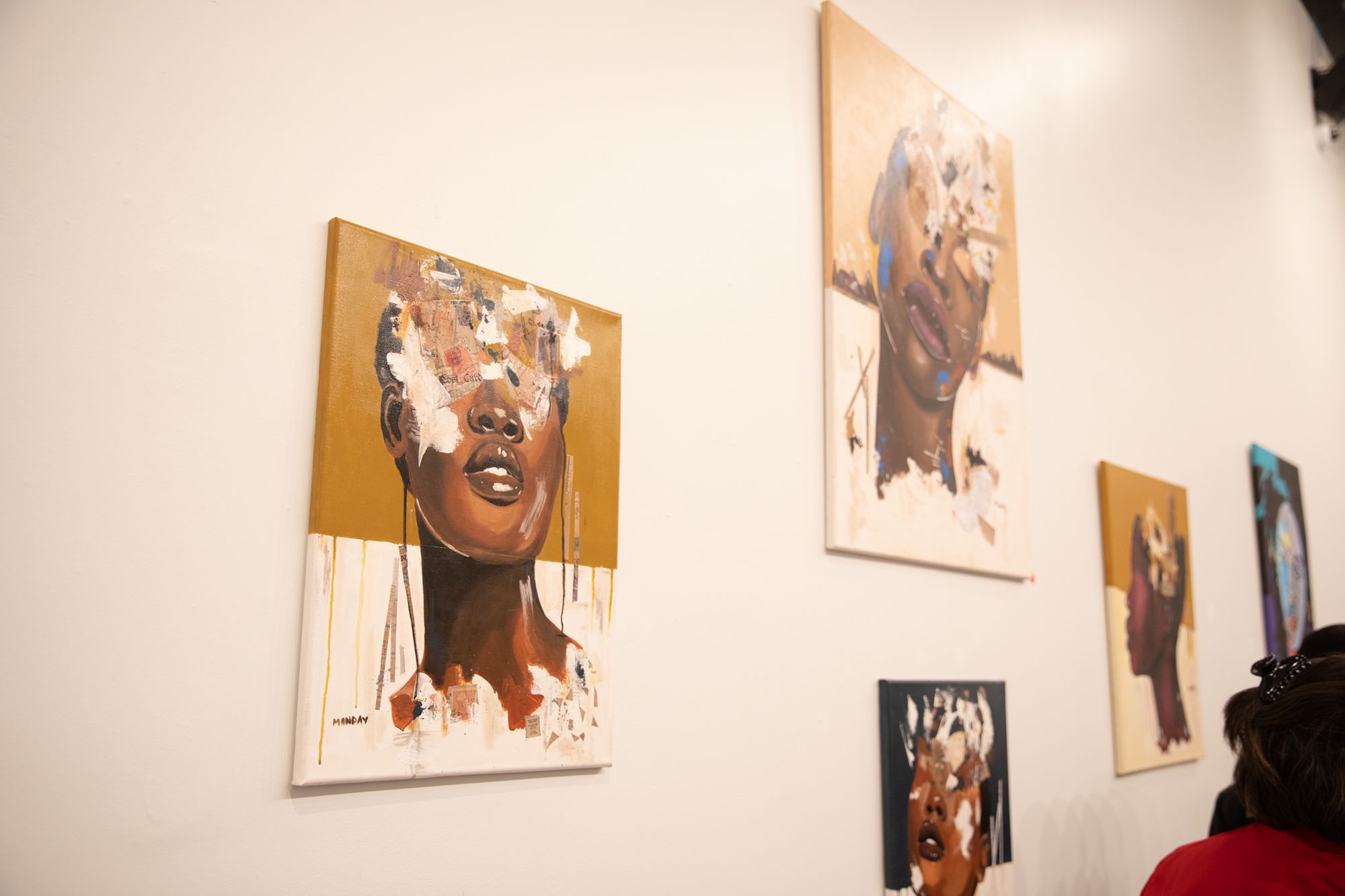 What is the Unapologetic Art Expo and where did this idea come from?
The Unapologetic Art Expo is a platform for artists of color to display their art. We work to help them monetize their craft and expose them to new audiences. The idea sparked from an art festival that I attended at The Armory. While I was there I realized how amazing the platform was and how impactful it could be if Black and brown artists were given the same opportunity. So I created an opportunity for them.
What was the most challenging aspect of launching the Unapologetic Art Expo?
Because artists are so deeply connected to their work, a lot of the times they are not as attentive to the administrative parts of their brand. Getting in touch with them can sometimes be difficult because they aren't always responsive to emails. I work to be a liaison between the artists and their partners to make the process seamless.
What marketing strategies do you use to gain exposure for the Unapologetic Art Expo?
Mostly social media that's really been driving the traffic. We also have invested in a publicist to help tell our story and work with the media to raise awareness. Thankfully we have gotten amazing support from past attendees who have spread the word to their networks as well.
What advice do you have for people wanting to break into the art field?
I would say to just do it. I'm a big believer in whatever you want to start and do, and I'm an entrepreneur across the board. Don't worry about the negativity. Just start by utilizing what you have in connecting with other industry people, being vulnerable to connect with saying, hey, I need help. A lot of these artists are helpful, which I love working with.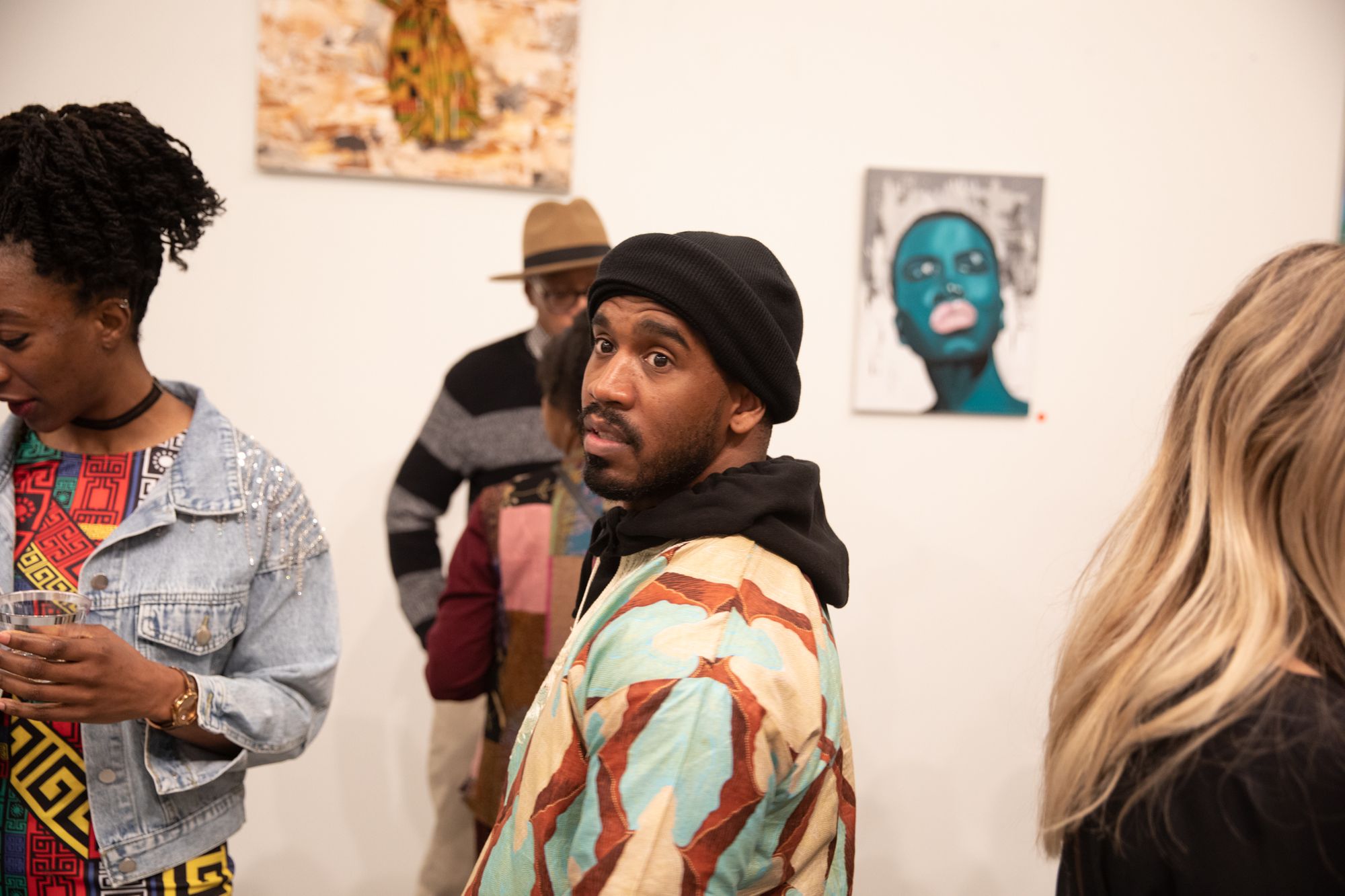 What ways can artists monetize their creative talent?
I would say ultimately making sure you treat yourself like a brand and not just like an artist is key to being able to monetize your art.
To learn more about the Unapologetic Art Expo, click here.