As Hov said, "What's better than one billionaire? Two. 'Specially if they're from the same hue as you."
Love and having a booming career is a beautiful thing, but it's even sweeter when you are with someone you can share and grow it with.
Besides some of our favorite Black power couples Barack and Michelle, Will and Jada, and Jay and Bey, here are 7 Black, couple-preneurs that prove mixing business and pleasure can be a good thing. #relationshipgoals
This couple is the mastermind behind one of our favorite beauty products. They created Oyin Handmade 14 years ago, and since then they have expanded it into select Whole Foods, Sally's Beauty Supply stores, and Target stores nationwide.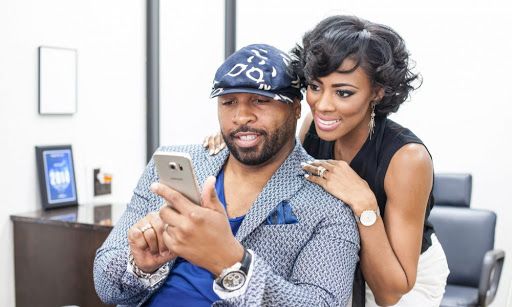 2. Dr. Tye and Courtney Caldwell
Dr. Tye and Courtney Caldwell are the founders of ShearShare. If you're unfamiliar, ShearShare is a B2B marketplace and is the first salon and barbershop space rental app. Since launching, the couple has earned millions of dollars from pitch competitions and investors.

Tony and Shantrelle started out as just business partners, but shortly after cupid struck and they fell in love. As business partners they created Shoppe Black, a website that showcases black business and culture on a global scale.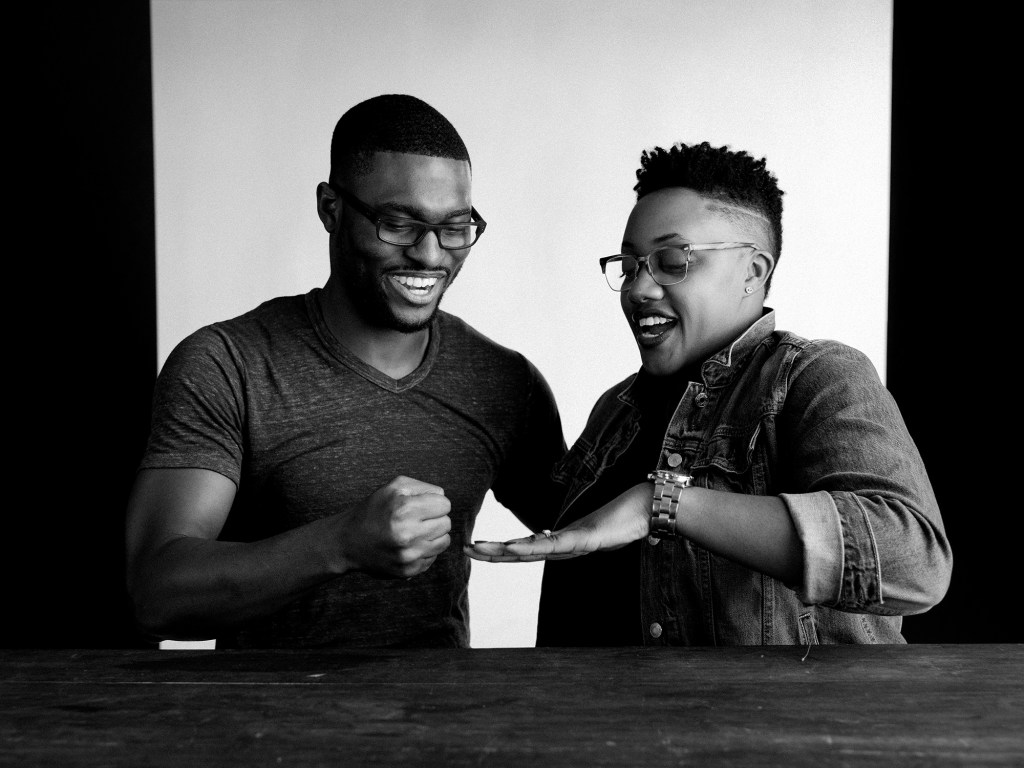 The Ogba's founded BethanyEast PR, San Antonio, Texas' only Black-owned public relations firm. After meeting, they built their business from the ground-up with their mutual passion for "creating innovative natural, local, traditional and social media strategies."
The founders of Recon Realty and hosts of HGTV's Flip or Flop Ft. Worth met and bonded over their military experiences, their love for health and fitness, and for real estate. Soon after, they turned their mutual passions into a thriving, flipping home business.
Founded in 2007, Sir & Madame is one of Chicago's hottest clothing boutique for men and women. Sir & Madame is the lovechild of Brian and Autumn Merritt, and was created after they mutually saw a void in the boutique market for cohesive men & women casual wear. You can currently purchase their dope apparel online or in their Chi town store.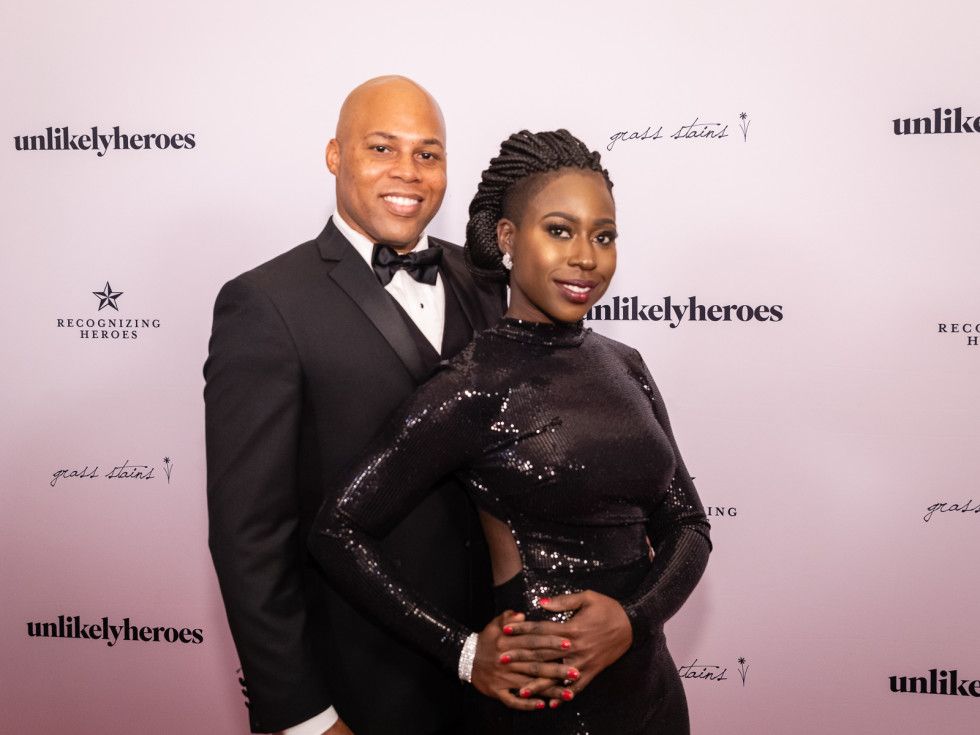 7. Vontoba and Psyche Terry of UI Global Brands
Psyche Terry and her husband Vontoba are the founders of UI Global Brands. While in their entrepreneurship class in graduate school at UNLV, they had an idea to create a business that focused on innovative beauty and fashion products. That idea turned into UI Global Brands which is a brand portfolio that also includes Urban Hydration which is a fruit and plant-based product line that is carried in over 7,000 stores including Target, Walmart and CVS.