Branding and organization: two major components when building your career or your business. If you want your business to be recognizable, having a clean and consistent brand is a key element. And don't think that just because you're a corporate mogul that branding isn't important because it is. Even if it's having the right journal to take notes or a coffee cup to carry to meetings, it's a part of your corporate image.

The same can be said for being organized. Whether you're an entrepreneur or working for a Fortune 500 company, getting and staying organized will help with your day to day tasks. Using a planner to write down your schedule, daily and weekly tasks, meetings, and even your grocery list, meal prepping, and monthly budget.
The question most people have is what are the best planner or stationery companies to purchase from, especially when I want a variety to choose from. Well, we have 10 Black-owned companies that can satisfy your planner and stationery needs plus more!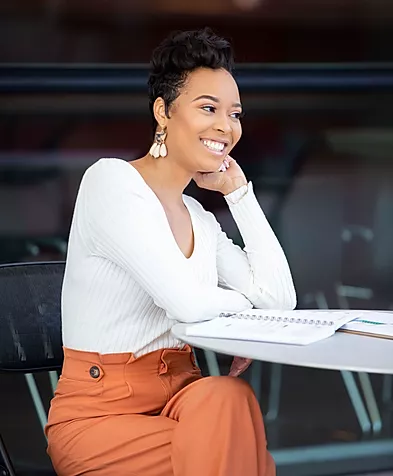 Imagine shopping for a planner, travel journal, and a daily notepad—all one site. Even more, you have the opportunity to turn your intentions into reality while using your new products. Insert Page Eleven Paper Goods. Elisha McGhee created has different product offerings that include a bundle for your journaling needs. Her intent sessions help you to reflect from within while being accountable for your life.
RELATED: 5 Black Women Career & Business Coaches You Should Consult Now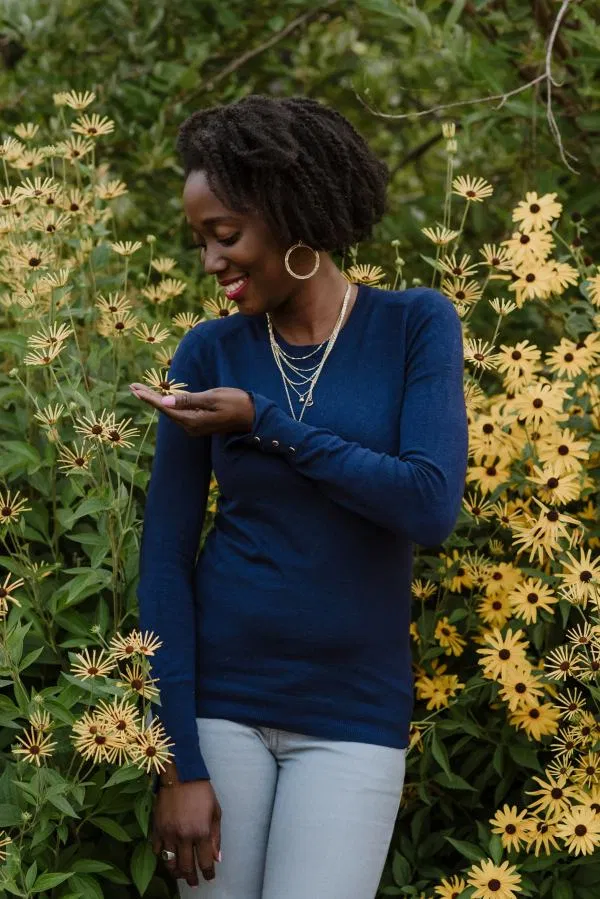 Known as "your online planner and stationery boutique," Wemi Found created Naomi Love Designs to offer shoppers one place for wall art, planners, and paper printables. They also provide custom orders to compliment your branding and bring your visual ideas to life. Their functional stickers are perfect for everyone, from moms to students, giving you a visual representation of your tasks.
Recommended: This self-love educator is helping women become better leaders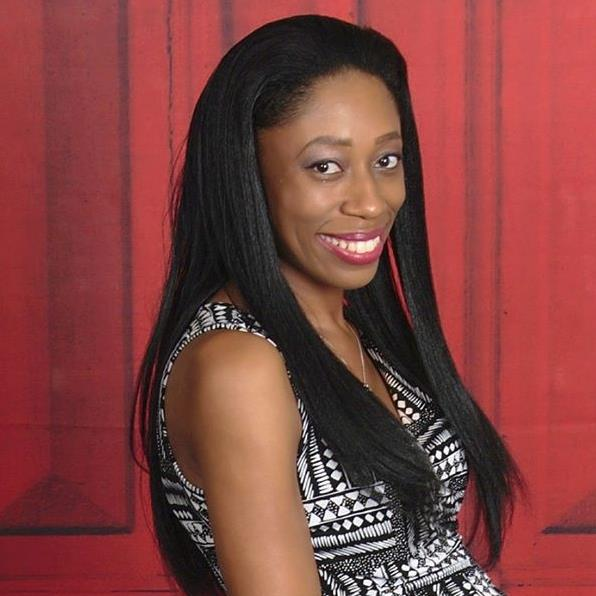 With monogram covers, dividers for your planner sections, and more, Bliss and Faith, created by Tenns Reid, offers shoppers an array of designs for those interested in enhancing their planner, their way. The printable inserts are created for a variety of ring types so you can choose the binder that works best for you. Tenns' beautifully designed monthly budget sticker kits are great for those that create monthly budgets, both personally and professionally. And if you need to keep up with birthdays, bill due dates, or your next Target run, there's a sticker for that too!
Are you a planner lover that's also in a sorority? CoCos Vision Shop has created gorgeous stickers and die cut sets for all four of the Divine Nine sororities. Natoya, CoCos owner, has even created a Greek sticker photo album to hold all your sorority stickers she's created and others you may purchase, too. They can be great conversation starters for other members of yours or other sororities and fraternities, which can turn into a networking opportunity to support your career or business. Not to worry, there are several other creatively made stickers that can give your planner a special flair too!
Related: Black Public Relations Professionals That You Should Know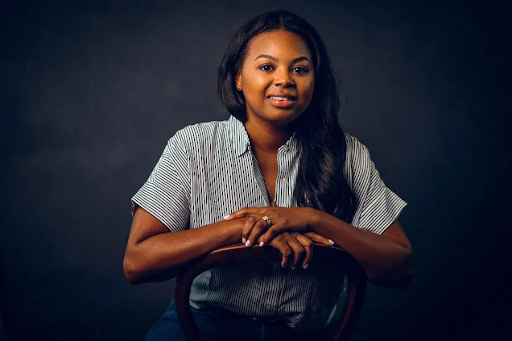 Ashley Reynolds of Cloth and Paper is dedicated to providing an unforgettable planner and stationery experience for her customers. Not only can you purchase planners with accessories and stationery like notecards, greeting cards, and notepads with gold finishing to leave attractive and professional notes for co-workers or your team, but there is a monthly subscription box. With their box, monthly subscribers receive a box full of Cloth and Paper exclusives, stationery goods, planner accessories, hard to find pens, and other fancy lifestyle items. Basically, the perfect box of goodies each month for those that are forever adding to their planner and stationery collection.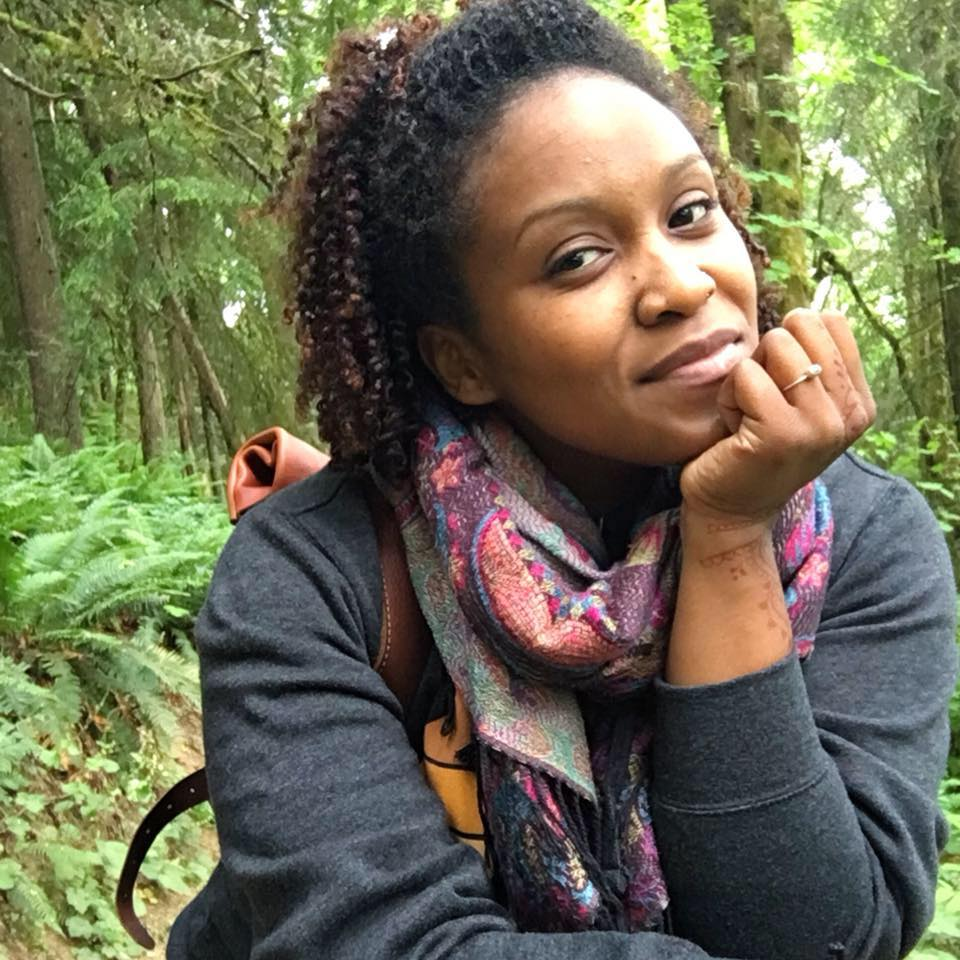 Looking for leather for your planner cover, traveler notebook, journal, passport wallet, or pencil case? Leather Imagined may be just the shop you need. Their embossed leather products, created by owner Candice Smith, colorful and made with intricate details. They also create custom orders and even add on stitching and pockets. Make it your own!
Recommended: Marquise Francis of Yahoo! on how to maximize your career experience
Tote bags, phone cases, graduation cards, tees, all created with cute and loveable illustrations, made by the DynaSmiles owner, Daveia Odoi. The brand was created by Daveia because she was looking for invitations that reflected her and after not finding nearly enough, decided it was important for more representation. The illustrations are vibrant and creative, with a variety of images of Black women and men to choose from. If you're interested in learning how to create your own digital illustrations or would like them specially made for you or your business, Daveia offers both an online course and branding design services.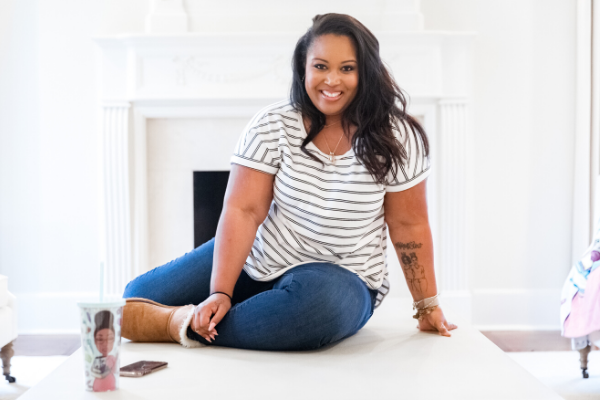 Ready to network but want to leave behind something memorable to those you meet? The custom contact cards crafted by Goldmine and Coco could not only start the conversation with potential contacts but keep it going after the networking event has passed. The stunningly crafted tumblers, mugs, and notebooks with eye-catching illustrations are giving all the #BlackGirlMagic while still being a great choice for your desk at work or client meetings.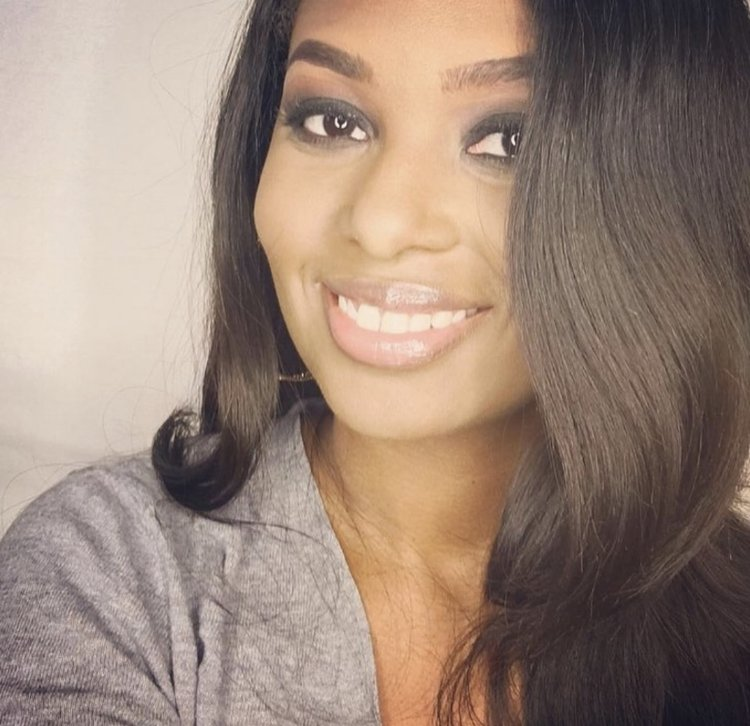 Self-care is a necessity that many don't always have the time to take advantage of. With Set In Soul's Self Love, Reclaim Piece x Peace, Business Minded (starting a business, and several other journals, you have a sacred space to write down your thought and goals. Whether it's a disappointment at work, celebrating a promotion, gaining a new client, or just simply wanting to release some thoughts, Set In Soul's journals are a great addition to your planner and stationery family. The rose gold inspirational pens are the quintessential added touch for your journal.
Recommended: 'Aight, I'mma head out' - How to Successfully Make a Career Transition When It's Time To Go
Effie's Paper: Stationery & Whatnot
Kalyn Johnson Chandler, founder & creative director
IG: effiespaper
Facebook: Effie's Paper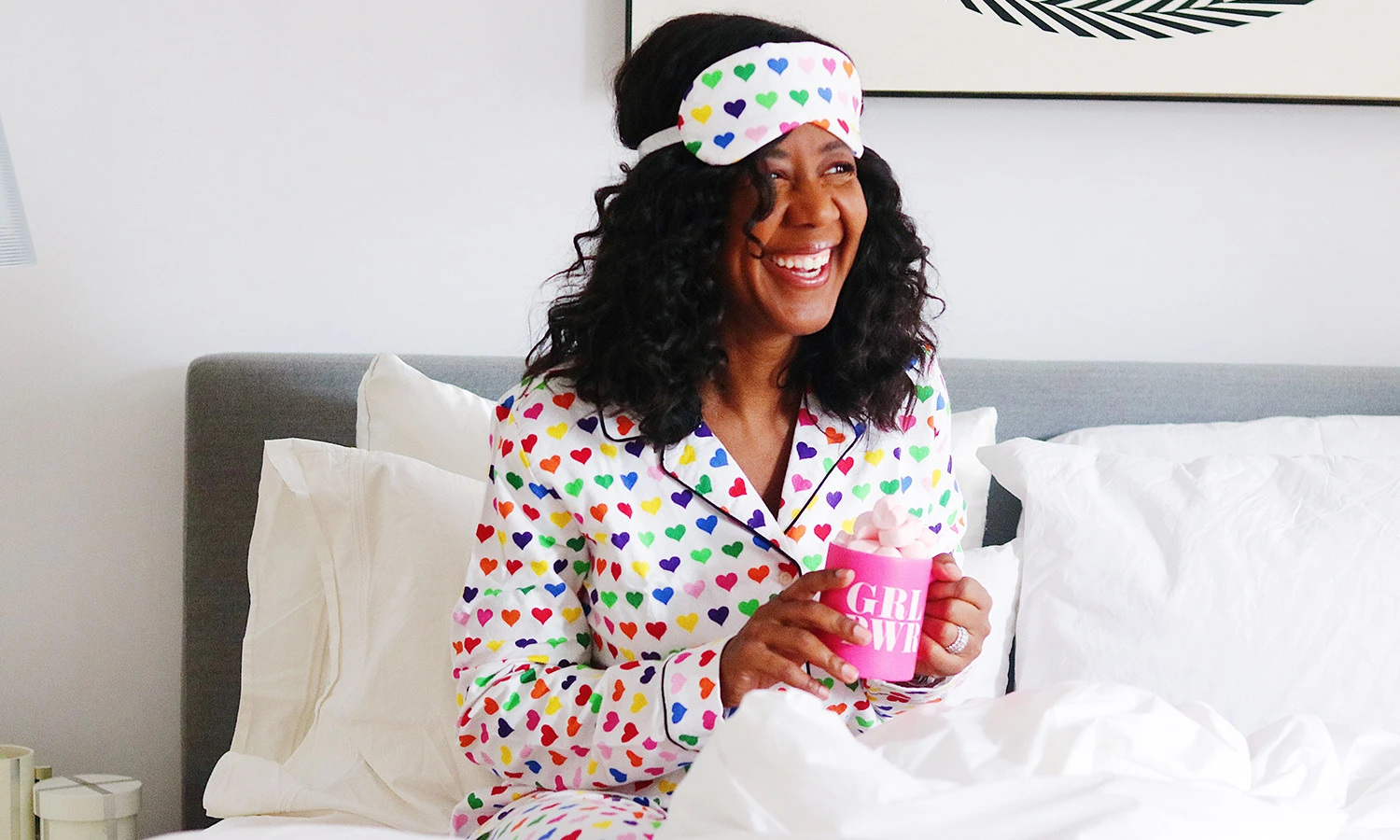 Ready for a desk makeover for your at-home or at work office? Effie's Paper bright-colored and lively desk accessories are a great choice. Instead of business cards, they offer personalized calling cards with unique fonts that will leave a lasting impression.
---
Which one of these Black-owned stationery companies will you be trying?
*feature photo credit: Anete Lusina from Pexels