No matter your work environment, coworker's political leanings, or how much social media you consume, re-explaining the universality behind #BlackLivesMatter is exhausting.
In fact, coming up with yet another analogy to explain why Black lives matter can be a full-time job.
Historically, the issue of how #BLM has been a matter of life or death for some time, as evidenced by the health disparities that impact our culture uniquely.
In light of current events, and the sickening attempt to reduce the killing of unarmed humans to a matter of politics and "personal preference," I asked a few health experts and founders to share their thoughts on why racism is a public health issue.
It is my hope racism is viewed as a public health crisis, and that more brands will say #BLM with the same vigor they've shown with COVID-19.
I hope the insights mentioned here will recharge you to shift the conversation and bring in leadership who need further education.
We have three experts to weigh in on this issue:
Alvionna Brewster, MSN-Ed, RN—a nurse and founder of a 16,000+ member group, Black Nurse Entrepreneurs. She primarily specializes in cardiovascular care and preventive medicine. Alvionna holds a master's degree in nursing education and is an international speaker, author and consultant.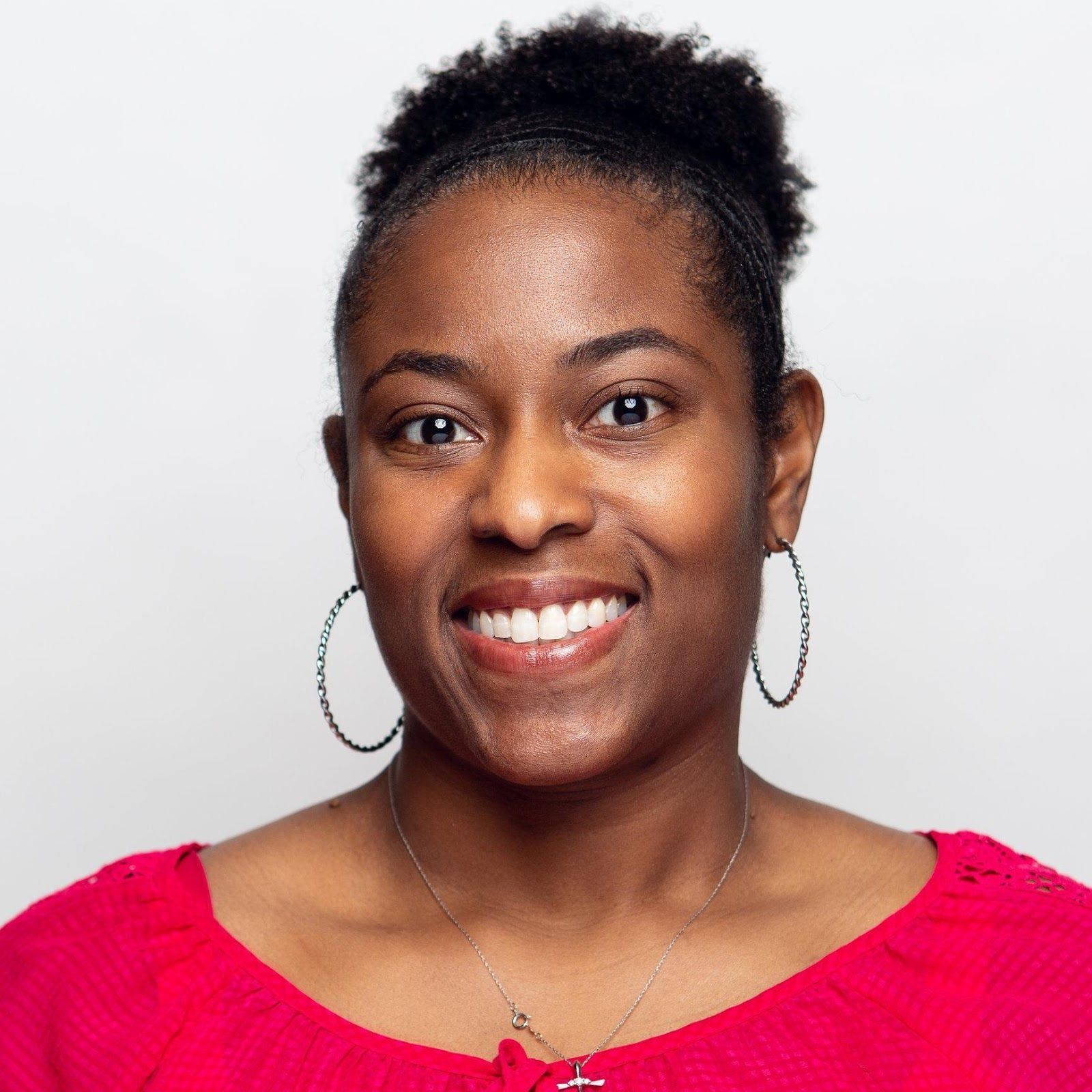 Portia Wofford, LPN—an award-winning nurse, copywriter, and coach for nurse writers. Coined "The Millennial Nurse" by colleagues, Portia has dedicated her nursing career to creating content and solutions for employers that affect patient outcomes. She helps health-related businesses grow their communities through engaging content.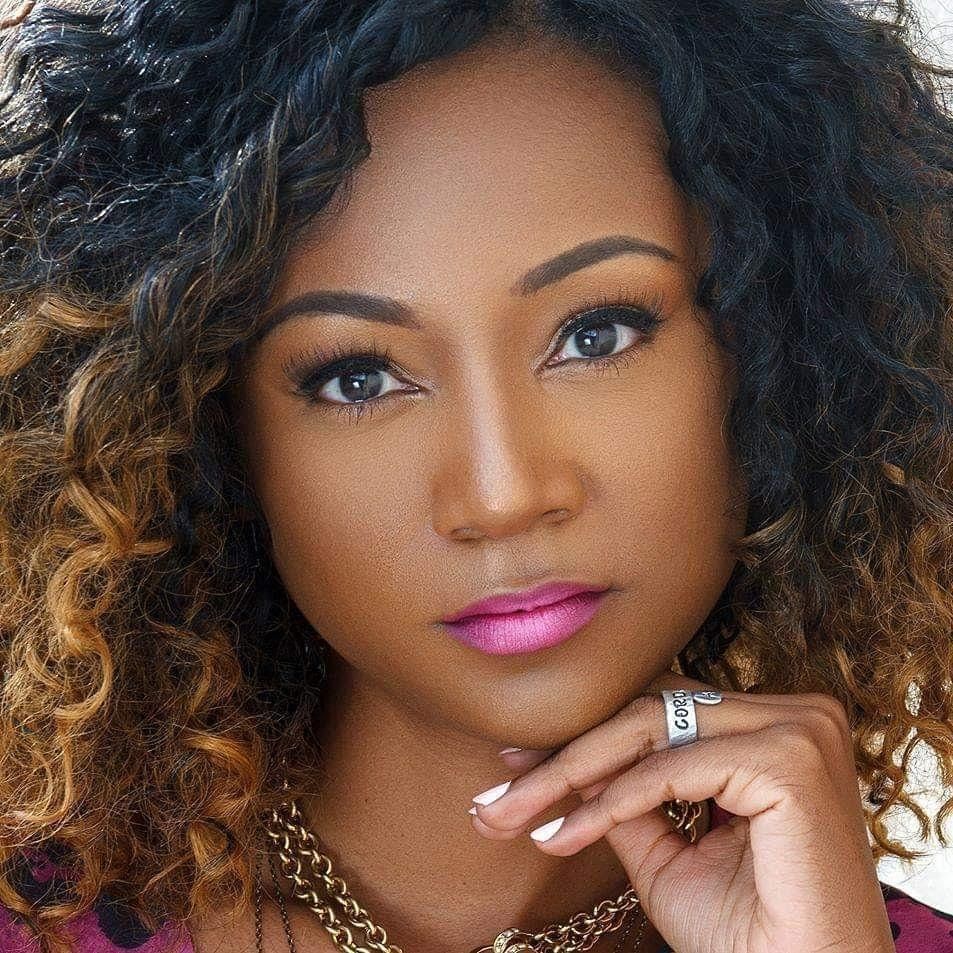 Nicole E. Akparewa, Rn, MSN/MPH—a nurse, entrepreneur, and diversity and inclusion coach for organizations seeking to equip businesses with the tools to create inclusive communities. With over a decade of experience in international nursing, critical care, hospital and community-based care, Nikki is an expert on navigating tough conversations around race, class and other social structures businesses need to grow and thrive.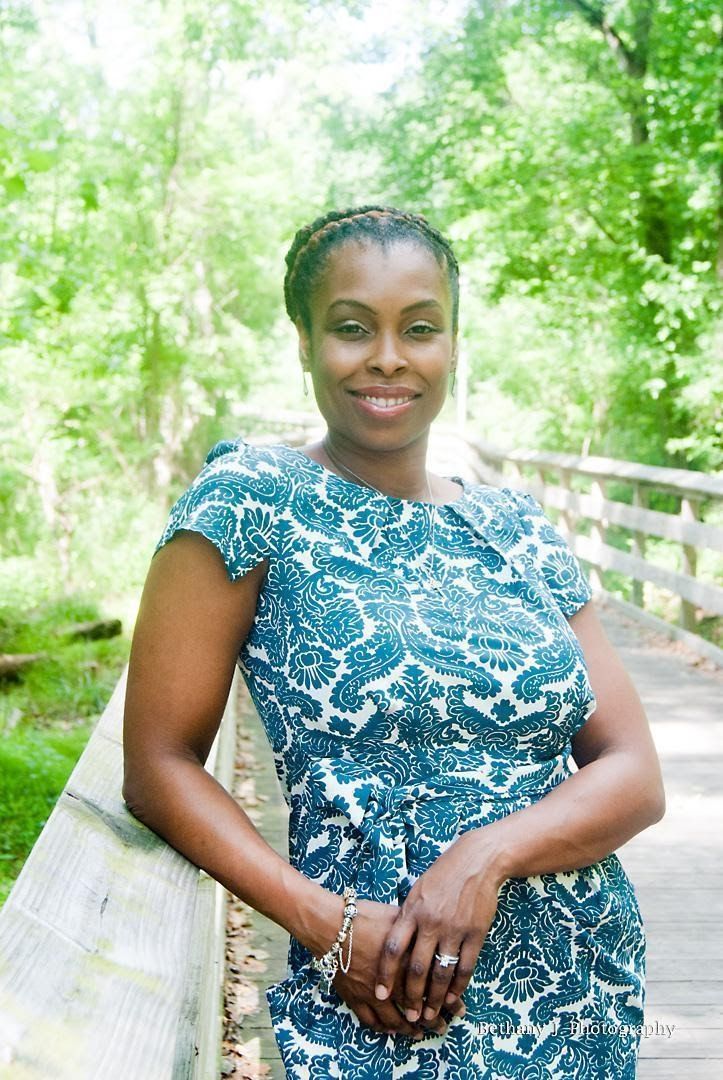 Responses have been optimized for clarity.
---
What does "public health crisis" mean to you?
Brewster: A public health crisis, to me, is anything that threatens the health of the public that has gotten out of control.
Wofford: A public health crisis is any health-related situation or problem that affects the health and/or wellness/well-being of one or more demographic of people.
Akparewa: A crisis is an emergency, so that would be a public health emergency. Racism is a public crisis and we are just beginning to think of this as not only a social epidemic but a health epidemic as well, making it more tangible.
Would you agree that racism is a public health issue? If so, why?
Brewster: Yes, racism is a public health issue. Race plays a role in how people are perceived, treated and respected. There is research directly linked to the role race plays in most topics, such as healthcare and other disparities we face. If people are suffering disparities due to race, then this deserves ultimate and immediate attention. At worst, people are dying simply because of their racial background. This is unacceptable and has gone on for too long. There should be immediate action from everyone to solve this issue
Wofford: Yes. Race is the driving force of many social determinants including health and healthcare. Health inequity is a real fight that many Black people are facing. African-Americans are less likely to receive the same standard of care as our white counterparts; our concerns of pain are ignored, and Black women die 2.5 times more often than white woman because of pregnancy-related issues. Sickle cell patients shouldn't have to wait 60 percent longer to get pain medication although other patients report less severe pain. In a recent study, 63 percent of nurses said many patients with sickle cell are addicted to opioids. That's alarming. These are the people that are taking care of our family. The healthcare system is just another facet of systemic racism for our community.
The rate of Black people dying from COVID-19 only shed light on an ugly secret America tried to hide. Due to generations of systemic racism, social health experiments and economic discrimination the community has suffered and it's negatively impacted our health.
Akparewa: Yes of course, without racism, we would not have disparity in disease states. Racism causes disparities to persist in specific populations. There have actually been causal links. Look at the work of Dr. David Williams of Harvard, Unnatural Causes: Is Inequality Making Us Sick? and determine for yourself if race is a public issue—not only impacting health, but every aspect of life.
Black women with a graduate education are still at higher risk (three times) for preterm birth and infant and maternal mortality than white women with high school educations. Black women with a Ph.D. and high take-home pay are also more likely than white women who only have a high school diploma to die from birth-related complications. This shows that there is another confounding factor not fully considered and that is race. Irrespective of education, Black women are at much higher risk for mortality and preterm birth because of race.
---
So, what can we do?
Identify your role in creating change
Brewster: Millennials should understand that there are multiple social determinants of health. Millennials are in a special place to be able to make change. Every human deserves basic rights such as fresh water, nutritious food, access to adequate resources, the ability to learn, build and prosper. It is up to us to identify and work together to make sure everyone enjoys these basic human rights.
Do not underestimate the power of advocacy
Wofford: Conditions in the places we work, live and learn all play a role in affecting our health, health risks, and outcomes. For example, it's a proven fact that poverty limits access to adequate resources. All of these social determinants of health impact overall well-being. Millennials are now being positioned in roles of authority—roles that can shape policy. Policy and procedures impact patient outcomes. It can be the difference between a patient living or dying.
Millennials are the largest living generation and are cause-driven. Health equality should be a cause we all feel passionately about. Educate yourself on racism in the healthcare system. Position yourself in a space to help. As a nurse, I've advocated more times than I can count for marginalized patients. Call out and report healthcare professionals who are clearly racist and racially biased. Don't be silent. Help to rid of stereotypes. And if you're not Black, use your privilege.
Be educated
Wofford: Education is the key. Learn how to care for yourself by educating yourself on any disease process and illness that impacts your loved ones or yourself. Ask questions. If something seems off, question it. Don't take the word of one doctor or healthcare professional.
Akparewa: Know that the truth is not always what is presented in schools and other institutions. The disenfranchised know the truth, so ask for it. Ask what you can do better, and then do it! Don't stop because of discomfort. Instead, equip yourself for the discomfort and move forward.
---
You have the power to make change. When we collaborate and respect the uniqueness of each other, the public becomes stronger and better. Take action and stand up for what is right. Each generation is counting on us to get better and better.
Feature photo source: Shutterstock