Retail is where community meets.
Milestone meals.
People-watching perches.
Vintage finds with friends who never go out of style.
Retail is at the heart of thriving communities .
So, why do we keep relying on national brands to come save our communities?
This is the question that Bobby Boone, founder and chief strategist of &Access, asked himself when he decided to open shop. &Access values smaller retailers and their owners by providing equitable solutions for underserved entrepreneurs looking for retail real estate.
"They contribute just as much (if not more) to our economic health," says Bobby.
Recently, the Mogul Millennial team caught up with him to learn more about what he means by 'retail that reaches people.'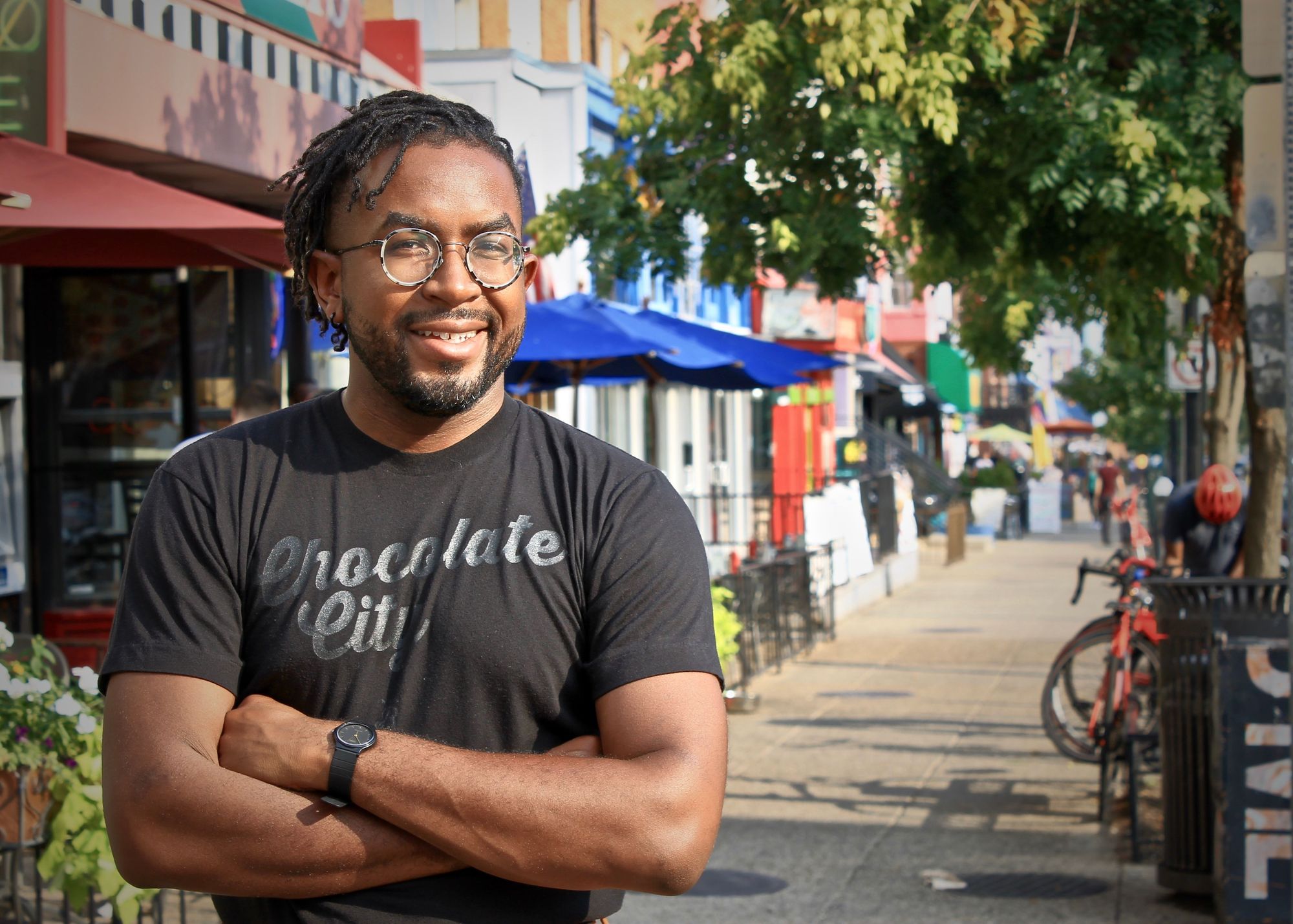 Growing up in Atlanta and seeing Black-owned businesses most of his life, then attending Florida A&M University, Bobby always imagined a world where his fascination with retail would positively impact communities around him. His work with &Access affords him the opportunity to constantly figure out ways to increase business ownership and transfer property ownership to the African-American community.
He pours this same passion into students as an adjunct professor at University of Maryland (and soon at Howard University) in the areas of urban planning and architectural design.
Prior to launching &Access in 2019, Bobby's experience spans over retail strategy and development, neighborhood revitalization, and brand strategy for multi-billion dollar retail districts across the nation. Some of his project highlights are the Boston Seaport District, Anacostia in DC, and Flint's food deserts. Bobby also worked as a small business retail attraction manager for city government. His combined experience positions him to be a driving force in the retail real estate industry.
Boone describes himself as an out and about person. That completely stopped when COVID-19 hit the streets. Like many others, not being able to visit his favorite places with his favorite people was very hard on him. Business with &Access was at a standstill as well due to outbreak.
Instead of letting the depression take a toll on him, he started to search for his purpose during the pandemic–and that's how Back to Brick & Mortar was born.
When coronavirus first hit, resources like grants and crowdfunding campaigns were immediately launched to help small businesses. Bobby recognized that while he did not have millions of dollars at his disposal, he did have his mind. He leveraged his skills in research, strategic planning, urban planning and architecture to create something retail businesses would need in the long run.
Back to Brick & Mortar is a free downloadable guidebook to help independent retailers re-enter storefronts safely.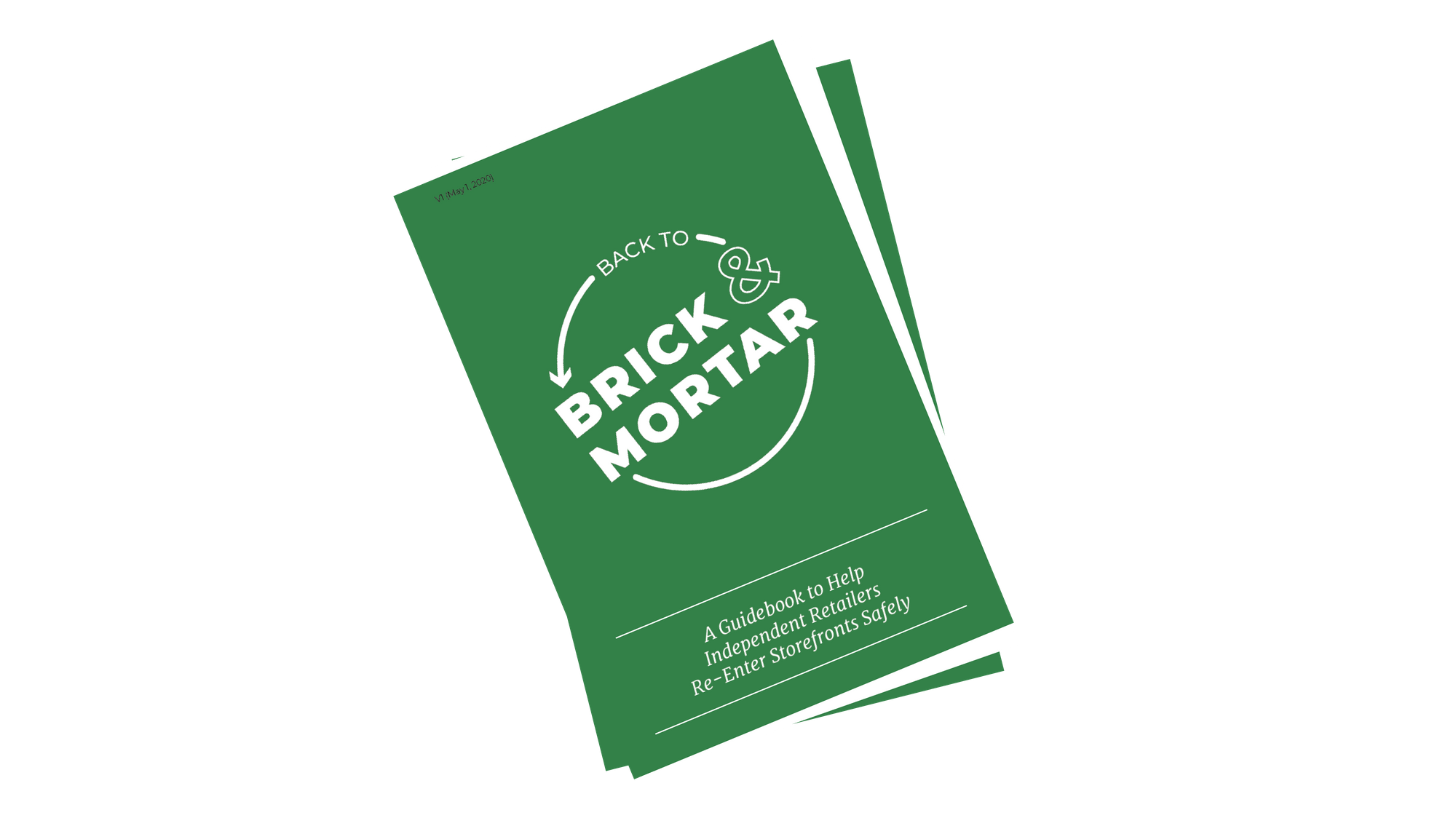 Amid unprecedented change due to COVID-19, retailers must get the "Back to Brick & Mortar" protocol right, as public health and their business' success will ultimately depend on it. This is particularly true for small businesses in denser urban cores, especially in communities of color where challenges exist in effectively disseminating information and where the pandemic spreads fastest.
While the guidebook was created with retailers in mind, it is beneficial to any business with a brick and mortar footprint–doctor's office, banks, gas stations, etc. The book is a quick and easy read that compiles best practices and considerations for businesses in detail. It is designed with the customer journey in mind.
"What we were seeing released prior to Back to Brick & Mortar was general, high-level governmental guidance–disinfect, clean, wash hands, stay six feet apart. While those things are important, we wanted to think more strategically about the true risk factors associated with reopening. These factors are not limited to the actual, physical environment, but also the operation of the business, employee relations and customers as human beings– their physical and mental health."
The guidebook explores all of these topics in five main sections with key focus points that are beneficial to any business regardless of typology. These five focus areas are:
Deciding to Reopen
Facilitating Healthy Business Operations
Designing a Safe Customer Experience
Training Employees
Communicating with Customers
An interesting and unique central theme throughout is equity from an employer standpoint. The book offers talking points when thinking about having equitable conversations with your varying audiences: employees, vendors, landlords, etc.
These speaking points are key for business owners as they begin negotiations in order to yield something that works for both sides. The guidebook also offers a section with additional resources including health facts, leasing and tenant examples, workplace and employee support, and industry trends.
&Access originally launched Back to Brick & Mortar in early May 2020, and have since released a free webinar, walking readers through the guidebook with expert panelists. In June 2020, they began offering indoor and outdoor professional signage packages to help better communicate the safety protocols of business owners and commercial districts.
Bobby advises that even though the guide is a great do-it-yourself tool, it is not intended for business owners to forget that community is the best resource they have. He encourages you to not limit yourself to prior practices and immediate staff, but to reach out to your local small business centers, economic development departments and other business owners to find ways you can be mutually beneficial during reopening. He also cautions retailers not to lose hope in brick and mortar storefronts as we move into an even more virtual world.
"Have a digital presence to create brand exposure, yes, but the brick and mortar experiences are the ones where you can truly build relationships. People rely on that and their local economy in order to support them. They aren't traveling far distances to go shopping right now, so what that continues to highlight is every neighborhood is worth having brick and mortar– it's viable because there are essential needs that cannot be met within the digital space."
When asked why a company like &Access is essential to millennials as we think about the future, Bobby shared, as millennials continue to realize that many of the corporate structures we see today are not ideal, millennials are constantly redefining the next generation of the workplace. There will be new ventures that are explored and created. As that happens, &Access will be there to help them through the iterations of success.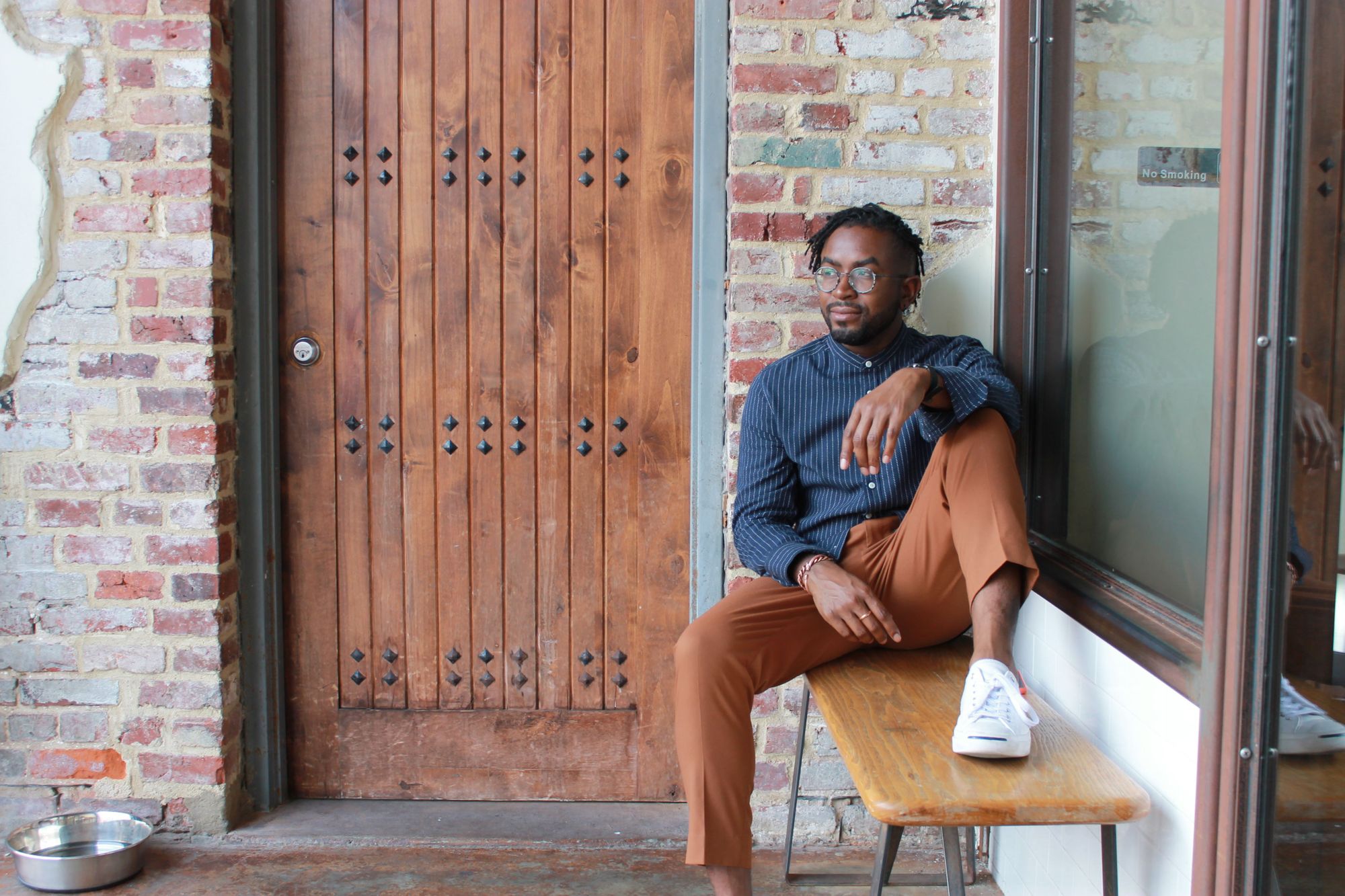 Also, as the millennial generation become homeowners, they are more invested in their neighborhoods and subsequently, the retail places and spaces in those neighborhoods.
"Nobody wants increased vacancy in their community as that really does not contribute to much." &Access is willing to do the work in these communities to show that there are true alternatives to just allowing a space to go black, and most of those solutions exist in a retail district.
It may come in the form of a grocery store.
Or a nail/hair salon or barbershop.
Or a mom and pop shop.
Or a beauty supply.
Or a restaurant.
Or a bar.
Whatever form it comes in, many of us know that growing a retail district in disenfranchised communities brings in many challenges. When faced with them, Bobby embraces Jay-Z's words "difficult takes a day, impossible takes a week" because he's confident in the impact &Access will have on the retail real estate industry.
When asked what makes him a Mogul Millennial, Bobby offers, "My ability to take and navigate risks."  And we agree!
Download your free copy of Back to Brick & Mortar today.
---
You can learn more about &Access by visiting the official website. You can also find the company on Facebook, Instagram and Linkedin.