Imagine your product is inside of major retailers like Target or Nordstrom.
People are flocking to stores to purchase a product that you spent many months (or years) pitching to retailers, and your revenue is growing like crazy.
As a new entrepreneur, this moment may seem impossible to accomplish early on, but it's definitely doable. As a founder, you know that getting your brand in major retailers could take your business to the next level, but where do you even start to make this dream a reality?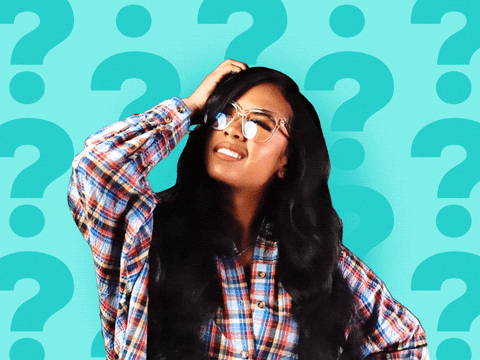 SaVonne Anderson, the CEO of Aya Paper Co., has found success working strategically with retailers and getting her products in stores.
Launched in 2019, Aya Paper Co. is an eco-friendly stationery brand that creates designs like greeting cards, journals, candles, and other gifts. All of their products are made from 100% recycled material, are locally manufactured, and use plastic-free packaging.
SaVonne is a long-time advocate for environmental justice and early on, noticed a huge problem in the stationary space. For years, the stationary space has been dominated by White-owned brands, and often lack diverse faces and messaging. SaVonne decided to solve this problem with her company Aya Paper Co.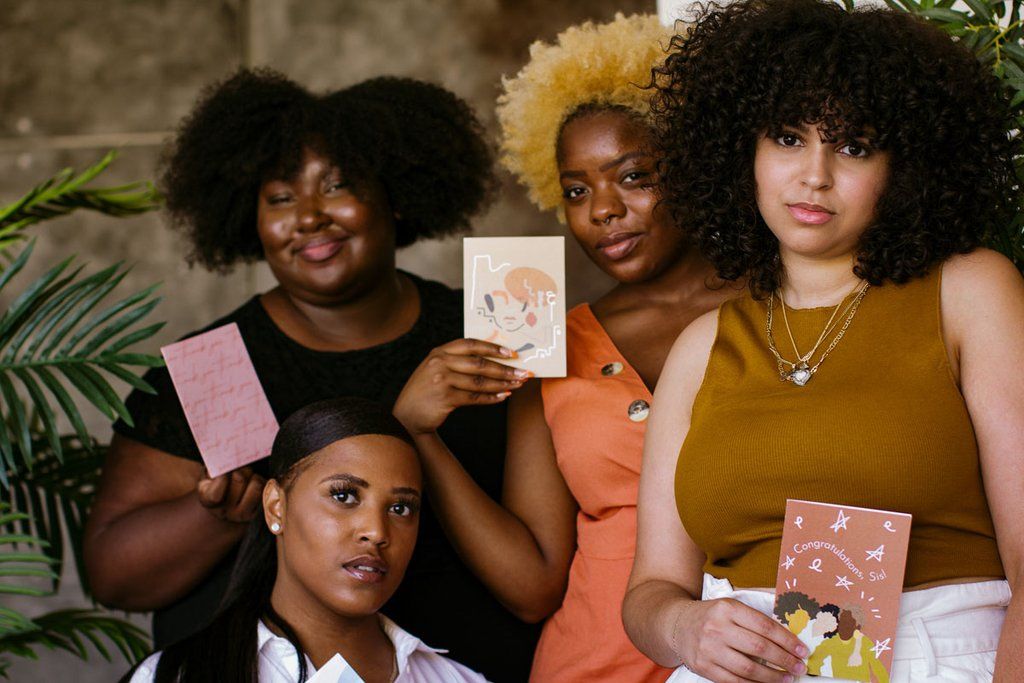 For SaVonne, she wanted to create something unique in the stationery space that was eco-friendly and felt Black AF. "There weren't cards with Black faces. There weren't any messages that reflected my sentiments authentically," SaVonne shared in an interview.
After launching Aya Paper Co. and growing rapidly through her online store, SaVonne was approached by Kohl's to carry a line in their stores. Since then, SaVonne's company has been in Macy's, TjMaxx, Nordstorm, and now in Whole Foods.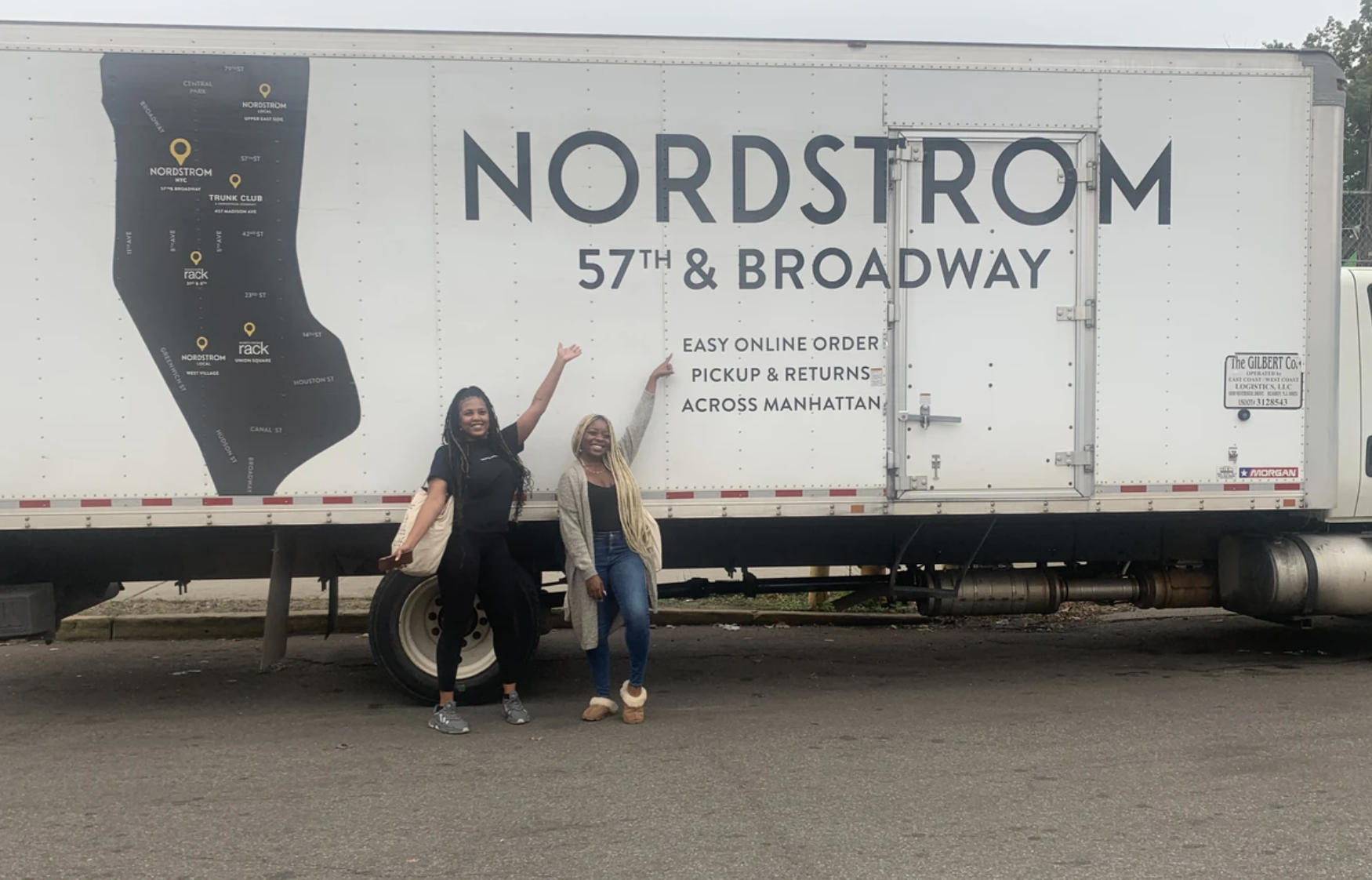 Here SaVonne talks about her lessons learned getting into retailers, and tips on how you can do it too.
1) How did you determine which retailers would be the best for your brand?
The first retailer to reach out to us was Kohls. When they reached out, I actually was a little bit hesitant because it didn't resonate with our brand. However, when I thought more about it, I realized it was a great opportunity because Kohl's is one of the retailers that facilitate Amazon returns. Thus, it was a great way to get a lot of eyes on the brand who may not have otherwise seen it in other places.
I think one of the most important things when going into retail is to keep an open mind. For us, when we first started to go into retail mode, we were already doing wholesale - that was in March of 2020. At that point, we were also working to build up our eCommerce presence. I decided to go into the retail space because I wanted us to have a diverse stream of income. Diverse streams of income are really important in business, because, if you're not making sales on one platform you can rely on others.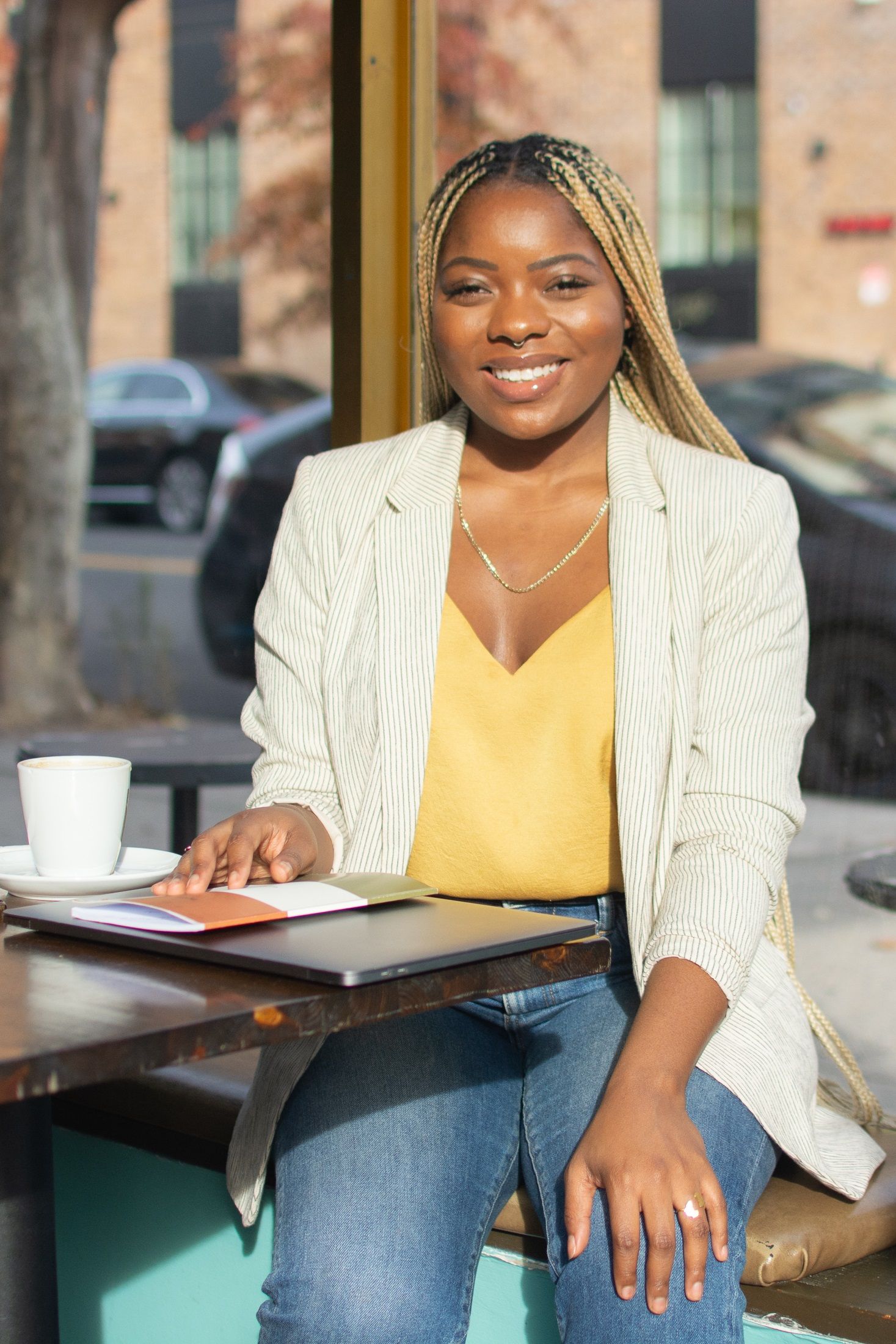 2)What have you learned in your journey working with retailers?
I understood the importance of developing a brand that was on target with what would attract big retailers, and the need to identify what was missing in the market for our demographic. The goal has always been to attract the big retailers into inviting us into developing a mutual partnership to support our brand vision. We were able to accomplish that successfully early on.
When you're looking to get into a big retailer, working with smaller retailers and having a good online presence first is so important.
I frequently visit local shops and initiate conversations with the owner. There is value in establishing relationships with small businesses. With the understanding that the owner is the decision-maker about the inventory of the store, I emphasize how my products can make the customer buying experience more memorable.
3) What are some things entrepreneurs should remember once their product is in retailers?
For starters, remember to never put all your eggs into one basket, even when you get in the retailers. You have to diversify your revenue stream and diversify your marketing strategy. Even when you get in the retailer, you still need to show that you're an active participant in your business, that you're excited to be in their store, and that you're pushing customers to come and buy with them.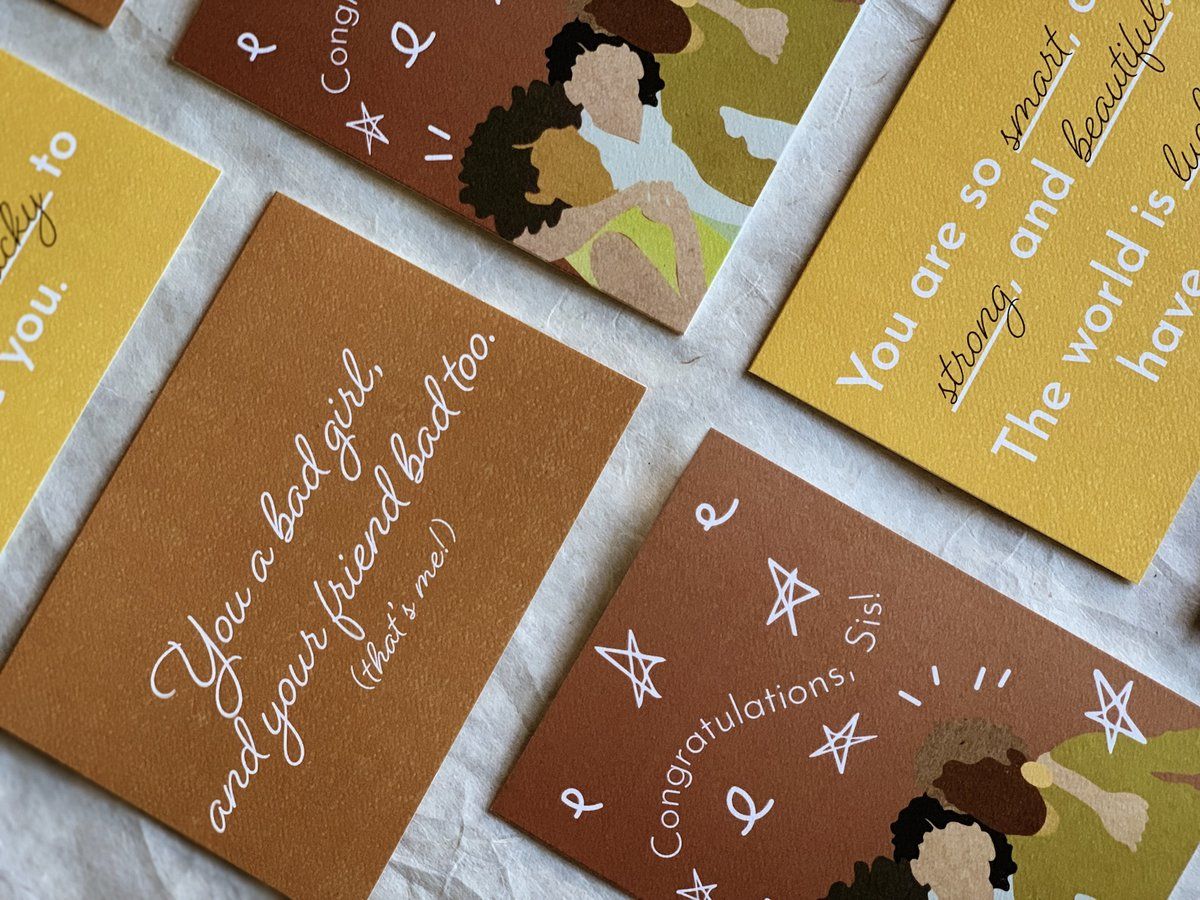 4.) What advice can you give to others on getting into retailers?
Be prepared to put together a line sheet. A line sheet basically includes your product collection, what you have available, a brief overview of your brand, your founder information, your ordering terms, and how long it takes for you to fulfill an order. For us, having this is helpful because it shows we're upfront about our business.
Next, identify the category of your business. For our business, we may be categorized as Home and Gifts decor. Our target customers may be shopping for a loved one or themselves. With the right positioning, we can make a good impression on our customer base.
Lastly, grow and evolve your relationships with retailers over time because they are invested in the success of your business just like you.