Digital experiences have become the new normal as the world is being impacted by COVID-19.
From some of the littiest and entertaining Verzuz battles like Teddy Riley vs Babyface, and Patti LaBelle vs Gladys Knight, we've seen companies (big and small) use technology in unique ways to get exposure, connect with their target market, and grow their business.
Recently, we've also seen an uptick in conferences going digital due to COVID, and QuarantineCon, founded by Scooter Taylor and Tre'Von Hill, is one digital experience that has been able to successfully fight the crowded digital space, and attract thousands of digital conference attendees all within a matter of months of launching their very first virtual event.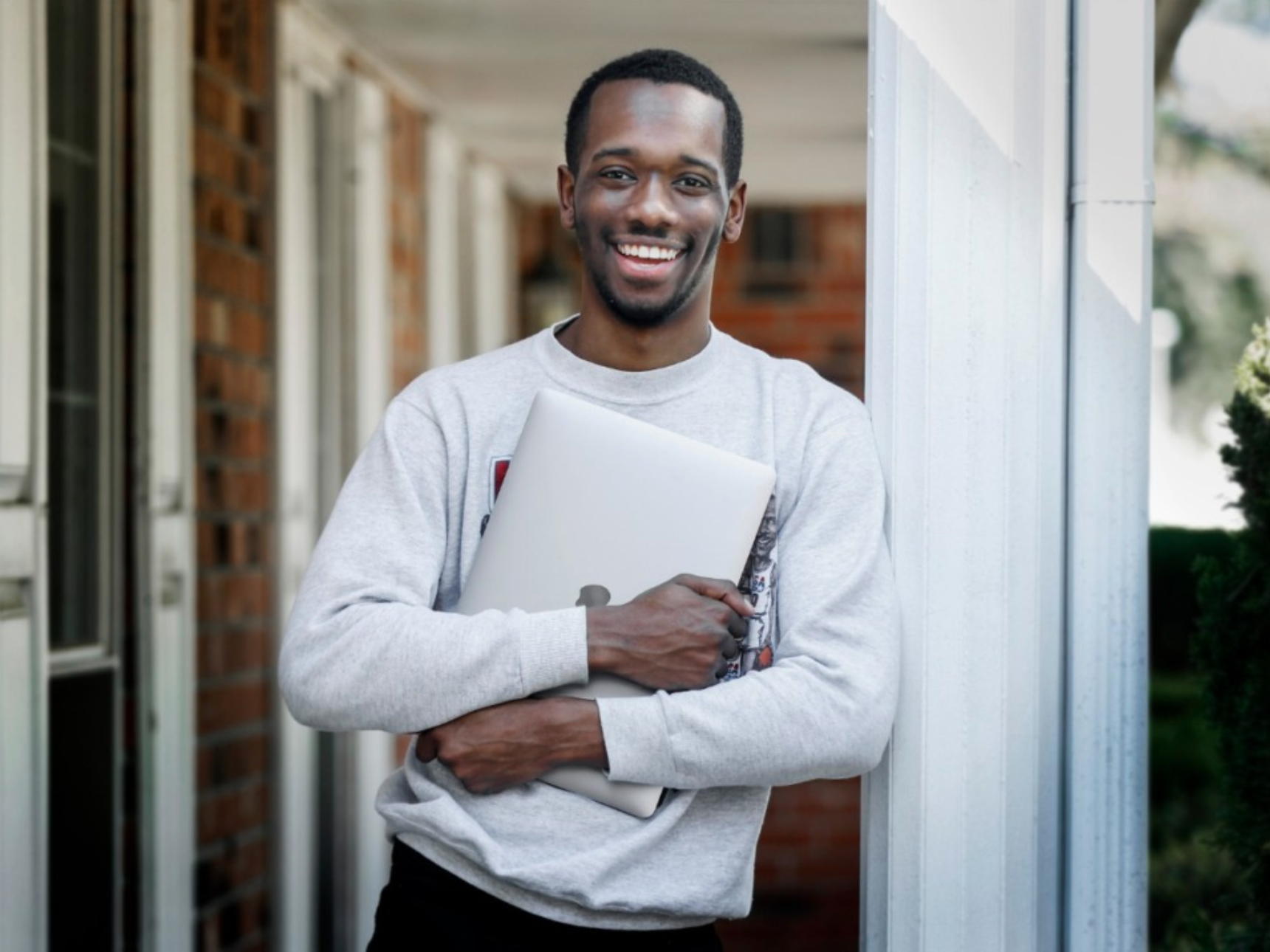 The idea of QuarantineCon started from a text message between Scooter and Tre'Von, and believe it or not, was a real thing just 4 days later. Tre'von discovered a platform called Hopin that was hosting an online conference, and immediately messaged Scooter about Hopin's platform features. As they examined the platform, their creative juices began to flow, and Scooter brought up the idea of having their own event - but for the culture.
Since then, Scooter, a tech and creative entrepreneur, and his co-founder, Tre'von Hill, created QuarantineCon. At QuarantineCon, their mission is to bring together the world's movers and shakers, talk to experts that are crushin' it within their respective fields, and to maximize the time we all now have at home.
Mogul Millennial recently sat down with the serial entrepreneur to get the inside scoop on how he launched a successful venture during a time of online over-saturation, economic uncertainty, and career pivots.
Being a culture influencer is not for everyone, but when you have the best in mind for those you wish to serve, the cream has no choice but to rise to the top.