Recent events surrounding COVID-19 have sparked many conversations about how to make the most of our current situation while improving our bottom line. As small business owners, we wish to survive and thrive, but we need to pay special attention to our business's vital lifeline—sales revenue.
While we all know what it means to increase our bottom line, what specifically does this look like for those experienced in how to increase profit?
Let's break down several effective strategies to increase your revenue in weeks.
Responses have been revised for length and clarity.  
Let's look at the big picture.
Growing up, many of us can identify with rushing home from school to catch the latest wisdom and nuggets from Auntie Oprah.
When looking for experts on how to increase your bottom line, a woman who I consider to be the Auntie Oprah of sales, Cheryl Parks', came to mind.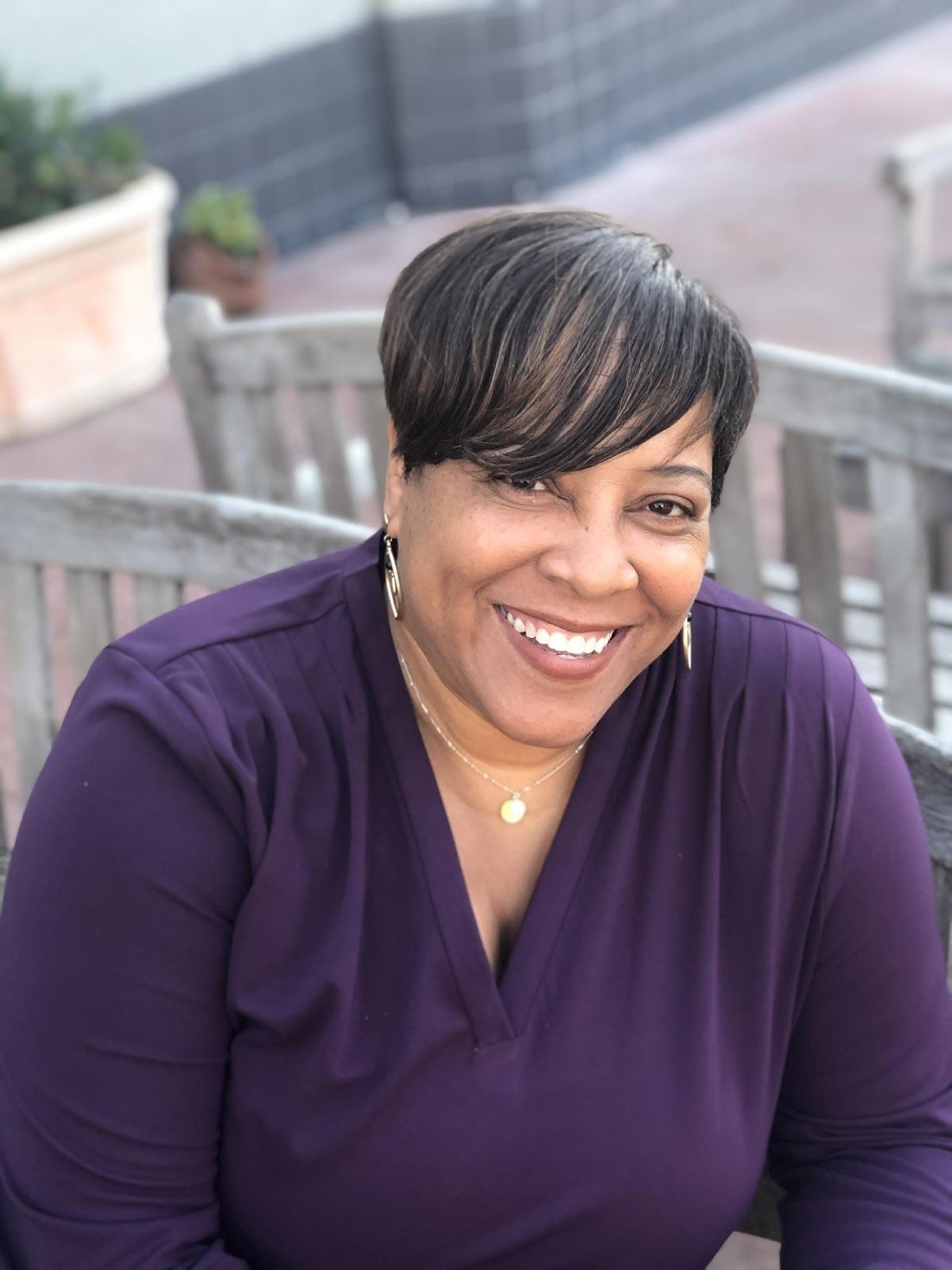 Here's what she emphasizes as necessary to increase your profits:
Expand your brand, content, engagement and contact with current and prospective clients
Quickly learn what's needed by your clients and develop a solution (even for immediate needs)
Reexamine your product/service to see how you can break it up into pieces and price accordingly
Include or offer a trial with your product or service to engage and onboard new clients
Apply profitability to the unique value proposition so the customer account is sustainable
Be visible in market and position the business as a trusted advisor in good and challenging times
Cheryl generously goes on to draw attention to the following steps that you can take to apply the above strategy in real life:
Schedule 15 to 20 minute meetings with selected customers, employees and prospects and ask what they need to be successful in the next 30 days
Completely review your processes for redundant and/or expensive unnecessary steps then remove the steps from your process
Identify areas that can be outsourced to get a better result? Repurpose talent as needed
Expand, don't contract—run cost effective ads, invest in marketing and sponsorships
Find natural fit partners, invest in your own learning and production
No matter your business, you need sales to ensure you stay around to provide for your needs and serve more clients. However, when it comes to taking specific steps toward revenue-generating activities, it can feel like walking towards the fog down an unclear path. To add on to Cheryl's advice and further illuminate the critical path towards business success, let's learn from several other experts who have recent expertise in getting financial wins for their clients.
---
Be observant
Choose to notice new demands and developments in your industry. Related to what is working now, James Carter, who has helped get clients to EIGHT figures, encourages us to pivot where the demand is going. If you aren't catering to your audience's current needs, you'll feel the sting of depressed economic times.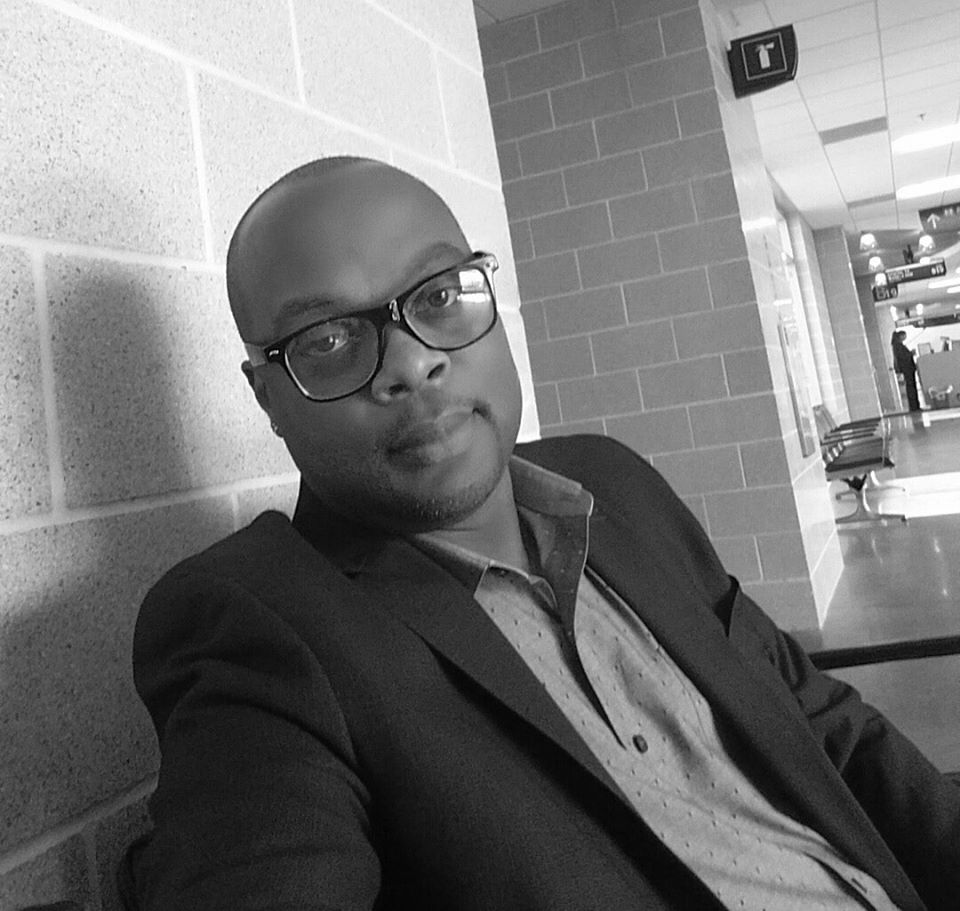 ---
Help your audience see what's in it for them
An EASY way to generate more sales is to tune into the station we all are listening to—What's In It For Them (WIIFT).
When you start to focus on your clients and their needs, you will quickly become the most interesting person in the world.
Natasha Joan Haughton, who has coached a client in a $9,000 deficit to generating over $40,000 during COVID-19 explains why focusing on WIIFT works: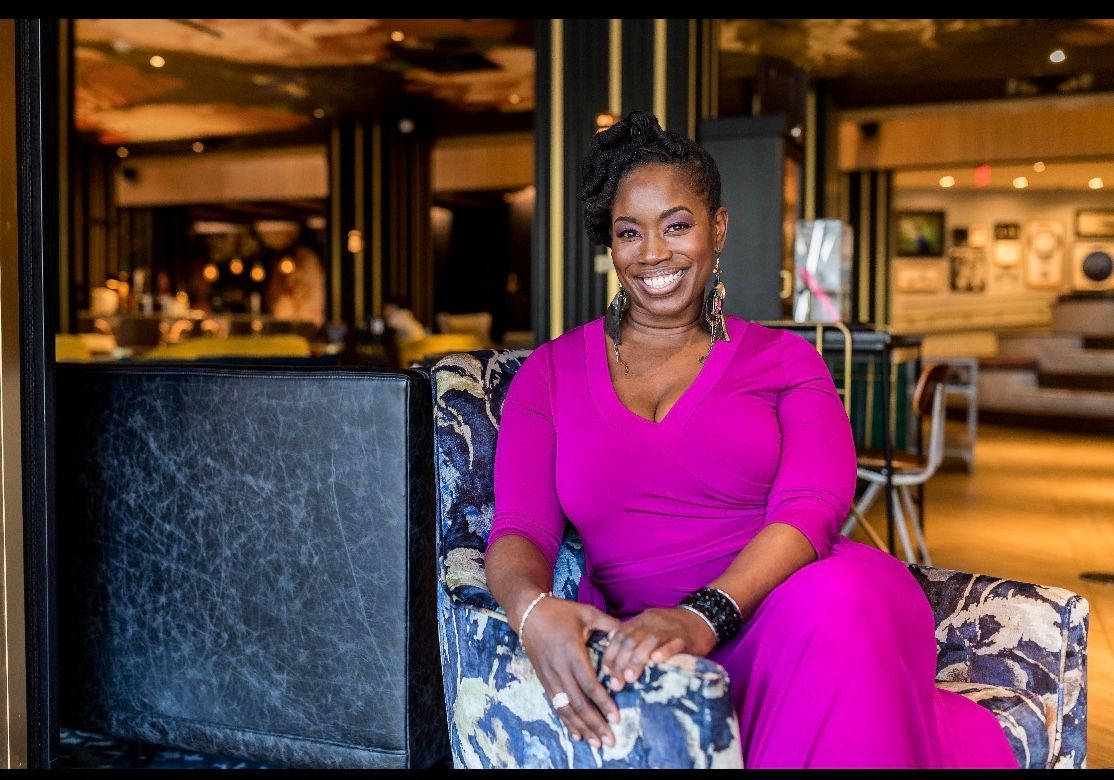 "No matter what is happening in our world, yes, even with a pandemic and various injustices, people are still looking to get their urgent needs met. One of the highest forms of service is allowing someone to have their problem, their void, pain or unresolved issue resolved through your business solution."
---
Show up as a guide
As humans, we were designed to survive and thrive so we can head down a path that leads to our desired end result.
One effective business strategy is related to showing up as a guide to our customers. When we show up as the person who will guide them to their desired end results, doing business with us is an easier choice.
Alongside this advice, James points out it is crucial to be honest. He advised not to try and hide the truth about the times we are in, but also, be a beacon to show the way out and be at the forefront of emerging trends so people can prosper.
---
Make it personal and research your ideal clients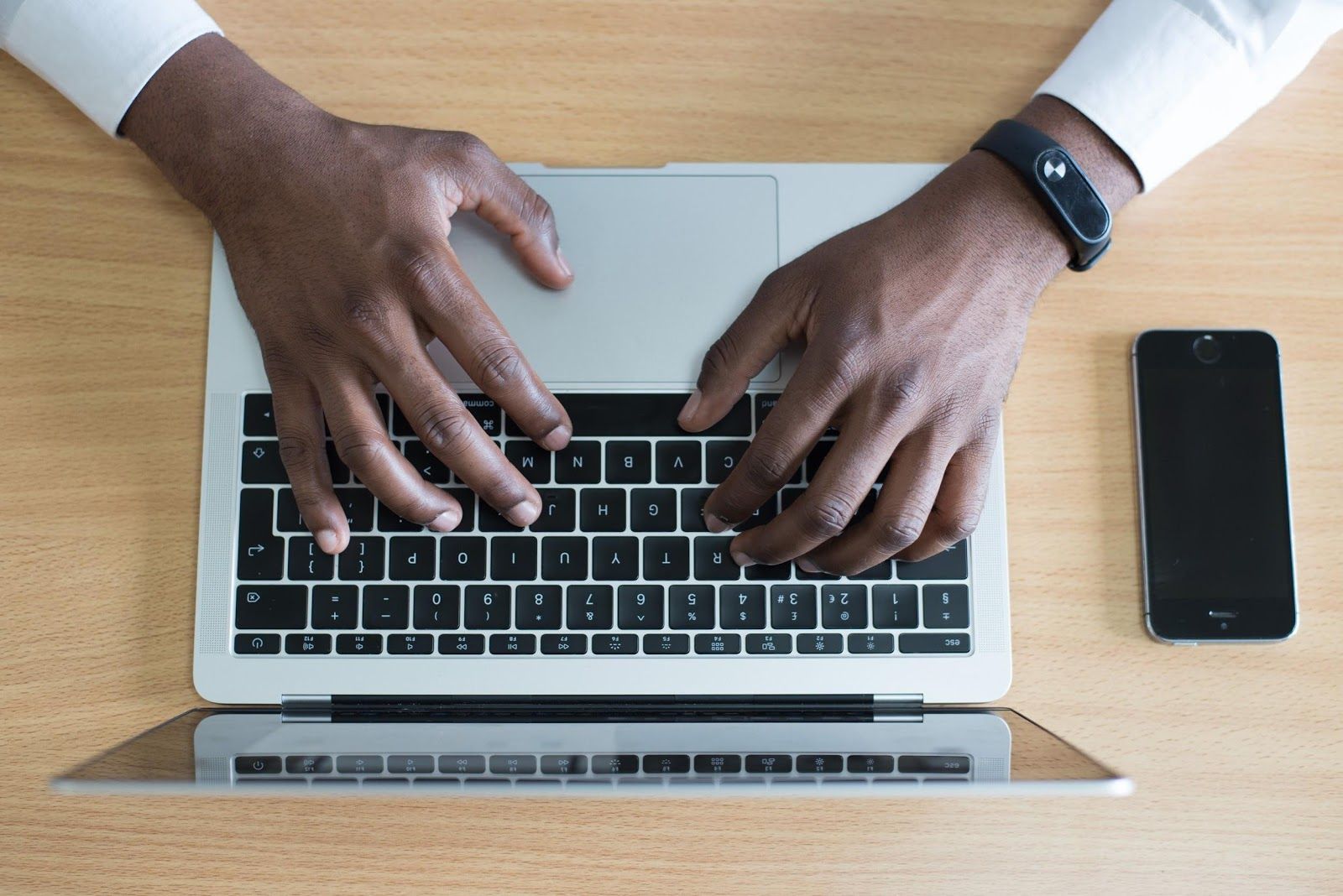 We all know to make what we are selling about our customers. But what does "making it personal" actually mean and how can that help generate more income?
Donald Kelly breaks this effective strategy down:
Personalize your sales outreach strategies
Since everyone is hurting, more and more sellers are doing the desperate "spray and pray" tactic. They are blasting anyone they come across with an invitation to buy. Since the prospects are getting bombarded with all kinds of pitches, they are even more vigilant to discard those who are sending out empty, valueless pitches. It's hard to get a prospect to part with their hard-earned cash these days.
Effective outreach begins with in-depth research of the prospect. Find out how your clients win in life and how COVID-19 significantly impacts getting their desired end result. For example, if the prospect is in the travel industry, it may not be the best type of customer to go after right now to make a purchase. However, if their clients are still operating and have the ability to buy, then those may be a good fit.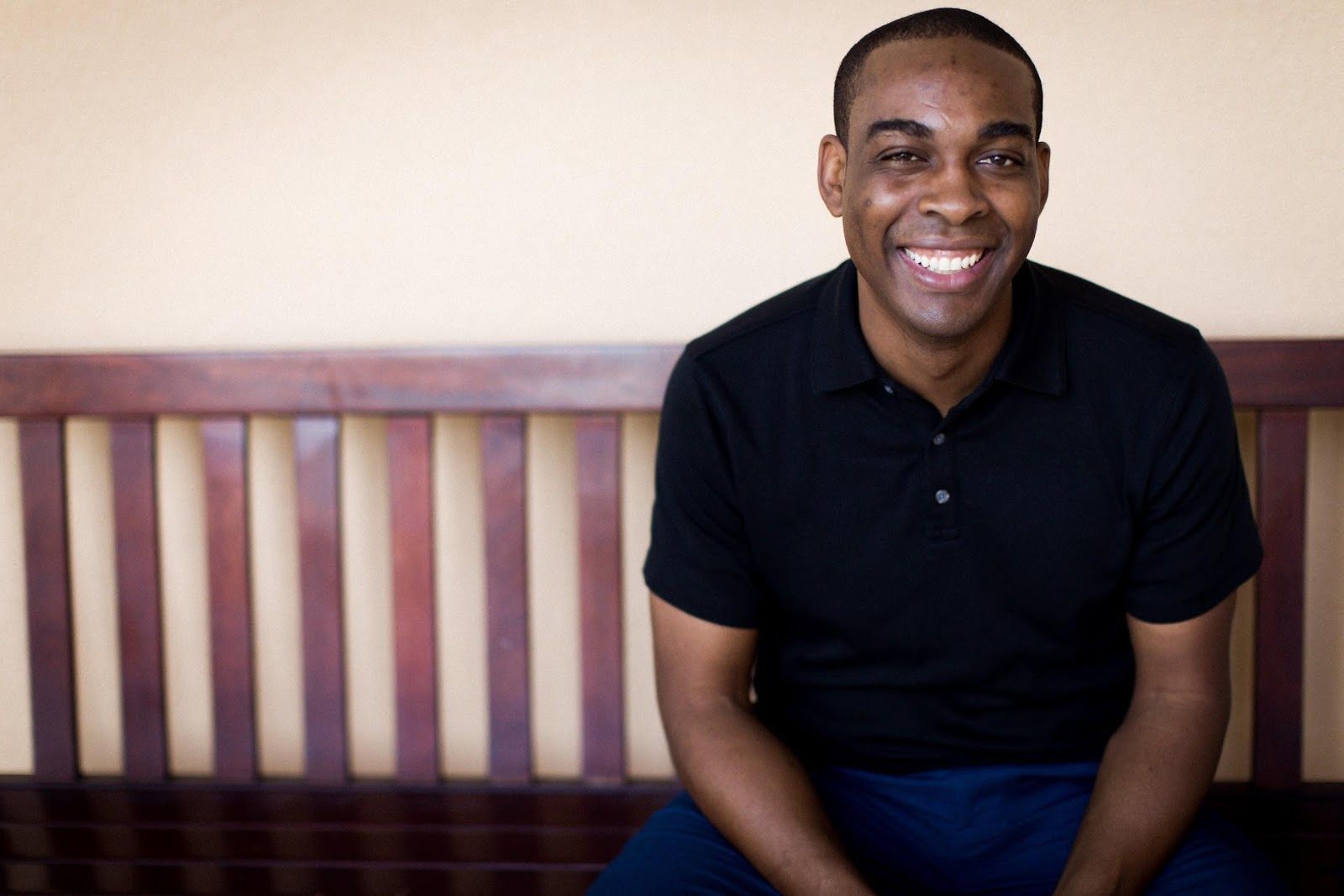 Next, identify the current issues they have and solve that problem. Do an outreach via LinkedIn to connect. Send a video email with a personalized message letting them know you connected on LinkedIn and would like to buy them lunch and explain how you can fix a specific problem they are facing. Let them know it would be a non-contact virtual lunch where you would send them a DoorDash gift card for a restaurant of their choice. This type of invite after a personal LinkedIn contact request typically yields a good response. Feel free to include the phone if you do not hear from them.
You can do at least six to eight outreach efforts via phone, social media and emails.
Focus on past customers and lost opportunities
Focus on people who were buying from you at one point but for some reason, stopped. Is there something you can offer them to win them back?
Sometimes these prospects may not have found a suitable solution, but with the right offer, under these new circumstances, they may be willing to purchase from you. For instance, we canceled a subscription a few months ago from an online tool we use in our prospecting efforts.
That company came back during COVID-19 and asked if we would be willing to subscribe again at 50 percent the usual price for six months. It was a no brainer! Instead of trying to find new customers this company went to people who already use their solution and were convinced at one point of its efficacy. It was also very inexpensive to reach out to past customers than it was to hunt down and convince a brand new, cold customer.
---
Clarity over cuteness
Another effective way to increase your profit is to make a clear path for a cash register or online shopping cart.
Natasha realized that many are challenged with making the path to purchasing; she advises to be clear on your intention and let that guide how you position yourself, market and sell.
Natasha goes on to share these examples:
For quick revenue growth, share a few hot and highly valuable tips that solves ONE urgent need in the form of content and have a strong and clear call-to-action. For example:
Book a call to discuss your (client's desired end result)
Download my 10 ways to increase your bottom line and profits in less than 10 minutes a day
Take our complimentary assessment to find out (how to get to your client's end result)
Depending on what your intention is, will depend on what your strong and clear call-to-action will be.
---
Additionally, our experts each offered one final piece of advice:
Parks: Don't fail to implement the best practices for sales. This makes it difficult for you to scale, and ultimately, sell your product.
Carter: A common mistake I've observed is trying to be a jack of all trades with very limited time and not understand how to be effective or efficient at any of them.
Kelly: Many small business owners struggle when they have cut their prices way too low out of desperation for a short-term fix without implementing an effective strategy to recoup loss revenue from the customer. This typically happens because they do not have any idea of their customer lifetime value. Another costly mistake is spending too much time trying to acquire new business while ignoring strategies to upsell existing customers.
Most business owners try to cast a wide net and find it difficult and costly to acquire new customers instead of "hunting" with a spear mentality, hyper-focusing on the right type of customers.
Haughton: One would be inconsistency without a sole focus on key revenue-generating activities. Another would be comparison—spending too much time comparing and looking at what others are doing rather focusing on what you're doing. And lastly, depending solely on one marketing or sales method versus having a few branded proven strategies in their arsenal that are repeated regularly.
---
If this information was helpful to you, be sure to reach out to the expert whose advice resonated. You can connect with them on social media, share their content, and let them know what part of their advice you will apply.
Natasha Joan Haughton
Instagram: @thenatashajoan

Cheryl Parks
Instagram: @thesalesgrowthcoach
Email: cheryl@thesalesgrowthcoach.com
James Carter
Facebook: James Carter