In 2022, Tychon emerged as a promising tech startup with a clear mission—solving the problem of wasted digital ad spend.
Its CEO, Kevin Blake-Thomas, was inspired to tackle this issue after witnessing the struggles of e-commerce brands while working with them through his consulting firm. Despite large investments in digital ads, many of these brands faced a common challenge: their customers couldn't easily purchase the products featured in their ads.
To address this, Kevin cofounded Tychon. Tychon is a platform that revolutionizes product placement through AI-driven marketing for Shopify retailers. The objective was clear: maximize brand exposure and boost sales.
From the outside looking in, Tychon appeared to be on the right track.
They were addressing a real problem for a massive audience. What's more, Tychon's founding team possessed a unique blend of qualities often absent in cofounding teams—solid teamwork dynamics and founder-market fit.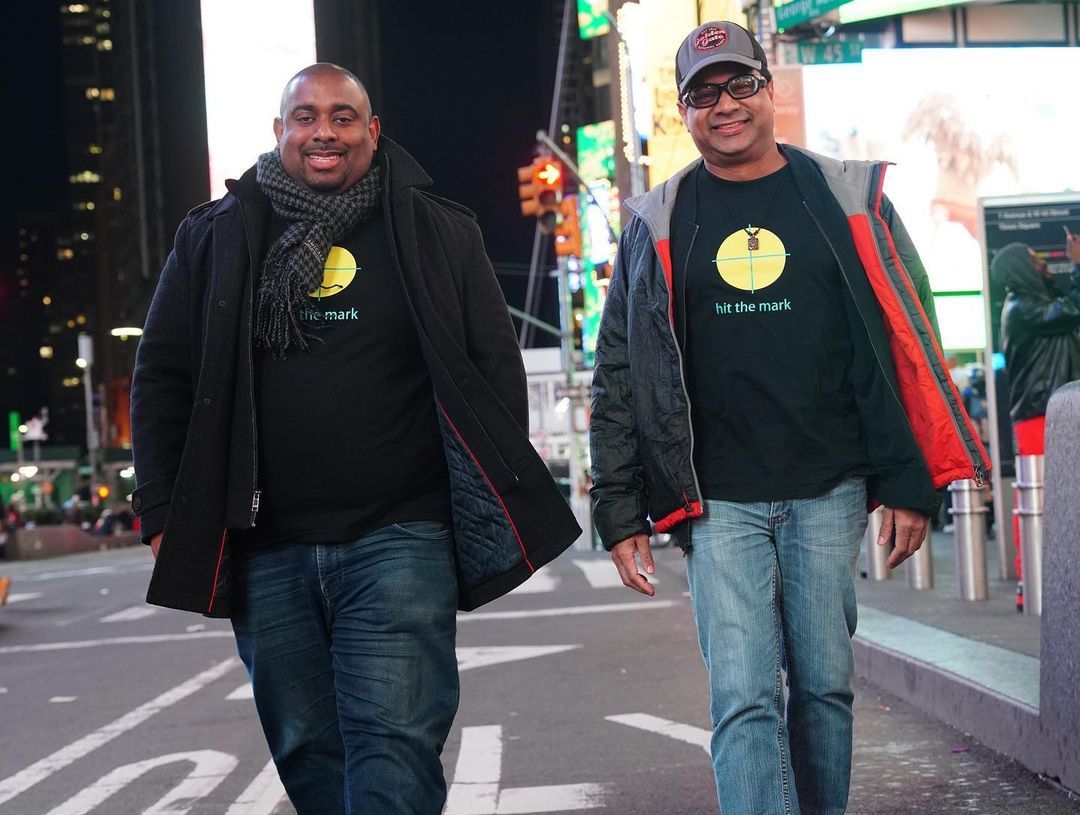 Kevin, along with cofounders Rawle Annandsingh and Darwin Feveck, have over 17 years of friendship and 8 years of successful business collaborations. Along with that, the cofounders have 51+ years of collective experience in enterprise sales, digital agencies, and building scalable systems that directly align with the problem they're solving today.
Despite this, Tychon started off making a common mistake that most early-stage startups make - focusing on too many things at once.
Don't do the most to do the least
Focusing on too many things at once is a common reason why early-stage startups fail.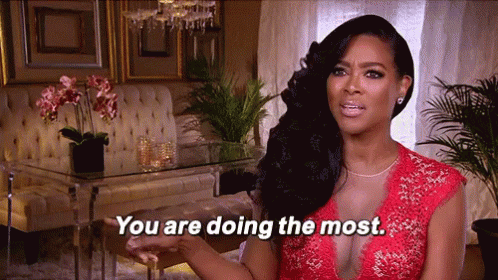 When this happens, progress is hindered, and conveying your value proposition becomes tricky.
Tychon rediscovered their focus while going through Techstars Atlanta, powered by JP Morgan.
"Going through Techstars was transformational. Upon getting into Techstars, we were doing so many things. Going through the program helped us realize that we needed to focus on one thing so we could better convey our value proposition," Kevin shared. "Through some interactions and customer development activities, we were able to better understand who our target market was. From there, we tailored our product, created a Shopify app, and built the product specifically for that particular audience."
Now with its new focus, Tychon is preparing for its relaunch. "We actually focused on influencer marketing at the start of 2022. We pivoted to where we are today towards the end of 2022. Right now, we're focused on virtual product placement. Or in simpler terms, we put brands into images online and make those images shoppable. So from an e-commerce experience, you can purchase a product directly from an image through Tychon."
Since the pivot, they've acquired 800 merchants on their waitlist, and are preparing to convert them to paying customers.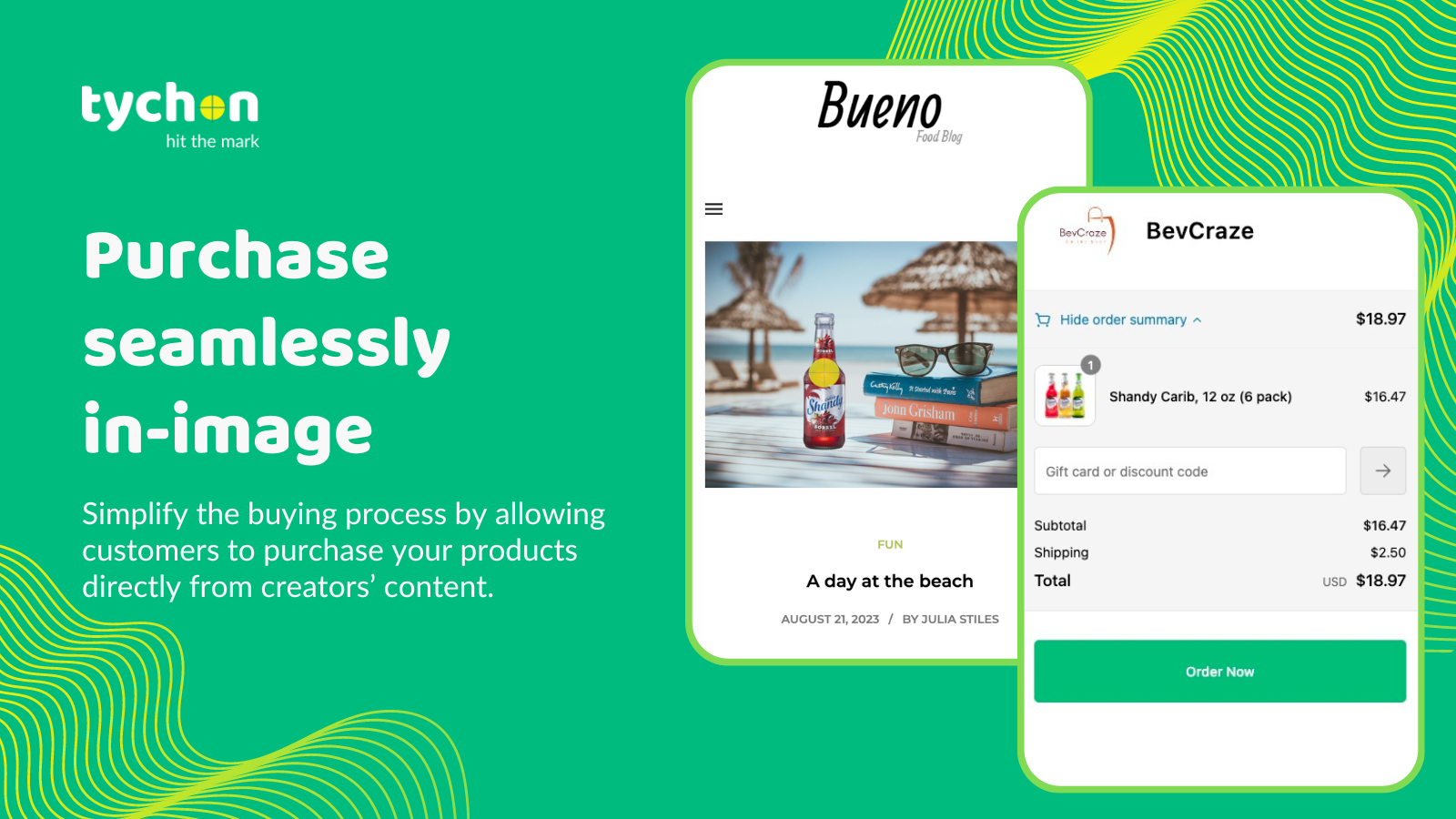 Leverage your existing network
Before graduating from Techstars, Tychon secured $10,000 in sales from six initial customers. These early clients were obtained through direct relationships from the founders' professional networks.
Kevin shared their approach: "We put out a message basically saying, 'Hey we are the new kid on the block. We really want to help you guys reduce your customer acquisition costs and drive sales.'"
Tychon's next step was pivotal— they talked to their customers.
They actively engaged with their customers and regularly sought feedback and guidance.
"One key thing we learned is how important it is to have customers involved in the process of the product development. Even though we have experience in the space, at the end of the day, we want to build a product that solves a problem that a customer truly has, and not what we think the problem is," Kevin told Mogul Millennial. "When we went to market, we had a very low-tech MVP solution. We created some Google Forms online to capture information, and also had conversations with various people."
This hands-on approach allowed Tychon to gather valuable insights that have been instrumental in refining their product as they prepare for relaunch.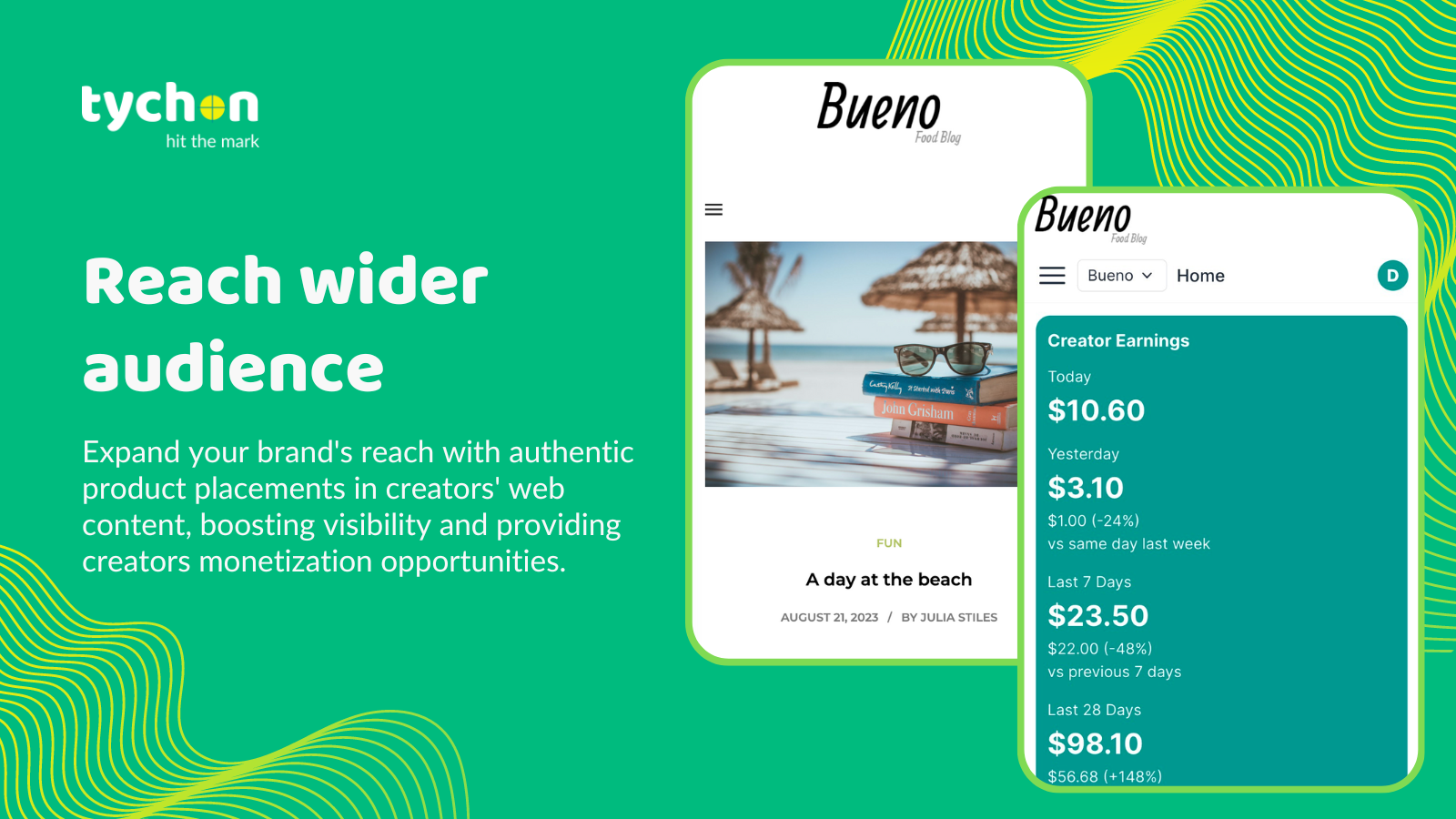 Engage with your waitlist
Converting a substantial waitlist into paying customers can be challenging for startups. Often, this is due to a lack of communication.
Before people join your waitlist, you need to already have copy and email funnels in place to remind them of who you are, what you're building, and why they need what you're selling.
Tychon's strategy? - Regular engagement with their waitlist, and adopting a freemium business model.
"We have an opportunity to get everyone signed up on a free tier so they can experience Tychon and see our value proposition," Kevin shared. "Once they're on the platform, they're going to be able to utilize it up to a limit. At that point, we'll have the opportunity to convert them into a premium customer so that their experience is unlimited, and they can utilize the full extent of the platform."
Meet your customers where they are
Founders often overcomplicate customer acquisition and don't spend enough time studying their target audience.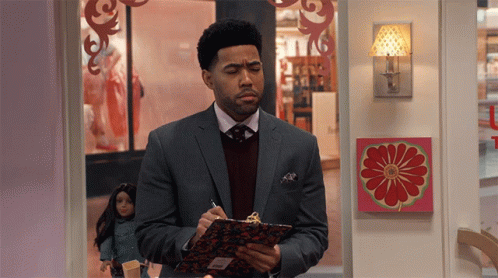 Tychon deeply understands its target audience—small and medium-sized Shopify e-commerce merchants—and meets them where they are—within the Shopify ecosystem.
"For those that are unfamiliar, just like Apple Store or Google Play store, Shopify has a similar ecosystem, whereby, as a Shopify user, you can get apps created by Shopify partners installed into your Shopify platform," Kevin shared. "Tychon is a Shopify partner. As a Shopify partner, we're within that ecosystem, discoverable through search or paid ads."
In your startup journey, don't make customer acquisition harder than it should be. Meet your customers where they are.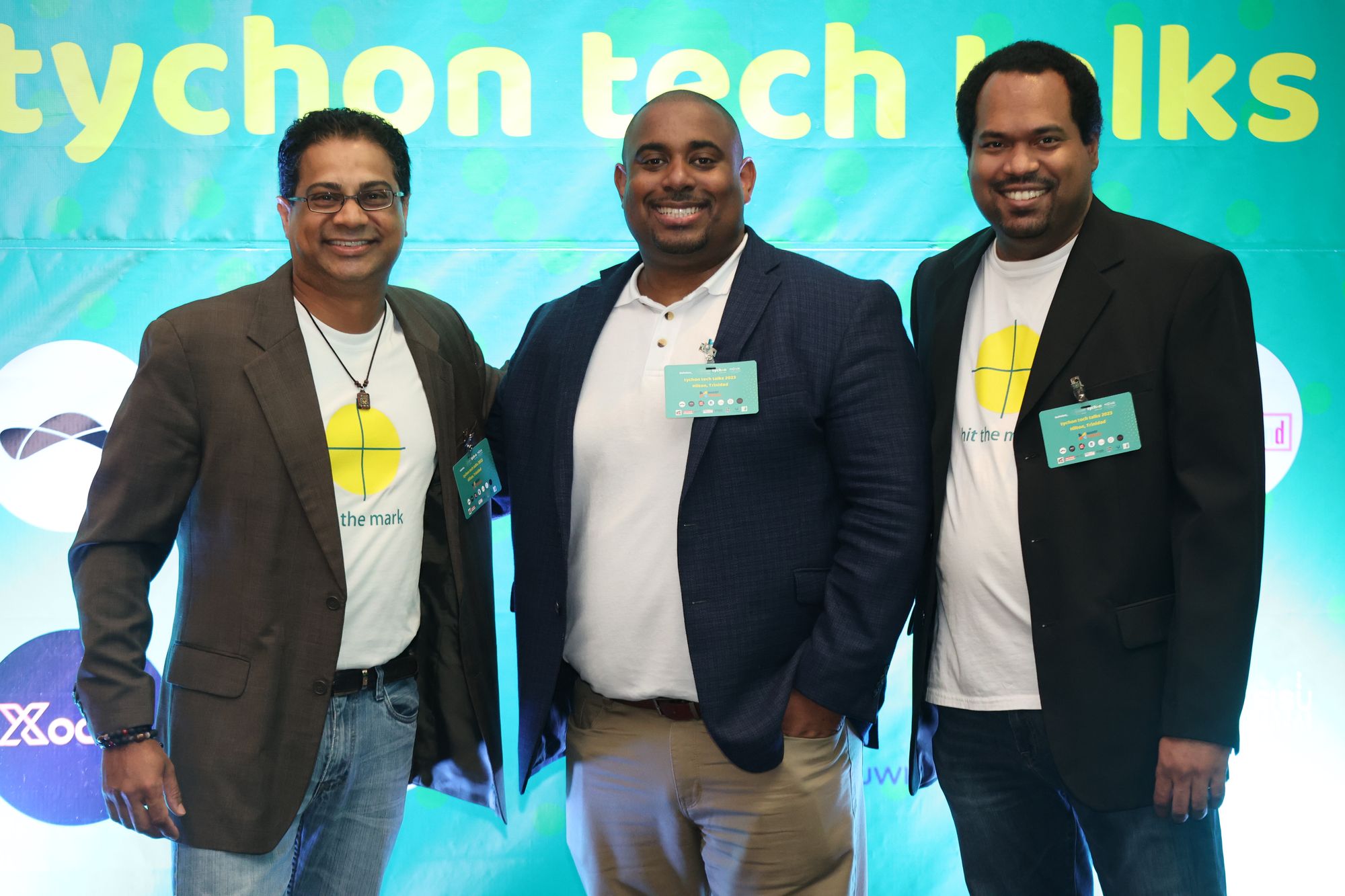 Start small
In the early days of building your company, starting small is key. It allows you to maintain focus, understand specific customer needs, and quickly test your idea. From there, you'll be able to keep building or pivot if needed.
"When you launch, stay persistent, and focus on finding those first ten customers who are going to support you," Kevin said. "Provide value to them, and then they are going to help you find the next 10 and 20 customers, and then you'll scale from there."
---
To learn more about Tychon, visit their website and follow them on LinkedIn to discover how their AI-powered shoppable images increase sales for Shopify stores.