The year was 2014.
Chandler Malone was a sophomore at Washington University and just launched his first business.
He and his friend started hosting events as a way to make extra money, but they never thought it would generate serious cash.
"I was 19 at the time. The business got very big to the point where we were booking Billboard top artists like The Chainsmokers. This was my first entrepreneurial experience and honestly, I feel so blessed that it did well. We didn't know what we were doing. The first year in business, we made a little over $250K," Chandler shared.
This experience taught him a lot and inspired him to continue entrepreneurship after graduation.
His next company was a social-based ticketing platform that included a patented live integrated ticket feature, text-based invitations, and secure private events. Chandler was 21 at the time. He ended up building that company to over 80,000 users and hosted over 500 events.
But still, the business wasn't where it needed to be.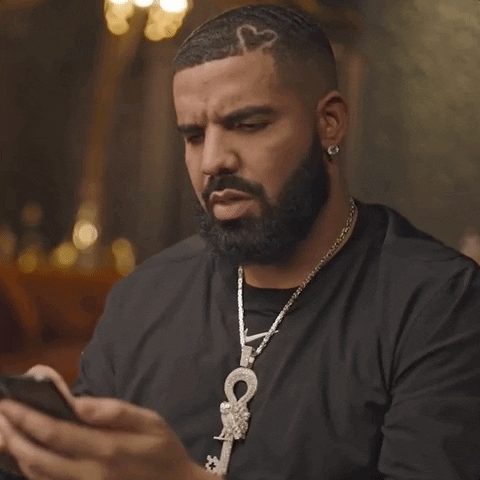 "We never really made more than like five or six grand in a month. It wasn't really sustainable. I ended up selling that company for a quarter of the valuation that we raised money at. It definitely was not a success by any means. Yet, it did give me the cash that I needed and gave me some breathing room to figure out what I wanted to do next," Chandler told Mogul Millennial.
Going from founder to VC
After selling his tech company, Chandler decided his next move would be in the VC space. His first job was at SixThirty Global FinTech Fund, and then later he joined Atento Capital in Tulsa, Oklahoma.
"I joined a VC firm to learn how to become a better entrepreneur. While I was there, I looked at the startups we invested in, and the ones we passed on. I was able to see thousands of opportunities to the point where I was starting to pattern match. I could better understand the things that made other entrepreneurs more successful," Chandler shared.
How Chandler came up with Bootup
"The fund that I worked at was in Tulsa, Oklahoma. The companies that I was investing in were often like, 'we can't find enough tech talent.' So I started searching around this tech talent problem, and searching around led me to create the company that I have now," Chandler said.
As you know tech is one of the fastest growing sectors in the American economy.
"There is a huge talent shortage, yet the tech talent that's present is coming from the university pipeline. However, college enrollment has been declining every year for the past 12 years," Chandler shared. "So, here we are. We have this huge talent shortage, and our largest pipeline into this field is shrinking. This is when I started coming across these alternative programs like tech bootcamps, vocational training programs, etc. Those programs were growing 50% year over year like crazy."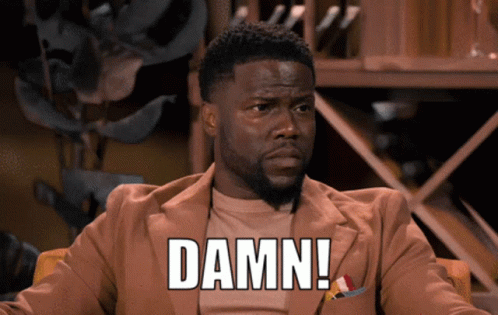 At some point, Chandler realized he needed to build a company in this space. He felt it should be easy for people to pick the right tech bootcamp, and easy for bootcamps to help people get jobs after graduation.
Chandler's solution?
He created Bootup, formally known as Ideate Project.
Bootup helps companies fill their talent pipeline problems while simultaneously helping individuals get access to bootcamps, training programs, and high-paying tech jobs.
Since launching Bootup, they've placed candidates at top companies like Microsoft and Amazon, and the total annualized salary secured for Bootup users has surpassed $88 million.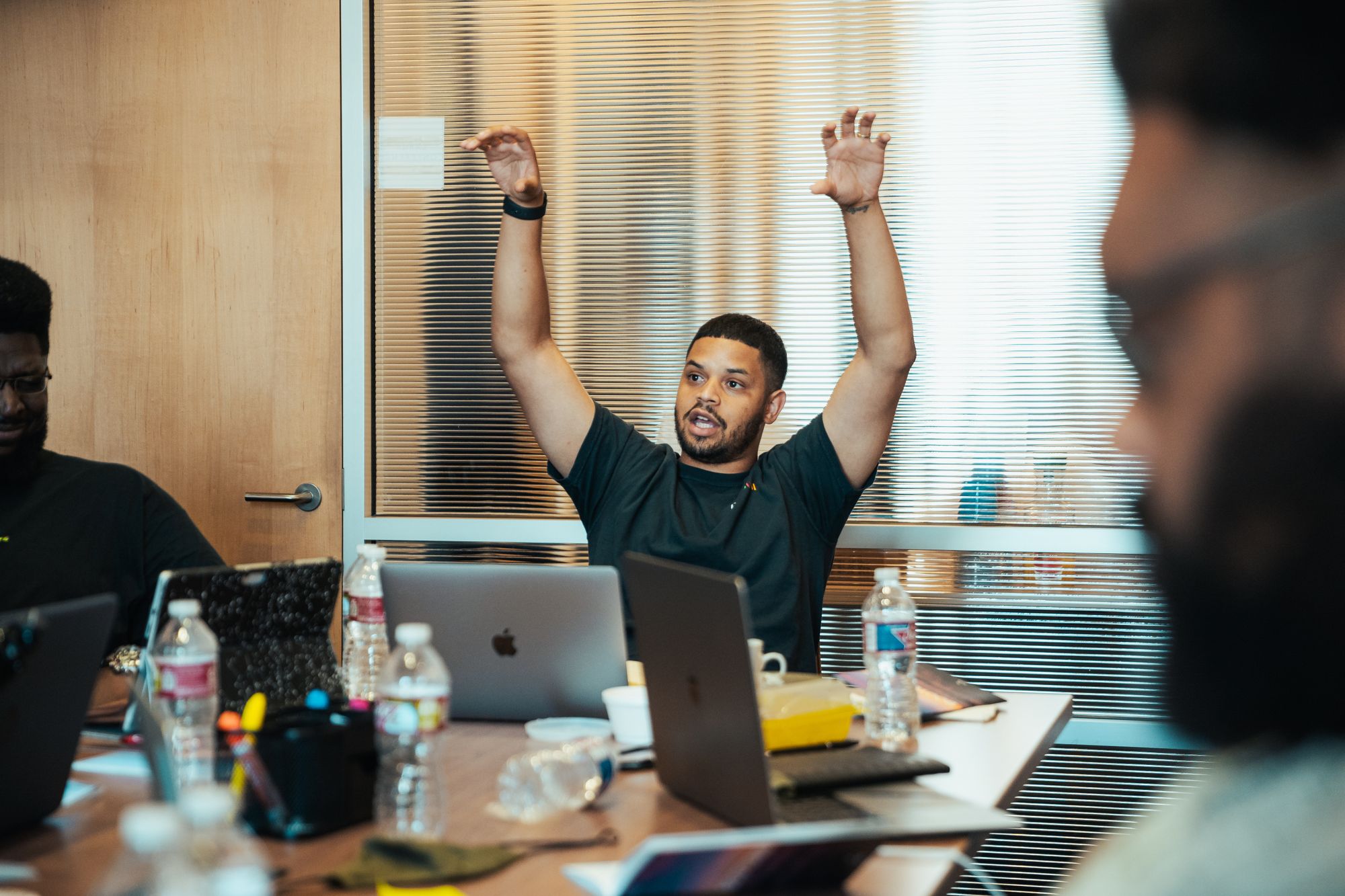 Chandler's journey pitching investors
When Chandler had the idea for Bootup, he was still working full-time at Atento. To get his idea off the ground, he used the money he made at his 9-5 to pay for help. He hired a group in South America to develop an initial platform to get users. Once they got people on the platform, Chandler started talking to investors.
"When I started pitching investors, we weren't making money. Yet, investors wanted to see if we had a product, if people were using it, and what those people had to say about their experience," Chandler shared.
Luckily for Chandler, they built a version of Bootup that users loved. The users were very happy to share how they felt with potential investors too. "After they talked to the investors, the investors were like 'okay, this is legit, and if he can work on this full time, he's gonna make something happen,'" Chandler said.
Chandler ended up raising $500K and then he left his VC job to work on Bootup full-time.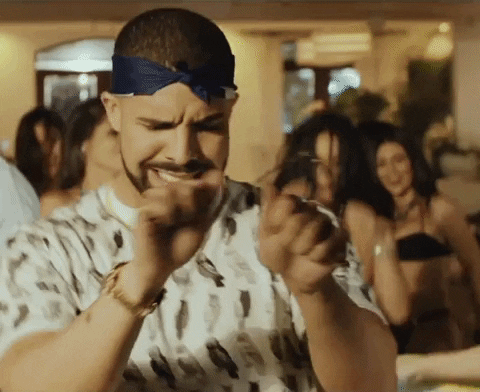 The fundraising challenges and lessons learned
To date, Chandler has raised funding from Lightship Capital, Kapor Capital, Base Ventures, and Concrete Rose Capital just to name a few.
"When I raised that first $500K, I basically showed investors that I had some sort of product, or MVP, I had a pitch deck, and I had a real company incorporated," Chandler shared. "When I got ready to raise again, investors wanted to see a cap table, bank statements, agreements from my other investors, and references from some of my customers. They even talked to team members to get an understanding of my leadership," Chandler told Mogul Millennial.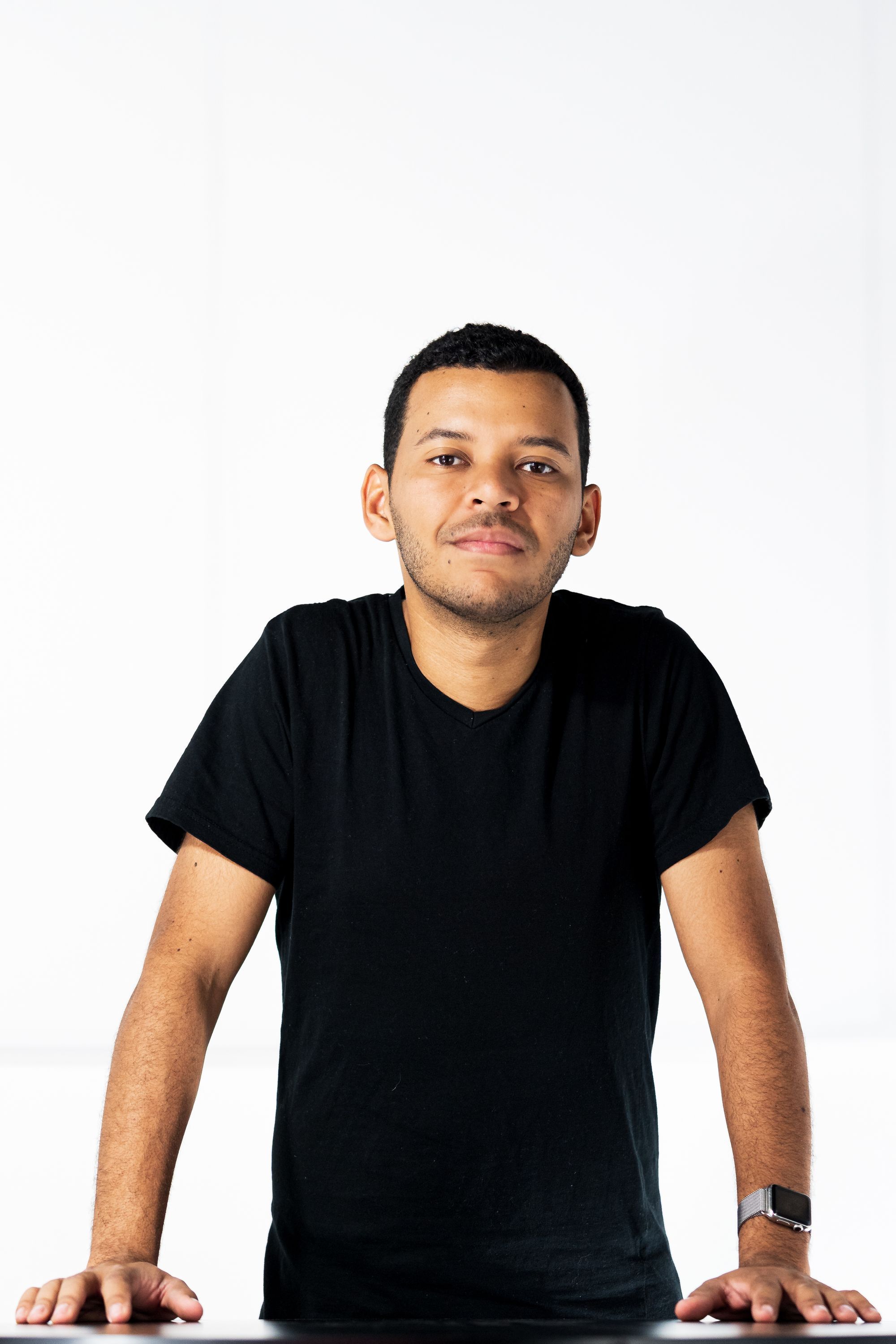 The journey from being a bootstrapped entrepreneur to raising a Seed round totaling $2.1 million wasn't easy for Chandler - at all.
Fundraising is legit a full-time job and can be stressful AF.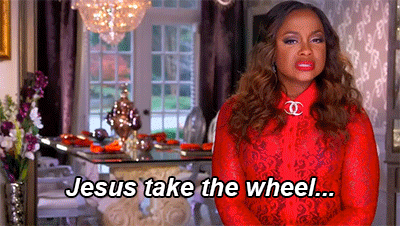 "When you're fundraising, you gotta find a way to keep your morale, confidence, and energy high because it's just a lot. Even when you're going through the pursuit of even finding investors and connecting with them, that's a full-time job, and remember, you still have a business to run. You still need to continue to show growth month over month," Chandler said. "When I was fundraising, it felt like I picked up another full-time job - and it was difficult. But that's why you have a team and you hire good team members. Don't hire 'yes' people or people that you can control. You need people that can hold down the fort because fundraising takes up a lot of time.
During his fundraising journey, Chandler would send out investor updates and created an investor packet to seamlessly communicate with potential investors.
If you're unfamiliar, investor updates are a way of keeping investors informed of your company's progress and needs.
An investor packet is a set of materials that includes important documents and essentially everything that an investor will need to know about your startup. Chandler's current investor packet includes an overview of his company, their traction, a copy of his pitch deck, cap table, financial statements, and more.
💡
To check out Chandler's investor packet, investor email updates, AND to get his exclusive startup advice, keep reading or sign up to join our community.