Before being traded to the Lakers a few days ago, Anthony Davis had only ever played on one NBA team – the New Orleans Pelicans. After spending seven years with the team, the future Hall of Fame big man decided that he wanted to be traded to a new team. There may have been many reasons for this including more money, a change of scenery and the pursuit of a championship. These things, he did not believe he could get from his current team.
So AD asked to be traded. What he did after requesting the trade, holds some very important lessons for all those on the job hunt or career transition path. Here is what you can learn from AD's journey to the Lakers.
It is okay to want happiness at work.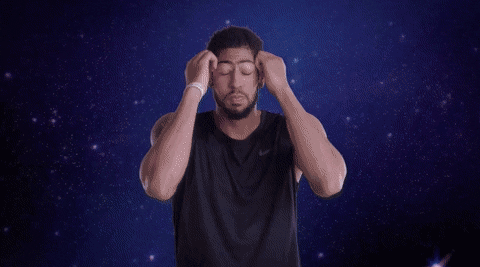 The media swarmed around the Anthony Davis trade rumors. Many people tried to speculate and guess exactly why he wanted out. Did he want more money? Did he want to play in a larger market? Did he have a falling out with the coach? Why did he want to leave the New Orleans Pelicans?
After watching several interviews from AD, I realized why he wanted out. He just wanted to be happy. He no longer enjoyed playing for the Pelicans. I know he gets paid millions to play a child's game. I know. But take this lesson: If you are unhappy in your current position for any reason, you can always pivot. You do not have to stay in a place in which you no longer want to be.
Know your worth.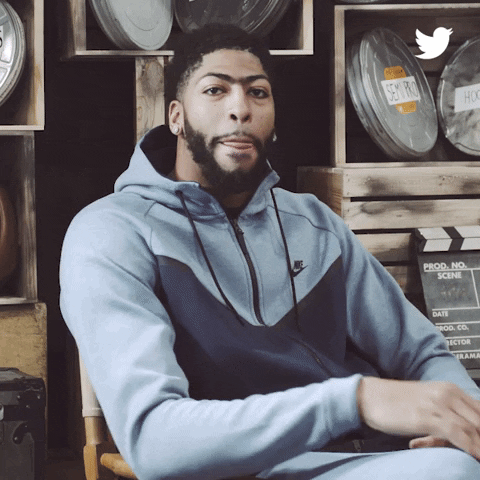 Knowing your worth is not always about money. It was reported in several publications that Anthony Davis could lose money if traded from the Pelicans. But he didn't care. He knew that his value, at this point in his career, was not tied to the money he could or couldn't make. AD believed that his worth was more about winning than it was dollars!
Your worth is not always about the money you can make. Money is important and if you are being underpaid, then know your worth and move on. If you believe you are being paid fairly and you are still unhappy, know that you are more than the money you make. It is still okay to go find your dream career! If that means moving from Cleveland to Atlanta, do that. If it means moving from New Orleans to LA, do it!
It is still important to show up The most incredible thing about Anthony Davis was shown in the months after he requested to be traded. AD requested a trade in late January. When the trade did not happen, many members of the media responded by saying that he should sit out the rest of the season to avoid injury. For a high-level athlete, that makes sense, right? I mean, why help the team you want to leave? Davis is different, though. Anthony Davis grabbed his proverbial briefcase and showed up to work every day for the rest of the season. Even when his coach would not play him, he showed up and publicly stated that he wanted to play for his current team. AD showed us the importance of showing up!
Just because you want to leave your current job does not mean that you do not have to show up and do your best work each day. You still have to show up! As you are searching for your new job or career, give your best to the current employer. Do not leave on bad terms. Leave with an excellent reputation.