The sun does not seem to be setting on the Rihanna fashion empire anytime soon. 
The Savage x Fenty line just received $50M in new funding plus a deal with Amazon Prime. Fenty Beauty has launched a slew of products this year and Rih is famously the first Black woman designer to launch a line at LVMH (which is all you need to know about the state of diversity in fashion). 
[Related: 6 Tips on Success We Learned From Rihanna, the Ultimate Serial Entrepreneur]
Whether you've purchased a Stunna lip paint, a Savage piece of lingerie, or are coveting your first Fenty luxury item – there is probably a little bit of money coming out of your bank account and into hers. 
Read on to learn about the Black women trailblazers in fashion and beauty who helped make space for Rihanna's reign!
Iman: Founder of Iman Cosmetics, Entrepreneur, Actress, and Supermodel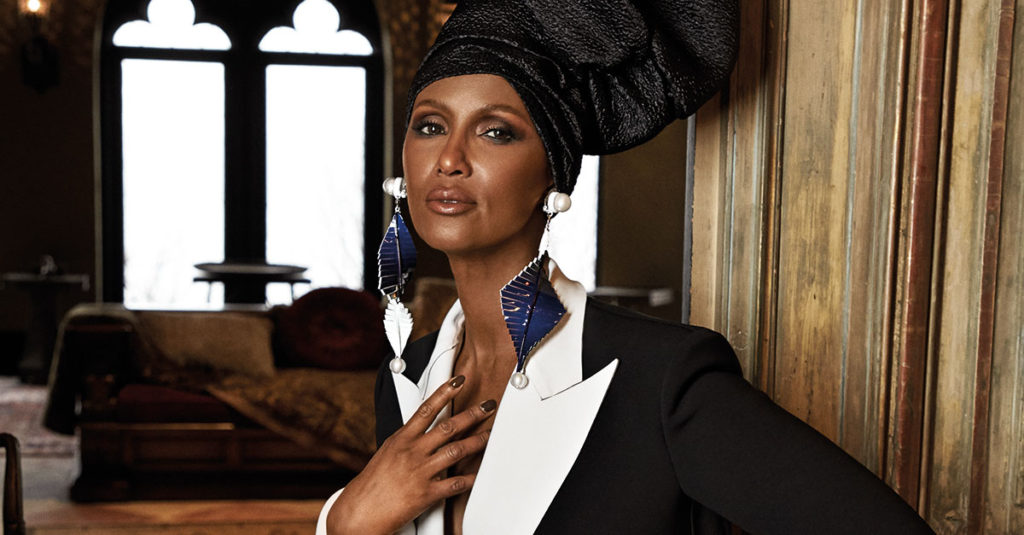 Since 1994 Iman has been creating makeup products for women of all shades, crossing the $25M in revenue mark in 2010. Pre-social media, Iman savily used the tool of her time, the Home Shopping Network, to reach women on a mass level. She's offered shade variations, including deep skin tones since the very beginning. The line continues to expand while currently being sold in Walgreens, Target, and Amazon.
Tracy Reese: Entrepreneur & Designer of Hope For Flowers
Tracy Reese's design career launched in the mid-90's during Marc Jacobs' grunge era at Perry Ellis before her own eponymous brand was founded in 1998. Her various diffusion lines were frequently worn by Michelle Obama, Oprah and Taylor Swift until she stopped releasing new collections in 2017. Recently, she launched Hope For Flowers. Hope For Flowers is a new line of sustainable apparel made in the U.S., supporting women re-entering the workforce in Flint, Michigan. 
Bethann Hardison: Model, Activist & Advocate
Long before Rihanna was championed for her attention to diversity on the runways, Bethann Hardison was fighting for Black models across the industry. The first Black woman to own a modeling agency in 1984, she also formed the Black Girls Coalition in 1988 to call the fashion industry to task when they stopped casting Black models. She was also Editor At Large at Vogue Italia for the legendary Black issue.
While Rih is unquestionably a mogul in her own right and of her own making, it's important that we also pay homage to the people that have come before us and laid the foundation.
feature photo credit: https://www.wmagazine.com/gallery/balmain-rihanna-iman-naomi-campbell/all – Emma Summerton