Email marketing is where it's at. Get into it.
If you're not using email marketing to grow your biz, you are leaving money on the table. Studies show that businesses who market their products via email are 40 times more effective at acquiring new customers from social media. Researchers also say they have a much higher engagement rate than other types of digital marketing.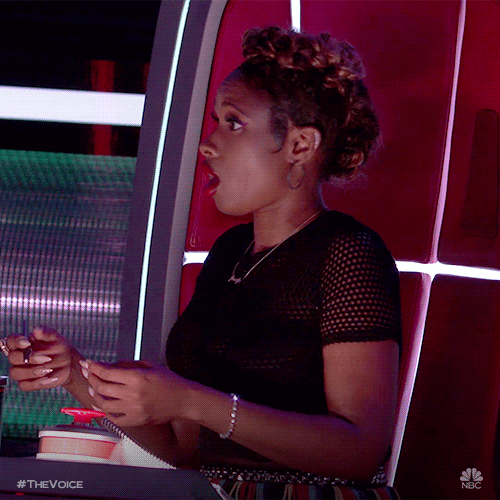 If you're looking to boost your sales and connect with your customers on a deeper level, developing an email marketing strategy and consistently sending out newsletters is a must.
Dominique Bercy, CEO of DC-based FloreMarie Consulting, is a marketing strategist who empowers entrepreneurs with data-driven tactics and innovative marketing strategies to increase their reach and profit.
Here, Dominique shares how you can improve your email marketing strategy by creating and sustaining an engaged newsletter audience.
This is million dollar advice for free so be sure to soak it all up!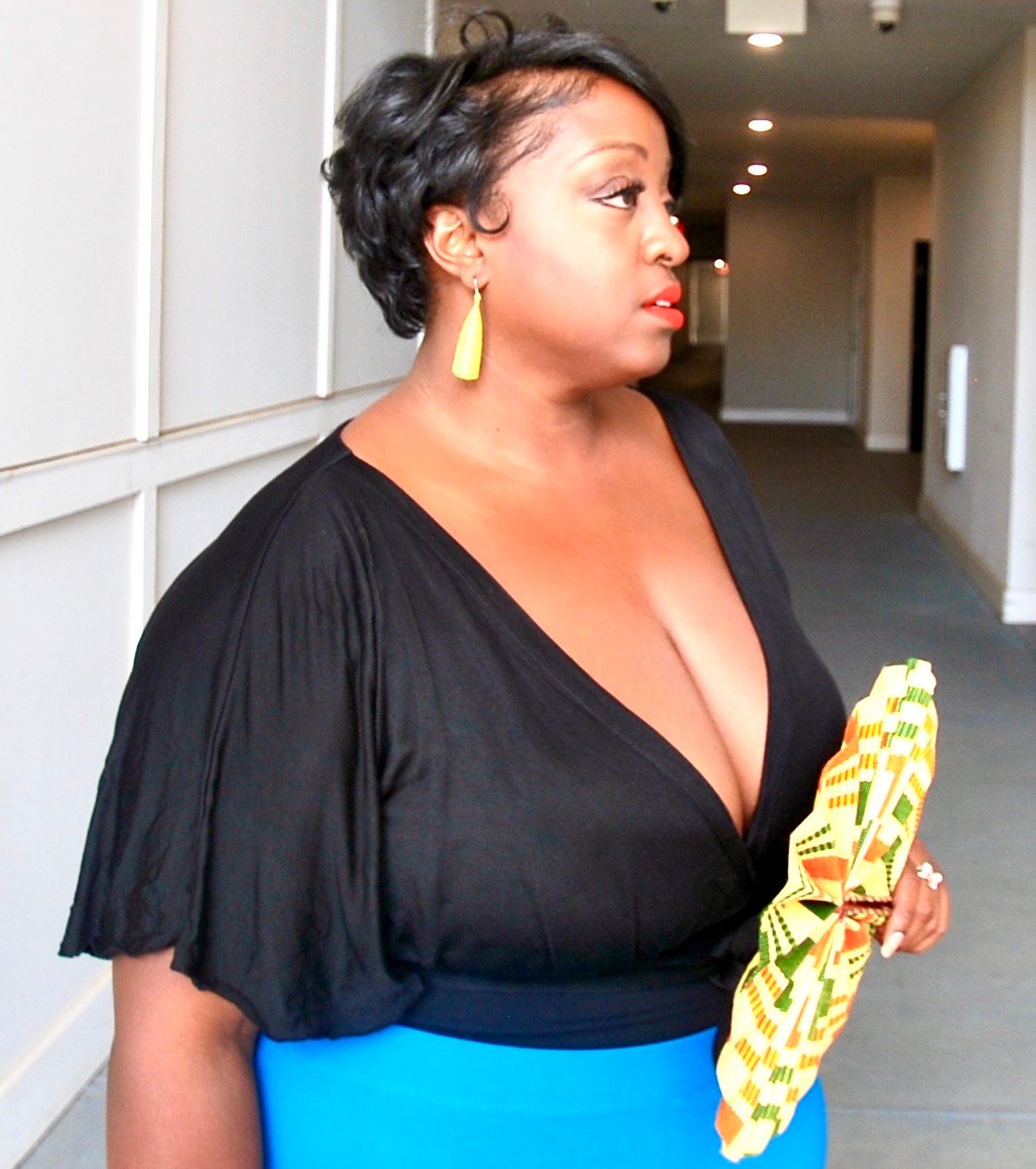 What are the key elements in creating and sustaining an engaged newsletter?
Know who you're talking to and what you're saying
Ask yourself:
What is the point of this newsletter?
Why does it matter?
Why should people care to read it?
If you can't answer those questions, nothing else I am about to offer you matters. To sum it up in three words: know your audience.
Period.
When you send out a newsletter, what is your audience's behavior?
What do they do when they get your email—do they open it right away or wait a few days?
When they do they open it? Do they click throughout it again? If they do, what are they clicking on?
All of this helps to get to know and maintain your audience.
Know how to communicate to your audience
When you're creating your newsletter, ask yourself a few things.
Is a traditional newsletter best? Should you be sending featured articles to grab your audience's attention instead? Does a sales email blast make more sense?
Test, test, test, test
When it comes to your newsletter [and all of your marketing] you're always testing. Nothing is ever absolute. Also, take time to stop, assess, apply and repeat.
My marketing strategy does not look the same as it did three months ago because I have to pivot, or as I like to say, pirouette, since I had several spins and had to be flexile. Testing also allows you a bit of grace as you make space for errors. Your audience generally will appreciate this.
Automation
Plan your content to go out at peak times that are optimal for your audience. Have a system that allows you to send your newsletter to the right people, at the right place and time.
How do you build your email subscriber list?
Building an audience for your newsletter is the easiest, low-cost way to multiply your revenue significantly but people are so resistant to do it. I think it's because we don't know how to ask people to start a relationship.
Our experience with customers is very similar to how we date or show interest in people. You don't get a stranger's phone number by just walking up to them and saying, 'hey give me your phone number so I can communicate with you'. Especially if you haven't first introduced yourself, who you are, what you're doing and how they can get to know more about you.
Building a list is almost more important than any other part of the strategy—telling people who you are, what you do, and how to get in touch. Once you're doing that, you need to have a place for people to give you their contact information. You can do this through a pop-up on your website on the landing page.

How often should newsletters be sent?
This goes back to knowing your audience. For me there's no reason any newsletter should be taking up real estate in my inbox more than once a week. However, if you have an audience that requires multiple newsletters a week, then act accordingly. Same thing if you have an audience that only needs a monthly newsletter. The best advice I can give is ask your audience how often they want to hear from you.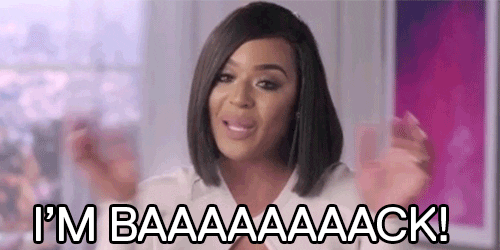 Can you speak to "I" vs "we" in a newsletter?
It actually doesn't matter much. What really matters is the message. That is more important than if you say I or we. Generally, if you use I, readers unconsciously look for a signature or an identifier that the message is coming from the CEO or another representative of the company.  
Should the newsletter come from the same voice/person?
It's about the importance of [what is being said]. I think there is an appropriate time to have a message come from the CEO versus the sales department, or the membership segment versus the foundational arm of the organization.
What we need to start thinking about is the content we want to share, where we are sharing it, and the message we're trying to get across. This helps us determine who needs to say what to a particular group.
What should we do if we feel like we're losing our audience? Or if we notice an increase in the amount of people unsubscribing?
You need to ask people if they want to be here. Just like if we were dating, you say to them: I noticed you're no longer engaged in this relationship, is this still something that is serving you?
The way you ask that as a business, brand, organization or nonprofit is basically the same: I see you're not engaged with me anymore and I noticed a change in your behavior. I want to know what that is about. One of my clients is a travel blogger and influencer who built her brand up from the ground up, and she sent an email once titled "I think we should break up." It was something along the lines of this isn't working for me and further went on to say that I am a business owner and emailing you is not free. I want to continue to give you the information you want and you're looking for but we gotta figure this relationship out.
Having that kind of voice is appropriate for an influencer, but take that concept and apply it across your strategy in the voice that works for you. That right there is million-dollar advice that you should take and go with it because you have to show people your organization is valuable.
And the one way to show value is to let people know you can take it away. Let them know there's no hard feelings but we're a business, and it costs money to run. So if we're not talking to you the right way, let us know how we can change that. If you're not interested, we're going to talk to you later and we'll see you when we send a general message to the whole world.
What are other ways to maximize your reach with the content that's in a newsletter?
Look at the behavior of the people engaging with the newsletter. Once you see people are engaging, you know they are interested. At this point, you'll want to look at your website analytics.
The idea here is they got your email, opened it and clicked on a link that led to your website. What did they do on the website? How much time did they spend on the website? What can you learn from that?
Knowing this helps you maximize your reach in more ways than you may immediately realize. Another way to ensure you're maximizing your newsletter reach is to develop a content strategy and take the time to plan what you share, and how that impacts the rest of your marketing. This is especially important as it relates to your social media platforms.
What should be determinants of success and effectiveness?
Engagement is one way to analyze success. Conversion is another way. So, sometimes your message is to inform and other times, it's to serve as a reminder of something that's happening.
To determine success in the first email, you would look at the open rates. You want to see if people actually open the message, and you assume they read it. But the second message about the event is actually pushing people to register, purchase, or do something. That email can also be determined by the open and the click rate, which is engagement, but it may also be compared with the conversion rate. How many people that got this email and clicked this button actually ordered?
Again, we have to make sure all of our actions in the marketing space directly relates to an overall business goal and once you do that, we can say if something was successful or not.
Do you have resources to cultivate ideas? Do you have a preferred platform? An advice of how readers should select theirs?
If you have less than 2000 people on your email list, there are plenty of free platforms that can help you tremendously.
(Note: If all of your contacts are in Gmail or Outlook, it is illegal for you to email them your newsletter through there.)
I have a few preferred platforms for people with email lists under 2000. Active Campaign is my favorite because of the integrations, automation options, and I like how it looks. Mailchimp is another very popular platform. I like Mailchimp because it's starting to beef up its offerings and I see the most innovation from Mailchimp. They also have free landing page builders and free add-ons that help systems run properly.

Anything else you'd like to share with us?
Because we are so inundated with different forms of communication and we have new forms of communication all the time, we often think people don't want to hear from us. I want us to get out of that space. I want you to know your business, your brand, your organization, what you are doing and who you are is worth telling people about. And when you think of the marketing world, it's all about engagement, community, and a little bit of sales. We need to really embrace who we are and how we relate to people in order to have successful lives and businesses.
Also, I want to leave a message for all the Black women reading this. I mentioned a little bit of sales. Don't read that and discount yourself. Black women have got to release [the notion] that they don't deserve money for what they do. Whenever I hear doubts about sending newsletters about selling, I need Black women to understand this doubt is attached to trauma or a programming or false belief that we are not worth what we think we are.
As women, and business owners, we need to get outside of our physical bodies and elevate. Understand, if you do not invest financially in anything, you will not reap the benefits. You have to be committed. I understand money is tight but if you don't realize your marketing requires 80% of your money, then you're not in business. If you think about that, it means the 20% you're making has to be huge. I managed a million-dollar marketing budget and I had to flip it to 42 million in profit.
That is what you are, "competing with"—the organizations and companies who are emailing every day. Don't think 'I don't want to spam people' because my response to that is:  Why don't you want to spam people? Because spamming means what? How does it make you feel? What do you realize when people spam you? Now do the opposite of that. You don't want to spam people? Then don't. Ask them how often they want to hear from you. Tell them you might only want to hear from me once a while but once a week I have to tell you about my sale or you're going to miss out. And if you miss out then I'm going to have to put you on a waiting list.
What or who inspires you? And, what makes you a Mogul Millennial?
My body, mind and spirit is so into City Girls right now. Their overall energy is what inspires me. I'm such a fan of their strategy and their story. Their music, I think, has reinvigorated Black women. Let's be real, they have allowed us to tap into our sensual, sexual, dangerous, risque side. So, I'm crediting [all my inspiration] to City Girls right now.
What makes me a Mogul Millennial is that I'm intentionally making waves. I think millennials have to understand we are the swag surfers of the culture. As we're dealing with the chaos of racial injustice, racial tension and political unrest across the globe, we need to understand we've been here before. And whether it's through ourselves or our ancestors, we need to tap into who we are, hunker down and swag surf into that thang.