Look, we get it—the algorithm sucks. But that shouldn't deter you from perfecting your feed, going live, or posting to stories. As the old saying goes, if you can't beat 'em? Join 'em!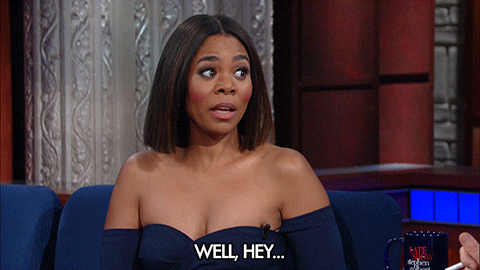 There are so many ways you can outsmart it or simply jump on their bandwagon and create content around trends and viral hashtags.
Below we're sharing the do's and don'ts of Instagram Stories engagement to help you create compelling content that will grow and keep your audience.
Want more ways to outsmart the algorithm? Download Create & Cultivate's Grow Your Instagram Bundle and discover everything you need to know to get your grid right from creating compelling captions to winning at Instagram stories.
DO have planned "features" that you roll out on a bi-weekly or weekly schedule with similar content your users can look forward to. DON'T post the same feature's constantly.
DO use thoughtfully designed templates and frames. DON'T rely solely on Instagram's formats.
DO experiment with IG's features such as: stickers, polls, questionnaires but DON'T rely on them to carry your strategy.
DO post stories every day or at least three times a week.
DO post around five frames each time (more frames is too much and people are not watching until the end).
DO post content your followers like or need ("how to" tips, outfit inspirations, polls about products preferences, etc.)
DO mix up your post types! Video one post, perhaps a quiz the next, and follow it with a satirical chaser.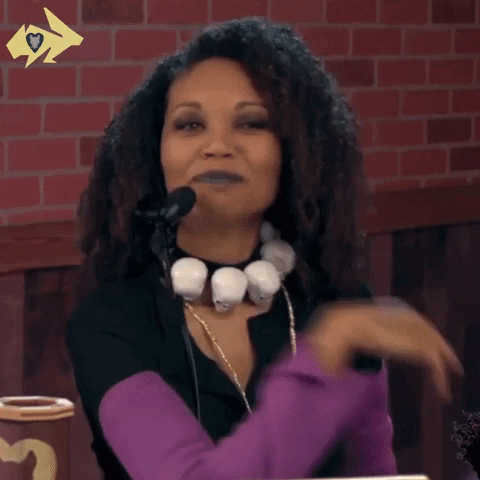 DO save your best stories with the highest engagement in your highlights, and use a consistent look for the cover.
DO re-share content that you've been tagged in. User-generated content is always a good idea. It shows your community that you are trustworthy and have a product that people love.
DO use hashtags and tag people/brands in your stories that pertain to it. Show behind-the-scenes because it usually garners a lot of attention. People want to know what it's like at a photo shoot or at an event.
DO have fun with it. These only last for 24 hours so you don't have to be as polished. Show behind-the-scenes content. Instagram is always introducing fun new story features (questions, polls, GIFs, etc.) so use them! Ask questions and experiment.
DO show your brand/the team's personality and get personal. Maybe how the founder uses the brand's products or even a 'story takeover for a day by one of the team members to show what her day is like.
DO give them a reason to want to share your stories. Post something really helpful on Saturday, that is not sales-sy, but is in the spirit of genuinely wanting to help.
DON'T use the same template each time! Mix it up to keep it interesting. This is where you can be creative and see what works best. After all, they disappear, and you don't have to keep them in your highlights.
DON'T just use your stories for advertising. People like to be entertained by your stories, and might also mistake it for a sponsored story.
DON'T make stories too long. Stick to around 10-12 a day. Any more than that and it's too much content to soak in and truly appreciate.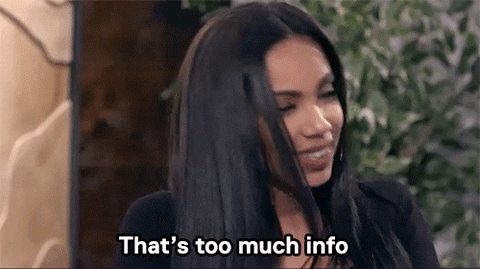 DON'T forget your audience and who you are sharing with. You want to keep your followers (or potential followers) intrigued to watch everything you've shared.
DON'T not use stories. It's an amazing way to connect with your followers and bring on new ones!
DON'T just re-purpose existing content. If you're filming a video for IGTV, use the behind-the-scenes content on Instagram stories. Don't worry about being too buttoned up. Have more fun with story content that won't be as permanent. Don't make it too long, sometimes fewer frames is better.
DON'T post the same thing you post on your feed—people get bored.
---
Want to outsmart the algorithm?
You can grab The Grow Your Instagram Bundle from Create & Cultivate or get unlimited access to their entire library of downloads and videos when you join Insiders.
Drop a note in the comments and let us know which tip you're going to use to grow your engagement!
THIS ARTICLE ORIGINALLY APPEARED ON CREATE & CULTIVATE. IT IS REPUBLISHED WITH PERMISSION.