When it comes to growing your impact and influence on Instagram, it's easy to take to Google to find your answer. As you scroll through the results you will see a lot of this:
Quick followers now!
Grow your account to 10,000 fast!
Hundreds of likes for cheap!
You dig further and further down the rabbit hole and realize there is a whole wide world of pay-to-play on Instagram. Some cheap, some expensive, but all eating into your budget.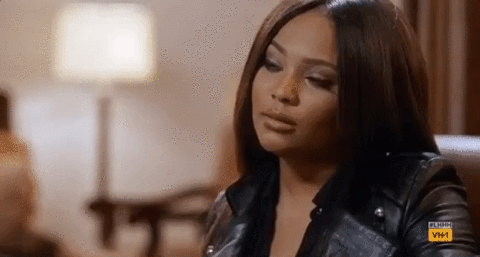 My philosophy is why pay for something that you can even more effectively, for FREE! There are so many better things we can spend those business investment bucks on anyway.
The second part of my philosophy is if you're in the people business, we want to keep that personal aspect to the things that we're doing on social. The internet can be so impersonal as it is, let's do our part to keep the connection with our customers and audience as organic as possible.
Consistency
The first piece behind organic growth on Instagram is consistency. Instagram prioritizes accounts and content that they know is coming. If you show up sporadically, your content isn't likely to be pushed out to your audience at the same rate as someone who shows up regularly.
Someone needs to see your offer an average of seven times before they make a purchasing decision. How can you stay front of mind? Show up often and show up with valuable content that your audience can look forward to.
What does consistency really look like? Appearing in some capacity on the platform every day.
My best recommendation is to aim to place content on your Instagram stories every day and post to your feed at least three times a week.
Creating original content to post can often be stressful and this is why I am an advocate for repurposing! What is so great about Instagram is your audience ingests your content so passively, they likely need to see something a few times before they really are consuming it at the level of understanding.
The positives of this? You can create content about a similar topic and place it in multiple places on Instagram (Feed, Stories, LIVE etc…) and it'll increase the impact the content is making. The better part? You can create something once and use it over and over again. I recommend re-purposing high-value feed posts after two months.
Do not forget to make use of the tech. Your IG stories also has an archive you'll see under your settings. You can repost content from up to a year ago! Make a killer mini-training a few months ago? You don't have to record it again - you can just repost it from the archive! This saves you (and your team) so much time!
Video
Instagram and the algorithm will change regularly, but one thing that hasn't changed in some time is the importance of video! If anything, Instagram is prioritizing video more now than ever before.
If you want more eyes on your content and an audience that is paying attention to you, you want to utilize as much video face-to-camera content as possible.
I recommend showing up face-to-camera on IG Stories on a daily basis. Do at least one Instagram LIVE a week and at least two IGTVs that are high value and under five minutes twice a month.
Engagement
When it comes to having a growing Instagram account with an engaged audience, you need to remember that you have to give out double the engagement you want to get back.
What does this mean for you?
Go on the accounts of your ideal client and leave thoughtful comments on their content.
What accounts does your ideal client follow? Are they big into The Bachelor or Oprah? Go on pages of these public figures, see who's liking and commenting on their content and reply to their comments or go on their page and leave meaningful comments on their content.
Respond to all of the comments that come through on your own Instagram posts.
Hashtags
Did you know that you can follow hashtags on Instagram? One of the best ways to help your engagement and get more eyes on your content is to follow hashtags that your ideal client would be using and/or looking at.
Every day go to the hashtags you follow and comment on the top nine or recent nine posts (your choice!) for 20 minutes each day. This will help get your profile in front of more people who you want seeing your page and your content.
This also shows Instagram who you want to be seeing your content, because we don't want our account to grow for the sake of growing, we want it to grow with people who are likely to become customers.
Shareable and savable content
One of the best ways to grow your account organically is to have your content get in front of more people. Of course, as you're starting out it's harder to get your content seen by followers, let alone by people who aren't following you. Creating content that promotes, shares, and saves is the best way to get eyes on your content who aren't already following you.
SHAREABLE CONTENT — Creating Instagram feed posts that encourage people to share with someone personally in the DMs or share to their own IG Stories
Content that does really well:
Polarizing content
Infographics/charts
Quotes/quote Cards
SAVABLE CONTENT — Content that encourages someone to click the save button to return and look at in the future. My best tip is if you want your audience to save the post—tell them in the hook of the caption
Example: (Save this post if you struggle with ____)
Content that does really well:
Teaching content (Example: My 3 tips to burn more calories during your workout)
Carousel posts (Uploading multiple photos with a caption to your feed)
Informational graphics
At the end of the day, creating a social media strategy for Instagram that includes all of these helps either you or your social media manager to be in charge of and what to focus on which will be your ticket to organic growth. Not just that, but organic growth with ideal clients who enjoy your content and will be likely to purchase your products and work with you.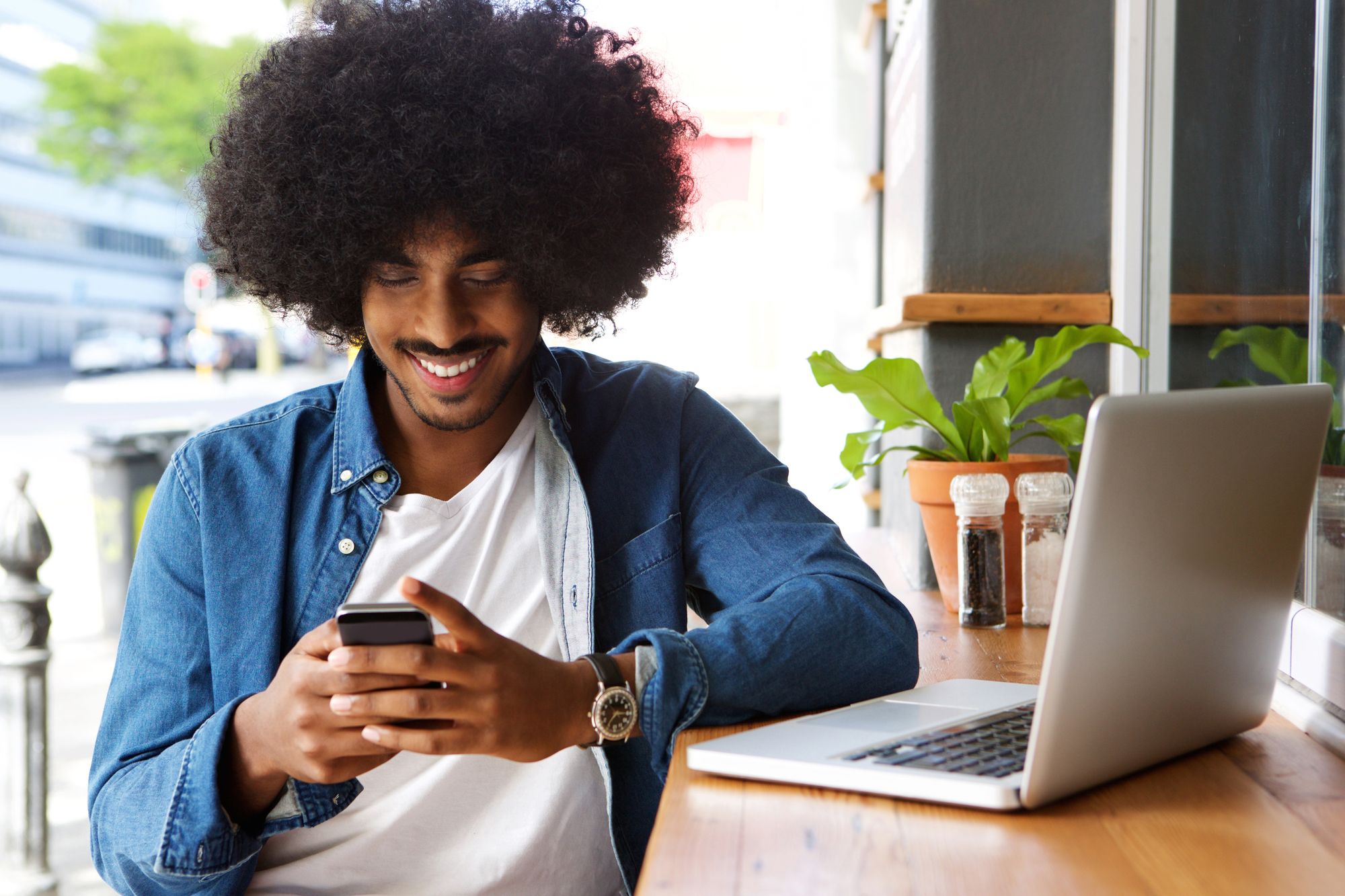 ---
Where can you improve on your social media strategy? Let us know in the comments which tip you plan on implementing!
THIS ARTICLE ORIGINALLY APPEARED ON CREATE & CULTIVATE AND WAS WRITTEN BY KAYLA YBANEZ. IT IS REPUBLISHED WITH PERMISSION.