As a Black female founder, I've had to suffer from the lack of resources readily available to help me achieve as an entrepreneur, and that was honestly one of the main reasons why I created Mogul Millennial. I've always wanted this company to be a great resource and source of inspiration and education for the culture, and especially for Black women because as we all know, we go through our own unique challenges in business and in our careers.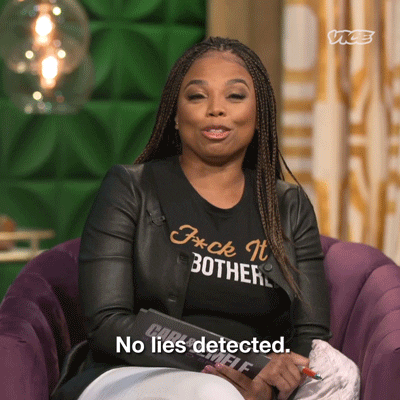 For this edition of The Quick Pitch, we connected with another company who is just as passionate about helping Black female founders - iFundWomen of Color. iFundWomen of Color is a brainchild of iFundWomen, and they are a platform for women of color to raise capital through crowdfunding, grants, coaching, and the connections needed to launch and grow successful businesses.
If you're unfamiliar, The Quick Pitch, presented by Mogul Millennial, is the first and only practice pitch event for Black founders. At The Quick Pitch, Black entrepreneurs are given the opportunity to practice their pitch with an investor or startup leader, get real, instant feedback, meet other entrepreneurs, and get exposure for their business.
RELATED: 10 steps to a perfect startup pitch👇🏾

In this edition of The Quick Pitch with iFundWomen, four Black female founders practiced their pitch with Olivia Owens who is the Creator of iFundWomen of Color.
Click the video below to watch the pitches and the feedback from Olivia.
CLICK HERE TO SIGN UP TO ATTEND OR PITCH AT THE NEXT QUICK PITCH
The Quick Pitch participants