At Mogul Millennial, we interact quite a bit with early-stage Black founders across industries. The following are some of the biggest issues they face when putting together their pitch deck:
👉🏾 How to talk about their competition and their competitive advantage
👉🏾 How to figure out their TAM (total addressable market)
Fintech founder Robert Greenfield understands this struggle, and over time, he's learned how to tackle both in his deck.
After launching his startup alongside Sandra Uwantege Hart and Jon Lewis, Robert pitched to over a hundred investors. Robert failed, got plenty of no's, felt defeated, learned a lot, and eventually raised his first round of funding.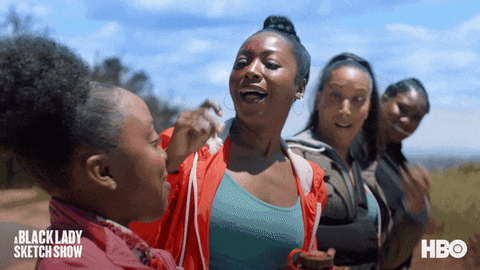 Robert's startup, Emerging Impact, modernizes financial services in emerging markets through blockchain tech. It's also a benefit corporation that supports NGOs and government agencies to leverage blockchain technology as a tool for humanitarian programming.
Roughly a year after launching, Emerging Impact raised $1.5 million from firms like 500 Global and Coinbase Ventures. They also released their open developer platform, Umoja.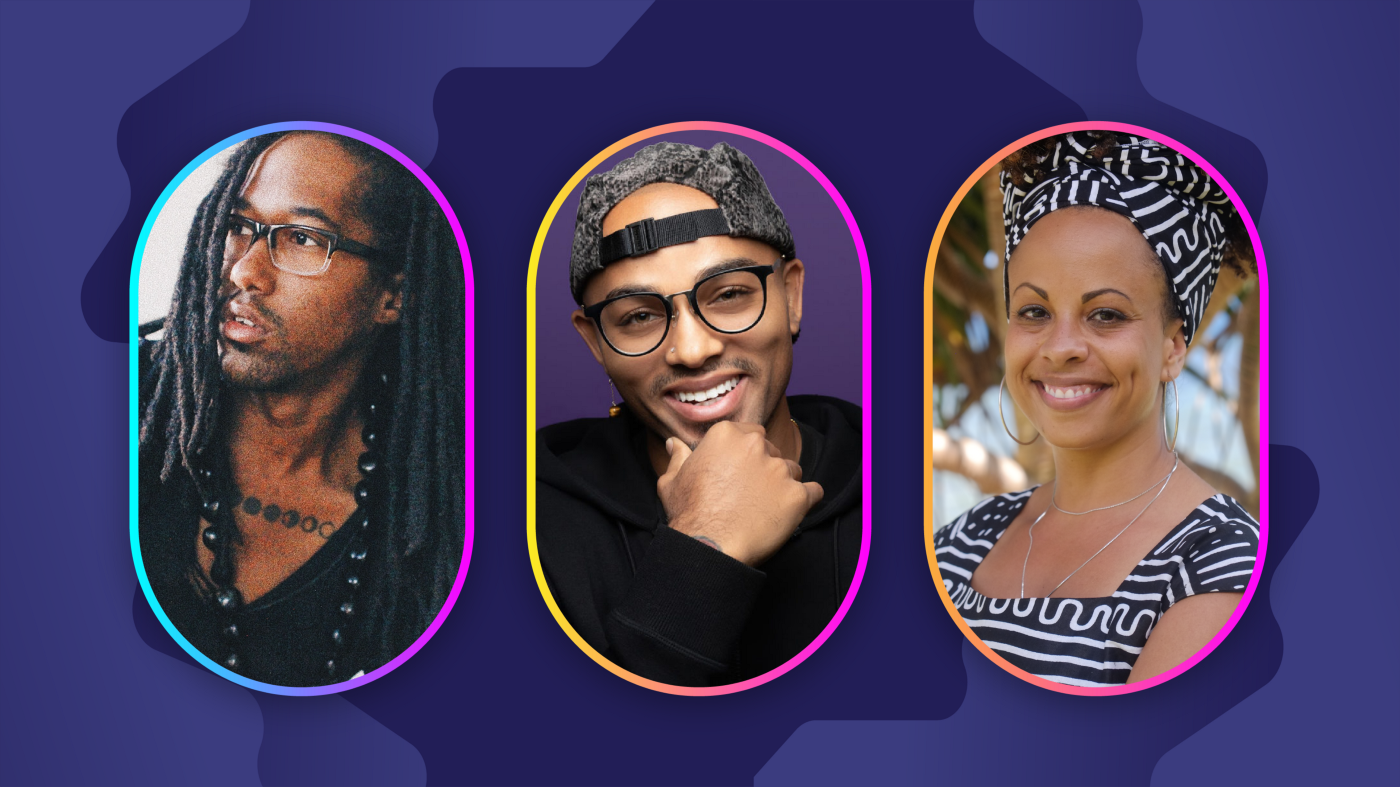 Here is Robert's advice for early-stage Black founders, and his tips on tackling the TAM and competition slides.
Be concise and compelling
Founders, have your story together before you start pitching. Also, that 10 slide maximum for a pitch deck is real. That's something that I tried to get around, but there's no getting around that.
Being able to pitch your startup in 10 slides honestly creates focus. If you can't communicate the problem, the market size, your solution, and why your team is fit to solve that problem in about 10 slides, you have a problem.
Here's more on that from 500 Global (along with their free, pitch deck template)
Find a way to get traction
As a founder of color, it'll be hard to raise, particularly a pre-seed round, without any traction. Unfortunately, that's kind of where other privileges come into play.
If you're an early-stage founder, you're probably wondering how do you get traction when you don't have the money to make a full product?
Well, you focus on the most minimalistic features that you can provide that have the highest value.
You use things like Squarespace and other platforms that don't require any coding to help you get started.
That's just the way you finesse it.
You'll be surprised, but you'll actually generate a substantial amount of revenue by doing just that.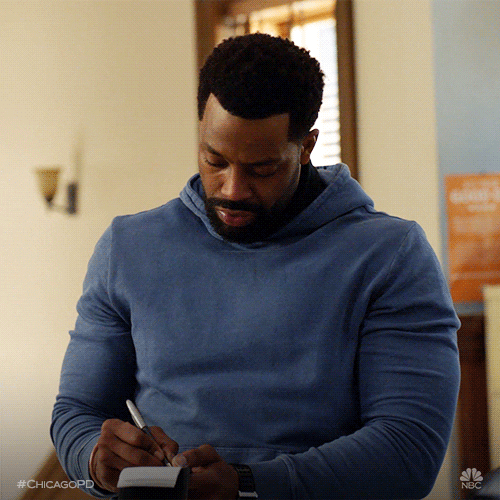 Come correct in your emails
Once you're ready to start pitching, create an email template for investors. Your email should be really short, and straight to the point.
Here's a quick example of what you can say:
'Hey, my name is X, I'm CEO of Y, and we do Z. We're raising however much your pre-seed round is, at this post-money valuation, and here's a summary of us.
From there, your summary should have about three bullet points about your company. Those three things should be so good that it's gonna make the investor be like, 'Oh damn, I gotta invest in them!'
Also, share a link to your pitch deck, but keep it simple and easy to access. The link should be a Google Drive link or a DocSend link if you have enough money to subscribe to DocSend.
From there, make your subject line catchy. If you have revenue, put that in your subject line and lean into it.
For example, in our subject line, we really leaned on the fact that we had $400K in revenue. So for example, our subject line may have read something like '$400K ARR - Black-led fintech' or something like that.
Once you get that all together, start sending your emails.
When I say send your emails, you need to send a lot - like 100, 200 emails.
For Emerging Impact, I probably talked to at least 180 investors to get the money that we got.
Keep in mind, when you start pitching, a lot of people are gonna say no, and that's gonna hurt your feelings. But, you're gonna get over it, and you're gonna keep it moving.
Your skin is gonna toughen really quick, and then you're gonna start to build expectations of what you want from an investor rather than selling yourself for an investor. Then, once you finish your pre-seed round, and you accomplish all of the traction goals that you said you were gonna accomplish, that next round that you do will be different.
You're gonna be different.
You're not gonna be in the same place.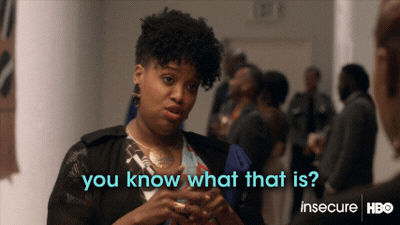 Do this to get more warm intros
If you focus the majority of your fundraising time being introduced by portfolio founders to investors, your success rate is going to be astoundingly higher.
Granted, this is where I think Black people, in particular, are at a disadvantage.
Our networks are typically not that rich when it comes to knowing people with a lot of money or founders of multimillion-dollar companies.
A way around that is to reach out to other founders of color on LinkedIn. Set up a Calendly link for a 15-20 minute meeting, and establish that trust. Talk to them and just be real.
I guarantee you that once they feel comfortable that you can present your idea, and that their funder is focused on your type of business, they'll make that intro.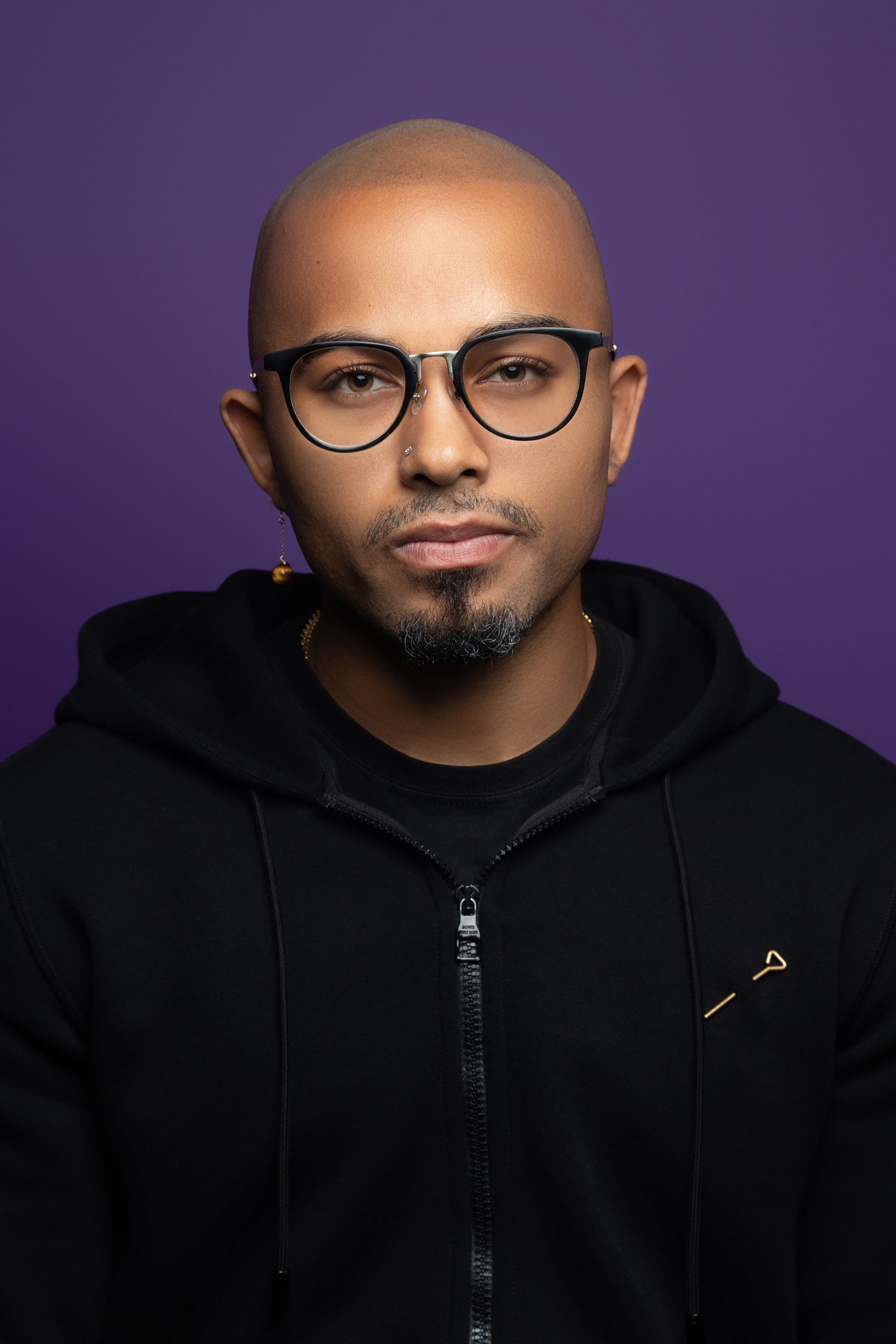 Your TAM should be reasonable and fact-based
I'll be honest, figuring out your total addressable market (TAM) can be hard. Sometimes you'll Google something, and Google will have the answer right there for you. But, oftentimes, that's not the case.
My thoughts: if you have a number and you've listened to your assumptions to get to that number, AND those assumptions are reasonable with the sources to match, you'll be fine.
As a founder, you just need to have a reasonable, fact-based number.
For us at Emerging Impact, one of the things that I struggled with initially was figuring out:
How many people, based on the market, didn't have bank accounts?
Which ones have major gaps in other financial services?
What was the total population of those individuals?
What was their average bank account amount?
How much did they spend on average, per week?
Those are a few of the things, among others, that I had to figure out, study, and really understand to determine my total addressable market.
There are a lot of different ways that can help you figure out your total addressable market - it really just depends on which metrics you think are most important.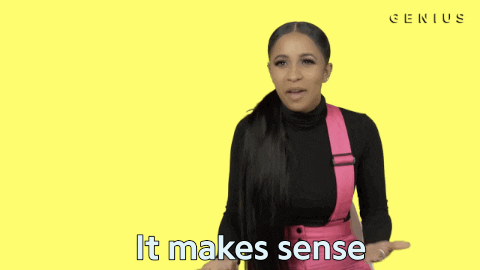 Get to the real on your competition slide
Talking about your competition can be difficult. I got my MBA from Emory University and there were a lot of things about sizing a business that was helpful later when I became a founder. One of the things that I gained from that experience is that there are generally three ways to compete.
In business, you can compete by cost, quality, or value.
When creating your competition slide, look at those three things to see what your advantages are, and explain them clearly.
Beyond that, look at your team and their team. How is your team better than your competitor's? At Emerging Impact, we did just that. Most of the fintech companies that target Sub-Saharan Africa don't have many people from the continent on their team. That's a huge, cultural differentiator. That's one of our competitive advantages.
Also, when listing your competitive advantages, make sure they are real, and not full of fluff. Find competitors who are relevant to what you're doing.
Figure out your ideal investor profile
Just like you have customers with a specific customer profile, the same goes for the investors you pitch. If you're a social enterprise startup, then you'll want to focus on impact investors. Impact investors are gonna have social impact startups in their portfolios, and a social impact thesis on their website.
The same thing goes with the stage you're in. If you're pre-revenue or pre-product, then you'll want to look at pre-seed investors.
Before you start pitching, look at the type of startup you are, the industry you're in, the stage you're at, and find investors that match that profile.
Doing this will help maximize the probability that they're gonna invest in you - or at least meet with you.
And, guess what, those other investors - you don't care about them.
You don't focus on them.
If you're gonna talk to hundreds of investors, make sure your efforts are targeted. Don't waste your time and energy.
Not knowing which investors to reach out to, or pitching the wrong ones can really hurt you emotionally, in terms of your mental health in the long run.