When you launch a startup, there will be a series of questions you'll ask yourself and be asked. And one of those will be: how will you acquire customers?
There isn't an exact science to this, and sometimes you'll stumble upon a customer acquisition channel by complete surprise. And for my startup, Villie, this is exactly what happened.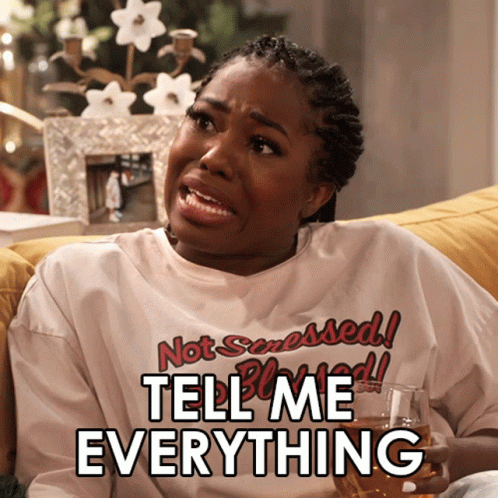 While we were focusing on marketing our startup across every free social media platform, we didn't expect the kind of scale that would put us in front of millions because of "mood boards."
Enter Pinterest.
By sheer luck, we grew our Pinterest to 3 million monthly engaged users and found early customers for my startup, Villie.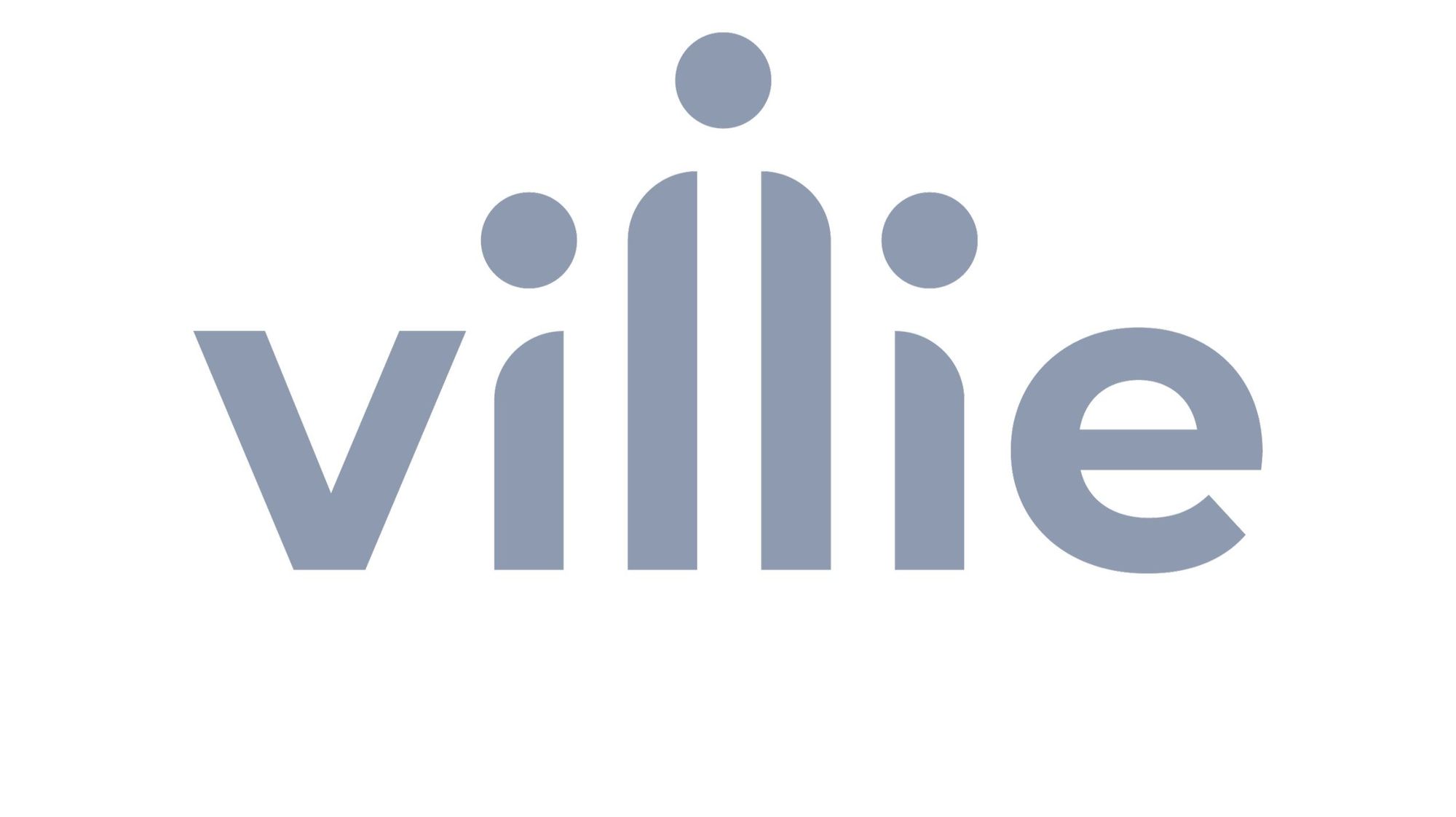 By luck, I mean we were posting engaging content weekly.
We were repurposing content, stuck to a schedule, and followed best practices. We thought Pinterest would be a tactic for brand awareness, but Pinterest became our most powerful tool in those early startup days.
Important Pinterest Statistics
Did you know:
450 million people use Pinterest every month
60% of Pinterest's audience are women
45% of people in the US with a household income over $100K are on Pinterest
80% of weekly Pinners have discovered a new brand or product on Pinterest.
Getting Started with Pinterest
I did this work early on, and I'm proud to share what worked for us.
Ready to start pinning?
Here's everything you need to get started and see results in 30 days:
But first, why Pinterest?
Pinterest combines the effectiveness of Instagram (imagery), Google (SEO) and Tiktok (discovery).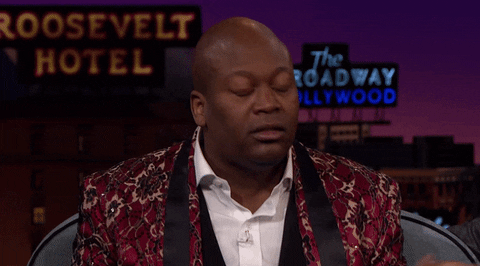 Chances are, you've spent an incredible amount of time creating various forms of content for each of these. Great!
Here is how to get started on Pinterest today with the content you already have.
Boards
To start, create 10 boards.
To name the boards, get ideas by searching for your general topic (e.g., "parenting") and filter results for boards. A quick search for "parenting" brings results such as, "parenting hacks," "Gentle parenting ideas," "family and kids," "motherhood," "parenting for special needs," and "mom quotes".
Use these terms to name your 10 boards.
Repurpose your current content
Do not create new content. You have instagram posts sitting in a folder or in Canva. Resize those and pin them.
Download your top performing  TikTok videos, remove the watermark (with tools like this one) and upload as pins.
Upload your product photos from your website, as pins.
Do not worry about perfecting sizing for this batch. The goal is to simply start.
Adding Pin details
Add a catchy, SEO-friendly title in the text box labeled "Add your title."
Add as much information describing the pin in the description box.
Add a destination link. Be sure to choose a landing page that best matches the pin.
Hack: Before you select a board and publish, click on the 3 dots in the upper left-hand corner as seen below. Click "Duplicate". Duplicate the pin 3 times.
Pin each duplicate across 3 different boards that best match the pinned topic.
Now publish!
Repeat these steps for 10 to 20 pieces of content.
Congratulations, now step away from the keyboard
Like most things, it takes time to see results. Check back on the stats of this batch of pins in 30 days. You'll see what types of content are gaining traction. Create more of those. Overtime, as your Pinterest grows, so will traffic to your website and consequently, users of your product.
I have many stories about major hiccups and hacks I used to optimize Pinterest in the early days. Hit me up anytime on Twitter if you want to hear them.
Other Free Customer Acquisition Channels
1. Reddit.
Join Reddit and Subreddit threads. You'll need to follow their guidelines, but you can ask for feedback on your product and it might turn into some early customers. It's also a great area to conduct market research.
2.Join Facebook Groups.
There's a Facebook group for everything. Similar to Reddit, you'll need to abide by their rules and avoid violations, but you can engage in conversations, offer advice by linking a relevant blog post to a question, etc.
3.Product Hunt.
You can launch your product for free on Product Hunt. This is a great place to gather feedback, early customers, and another opportunity to have backlinks to your website.