With the growing rise of remote work and the impact of the pandemic, professionals are taking their careers into their own hands. They want to make sure they are in the right environment to take their professional goals to the next level - no exceptions.
As a result, businesses are on the verge of losing great talent because decent pay with benefits are no good longer enough to keep employees interested.
For many employees, their workplace has felt like a counterproductive environment with limited opportunities, and they've wondered if their employer is a good fit for them.
As a business owner, you need to peep game and make some changes if you see your employees losing interest.
Just think about it.
Your team is crucial to the success of your business.
How will you scale your company if you don't have employees down for the long run?
One way you can do this is by creating an EVP for your business.
Don't know what an EVP is? Don't worry, we're gonna explain it all in just a sec.
Related: Find your dream job or dream employee.
To help us break it down for ya', we chatted with Janelle Reid, Executive Career Coach and the Founder of Divine Career Solutions.
Over the past fifteen years, Janelle has worked with business owners and employees to help them understand their value proposition. She founded Divine Career Solutions to help business owners and professionals accelerate, advance, and transition in their careers.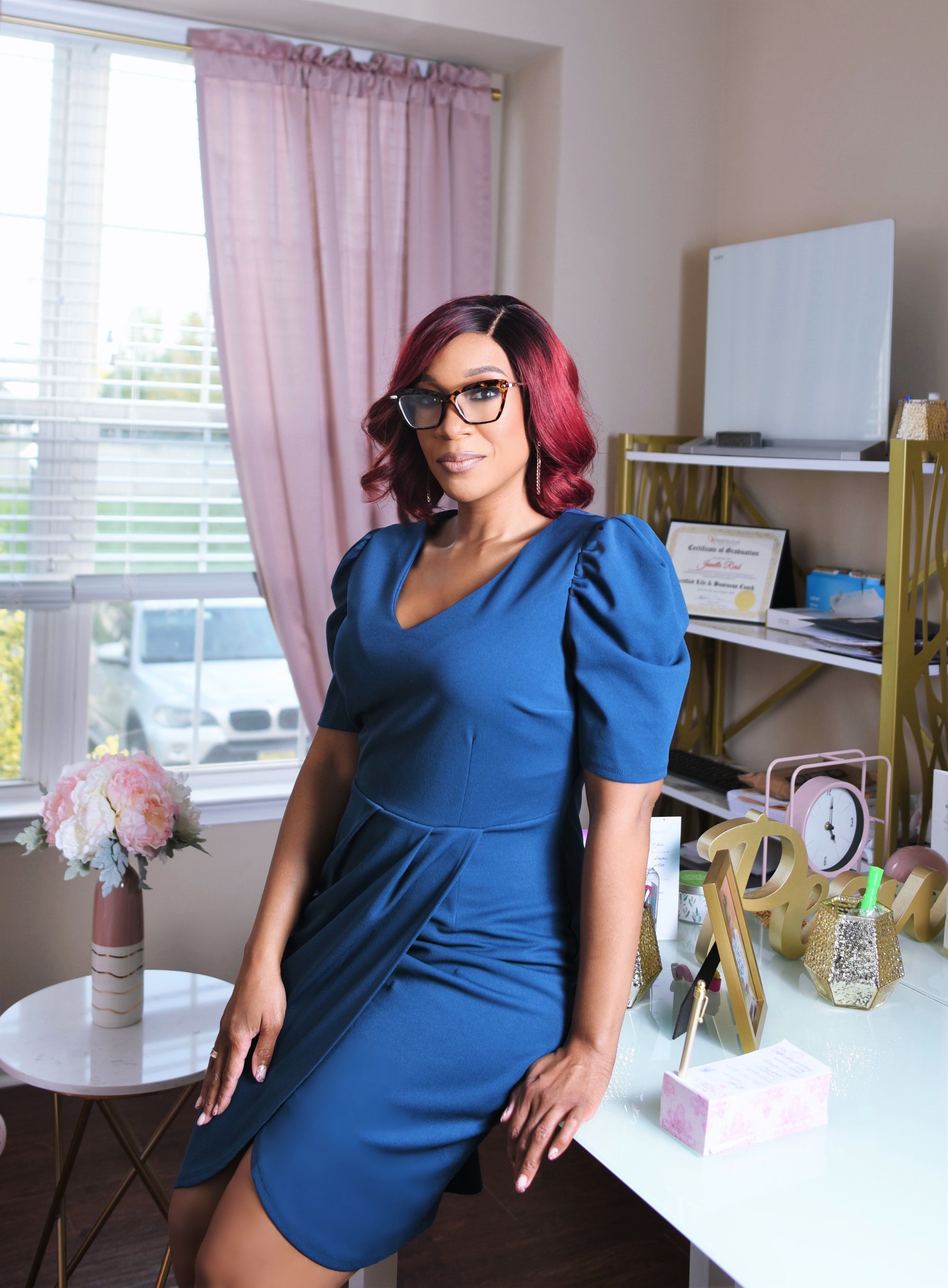 As an Executive Career Coach, Janelle believes having an EVP is one of the best ways to show up for your employees and attract the right talent. Here, Janelle breaks down what an EVP is, why you need one, and how you can create one as a leader in your business.
What is an EVP?
An EVP (Employee Value Proposition) is a unique set of rewards and benefits that an employer offers to current and future employees in return for the value they bring to the organization.
The EVP is centered around the employee work experience. It helps the organization establish credibility and differentiate its brand to attract the right fit and top talent.
Why do you need an EVP?
Employer branding & culture are critical components in this talent-driven market. Your EVP is a lifeline that gives your organization the inside track in attracting and retaining the best talent. It's not just about candidates marketing themselves for jobs but, employers are also being interviewed as candidates have more choices and leverage than ever before. You want to attract, engage, cultivate, and retain top talent, but it's critical that the talent is aligned with your organization.
Having an EVP that is unique to your organization is the key driver to your talent acquisition & talent management. It will enable you to have an employer brand that has an edge over your competitors.
Related: Hiring talent is a full-time job. Let us help.
Should you change your EVP once it's created?
Within the talent market, as we navigate the new way of working, your company will change frequently (and so will your EVP). As your EVP changes over time, it should be a combination of an employee-centric & data-driven approach with information such as focus group findings, labor market analyses and employer surveys.
Your EVP is not something that can be manufactured overnight.
It evolves with the organization and is an expression of your culture. It's important to periodically review and refresh your EVP to confirm that it continues to align with your company's values, promises, and expectations.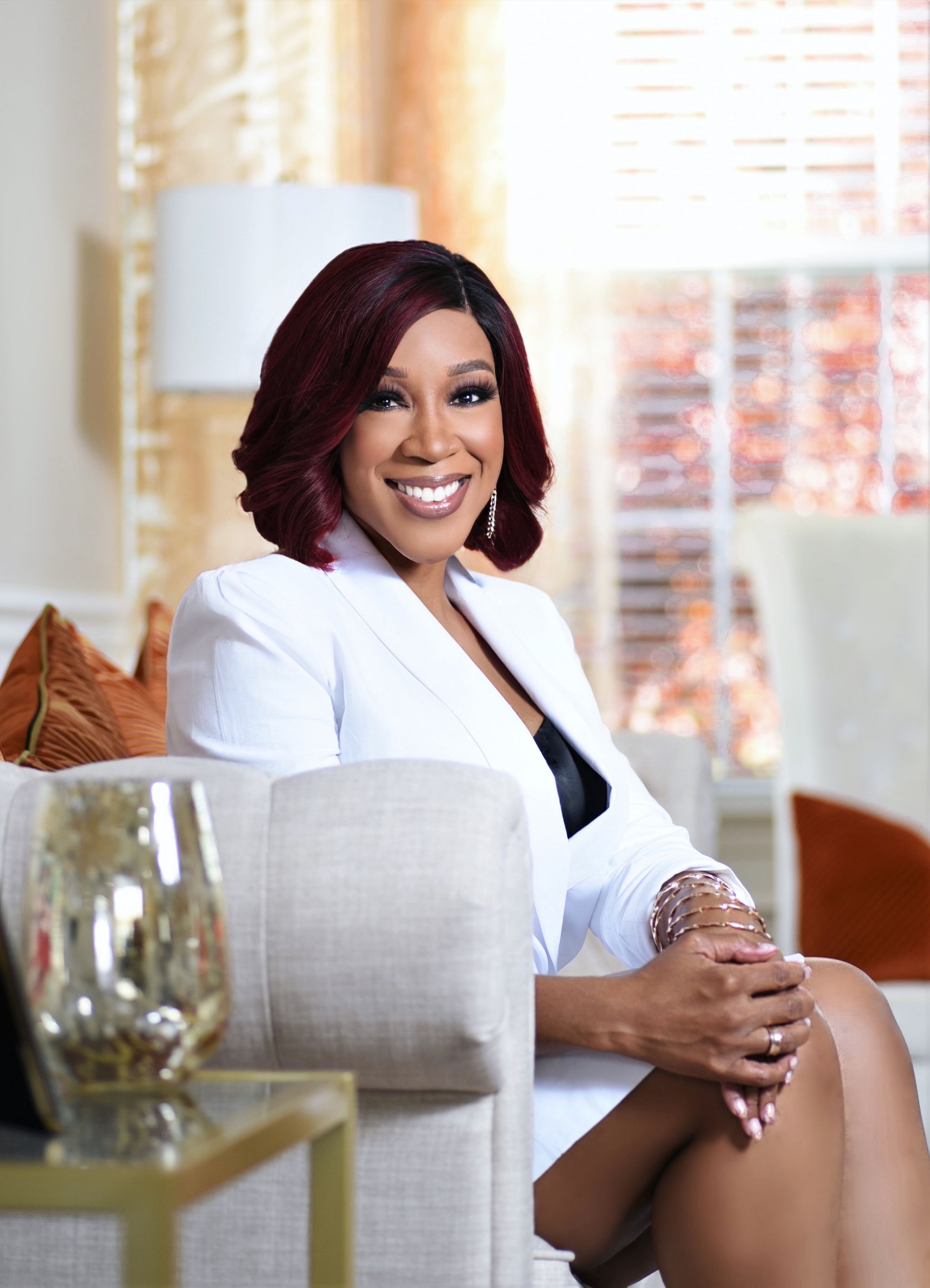 How can a business owner create their EVP?
The steps to create your own EVP is all about assessing the core strengths of your organization and identifying the contractual, experiential, and emotional rewards that create the best employee experience.
Here are the steps you should take to create your EVP:
● Assess what you currently offer
- You must assess what your company currently is and what it isn't.
● Interview your existing and past employees
- Use employee surveys to collect feedback from focus groups that include current employees and new hires. Include past employees as well in employee surveys, and understand what your organization could have done to help them stay.
● Define the key components of your EVP
- Evaluate your findings and arrive at your company's new employee value proposition. This is how you will attract and retain top talent.
● Write your employee value proposition
- Make sure that your EVP statement is clear, unique, and inspirational. This will help you attract and retain top talent. Also, make sure that your EVP is aligned with your employees and the company's expectations.
● Promote your EVP through the right channels
- Don't just talk about your EVP on the careers page on your website - promote it. Leverage the different internal and external communication channels you're currently using in your organization to get the word out.
● Review the results
- Measure how key talent is responding to your new EVP. You can review metrics such as higher engagements on social media on job-related posts, your increase in applications, and the increase in responses from passive candidates.
Lastly, what isn't a part of the EVP?
Being aspirational should not be part of an EVP.
An EVP is not a goal - it is an experience for all employees during their tenure with the company.
Your company mission and vision statements should not be part of the EVP. Instead, it should be a reflection of how these aspects of your company are displayed in your organizational culture.