Statistics show that most startups fail early so why would anyone ever risk working for one?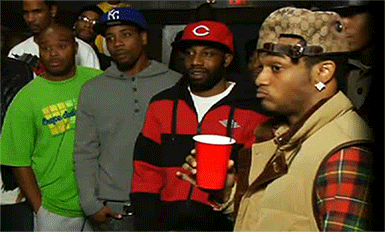 Deciding to leave your job at your traditional 9-5 company to work for a startup is risky and isn't for everybody, but it offers an incredible career experience like no other.
Just ask Jenay Ross, the former Talent Coordinator and Event Producer at Create & Cultivate.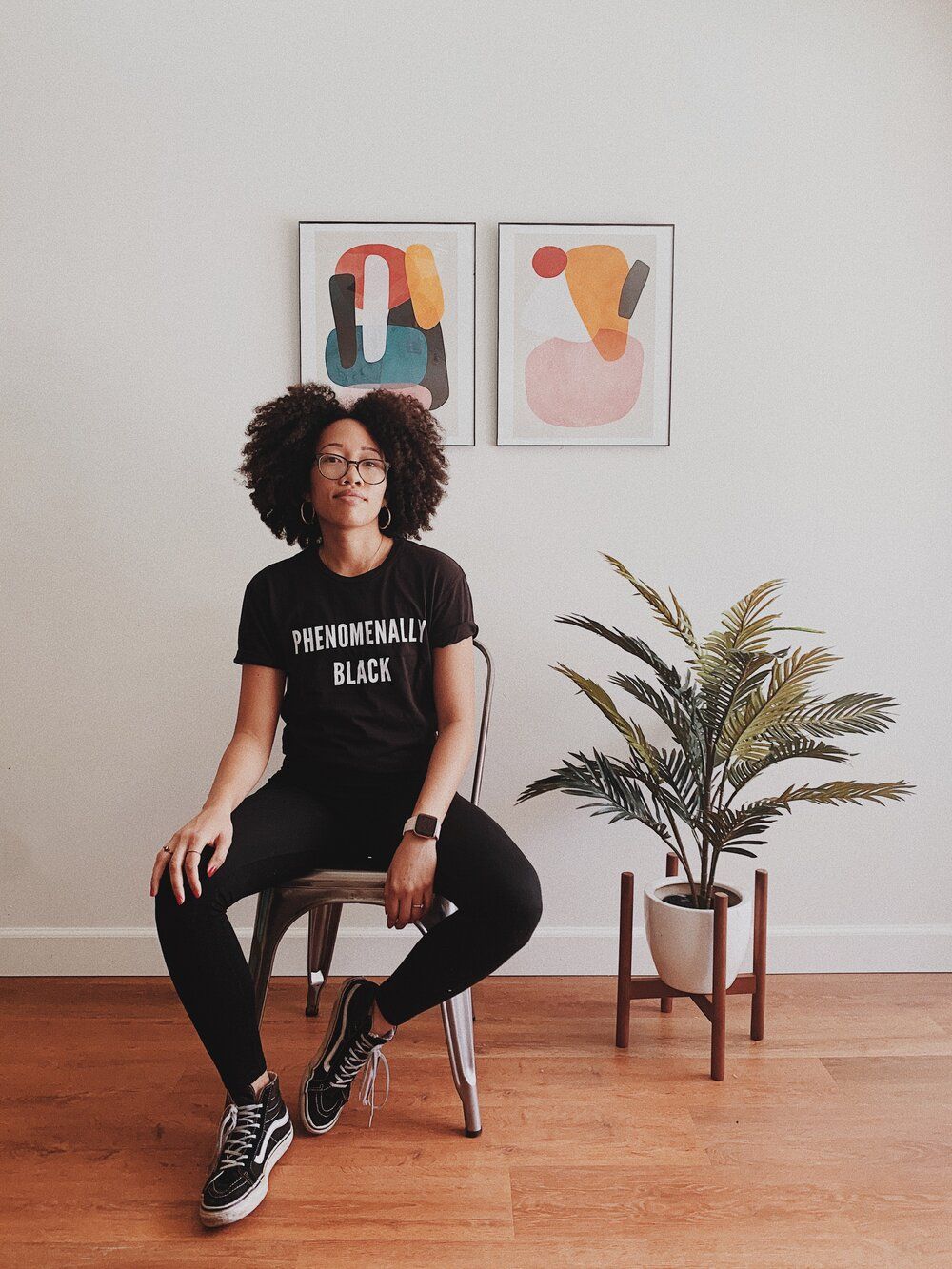 While at Create & Cultivate, Jenay had the opportunity to do incredible work in Create & Cultivate's very early days as a new biz. But before she was sourcing and booking talent like Sarah Michelle Gellar, Kim Kardashian, Chrissy Teigen, and Issa Rae for Create & Cultivate, Jenay grew up as a creative spirit in the Bay area.
Growing up, Jenay often immersed herself in literature, writing, and music. She was very involved in her school's music programs and played in her school's band. During high school, she had a really great opportunity to be apart of a music industry camp that took place at USC through the Grammy's foundation, and that experience kick-started her desire to eventually move to LA and get involved in the music industry and in music journalism.
After high school, Jenay studied at USC and interned at a startup as a music intern which eventually prepared her for her post graduation gig at an artist management group. After almost 2 years of working for the artist management group, Jenay was landed a job with Create & Cultivate who at the time was just a few years into the startup world, but was already making tremendous strides.
Here are some of the pros and benefits that come along with working in a startup according to Jenay.
1. You can learn directly from innovators
People who start their own business are on a different level and are built different. As an entrepreneur, often times you have to find a way to make your business idea work - even when the money is low and days get lonely. As an entrepreneur, you have to be innovative and have to figure out how to get ish done no matter what, and because of this, entrepreneurs are some of the best people to learn from. They think differently, they move differently, and are another kind of beast.
Jenay was hired at Create & Cultivate as the CEO's (Jacyln Johnson) Executive Assistant and was heavily exposed to the crazy, yet fulfilling, part of working in a startup.
"In the beginning it was a lot to take in from managing Jacyln's schedule to working in different roles, but I learned a lot from it. The way I learned is doing, so jumping straight in and doing the work, taught me a lot early on," Jenay told me.

2 .You'll gain amazing experience
In a startup, often times you are expected to wear multiple hats, which in turn forces you to adopt new skills. This fast learning and experience can often lead to increased responsibilities and bigger (and better) opportunities.
For Jenay, she experienced rapid growth and learning while working at a startup. Along with being the CEO's Executive Assistant, she was also a Coordinator. As a Coordinator for the conference, Jenay was managing registration, ticketing, and customer service.
Jenay told me, "As the company grew, I grew right along with it, and I began to do more work on the production and brand partnership side. After about a year, I got promoted to being an event producer for Create & Cultivate. During this time, I was also doing work sourcing and booking talent for Create & Cultivate. Shortly after, my position evolved and I became the Talent Coordinator was the lead for all things talent."
3. You're going to make a difference
While every company has some sort of hierarchy, startups often have a more simplified organizational structure. In turn, this often allows the team to get more done in a shorter period of time. At most early stage startups, the team is small and it's not that hard to get a 'seat at the table.' Because you are often directly involved, you'll get to see results first-hand and see your work come to fruition.
At Create & Cultivate, Jenay was able to reap the fruits of her labor and understand how her contributions was making a difference.
As Jenay told me, "At Create & Cultivate we are go, go, go all the time but it was always an amazing feeling to see the end result once the conference came together. It was always so good to see your hard work directly influencing a bigger project."
As you can see, working at a startup has its rewards and advantages. If you're looking to join a place that's fast-paced and can help you put your skills to work quickly, consider a startup.