"I'm not a businessman, I'm a business, man."
This is one of the most legendary lines from Jay-Z, and it perfectly describes Brandon Smithwrick, Senior Content Strategist at Squarespace.
Brandon Smithwrick is a social media expert, content marketer, and 100% believes in the power of personal branding. Because he has been intentional with his personal brand and career moves, Brandon has worked with some of the most iconic brands like Ralph Lauren and Squarespace.
Here we share our top tips from Brandon on building a personal brand and social media presence.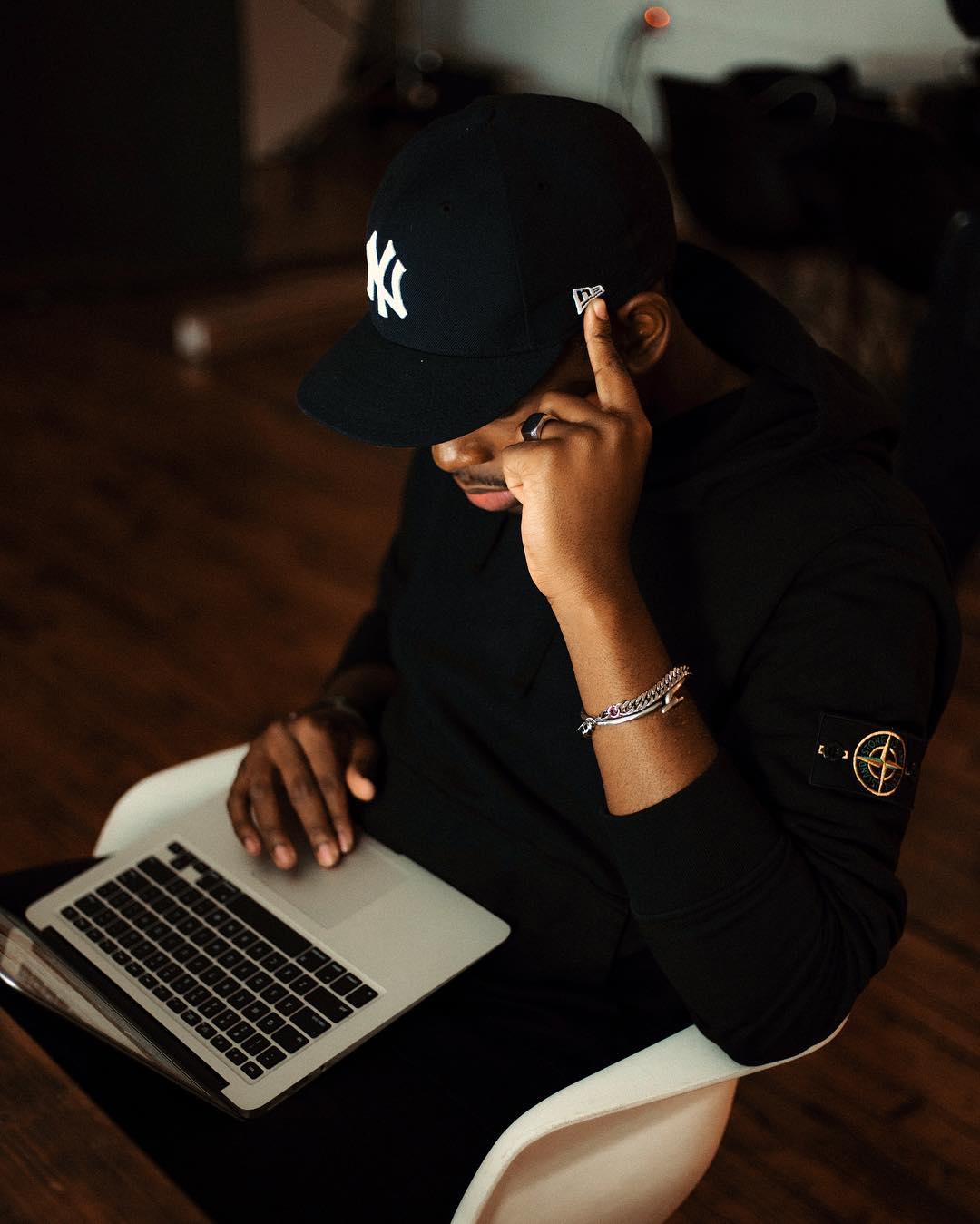 The way you show up online matters.
Early on, Brandon realized that his personal brand and career went hand in hand. Whether you're a creative, entrepreneur, or corporate boss like Brandon, the same goes for you. You have the power to control your own narrative, and how you position your personal brand will play a major role in your career. Your personal brand can put you in rooms that you never knew existed and can get you roles that you never applied for.
This has been Brandon's experience.
"Every job that I've been at weren't jobs that I applied for. Looking back, the jobs that I did apply for, I didn't get. My greatest opportunities have come from people reaching out to me. I say this because the way you show up online matters," Brandon shared.
Yes, times are hard but don't just take any job.
The opportunities you take should be aligned with your goals, personal brand, and how you want others to see you.
"One thing I was adamant about was not just taking any job. I always wanted my resume to make sense. I get that sometimes you just may need the money, but if you're not in that position, don't do it. Your resume should read as if each position you've been in is purposeful. Early on in my career, I made a conscious decision to be purposeful with every job I took," Brandon told us. "When you're job-hopping and taking jobs that don't align with your career goals, it's hard to sell yourself to a recruiter. They won't understand your job history and why it isn't cohesive."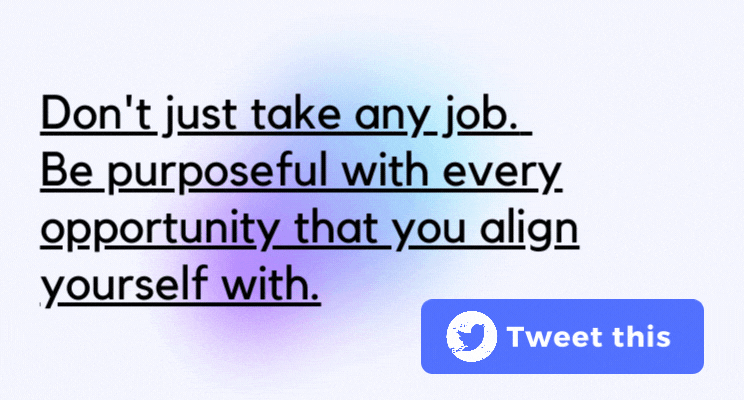 Can we finally stop sleeping on LinkedIn?
For the longest, LinkedIn has been the plug for career and business opportunities, but for some reason, we've been side-eyeing it.
"You know people feel like Instagram is everyone's bread and butter, but every real opportunity comes from LinkedIn. I even heard someone say that Instagram is great, but LinkedIn is where you get the real bag. Think about it. Less than 1% of users post on LinkedIn. If you're not posting on LinkedIn, you're not getting seen," Brandon told us. "At the end of the day, LinkedIn is a social media platform and should be used like one. If you're active on LinkedIn even when you're not looking for a job, people will notice you."
Fun fact: Brandon was found by Squarespace on LinkedIn.
Post with a purpose.
You're an icon. A legend. A moment. Always remember that and treat yourself, your social media, and your personal brand like so.
Figure out what your aesthetic is and what's off-brand for you. No matter what platform you're on, try to make sure your brand presence is strong and that you're always on your A-game.
"On social media, I'm curated. As much as I want to post a whole bunch of random content on my feed, I do think of myself as a brand. I make sure that what I post speaks well to my brand, and that it connects with my followers on each platform," Brandon shared. "Just like with any company I've worked for, the way I post for my personal brand changes on each platform. What I share on LinkedIn doesn't look the same on Instagram, TikTok, or Twitter. Whether you're posting for a company or for your own personal brand, you have to make your posts make sense for each platform and the audience you want to attract."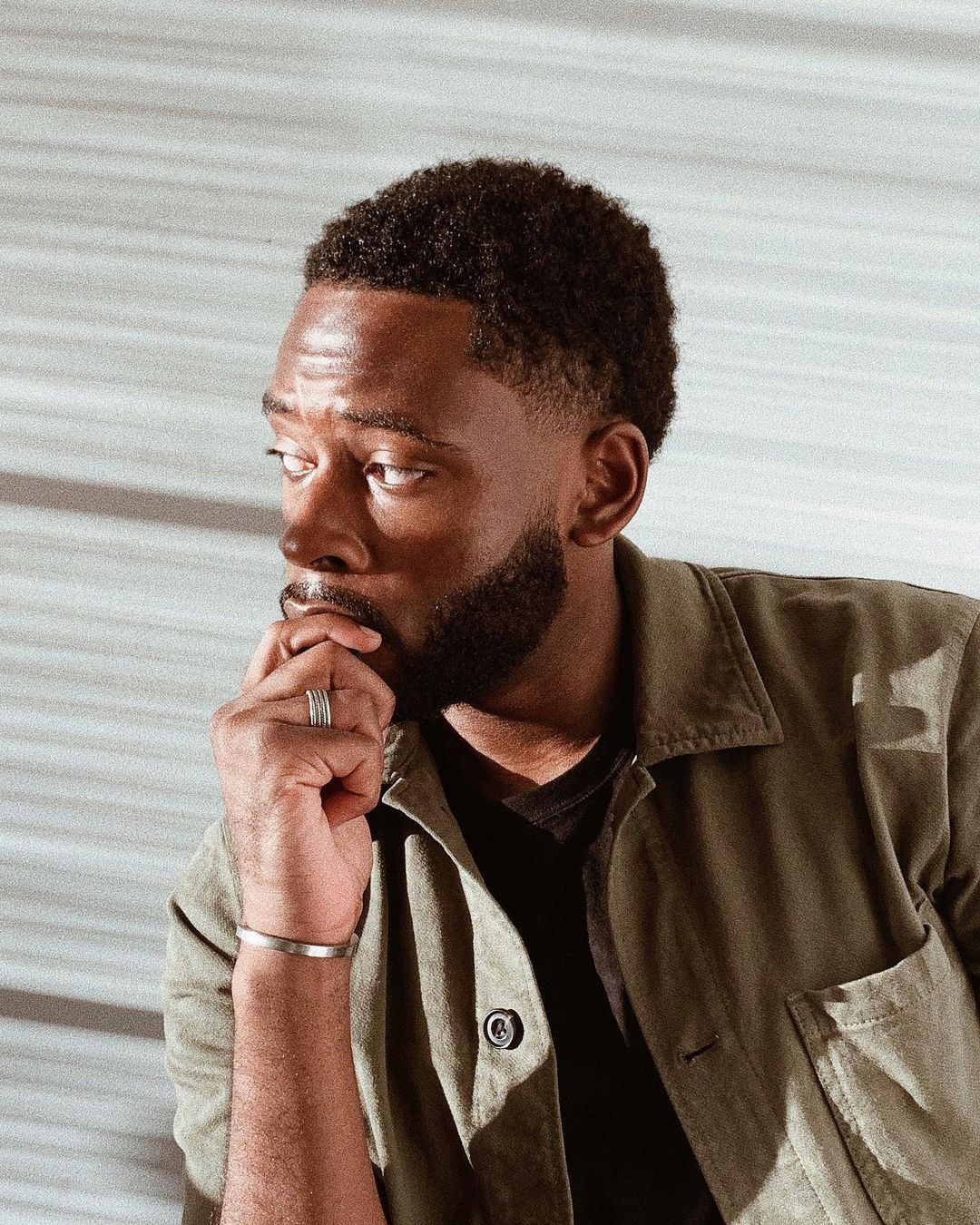 Numbers don't lie
Yes, you're an artist and you're sensitive about your shit, but numbers don't lie.
When you're strategic about your personal brand and looking to attract the right audience, you gotta keep it real with yourself.
"As a creative, you're always gonna think your ideas are the best, but if your content doesn't connect with people, that's just what it is. Your data will always tell you what's working and what's not - you just gotta pay attention," Brandon said. "To build a relationship with your audience, think of three to five styles of content that best serve you. Figure out what kind of posts drive comments, and what kind drives conversations, saves, shares, and awareness. Figure out what posts your followers find resourceful, which ones are mood-board worthy, and which ones spark engagement."
Your social media is a landing page for your brand.
How many times have you gone straight to Instagram, TikTok, or Pinterest when you wanted to find something about a brand or person?
In today's culture, we'll search for a brand on Instagram before we go to Google.
You know it, and I know it.
Because of this, your social media presence is just as important as your resume.
"For many people, your social media is the first digital touchpoint that people will have with you and it somewhat acts like a landing page for your brand. No matter how tedious it is, you need to care about your grid aesthetic and what you post," Brandon shared. "I truly believe that whether it's Instagram, Twitter, or LinkedIn, social media is a search engine so you should think about this when you're planning your content."
Building a powerful personal brand takes work and intention.
If you wanna be known as an expert in your field, it won't just magically happen.
You have to put in the work and take your personal brand seriously.
"When I started branding myself, I was a freshman in college. The way I thought about personal branding was like 'when people think of fashion, how do I get them to think of me?'" Brandon said. "Now fast-forward to today, when people think about content marketing or social media, I want them to think of me and I know my personal brand and what I post drives this."