Businesses across America continue to feel the impact of COVID-19. It's caused us to expand, pivot or halt services altogether. Black-owned businesses are particularly vulnerable during this time.
Congress passed the Coronavirus Aid, Relief and Economic Securities (CARES) Act, in which the Congressional Black Caucus negotiated for $10 million to go directly to black businesses. With Congress running out of money and $10 million simply not enough for the 2.6 million Black-owned businesses, people have little choice but to fend for themselves.
Here are some ways to adjust your marketing whether you remain open or have halted operations:
Lead with empathy
When you lead with empathy, you lead with intention. I am a marketer for a small insurance agency. A lot of our clients are businesses that are directly affected by the current situation. It was my goal for us to become a resource and their number one supporter. Because we consider the companies we work with as part of our community, the first priority is always empathy.
Stay engaged with your core audience
Amping up your monthly newsletter can be a great way to keep your clients and customers engaged. For one, they know if you are in business or not. Give them resources on how they can support you and other local businesses during the quarantine.
Don't be afraid to sell your products or services even though times are tough. According to Vox.com, people are still shopping on Walmart, Amazon and Uber Eats in record numbers. Consumer spending is up 35 percent on Amazon compared to this time last year and Walmart's in-store sales skyrocketed in March by 20 percent. Check out what's trending on these sites and consider pivoting to get a piece of that market share.
Introduce yourself to a new audience
According to CBC News, 15,000 retail stores are expected to remain closed in 2020. Many boutiques and manufacturers have switched their production to face masks, hand sanitizer, and other necessities in high demand. Some traditional companies are expanding their services to be more digital-friendly.
If you've had to adjust your products or services in the last month, odds are you have to reach out to a new audience. Now is a good time to reintroduce yourself, your business and your services.
Explore new ways to create content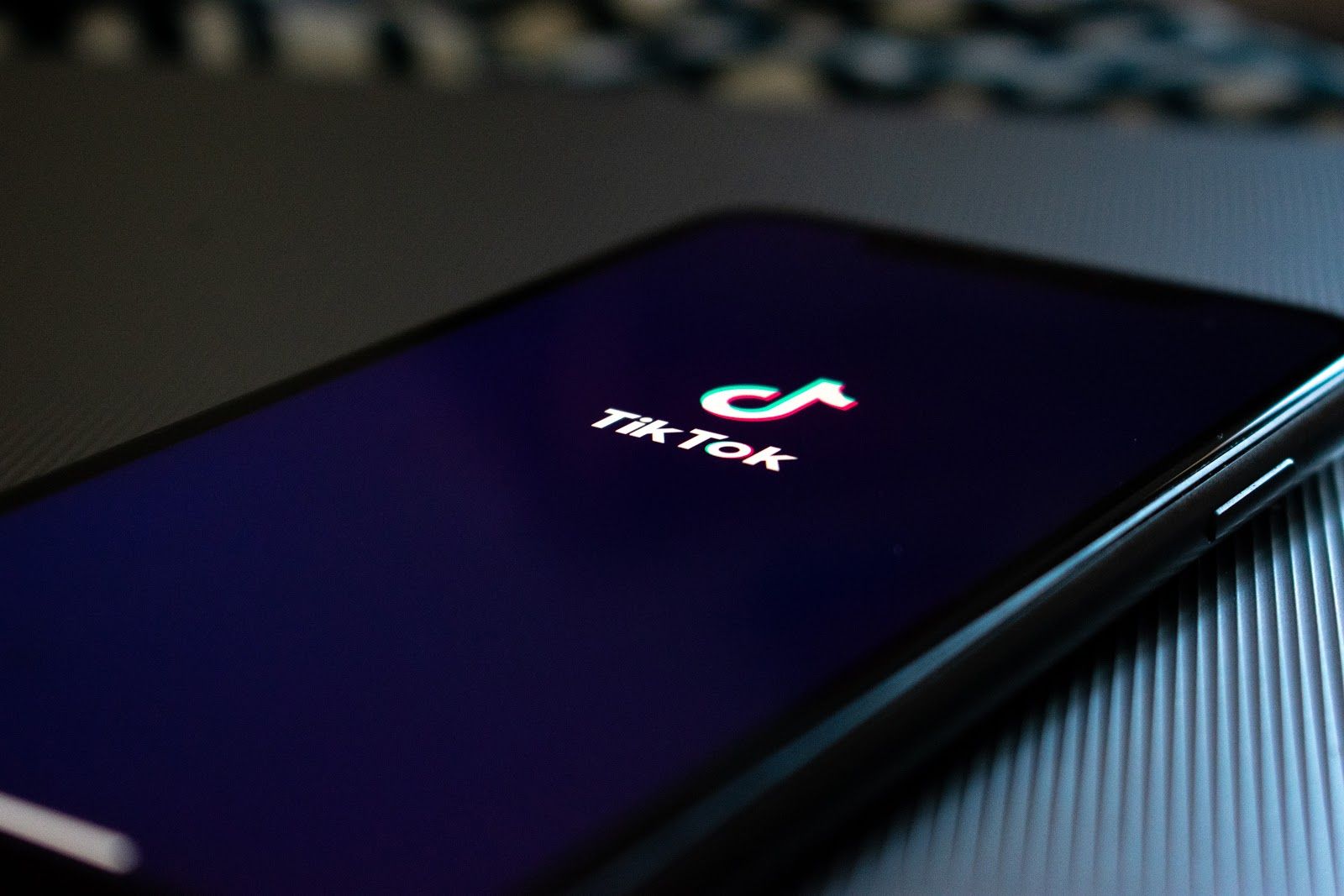 If you're like me, you spend up to three hours a day aimlessly scrolling through Tik-Tok. This app was already popular with our Gen Z counterparts, but thanks to COVID-19 and dance challenges, Millennials are running to this platform.
With over 500 million active users on Tik-Tok, brands like ESPN, e.l.f. Cosmetics and Apple Music are all exploring ways to engage with consumers, and you should too!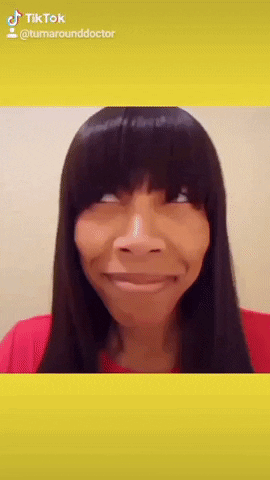 Pitch to local news outlets
Local media and industry news outlets want to hear from community leaders, especially now. Now is a great time to strengthen your reputation as a leader in your field. Pitch to local media how your clients and industry have been affected by the crisis and give tips for people to handle the situation better.
Keep these media contacts afterward. You won't regret it.
My heart is with you all while we wait for the economy to get back rolling. If you are one of the lucky ones whose parents did not claim them on their 2019 taxes, enjoy your stimulus check!