Can we be real for a minute?
Most skincare products are not made for, advertised to, or tested on Black men, and ultimately don't address the skincare needs of this market.
Because of this much-needed evolution of change, more Black-owned beauty brands for Black men are launching, thus creating innovative products, and using technology and science to meet the needs of a community that has been underserved in the beauty industry.
One company that's on a mission to provide men of color with effective skincare solutions is Ceylon. Ceylon, created by Patrick Boateng II and Blake Rascoe, creates high-quality skincare products with melanin in mind.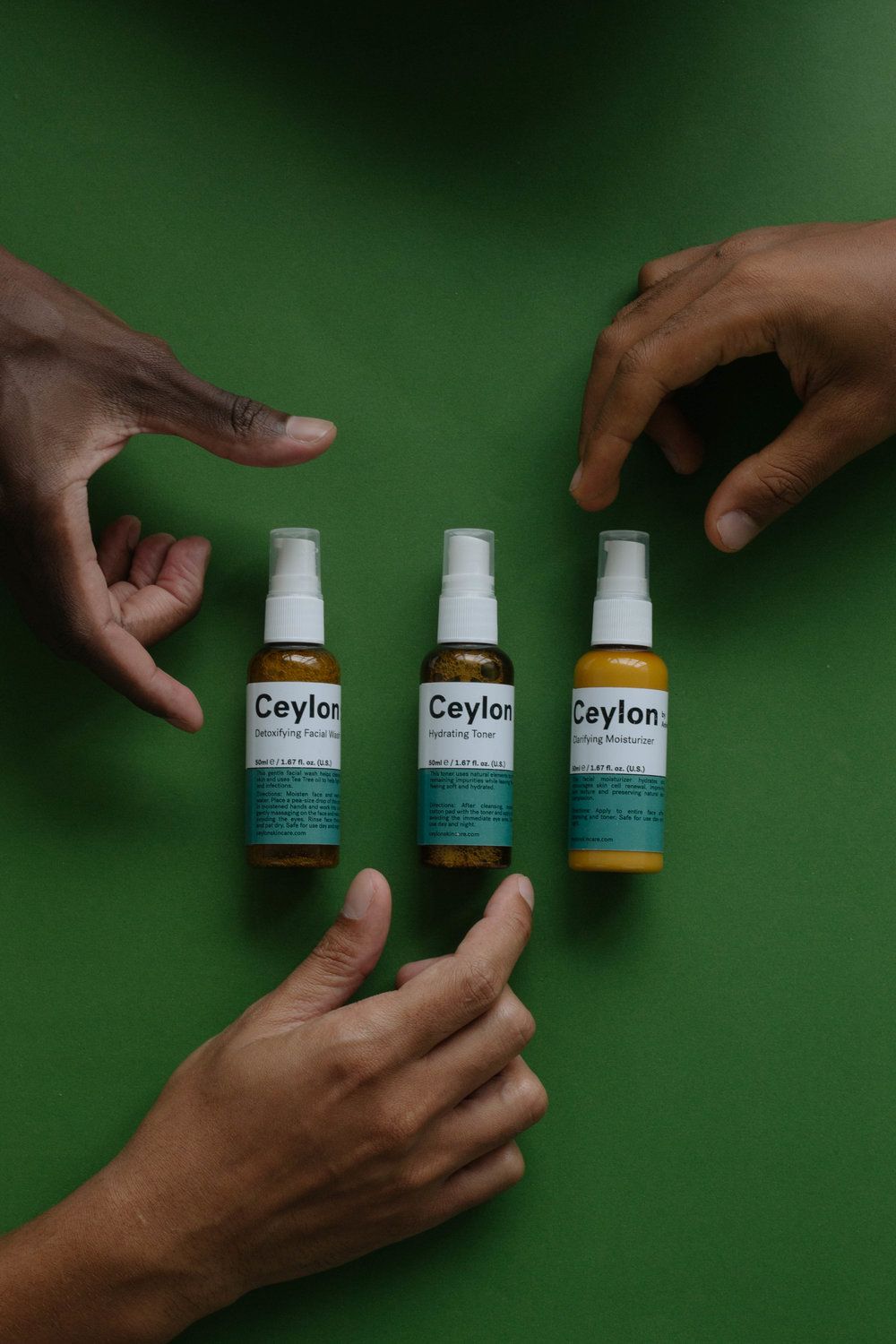 Mogul Millennial recently interviewed Patrick, to discuss how his time spent in China inspired him to lay the foundation for Ceylon. Additionally, Patrick offered insight into how he's been able to scale his business, the marketing tactics that have been most effective for him, and how he manages to make space for self-care while building a disruptive company.
Feature image credit: https://www.instagram.com/dogherine/?hl=en