When launching a successful business, it's important to first establish a firm foundation—one that includes a strategic plan, an undeniable passion and perseverance. And luckily, author Raven Paris has just the resource to help get every emerging entrepreneur started.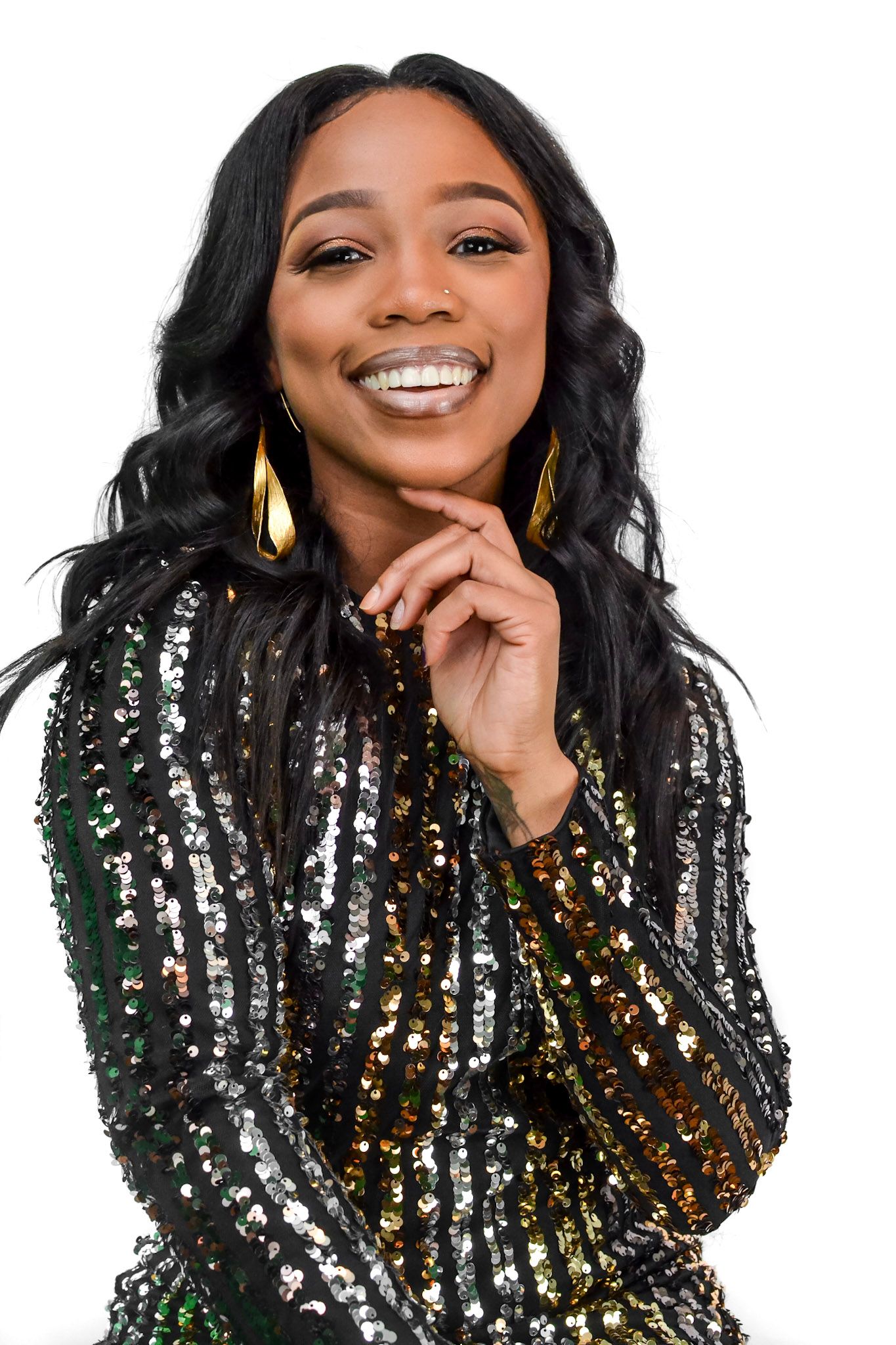 A multi-media strategist, journalist, philanthropist and author, Raven Paris is passionate about using her voice (and her experiences) to help creatives start and sustain entrepreneurship. With her new book, The Game Changer, she's providing many with the blueprint to have a successful business.
What was first conceptualized as an online course, is now a manual to cultivating one's vision. The Game Changer offers business leaders marketing techniques in a strategic manner to help businesses obtain real and tangible results—the same results proven practical in Raven's own businesses.
Here, the author shares tips and best practices for the emerging business owner to follow before launching:
Start with you
"The same effort you put into developing your brand, you should also put into developing yourself," Raven told MM.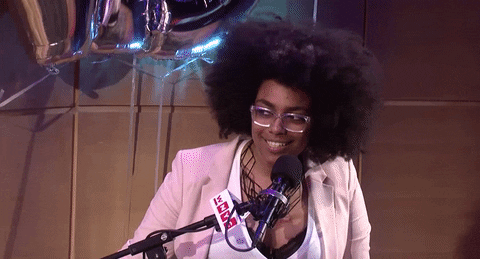 Before launching a business, it's important for entrepreneurs to identify their own unique attributes and their niche. By doing so, individuals are able to recognize what sets them apart in an already saturated market.
Discover your passion
What are you passionate about? What is the one thing you would keep doing, even without receiving a paycheck? "Passion is most important to having longevity in creating a brand or business," Raven added.
Discovering passion will help you to identify your "why?" Instead of focusing solely on revenue, center in on your passion. After all, it is your passion that will keep you motivated to keep going on those challenging days.
Create a business plan
Developing a detailed business plan will help you to see if your business is profitable and manageable. Identify a step-by-step action plan that includes everything from how you plan to compensate your team to where you see your business in five years. Business plans are essential and will ultimately help entrepreneurs set goals so their businesses may thrive.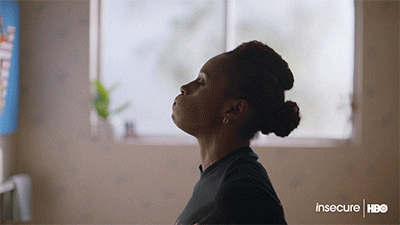 Develop a marketing strategy
How do you envision your brand? How do you want people to feel when they see your logo? It's true, presentation is key to a successful business. Explore free marketing apps like Canva to begin creating promotional materials. Marketing exceeds social media, so get started on designing your business cards, flyers, and media kit.
Secure the bag legally
Before you launch your business publicly, ensure that everything (THINK: your paperwork) is completed, correct and in order. Begin the process of protecting your assets by researching things like the difference between a limited liability company (LLC) and a corporation.
"Ask yourself, will you be putting together a team or will you be the sole proprietor?" Raven suggests. "What is the entity of your business going to be?"
Bonus tip: Keep the faith
"Faith without works is dead," Raven said. "You can't expect something without you putting in the work to get it. Keep your faith and use it as your fuel to keep going."
Have you applied any of these tips during your business development? Let us know in the comments!