"Build it and they will come" is the worst piece of advice that anyone could give a new founder.
Despite how often you see entrepreneurs flex on IG and make entrepreneurship look easy, there isn't a such thing as an overnight success. You cannot build a business with zero strategy and expect to have customers and a successful business.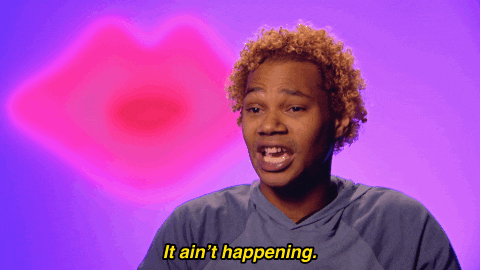 There are several ingredients to having a successful business, and one of those is having a solid marketing strategy in place. When you're staring a business, you'll be on your way to having a bomb strategy by either hiring a marketing expert or by spending time learning about the ins and outs of marketing (and of course implementing what you're learning, testing it, and pivoting if necessary).
Because sometimes finding a marketing pro to join your team can be hard, we caught up with Ogechi Onyeukwu, who is the COO of Dashing. Dashing, which is a Black-owned on-demand beauty, grooming, and styling platform, is one of the few companies making moves in the $90 billion (and growing) beauty industry. Currently, there are several startups with on-demand platforms in this space, so when Ogechi and her cofounder Jude came up with the idea for Dashing, they knew that marketing was a critical skill that they needed to learn and master in order to become a serious player in the on-demand beauty space.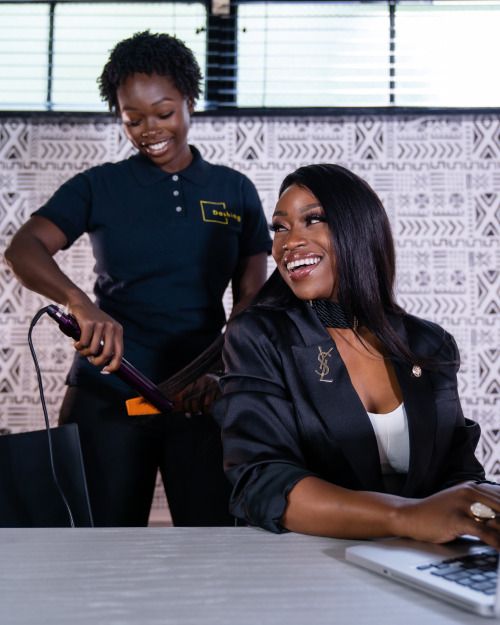 Since launching Dashing, Ogechi has learned a lot about marketing and growing a business. Keep reading for her marketing advice and best practice tips based on her lessons learned and real-life experiences as an entrepreneur.
What are some common marketing mistakes that new business owners make?
Many business owners get impatient to make a profit and don't truly learn who their audience is. However, it's essential to know your niche and UVP (unique value proposition), discover what is missing in your industry, and figure out how to resolve the problem. People can get so caught up in the social popularity of entrepreneurship and desire to be seen. There's nothing wrong with exposure and publicity, but it's crucial to be the places your target audience is.
RELATED: The Creative Director for PAPER Magazine shares tips on marketing
What should a new founder's marketing plan look like in the beginning?
The marketing plan should primarily focus on the founder's network. It's helpful to go to places where you already have contacts. When we first started, Jude and I used personal connections to go wherever our audience might have been, from schools and churches to events and parades; we would speak to potential customers or share marketing materials.
Outside of that, I also recommend utilizing ambassadors. The first year we did almost no advertising outside of ambassador programs. Ambassadors are one of the best ways to gain social proof, evidence of others liking and engaging with your product or service.
What is paid marketing, and what are some ways businesses can use paid marketing to increase traffic and sales?
Paid marketing is when you provide funds to established platforms in exchange for the utilization of their service or benefit. Some examples that have worked well for us are Google Ads, Facebook and IG ads, billboards, and paid SEO. It would be best if you are everywhere, your customer is.
With paid advertising, you have the power to show people what you want and tell your own story.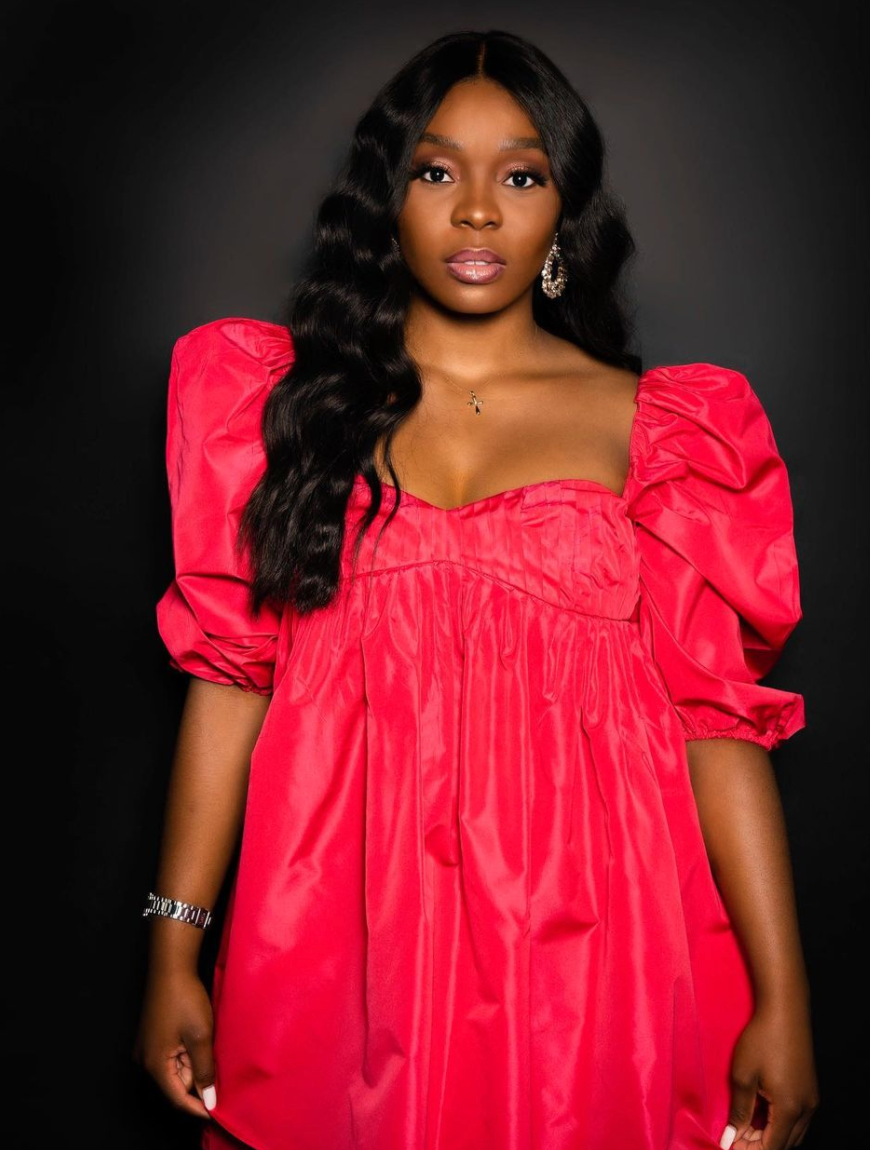 As new business owners outline their marketing goals, what advice can you give on proper goal setting?
I recommend getting as specific and quantifiable as possible when targeting your consumer goal. Create goals that are challenging yet practical. For example, if you're starting a career as a singer, your plan should include a projected number of streams or monthly social followers. Also, you should start small and do plenty of A/B testing. That way, you're able to track progress and celebrate your wins.
RELATED: Kenny Mitchell, the CMO of Snap Inc., teaches marketing tips for entrepreneurs
What best practice tips can you give to founders on getting organic traffic?
Be organic and authentic. Put blinders on and don't get distracted by what others are doing. However, you should still learn and grow from your competitors. Be inspired by your peers but don't feel like you have to do everything they're doing. And finally, when you find something that works, stick with it.
Being consistent is vital.
What growth hacking strategies have you seen other brands use or that you've used?
Utilizing Facebook Ads and Google Analytics has been helpful for us. Facebook ads allow us to be creative with our imagery and messaging to customers. And Google Analytics helps us better understand who that audience is and how they engage with our website.
What software or tools can someone use to learn more about their target audience to improve their marketing?
If social media is a significant driver for your business, I recommend social media management software. It gives a deeper dive into insights and suggests the best and worst times to engage with your audience. We also utilize surveys and focus groups often. With Dashing, we have two audiences to service, our customers, and our Dashing Professionals. By using surveys and focus groups, we hear directly from our consumers and receive genuine feedback from team members.
What marketing trends do you suggest other entrepreneurs focus on in the near future?
Making everything personalized, that is huge for all of our platforms. People want to see it, feel it, and imagine it. If you can connect with it, then you can identify with it more.
What have you learned most about marketing as an entrepreneur, and what tips or words of wisdom can you provide to others?
I've learned that marketing is a blend of story-telling and self-confidence.
It is packaging your strengths and values and then having the skill to showcase them to people in different stories.