Starting a new venture can be a daunting, intimidating, and stressful task.
When it comes to the world of entrepreneurship, you often make a lot of mistakes before you reach certain levels of success.
Darius Davie, better known as the Groom Guy, is a barber turned startup founder. He's currently on this rollercoaster ride called entrepreneurship, and is working to disrupt the grooming industry.
Darius, a New York native, has been a barber-stylist since 2016. Currently, he runs the website Groom Guy, which focuses on general men's lifestyle practices & supply goods through content creation and onsite styling services. On Groom Guy, you'll see Darius cover topics like body care, hair business and professional tips in his mission to enhance the natural man's routine of polish through education.
Since launching Groom Guy, he's been working on a service application and an online marketplace that he believes will turn the haircutting industry upside down. He's currently teaming with someone from Facebook to create this online destination that'll provide solutions to meet everyday needs related to men's grooming.
Darius was inspired to start his own marketplace when he noticed a huge gap in the grooming space in how consumers and clients were informed on men's styling products.
RELATED: Tristan Walker on what you should know before pitching investors
Recently, Darius discussed his entrepreneurship journey with Mogul Millennial and his tips for other founders who are wanting to build their own online marketplace.
On the inspiration behind his startup
One of the biggest steps my website Groom Guy has taken is establishing a strong network of production companies that we align ourselves with.
That starts with creating an authentic voice that corresponds with other brands' core values and ideas. Our network is our net worth and we've already got direct access to some of the most powerful corporations in our industry of hair and skin care.
Each milestone has taught me to enjoy the slow grind and don't be reactive to what others are doing. My advice, be proactive and follow the plan that you orchestrated.
Why Darius chose an online marketplace as his business model
An online marketplace is a suitable format because you'll prioritize nurturing a good network of branded relationships. It also reduces any chance of large overhead costs compared to managing your own line of products, where you'll also be in charge of manufacturing.
It also calls for a strong distribution channel and unique ways to connect with your buyers. An online marketplace is like a performance showcase and the contracted brands in your network are like your entertainers. Everybody plays a significant role in creating a visually stimulating show.
On evolving his lifestyle brand
Having a fully functioning shopping experience integrating barber culture and selling men's lifestyle products is a long-term goal for me. Like most men, I'd be a lost soul in the "personal care" section of your local pharmacy or department store.
In my experience, there's  no real direction or anyone to "referee" my purchasing decisions. While shopping, I would smell something and that would be my only measuring tool for a "good" product….meanwhile I'd suffer the consequence of super dry skin or redness at home. With Sephora, they're a retail superpower that knows how to help customers identify their specific needs & match solutions. I want to make sure men have that same access and attention.
RELATED: [WATCH] The founder of H.I.M-istry Naturals marketing in the grooming space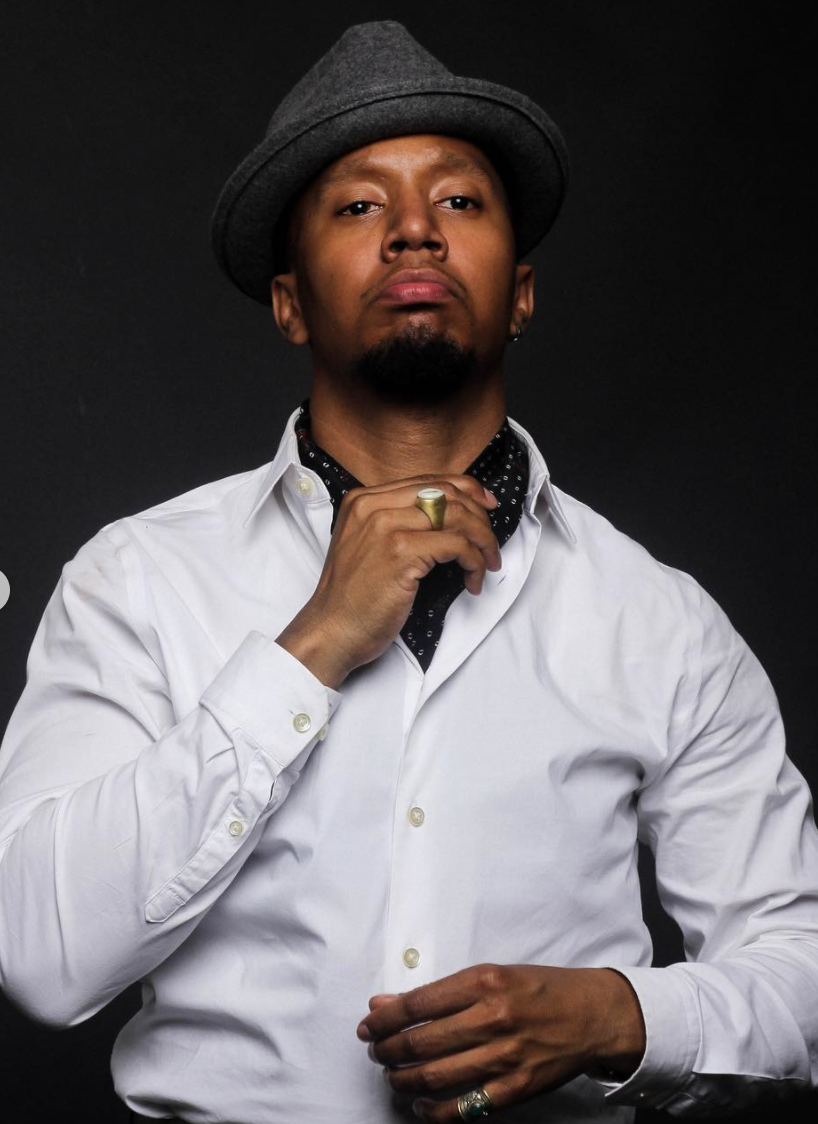 Lessons learned from creating his online marketplace
An online marketplace is supported, at the base, with skills in retail management, supply chain, and digital content creation. A lot of the current programs sold are equipped with software like Square or Shopify. As the company grows from selling three to four product lines, you'll want to make sure your service app is scalable.
As you're building, it'll also be helpful to have a detail-oriented team member that's proficient with numbers and bookkeeping. A product item is classified as a unit, and that one unit costs. It's one thing to sell a product but it's another thing to comprise a story behind it that informs the prospective buyer on what they're getting.
Infrastructure is what makes an online marketplace. Before building an e-commerce store, make sure all the legal paperwork is sorted including business registration, domain purchases, and site management tools. Most online platforms need security walls to protect from digital threats like spam, hackers, and malware.
Next, when it comes to investing in your startup, filter through the pros and cons of a decision before spending money. That way, you'll know if it's a valid investment or loose money spent. If you procrastinate too long on a decision, the price of a needed tool for your company may change the next day.
Lastly, be sure to reach out within your network before spending because you could end up spending less or none at all if it's from a reliable source.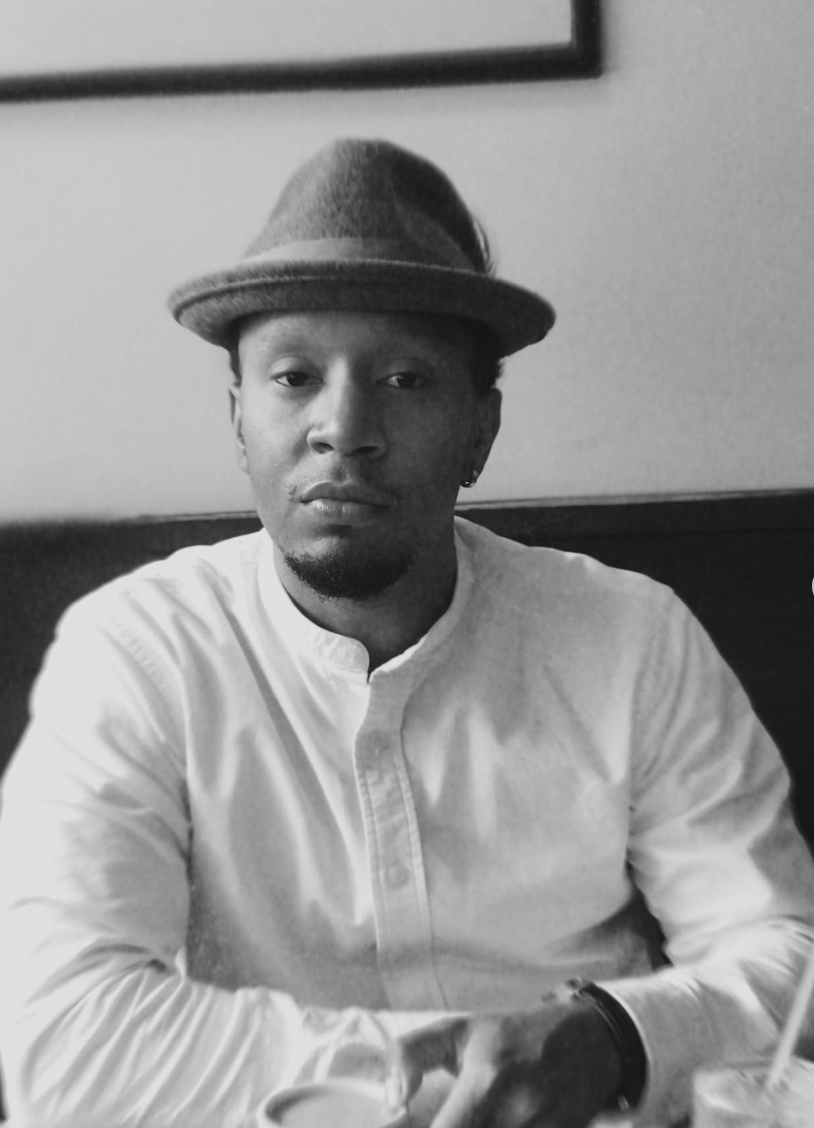 On how brands can offer their products on Groom Guy
At this moment, brands can inquire about selling by direct messaging us at info@groomguy.com. We're an open book currently reviewing over our twenty U.S. based brands that seek to be integrated into the Groom Guy network.
We select our products by doing personalized testing in a barbershop and work studio. Our own measuring tool of *product reviews* helps us easily grade what works well for the brand.