Did you know that problem-solving is one of the most desirable traits in a prospective employee for most companies?
It makes sense too when you think about it.
Problem solvers are strategic and think critically.
They don't just complain when things aren't working or stand on the sideline - they get ish done.
Being a problem-solver will take you far in life - no matter what industry you're in or what you do for a living. Even if you don't naturally have this skillset, it's something that can be taught and learned over time.
If you're not a natural problem-solver or want to become better at it, we recently linked up with David C. Williams, a Director at AT&T & D&I ambassador for some tips to help you get there.
A little bit about David, he is a tech leader who saw a problem in his company during the pandemic and created a solution that enabled 40,000 employees to work from home permanently and securely. Before then, he's supported several Fortune500 companies encompassing $120M in revenue, authored two patents, and created a sales program generating $10M in the first year.
But before he became a corporate tech leader, he survived several overwhelming circumstances while growing up in South Dallas, Texas. His father committed suicide when he was 7, and his family's house burned when has 14. He lost 8 relatives before 18, and was temporarily paralyzed at 21. Looking at what he's been through, and where he is now, he is proof that your past experiences do not dictate your future. When faced with adversity, being able to problem-solve and having the right attitude will make you well equipped to handle any situation.
If you're looking to become a better problem-solver, check out David's tips.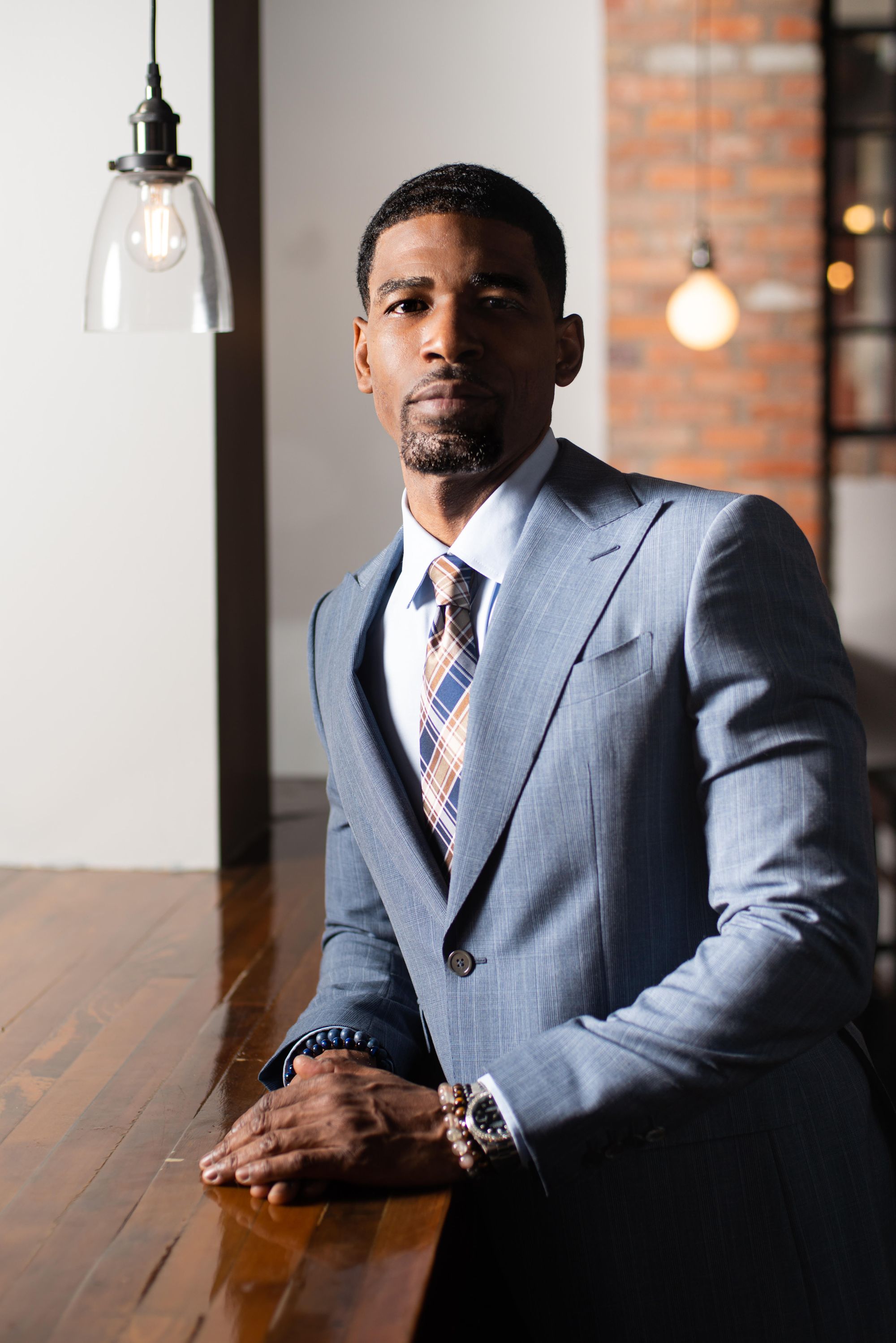 #1: Identify the problem and commit to it
Everyone has something in their job that they don't like.
Fix that issue.
Learn what it takes to get the idea from your mind to policy. The lessons of interdepartmental diplomacy, office politics, stakeholdering, & ROI will pay dividends when you start chasing millions & billions. Understanding how to communicate your ideas in the corporate speak and effectively in presentations is a matter of perfect practice. Commit to it. Additionally, connect with someone who does something similar or is a few steps further into the profession that you're in. They know what it takes.
#2: Work with others to move quickly
Considering the urgency of the pandemic, I partnered with a few friends after coming up with my solution for AT&T. I'm a firm believer that 1 & 1 make 11. So, with a friend from Security, IT, & my VP Trish we did something exponential together.
As you know, with the onset of the COVID outbreak in the US, the federal government forced everyone to work from home. Additionally, the telecom industry is highly regulated. The FCC doesn't allow exposure to sensitive data (like credit card, SSN, DOB) while working from home for the telecom industry. This means it's difficult to accept payments or close sales.
I ideated a solution with one of our supplier's and figured out a way to securely collect the sensitive info without any exposure. Therefore, allowing 40K employees to work from home frictionlessly, service the customers needing to stay in touch during the pandemic, and complete transactions for the firm. Me and my team completed the entire project in 5 weeks, which normally would have taken 6 months.
#3: Learn from others
Learn your organization and don't be content just knowing your job.
Train, read, & network with peers who know what you do not know. They know the cheatcodes/fast-path to the components you don't know. Make friends with them. Include them in your efforts & proactively/openly share recognition of their contributions when you work together.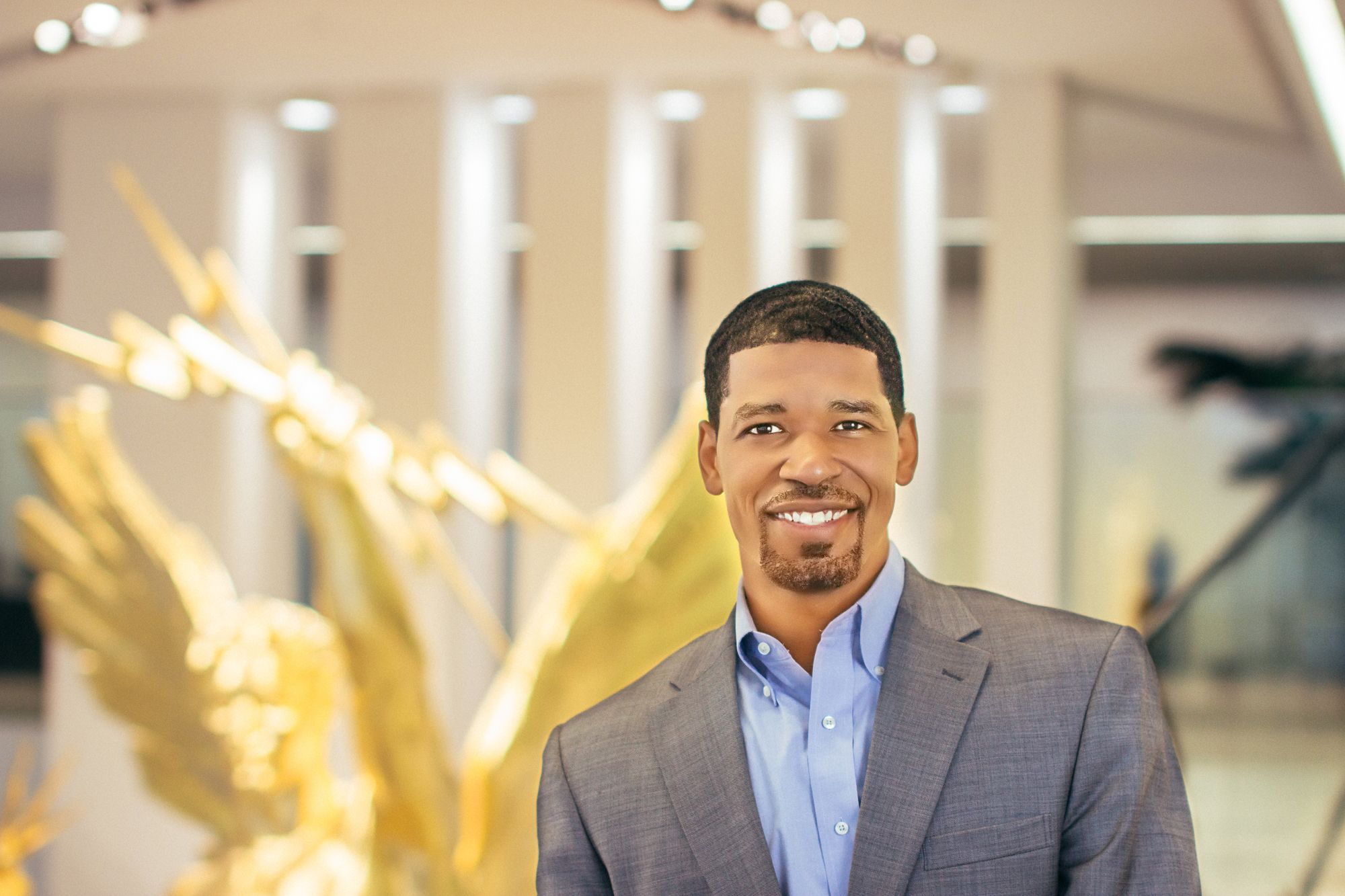 #4: Don't let one "no" keep you down
If you have an idea for your organization but get rejected, do two things.
One, go talk to your mentors. They have been in this situation before and will know what to do.
Second, most often the fastest path to get past all of rejection is to have very high ROI (10x or more). It's hard for anyone to turn down exchanging $10 for $100. That said, sometimes the funds just aren't available. In that case, I would suggest rethinking the idea. Somethings require funding. And a lot of funded ventures could be low/no cost if thought about differently.
Uber is a world-wide courier with no vehicles
Pop up shops make millions with no permanent address
Believe you can make a difference… and go move the mountain.