"God laughs at our plans," has been a common theme for the last couple of years of my life. I thought I had my life figured out and knew what direction my career would take. I had my daughter in college and although I could have continued to climb the corporate ladder, I realized quickly it's not what I wanted.
I graduated from North Carolina A&T State University and worked for a tech company in the sales department. It wasn't my favorite job, but I learned a lot and it paid well. In fact, I've never been too fond of sales, but turns out, the job was exactly when I needed to help with what would be the next chapter in my career.
I stayed at my job for less than a year due to moving and needing more flexibility to be with my daughter. After leaving my 9-5, I was lost and didn't really know what my next steps were.  I knew I wanted to still work, but I wanted the flexibility of being with my kids… I googled "work from home jobs," but had no luck.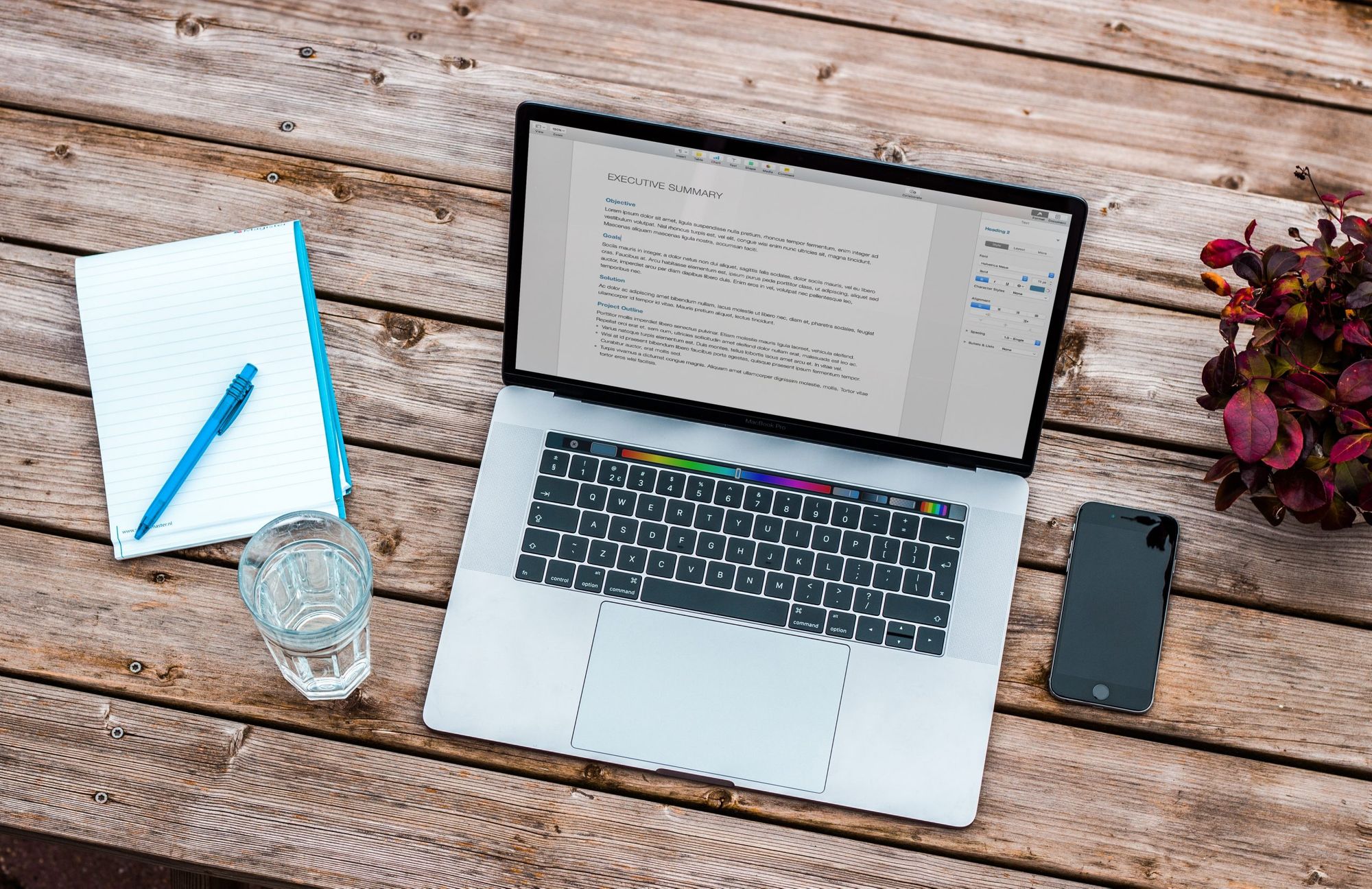 I was a freelancer while in college and wrote for a few media platforms, but I wanted something where I didn't need to constantly pitch myself. Most of the work from home jobs I found, you needed more than 10+ years of experience or it was a MLM (no problem with MLM, but it's not for me). Time was ticking and I knew that I needed to find something soon to prevent myself from going back to work.
I took the summer of 2018 to do some "soul searching," and came across a masterclass by Lauren Golden, founder of 'The Free Mama Movement.'
She presented a webinar on how you can make money by starting a virtual assistant business from home utilizing the skills you have such as project management, email management, etc. I thought "oh my goodness, this is what I'm great at! I can definitely do this." I had this burning fire inside of me and knew this was something I could thrive in.
I spent the next few days brainstorming what services I could offer as a virtual assistant. I wrote down tasks I excelled in, created packages out of them and advertised to everyone that I started a virtual assistant business.
Within 30 days, I received my first 4 clients and the rest was history. Within the 1st year, I was able to replace the income made from my 9-5.

Since starting, I've averaged no less than 4 clients/month and had the opportunity to work with coaches in real estate, photographers, and serial entrepreneurs that have built six figure businesses.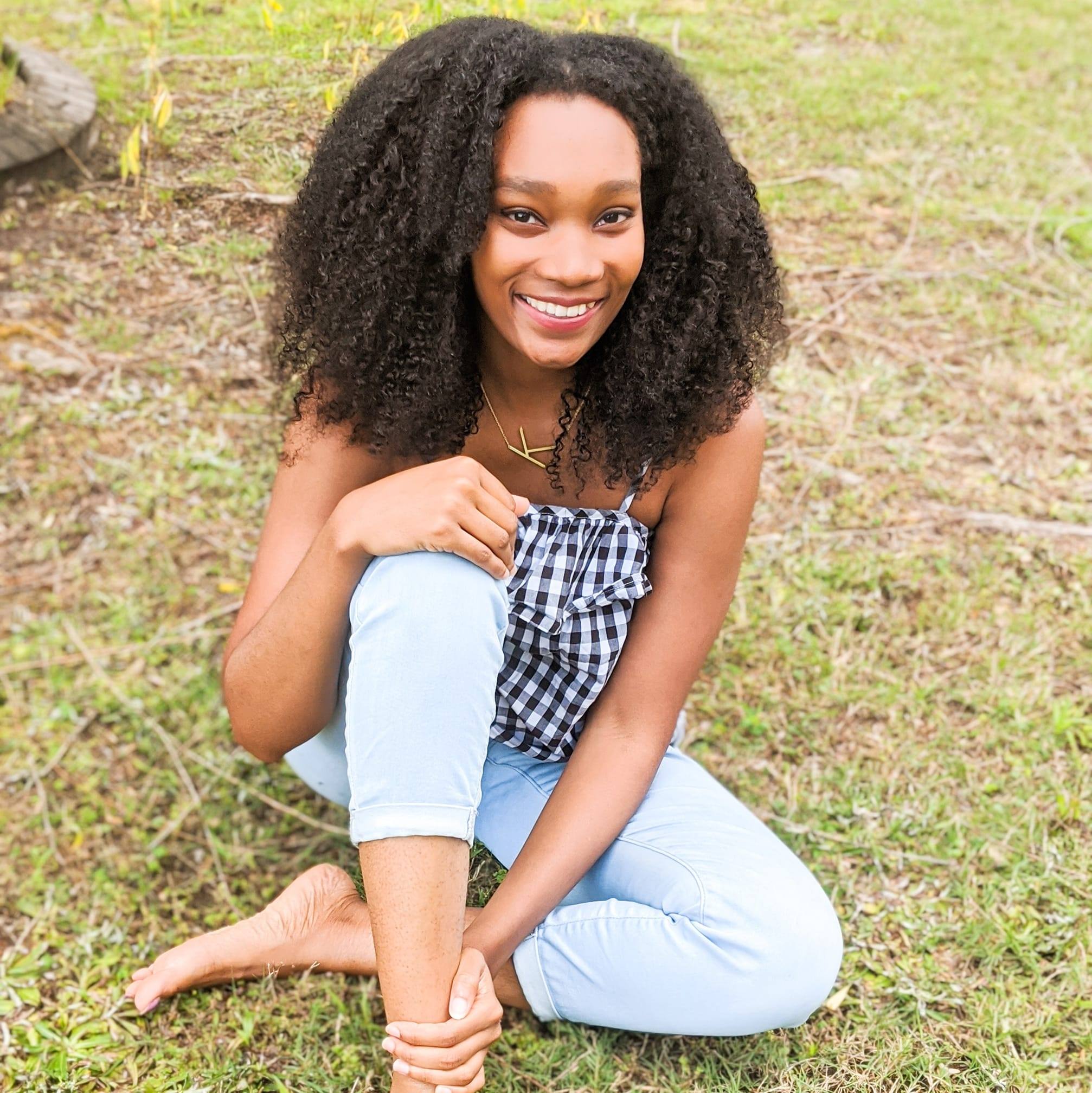 You may hear that the virtual support industry is saturated, but it's not saturated with quality professionals. I took all of what I learned from my experience from my corporate job and internships to learn how to stand out by my presentation, making connections online, and honestly just being myself.
I always thought to be an entrepreneur, it was required to have a creative idea. You can become an entrepreneur by utilizing whatever skills you have. If you like to cook, you can start a meal prep service, or cater. If you are good at decorating your house, you can offer services to moms who aren't as crafty and help them decorate. I started a business on skills I was great in, not by being creative in anything.
I think so many mothers have skills they can monetize, but may need help figuring out what they can do. I would recommend taking a course on how to monetize your skill or investing in a strategy session with a business coach.
Starting my career online has afforded me opportunities that I never even thought to ask for.
I'm able to work from anywhere. As a freelancer, I'm about to create my own schedule and control how much money I want to make #skyisthelimit.
I've connected with so many amazing women online and created a lot of valuable friendships.
I have access to a lot of course content that has helped and inspired me to think smarter about generating other forms of income.
The list goes on!
Of course, in every success story, there are things that everyone doesn't tell you about growing a business as a mom. There were times where work was busy at home to where I found myself spending more time doing work than being with my family. The whole point of my reason for working from home was to spend more time with my family!

This is why it's important to know your "why," because we can get so caught up in our daily work routine and forget why we started. I've been burnt out before and I've had to cut back on accepting clients until I get to a place where I'm ready to grow an agency. Entrepreneurship had its ups and downs and it's definitely not for everybody. However, I'm so glad that it found me.
I never thought once that I would be an entrepreneur before 30. Although I wasn't fond of my sales job...guess what's required most of the time as an entrepreneur? Selling yourself.
Although my job doesn't require me to make cold calls or pitch anyone, I've learned how to consistently follow up with leads and communicate my value.
I've enjoyed the virtual assistant industry so much that I started to mentor other moms and millennials on how to make their first $1,000 online. I even wrote an eBook on how to start a virtual assistant business from scratch and make their first $1,000 in 40 days.
You may be in a job that you hate now, but what can you learn from the job? Try to soak up everything you can. I believe in being content with where you are. I didn't enjoy my job all the time, but I exceeded my sales quota by 200 percent. If I decide to go back to work, I can call my old manager and ask for a recommendation letter. We also keep in touch via LinkedIn.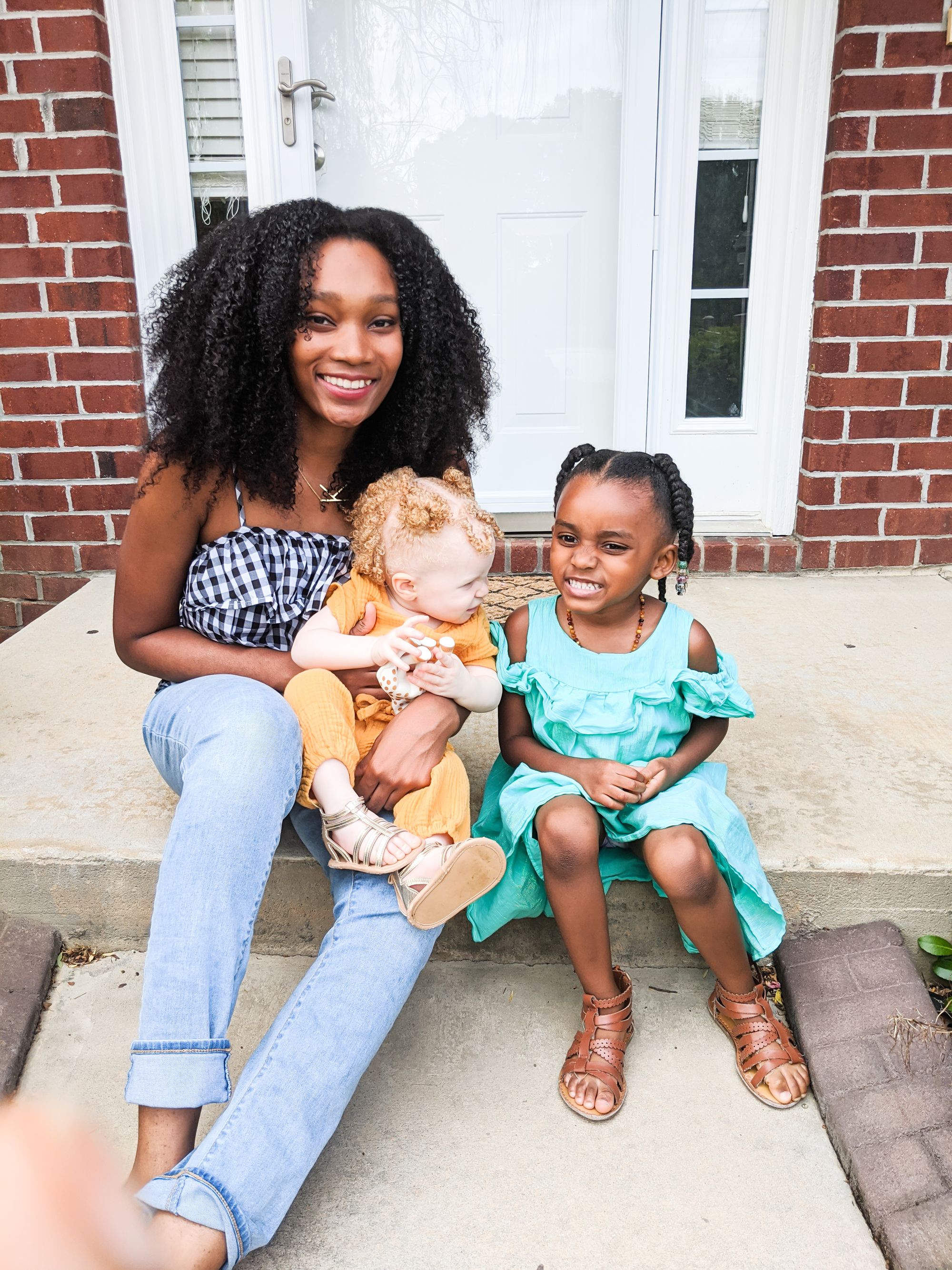 No matter how uncomfortable you are, remember that every season in your life is a part of your journey to where God wants to take you. Some seasons are amazing and some are rough. Do your best to enjoy the season you are in.
To hear more from Khadejah, visit thrivevirtually.co/1kin40days
Khadejah is a devoted wife, mom of 2 girls, owner of Thrive Virtually, and a VA mentor.  Khadejah is passionate about helping millennial moms utilize their unique skill set to create additional income without sacrificing what's important to them. She built a virtual assistant business that eventually replaced her monthly income from her 9-5 within the first year of starting her virtual assistant business and currently mentors mom on how to make their first $1,000 online.