When you hear about shows like Nick Cannon's Wild 'N Out Tour Live, you probably instantly think of jokes, hilarious comedians, and an all-around good time. What most people don't think about is all the behind the scenes work to create a memorable experience for those in attendance or the publicity to even put the event on the radar of attendees. Yes, Wild 'N Out is already a huge television show with millions of followers on social media but the publicity of an event like the live tour that plays a role in increasing sales and media attention.
Insert entertainment and music publicist Nasha Clark. She has made a phenomenal career providing her creative publicity services for notable celebrities and their events like for the Wild 'N Out Tour Live and IMPACT 17 Music, Art, Tech, and Fashion Summit​ featuring DJ Khaled. And now, she's taken her talents and embarked on another path: representing YouTube influencers and following her dreams in the legal field. She continues to prove that you can do it all and still love all that you do.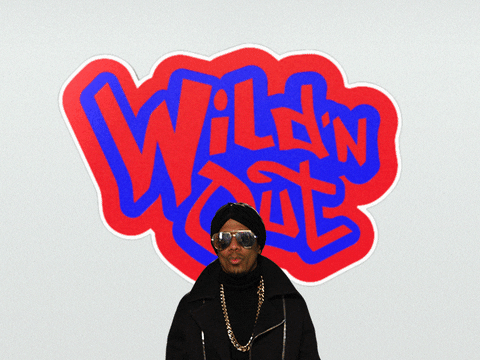 What inspired you to choose the journalism and law route for your education?
I always had a love for the arts. My late grandmother who passed last year was a singer. She had such a profound influence on my love for the arts, music, and theater. She really inspired me, which led me to the journalism route. It was just kind of natural. I remember distinctly in third grade. I was about nine and I just loved law and I decided I wanted to be a lawyer because I was really just inspired by law.
As I got older, I started taking criminal justice courses, AP courses, college courses, even at a younger level, I really wanted to accelerate that area of my education. I went to Albany to study law and to Hofstra to get my Masters, and now I'm currently vetting some law schools. It kind of just stayed with me and I always knew it was intuitive and purposeful. I like that I was able to marry both paths.
So would you continue on your public relations/communications journey, even if you move into the legal field?
I'm going to do both and become a one-stop-shop for myself. I think it's very important in this industry, so you can move and shake as you see fit. I don't think I'll necessarily ever do away with the PR industry. I can definitely use it now and in my future endeavors. We will see how everything manifests though.
Your career experience is nothing short of amazing and inspiring. How did you decide on the music and entertainment path for your career?
It's really crazy how music was my first start and I'm so grateful to Roc Nation for even giving me the opportunity to learn in that department, especially under Jana Fleishman's direction. Working with her team was a really great blessing. Once I left Roc Nation after completing my master's program, I realized everything was a transferable skill set and I didn't only have to stay in music.
When I first started out in the industry, all I needed was my foot in the door and all I wanted was an opportunity to excel. I learned so much in music but I recognized I didn't necessarily have to stay here. I could always circle back if I wanted or needed to.
I was excited to pivot my direction too. I love YouTube and I use it often and when I saw the McClure twins went viral in 2016 I became an immediate subscriber and I followed them.
In March of 2017, I emailed their parents but never heard back so I kept going. I just kept planting a lot of seeds and working on various events. Then in June 2017, I met someone who was actually a friend of the twin's father, Justin McClure. I talked to him randomly one day, told him I reached out to the McClure's, that I was really inspired by them, and I think I can help them. And almost a year to the date that I reached out to the family, he connected us.
I met with the family and we started moving and shaking in the YouTube space, and I've been connected with the family for over two years now. We've done brand deals, we're moving around in the television space, hair deals, we just got a book deal. So I decided to pick up other YouTube influencers as well and I realized I could grow my business as long as I have the contacts and if I want, I can always go back to music.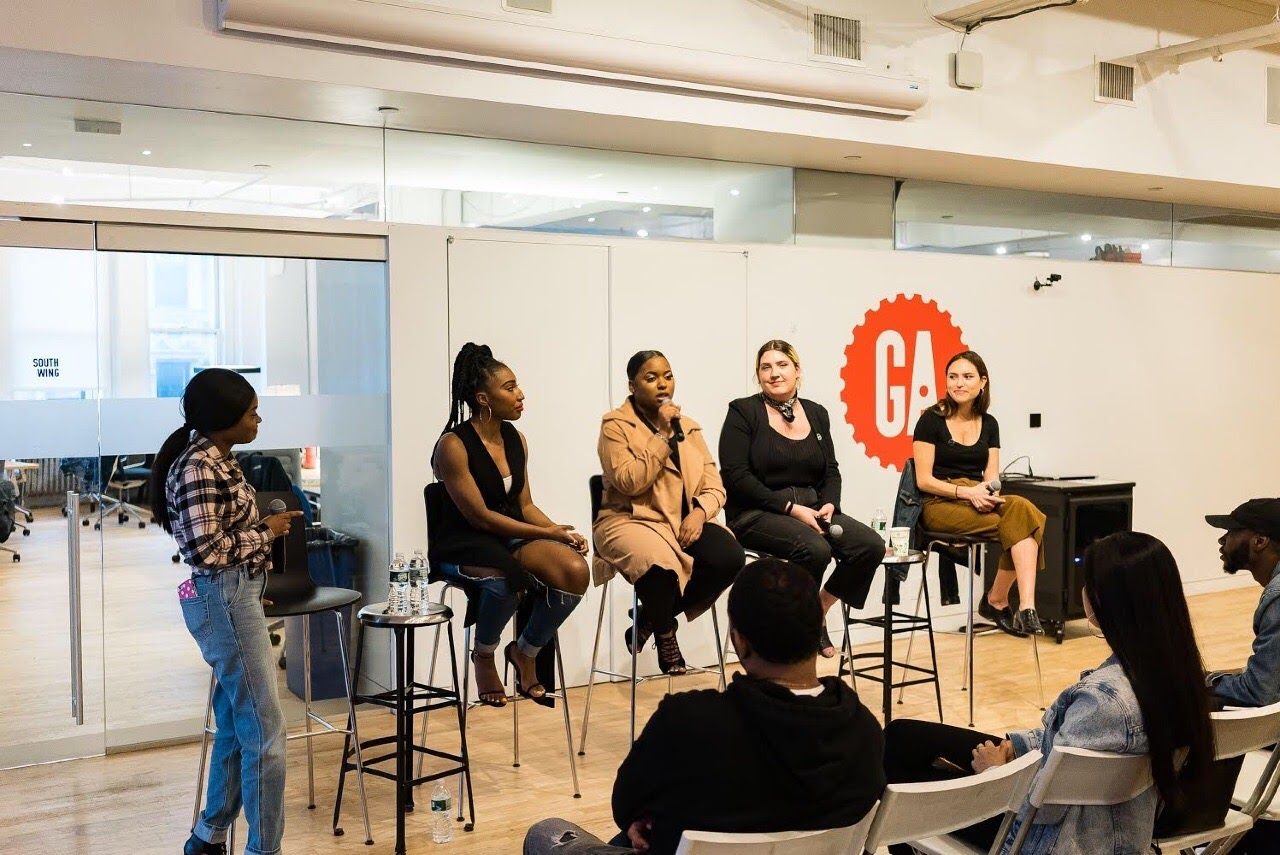 You've spearheaded several notable projects. How were you able to build those relationships to support such notable celebrities?
Outreach. I always tell people networking is literally your net worth. Reaching out and introducing yourself is so important. Send an email. What's the worst that can happen? Following up is also so vital. And really being personable. My mom always said to be humble, because the same people you see on the way up, you'll see on the way down so I always run my life that way.
When I worked at Roc Nation I would be there until 10 PM after starting at 9 AM. I became familiar with the janitor from being there so late. It's really important to treat people the same way: I've been in rooms with people that I've met and I circle back and see them on emails. I think it's more than just wanting to advance in the industry but about being a good person to your core and moving accordingly throughout your life and everything will come back to you as it should.
How have you continued to build your business and brand through the current pandemic and climate in the country?
It's really prioritizing and praying for me. Things came to a halt in March and living in the epicenter, New York, at the start of the quarantine, I realized I had to redirect my focus because it was out of my hands. It was bigger than me and something I've never been through in my lifetime. I had to trust in the process.
Sometimes it's bigger than us and you just have to let go and trust. It was so crazy because once I did that, brands were reaching out to me to work with my clients and I even signed a brand deal recently. I'm just really thankful that I can serve my clients while healing and grieving the loss of my grandfather due to COVID-19 at the same time.
Can you give advice on how you remain true to yourself, especially during these times, while still remaining professional?
I don't take on or align myself with any project that compromises my integrity. I have turned down thousands of dollars because the project went against my moral compass. Those that navigate the journey the right way know that good karma will always come back to you. I stay true to myself. I am very proud of my Black counterparts in PR that are doing their thing and I know in due time, mine will come. I know things are manifesting.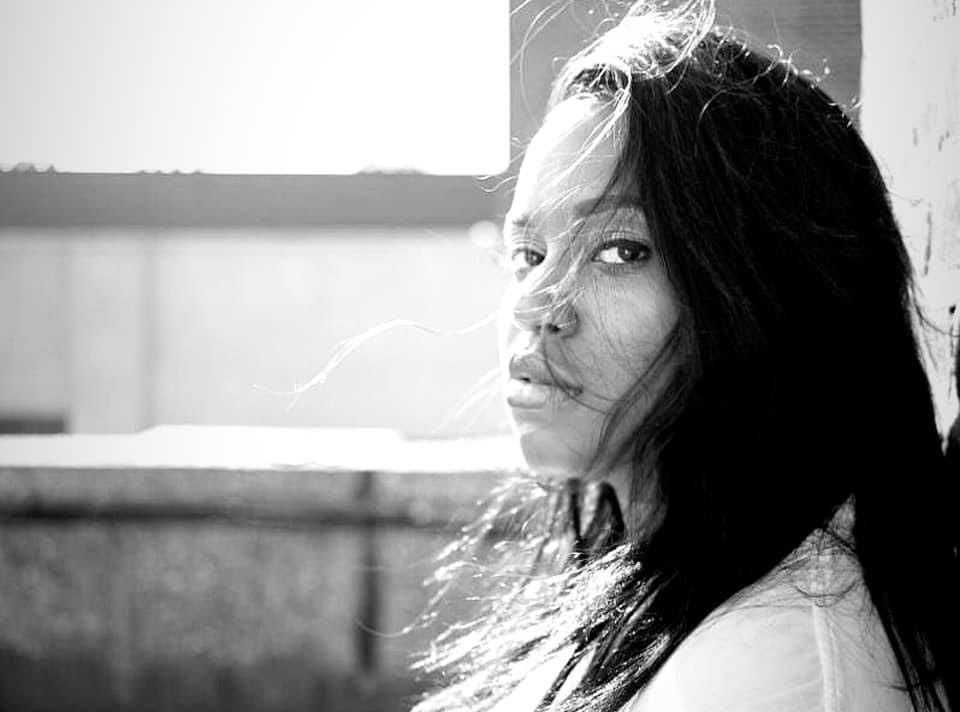 What tips would you give Black millennials interested in pursuing a career in PR?
Don't take no for an answer. Be steadfast and know what you want. Also, be very self-sufficient. Know that you're enough. If you really come up with a game plan and align yourself with your goals, you are just enough. You can do anything you put your mind to with the proper mindset.
What inspires you to continue on the entrepreneurship and PR journey everyday?
Because I got it organically. I didn't get any handouts. I did everything in my time, on God's timing and I really took my time with the process. I genuinely put in the work to get to where I am and I can't wait to see my growth in the future.
What's next for Nasha Clark?
Hopefully law school. I'm vetting some right now. I just became incorporated so I'm excited to expand my business and my company. There's so much more out there that I haven't seen yet but I'm so excited to take on things that align with my character and my business.
---
Keep up with Nasha Clark on Instagram!
Feature photo source: Cootchill Nelson