"And we could be better than heros baby, alright (alright)
We could fly higher than spaceships baby, all night (all night)
Girl, you're looking at the magic man
I can make it all happen (all happen)
Lost Hollywood dreams (yeah)"
~Miguel
Career, family, finances, romance, and everything in between are all part of adulthood and life. I don't know about you, but I find that I give adulthood a 0/10 star-rating at least twice a month.
It's hard, and for many of us, we are treading in new territory. We may not have many family members or others in our community who have the same shared experiences. Miguel's melodic lyrics remind us of the heights we could go but that it's up to us to make it all happen.
I've been doing a lot of reading during the quarantine to help me put it all together. Learning from others and then using that knowledge to put together my vision. Here are ten reads, in no particular order, that I've used to help cultivate some part of my life during the quarantine.
Communion: The Female Search for Love by Bell Hooks
This book got me snatched up. Hooks creates a dialogue that gives women and men freedom to be honest about what we seek in love and partnership.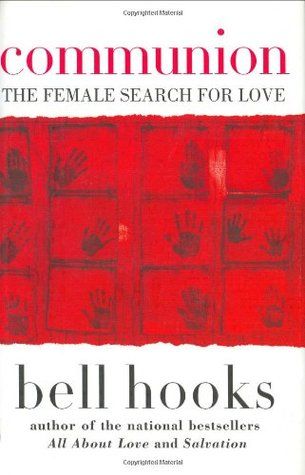 Thick and Other Essays by Tressie McMillan Cottom
This collection of essays is truly a culmination of life. Cottom discusses money, love, media, and living in a brutally honest way, yet somehow her words are fiercely comforting.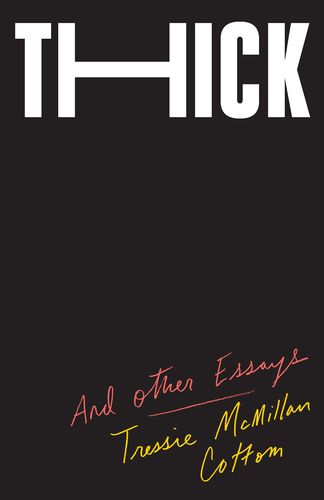 The Misadventures of Awkward Black Girl by Issa Rae
If you watch HBO's Insecure or you were a faithful follower of the YouTube series, you already know the creative genius of Issa Rae. This book gives her own account of her life experiences as an introvert using the savvy comedic delivery that we love from Issa.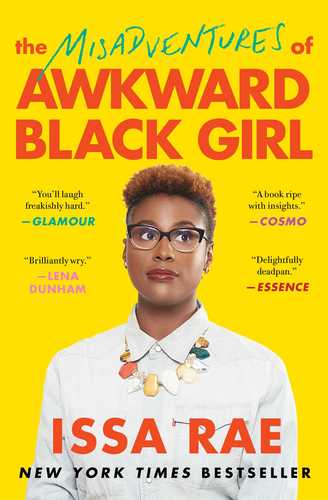 The One Week Budget by Tiffany Aliche
The Budgetnista (check her out on IG) drops gems in this no-holds bar book. Although it was written pre-stimulus checks, the advice is relevant, with so many uncertain about the future of their finances.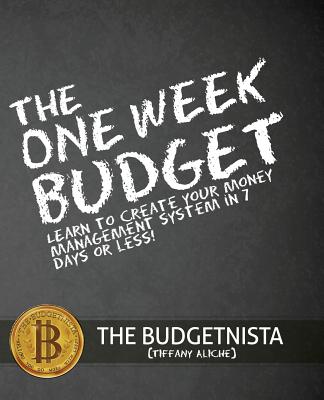 Heavy: An American Memoir by Kiese Laymon
Life can be heavy. Family can be heavy. Our bodies can be heavy. Laymon uses his prolific way with words to discuss the heaviness that can come from life. In this memoir, he discusses Black love, Black families, and Black bodies from the perspective of a Black man.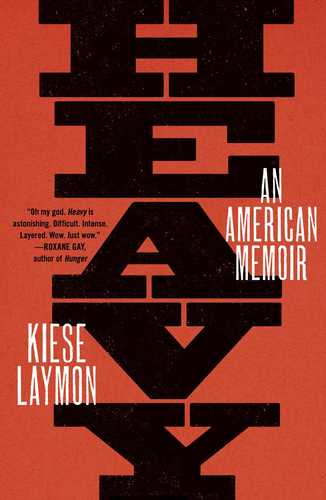 Being Black in Corporate America: An Intersectional Exploration by The Center for Talent Innovation
This is actually a report that was commissioned and sponsored by several major corporations trying to understand the experiences of being Black in corporate America. The report is short but informative and provides some unique experiences of millennials.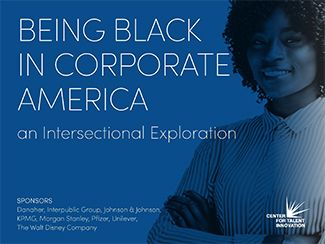 You're a Badass: How to stop doubting your greatness and start living an awesome life by Jen Sincero
I received a calendar from a co-worker a few years ago based on this book, so I decided to read it. Sincero delivers wisdom for self-discovery that is not for the faint. Still, it is to help you begin to start the journey for personal responsibility.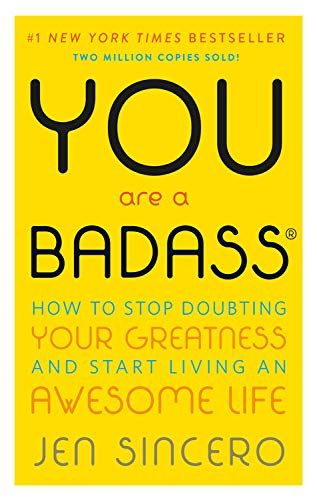 For Everyone by Jason Reynolds
This quarantine has been stressful for so many people, and it can be easy to lose yourself. Reynolds delivers a powerful reminder to all of us that we have dreams and that going for them will always be a beautiful journey.